Invite your audience to explore the critical issues of our diverse and networked culture — through participation in physical installations, interactive objects, augmented and virtual reality simulations and networked-based applications.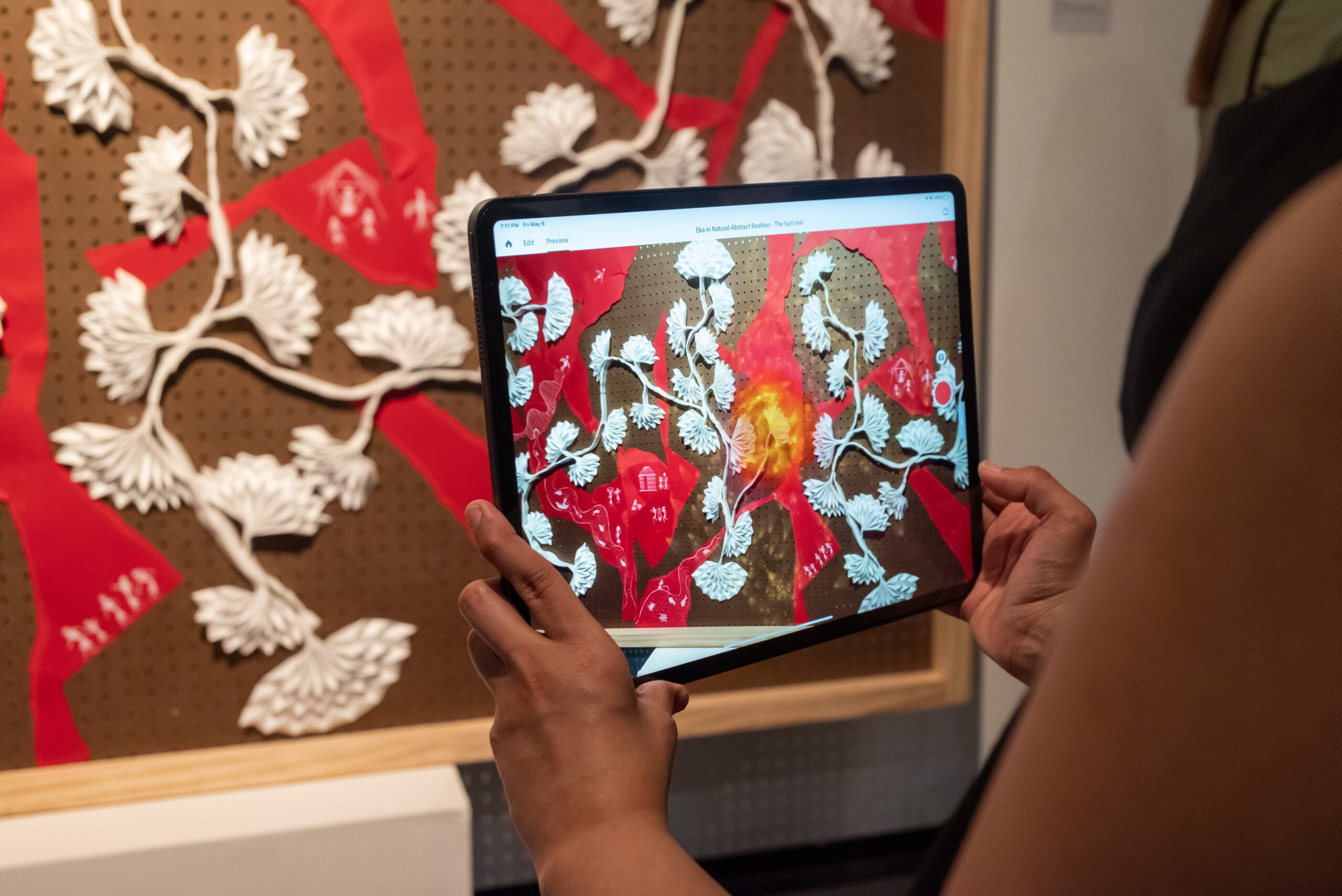 Type

Graduate, MFA

Department

School

Credits

60

Duration

2 Years
Students use computer-human interaction to convey meaning in the form of physical installations, interactive objects, apps, sculpture, and online artworks. This includes the combination of data, video, animation, text, audio, and imagery in an interactive environment. Recommended electives include courses in history of new media, sculpture, creating exhibitions, prototyping, programming, interactive installation, online media, robotics and physical computing, electronic music, and sound.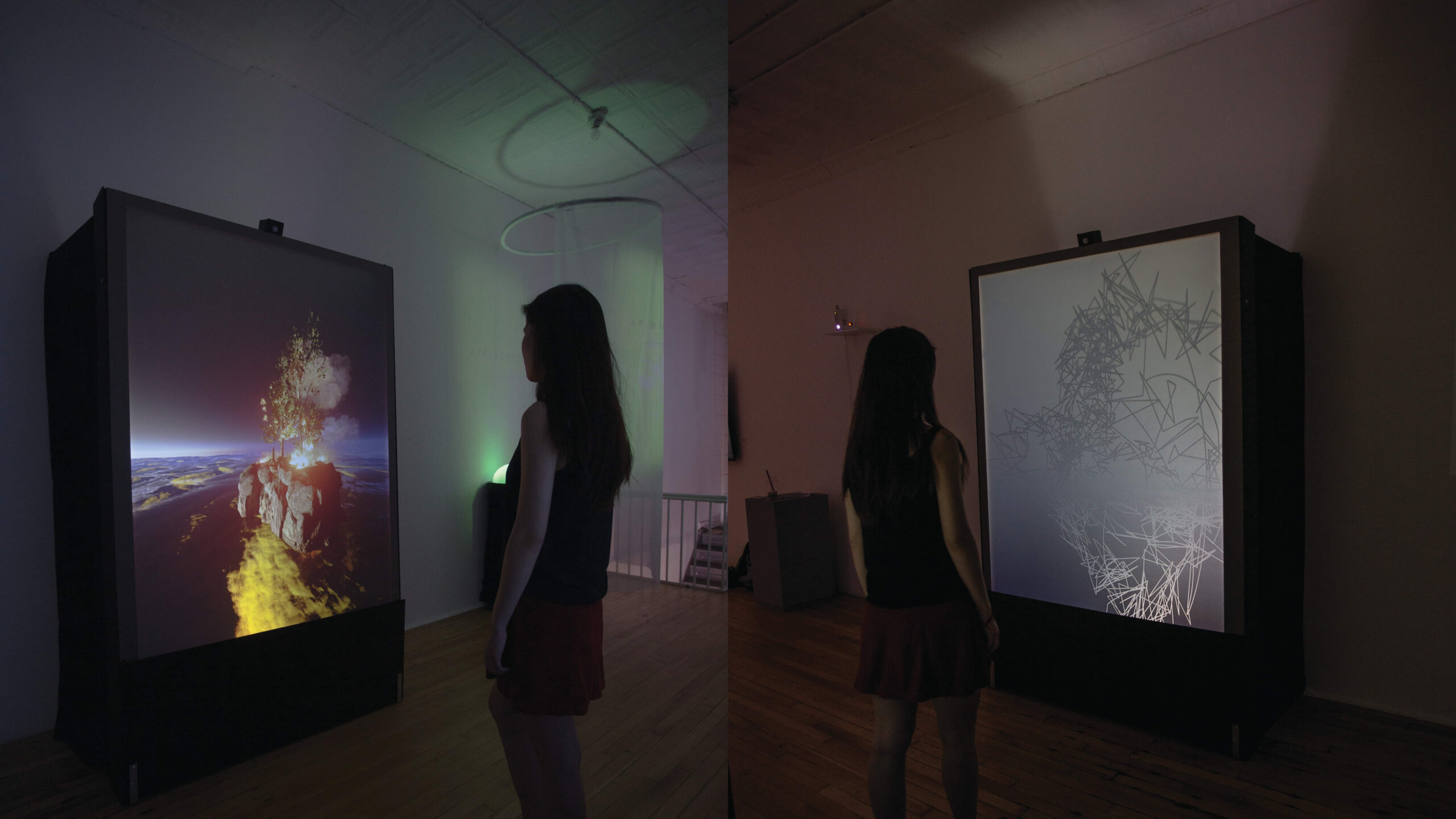 Digital Arts graduates become leading contributors to the arts with a commitment to the cultural enrichment of their world.
After graduation, Pratt Alumni can be found featured in important publications, exhibiting in galleries and new media institutions and working in major creative industries:
PUBLICATIONS
Apple Computer
Interface Media Group
Infinity Technologies
Phillips Electronics
IBM Watson Research Labs
Syrup LLC
Ta-Da Inc.
D'strict.com and many more
GALLERIES AND INSTITUTIONS
Bastardo: Imperio de Culto Visual
Brooklyn Fire Proof Gallery
Bunny Cutlett Gallery
Et Al Gallery
Eyebeam
Harvestworks
Hester Gallery
Kimberly-Klark
Governors Island
Hyphen Hub
Microscope Gallery
MoMA
Nescafe Gallery
Pratt Manhattan Gallery
Spring Break Art Fair
The Other Art Fair
TRANSFER Gallery
STUDIOS AND COMPANIES
10up
Apple Computer
Big Spaceship
D'strict.com
Genera Games
Hotheads
IBM Watson Research Labs
IDT Corporation
Infinity Technologies
Interface Media Group
Kindea Labs
LifeLock
Local Projects
MediaMath
Milkman Games
NBCUniversal
Phillips Electronics
R/GA
SapientNitro
Syrup LLC
Syn Apse Games
Ta-Da Inc.
The Fearless Group
Tigerspike
Trademark Media
Unified Field
Zoomdata
Alumni have also gone to careers at academic institutions including:
LaGuardia CUNY
Rochester Institute of Technology
University of Florida, Digital Worlds Institute
Hoseo Technical College 
New York University
New York Institute of Technology
Howard University
American Academy in Rome
Stony Brook University
National Taiwai Normal University