Admissions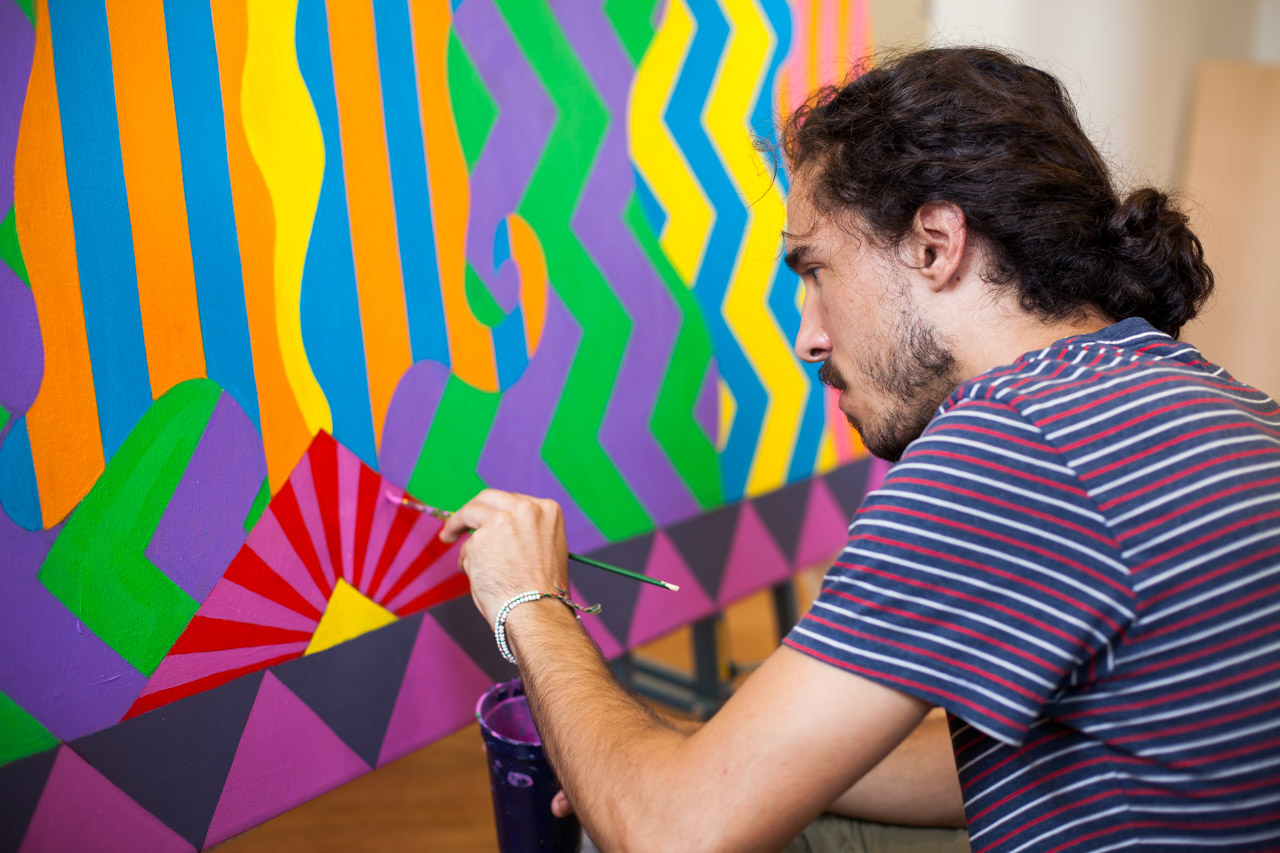 Make Pratt your place
Pratt is a creative community of artists, architects, designers, and thinkers—people who want to change culture and shape the future through the things they do and make. We come from all walks of life and all over the world to think, question, and create together. Your journey to Pratt starts here, with our admissions team. We're here to help you navigate the application process and get to know the people and places that make us uniquely Pratt.
Undergraduate Admissions
Whether you're at the start of your college search or you're ready to apply, we'll help you take the next step. Explore our resources about financial aid, visiting campus, choosing a major, and more.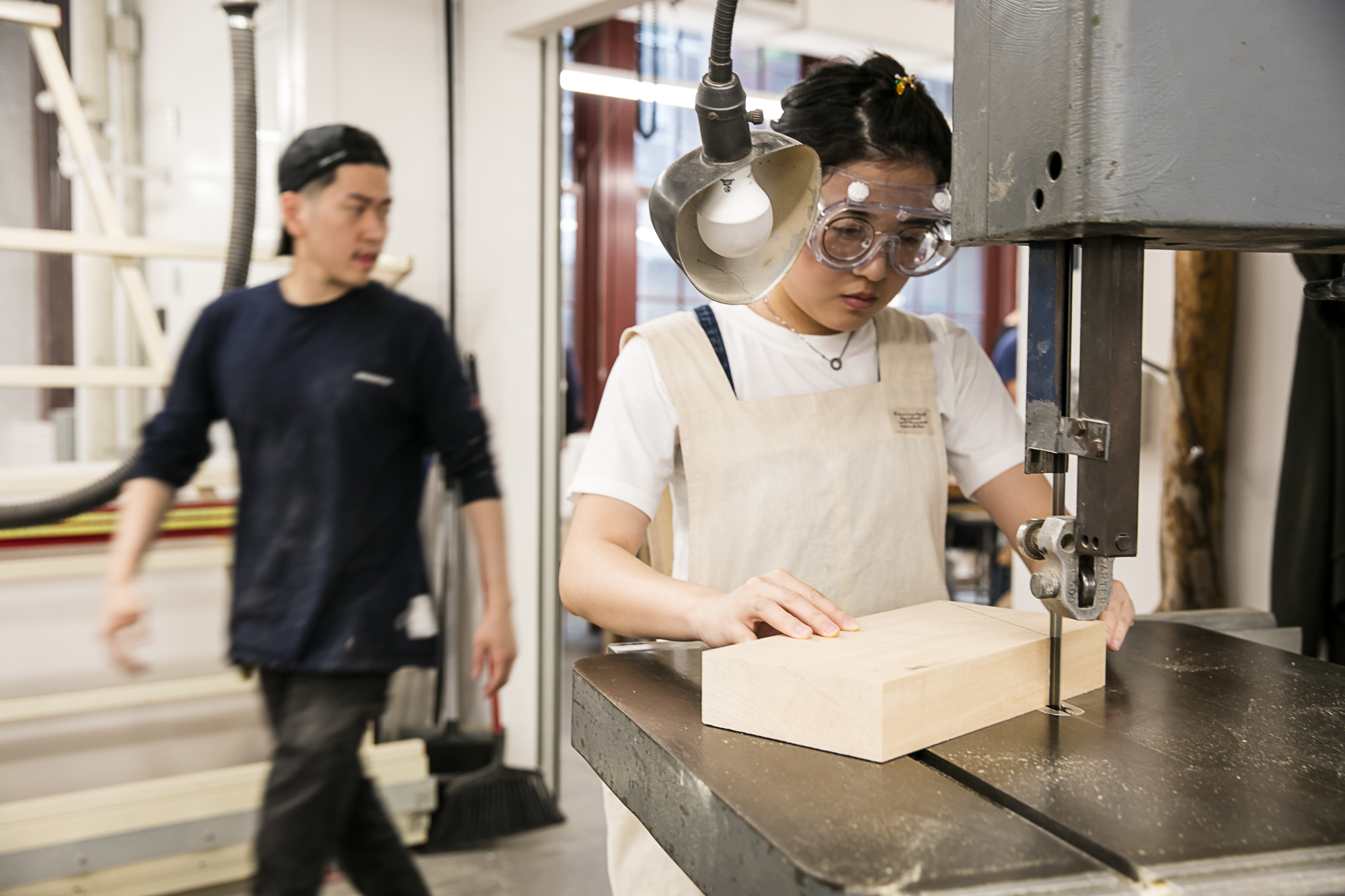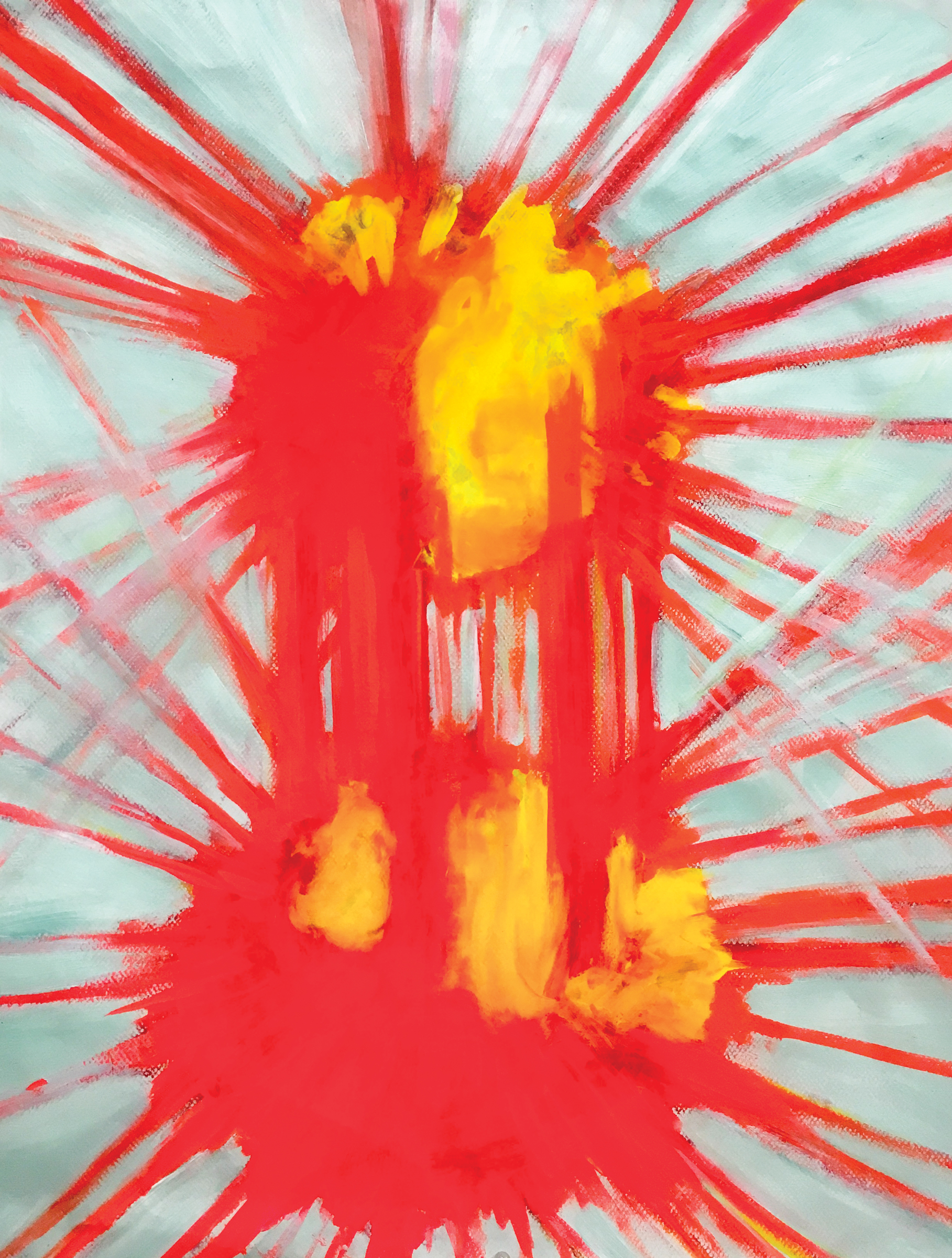 Graduate Admissions
Every graduate program has its own unique application and portfolio requirements. We can help you keep track of key deadlines, plan your visit, and get in touch with your department chair to discuss your program in depth.