Games are a great way to understand complex ideas and systems through a process known as "Instrumentalized Design." Explore their influence in virtually every aspect of our lives from art, education, and research, to entertainment and commerce.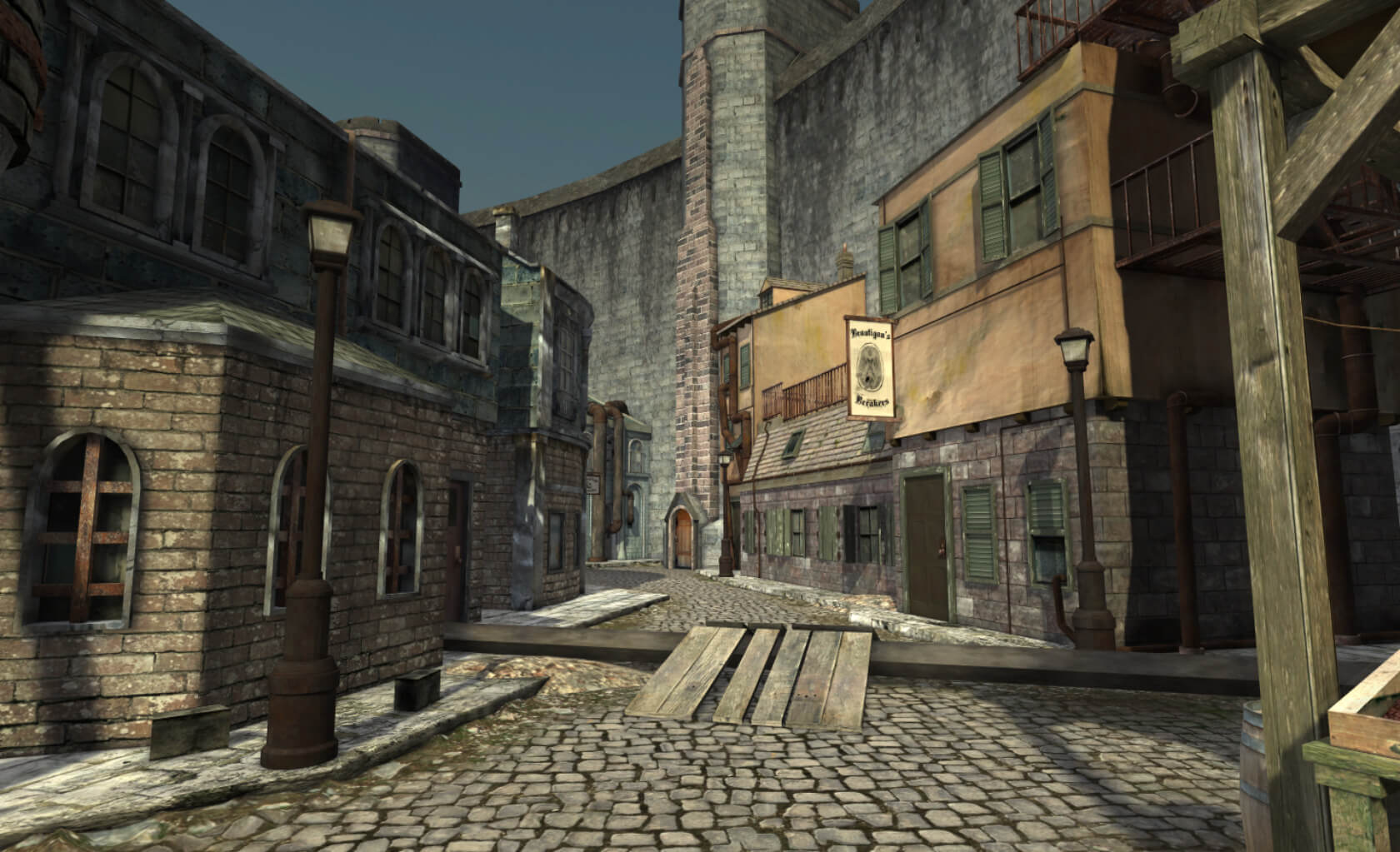 Type

Undergraduate, BFA

Department

School

Credits

126

Duration

4 Years
Students in the BFA in Game Arts use technology and play to explore complex ideas. In this program, students have access to a wide variety of high-quality technology in an environment that can only be described as invigorating and innovative. The Digital Arts department is populated with a faculty of talented artists and professionals who bring the experience of exhibiting artworks or creating for leading production studios to the classroom.
Many write for trade and professional journals, and several have authored trendsetting books. Students in this program combine artistic practice and technical skill to create rich games that use play to explore complex ideas. From quirky to challenging, aesthetics and ideas are the conceptual focus while programming and game theory ensure that students have the skills to deliver fully realized games.
Courses include game theory, game design, animation, mechanics-dynamics-aesthetics, programming, and a range of gaming studio courses. Recommended electives include special effects, AR/VR, physical computing, and animation narrative.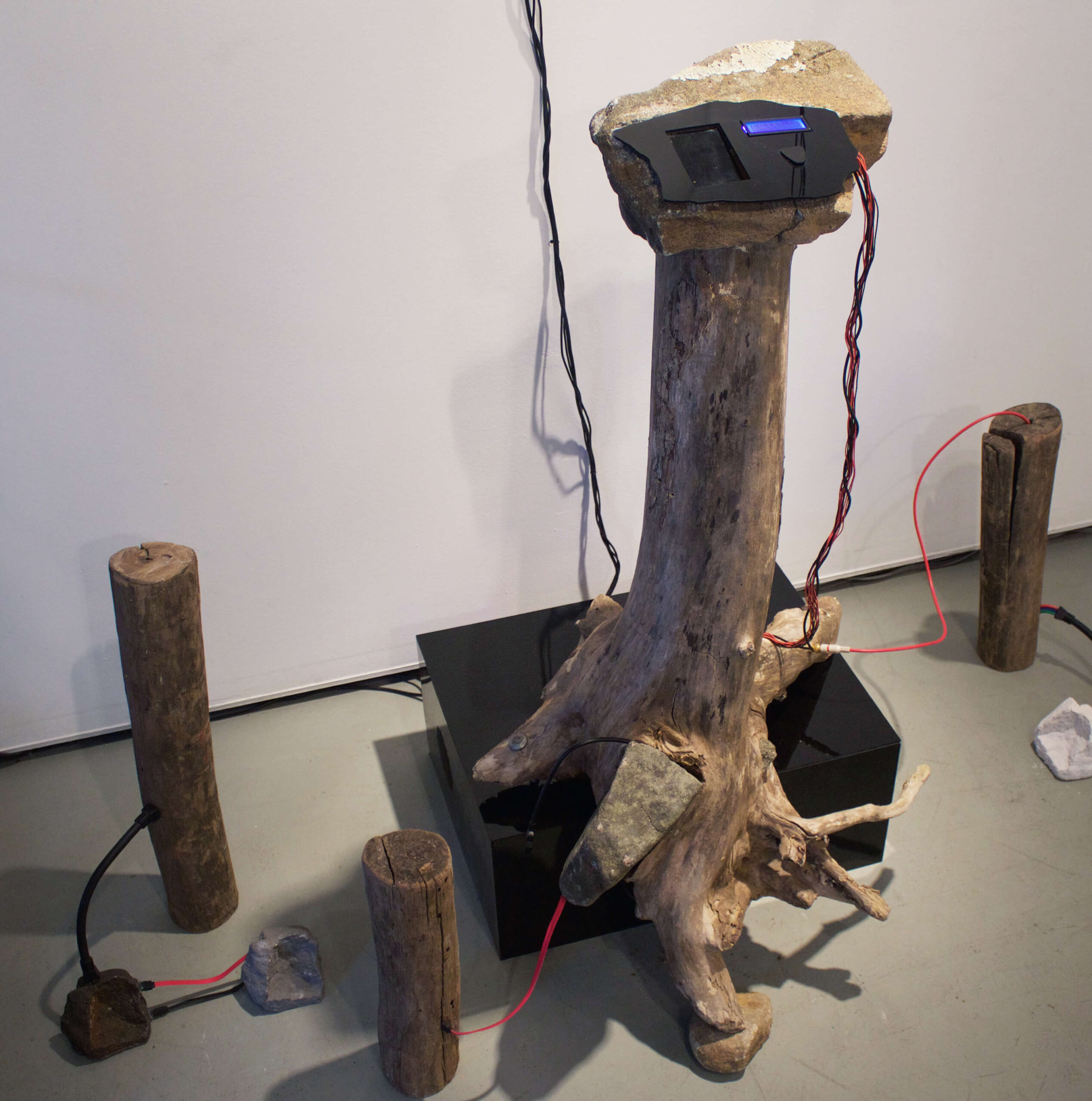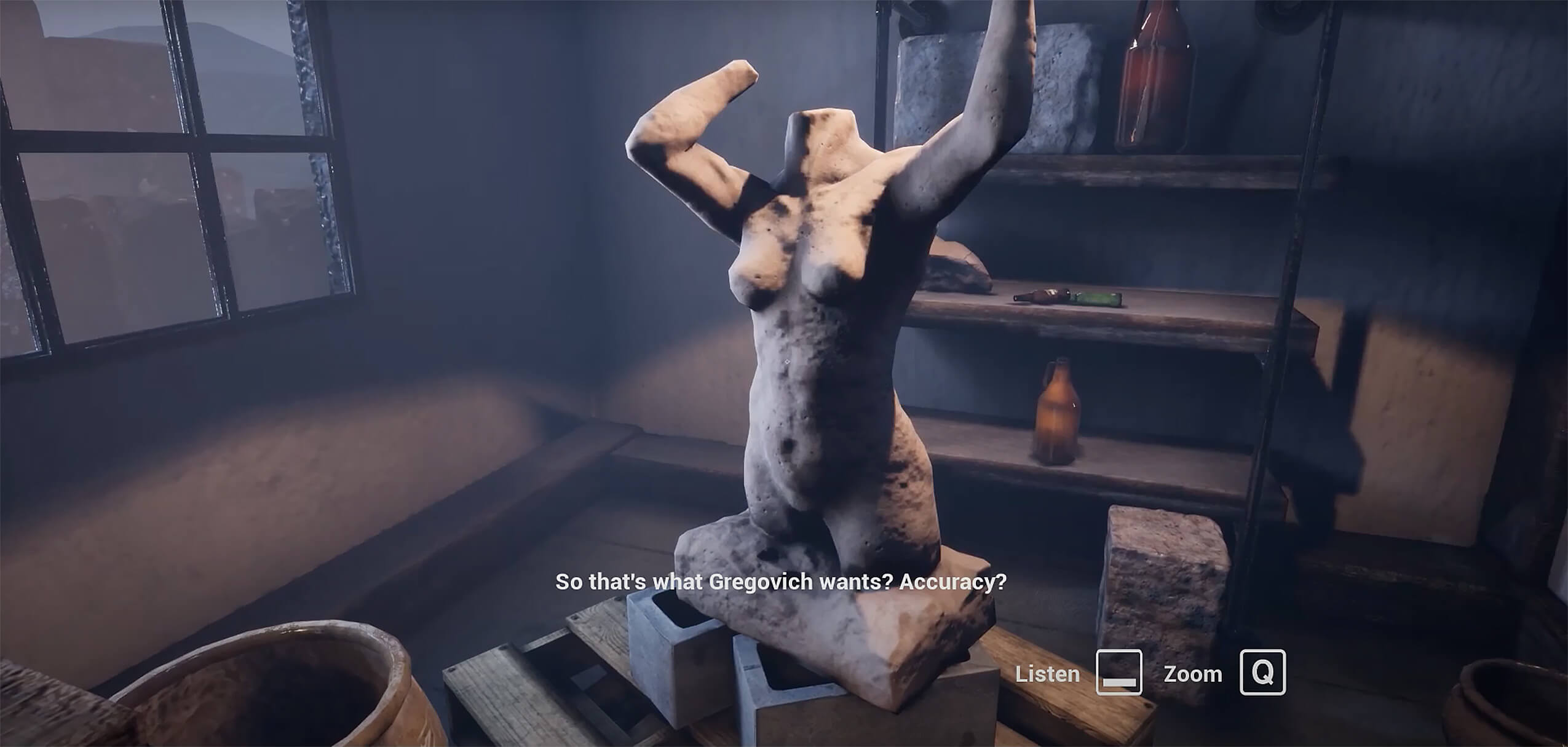 The BFA in Game Arts is a rigorous concentration that engages this medium with the philosophical underpinnings of Instrumentalized Design, explored through the acquisition of technical skills. Upon graduation students are prepared to be immediately engaged in the gaming industry.