From virtual reality to artificial intelligence, digital artists work at the cutting edge to turn ideas into innovative experiences. At our core, we are makers and storytellers. During your time here, you'll develop your voice as an artist or independent animator with technology as your medium, working to create new experiences and redefine what's possible.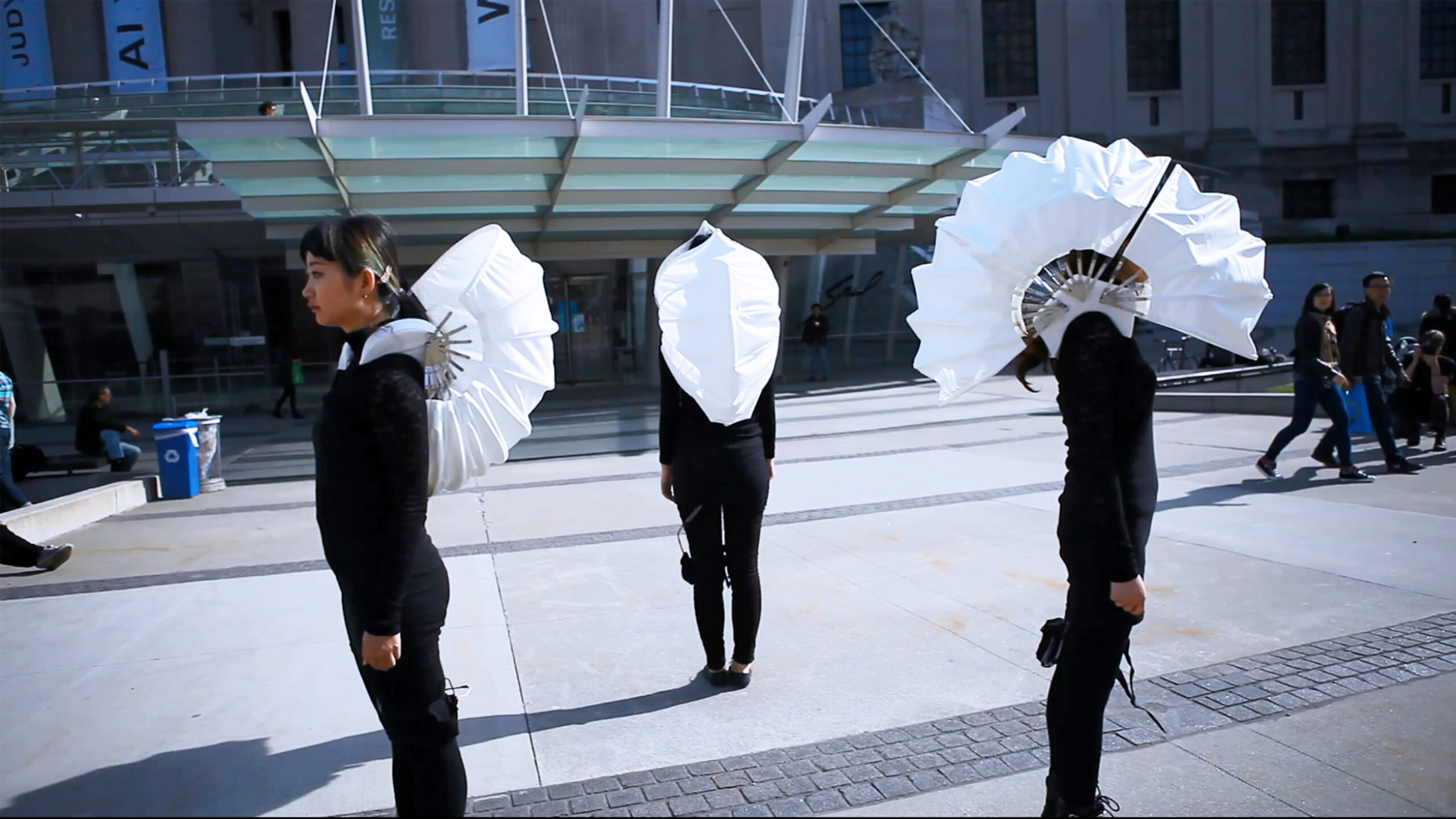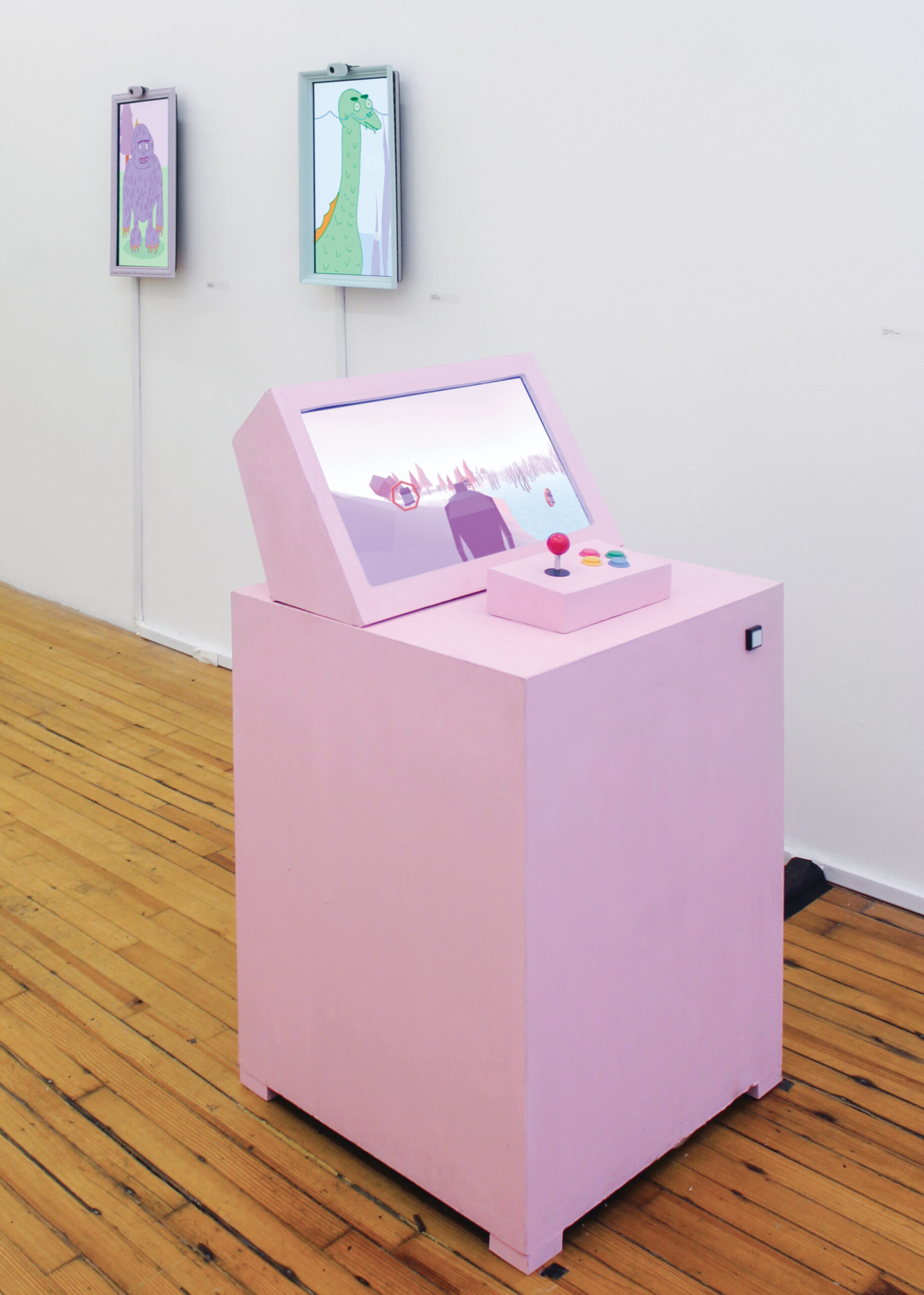 Digital Arts at Pratt is an exploration of ideas from an authentic, sometimes quirky perspective at the forefront of technology.
With small class sizes and a culture of curiosity, you'll develop production skills and create a professional portfolio or reel, preparing you for a vibrant career in art, animation or game arts.