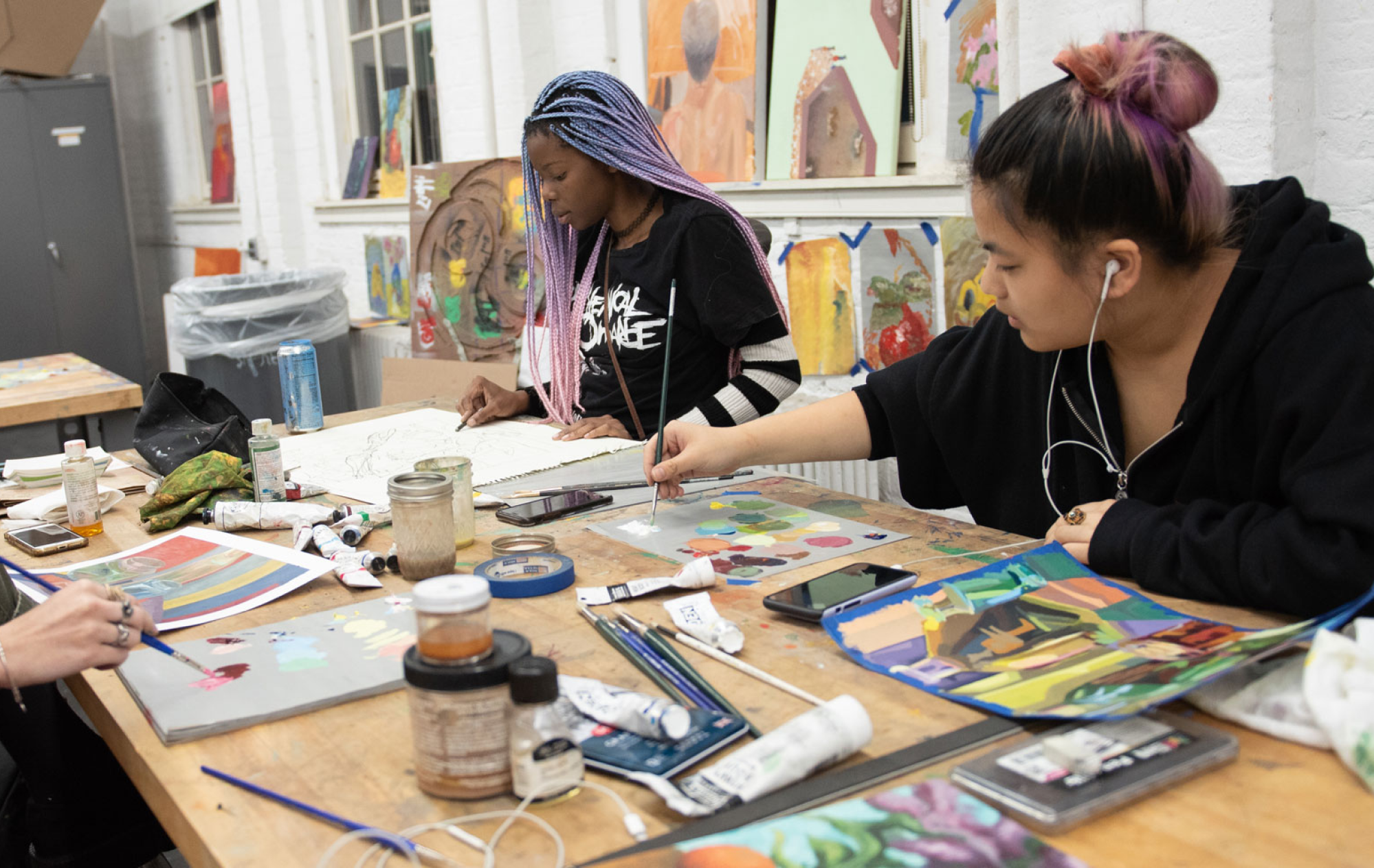 Where high school artists, designers, and innovative thinkers develop their skills and creative voice.
Engage in rigorous college-level courses and earn college credits as a high school student. Modeled after Pratt Institute's undergraduate offerings and taught by Pratt faculty, courses immerse students in the fields of art and design.
PreCollege students:
Study art, design, architecture, or creative writing at a college level.
Develop proficiency in a variety of tools, materials, and techniques.
Create work suitable for use in a college admissions portfolio.
Join a creative community of like-minded students.
Explore undergraduate majors and discover the Pratt experience.
Earn elective college credits accepted at Pratt and most other universities
Have a question? Visit our FAQ page.
For further information, contact precollege@pratt.edu.