Our program provides you with the means to master innovative technologies that are reshaping animated filmmaking.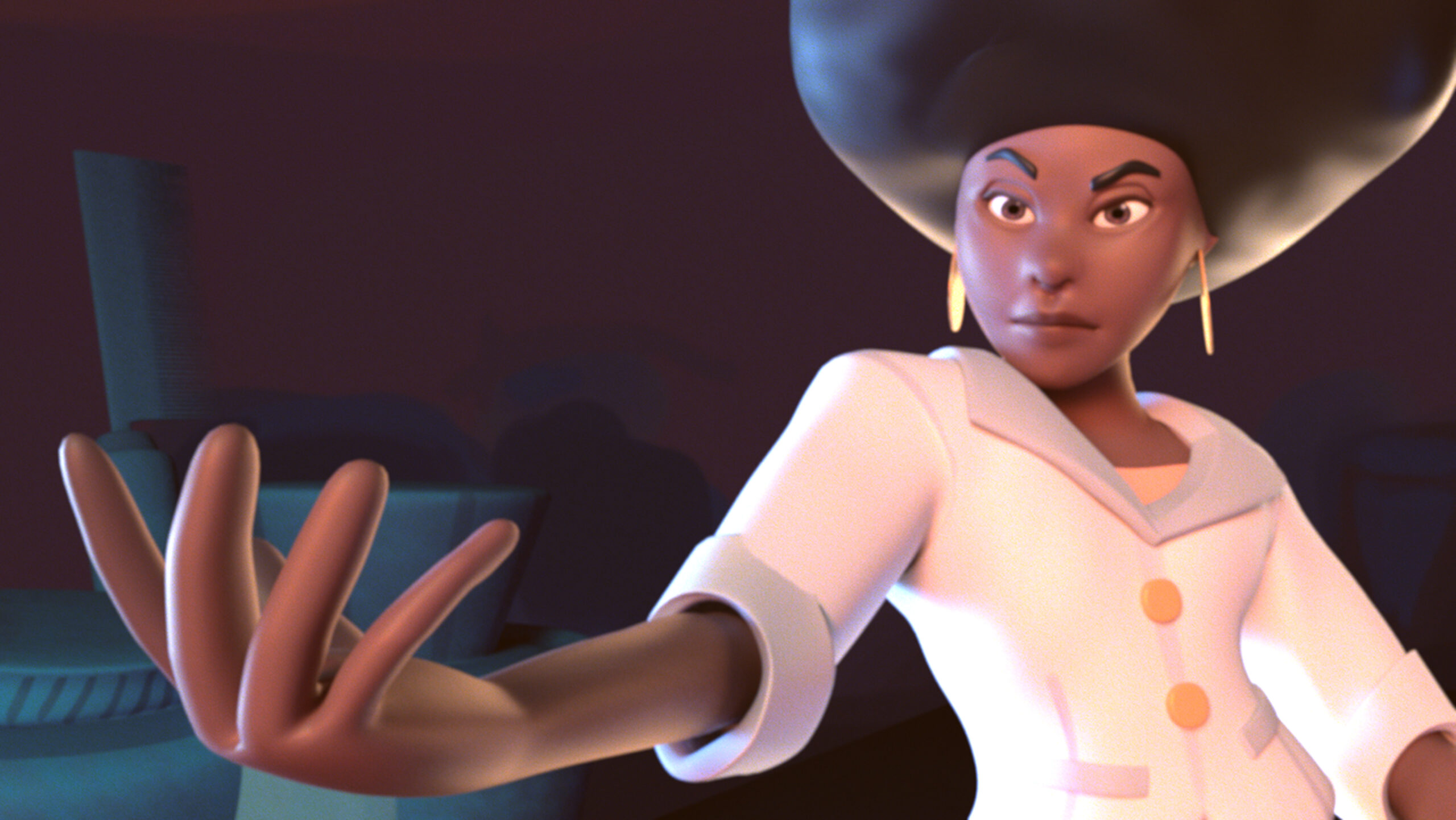 Type

Undergraduate, BFA

Department

School

Credits

126

Duration

4 Years
Students focus on individual expression through form and motion. These stories are set in amazing worlds populated with unique characters. Students bring these worlds to life through a series of animation studio courses that grow in complexity and depth. Courses include 3-D modeling, 3-D animation, character design, character animation, storyboarding and storytelling, animation history, motion dynamics, lighting and rendering and post-production courses. Recommended electives include contemporary issues in film and video, 2-D animation, scripting, special effects, 3-D printing, and other advanced digital animation techniques.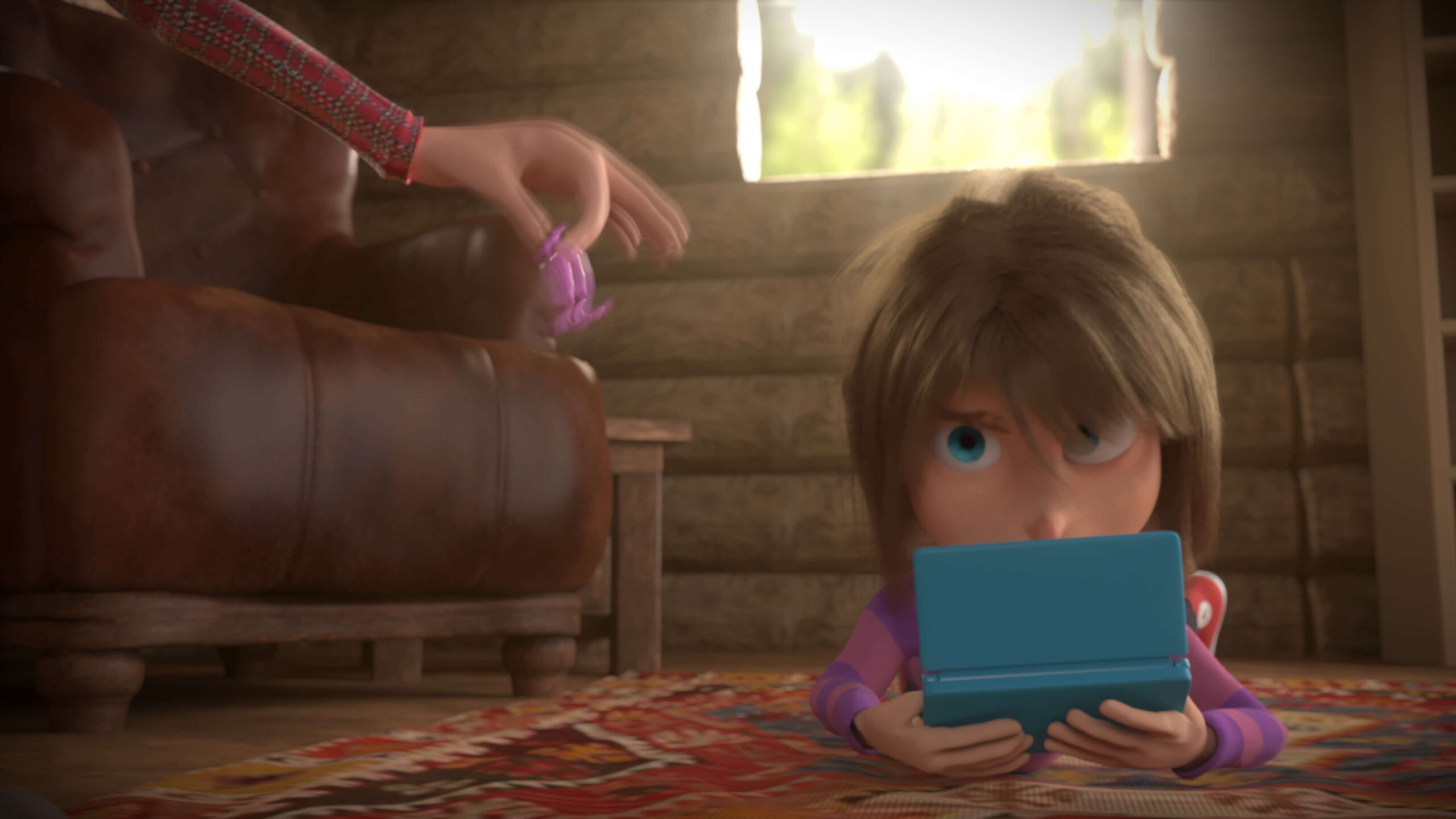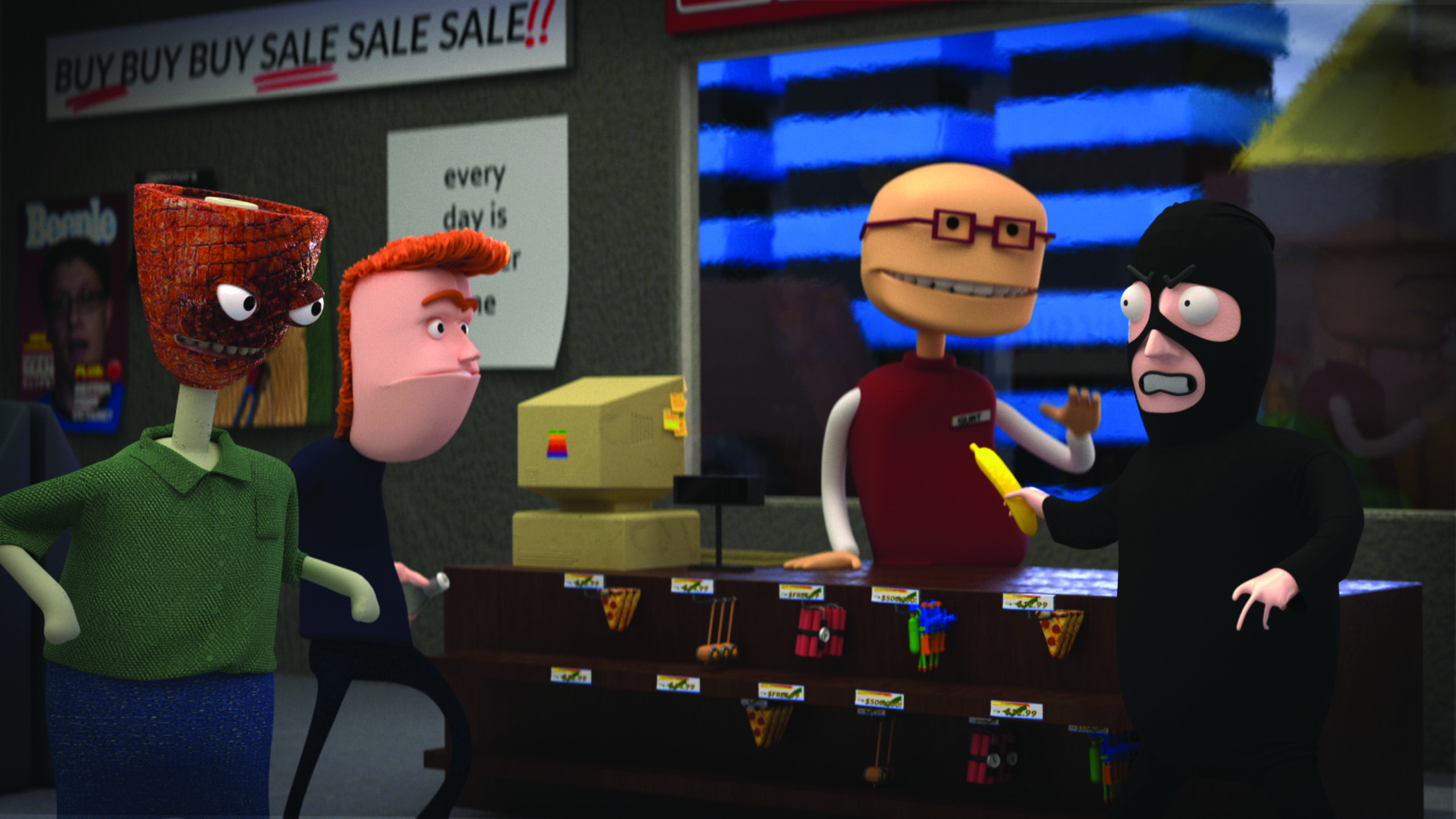 In Pratt's Department of Digital Arts, undergraduates will develop aesthetic finesse, technological skill, conceptual sophistication related to digital media, and thorough comprehension of the potential of art and technology. Graduates demonstrate an expertise in their discipline, a unique voice in their medium and a knowledge of historical works in art and technology. Students then learn to create professional documentation and presentation skills to launch their careers in the Digital Arts. 
After graduation, Pratt Alumni can be found exhibiting in galleries and working in major creative industries: 
Augenblick
Blue Sky
Bunko Studios
BuzzFeed
Cartoon Network
CHRLX Studios
Curious Pictures
Digital Domain
Dilussion Inc
Disney Animation Studios
Dragon Egg Entertainment
Dream Factory
Dreamworks Studios
Framestore
Frost Productions
Gameloft
Giant Fox Studio
Industrial Light & Magic
iNK Stories
ITHAKA
Launch
Lutron
Malka Media
Media Monks
The Mill
Nathan Love
NBCUniversal, Inc
Psyop
Rhythm and Hues Studios
Shadow Machine Films
Sony Imageworks
Steror D
Thorlabs
Threshold
Thrillist
Titmouse
Walt Disney Animation Studios
White