Driven by exploration and enriched by our surrounding city, our BFA and MFA programs at Pratt are defined by our faculty, facilities, and community. As a Fine Arts student here, you'll develop your individual practice within a diverse cultural context, experiencing the true expansiveness of contemporary art-making, both on campus and beyond.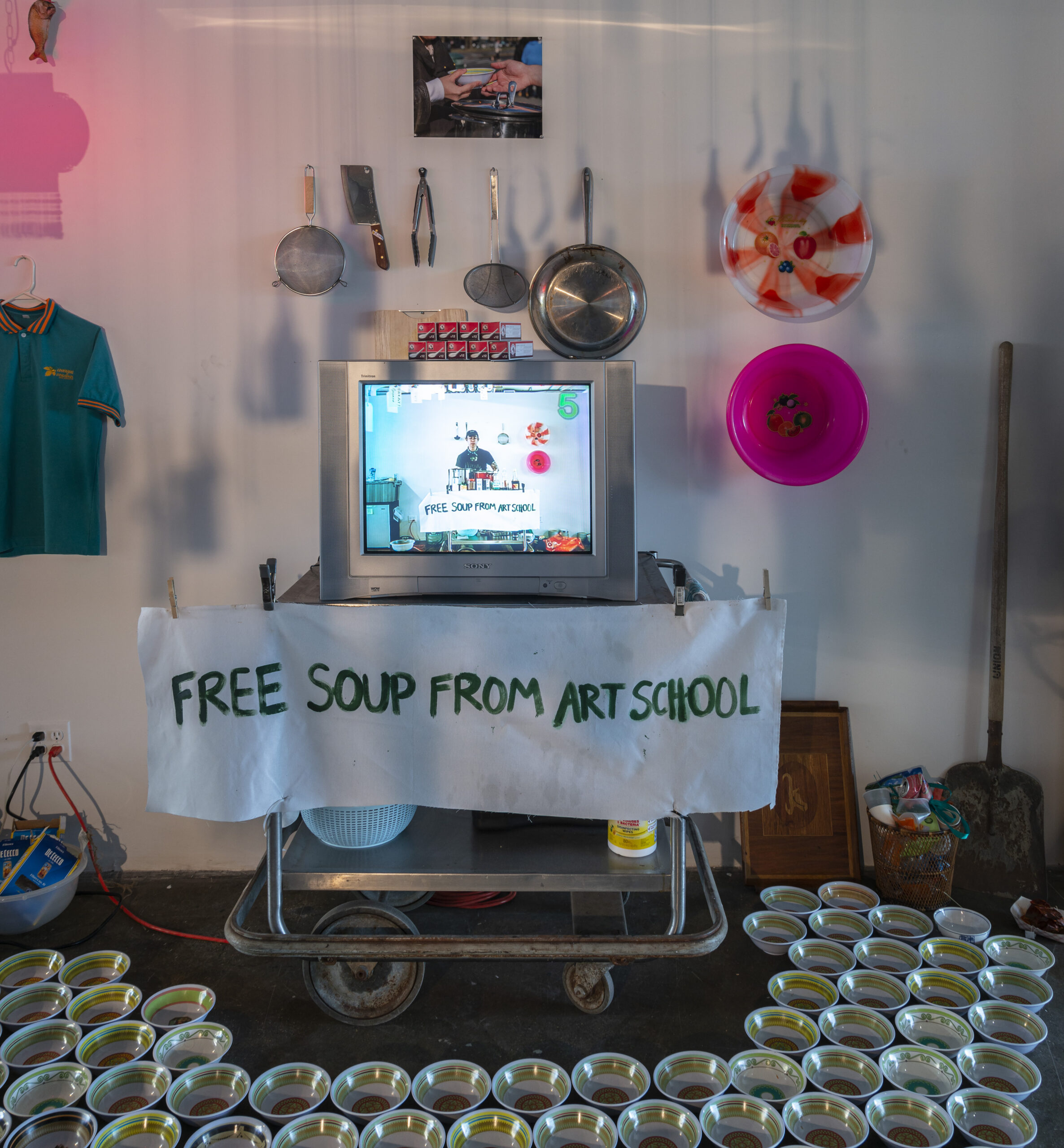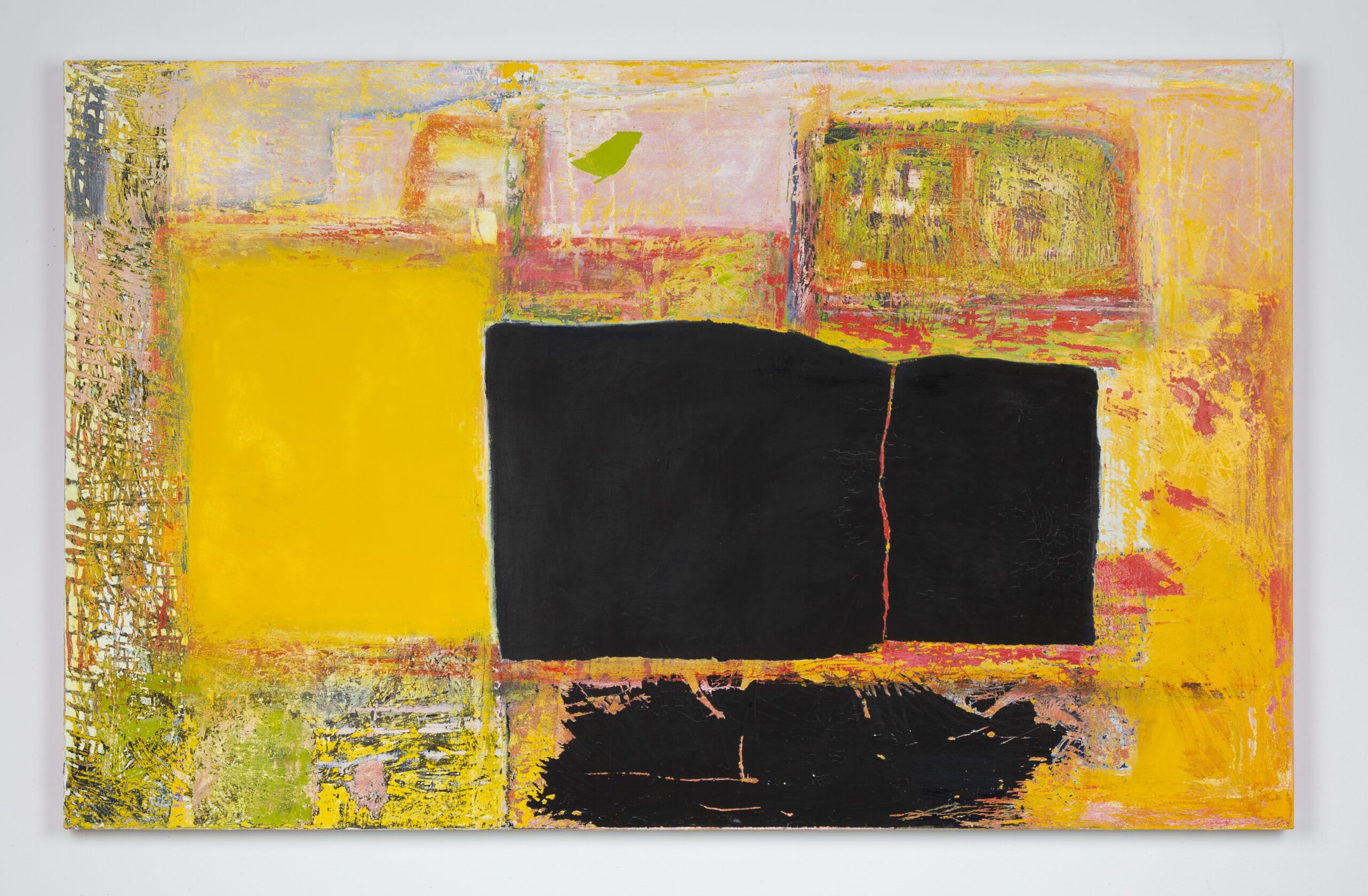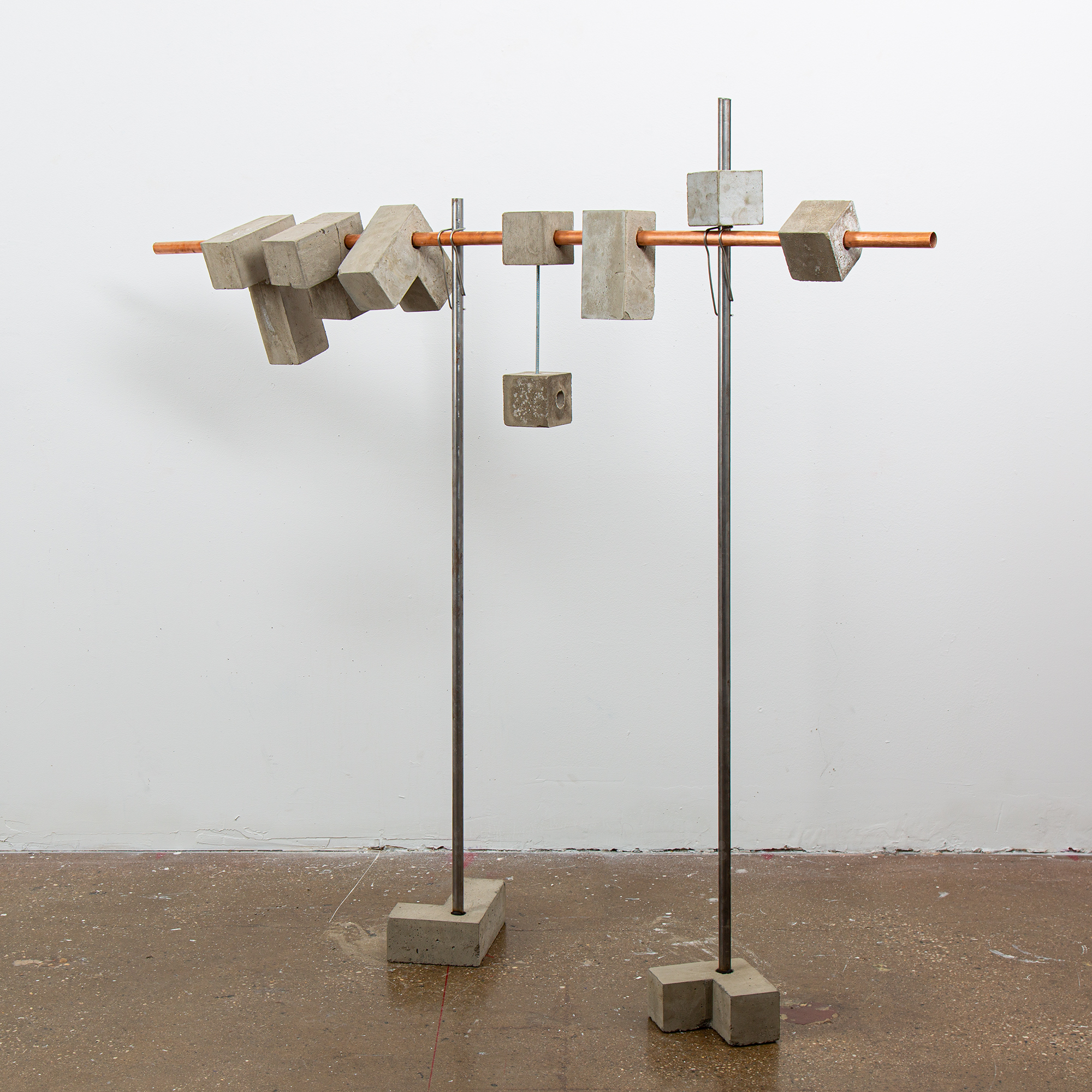 Fine Arts, BFA
The Fine Arts major at Pratt offers a deep and sustained dialogue between imagining and making; conceptual development and mastery of means; the world of the studio and the studio of the world. Combining deep study in the student's chosen field of practice—Drawing, Painting, Sculpture and Integrated Practices, Printmaking, or Jewelry—with a broad education in the liberal arts and sciences, the B.F.A. curriculum prepares students to be active contributors to culture and society. Our graduates pursue diverse creative and professional careers as studio artists, community artists and educators, critics, curators, gallerists, creative entrepreneurs and arts administrators. Students work closely with award-winning faculty who are working artists and passionately committed to their students' growth and success. Pratt's location in the global cultural capital of New York enlarges the campus experience with exceptional access to world-class galleries and museums.
Fine Arts, MFA
Pratt Institute's MFA program provides advanced education for artists supported by distinguished faculty, exceptional facilities, and a supportive community of peers. Driven by exploration and enriched by the abundance and inspiration of New York City, Pratt's critically engaged faculty respond to each student's individual practice, fostering their development within the diverse cultures and myriad practices of contemporary art-making.
Pratt's MFA Fine Arts degree supports interdisciplinary practice. Many students remain committed to the area of interest that they identified upon entering the program—whether painting and drawing, printmaking, sculpture or integrated practices—however, they are free to explore other forms and approaches as their work evolves. Faculty and students build close relationships through structured studio visits, seminars, and informal conversations. These relationships create a vital community and supportive network that endures long after graduation.
Culture & Community