Athletics &
Recreation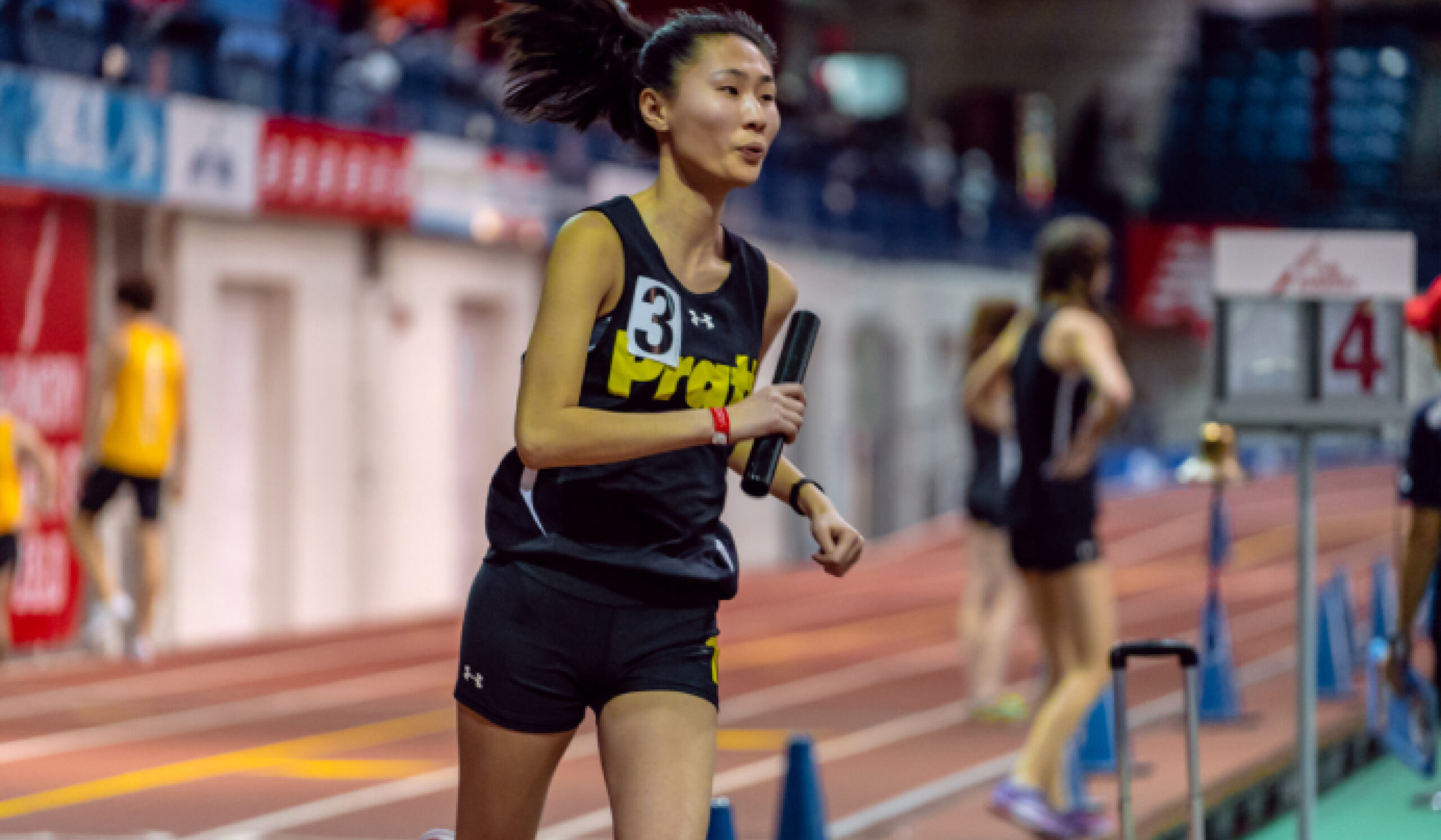 Pratt students have a unique dedication to their craft—whether on the field, on the court, or in the studio, they push themselves to continually sharpen their skills. As the Athletics & Recreation department, our goal is to give everyone the opportunity to actively participate in the Pratt community and lead a healthy lifestyle, whether through NCAA Division III athletics, intramural sports, or a range of other ways to play and engage in recreational activities.
Our Varsity Teams
Pratt is the only AICAD institution in the country to compete at the NCAA Division III level. Our teams compete and proudly represent Pratt across the following sports:
• Men's and Women's Cross Country
• Men's and Women's Basketball
• Men's and Women's Track
• Men's and Women's Soccer
• Men's and Women's Tennis
• Men's and Women's Volleyball
• Equestrian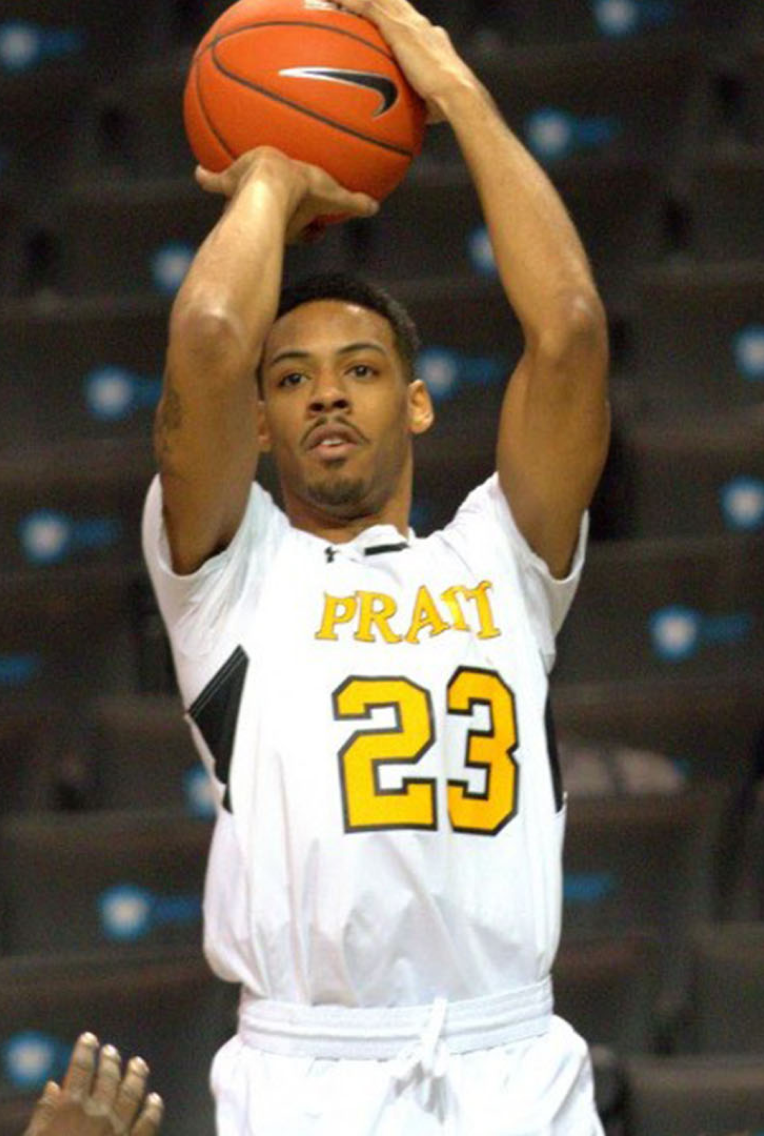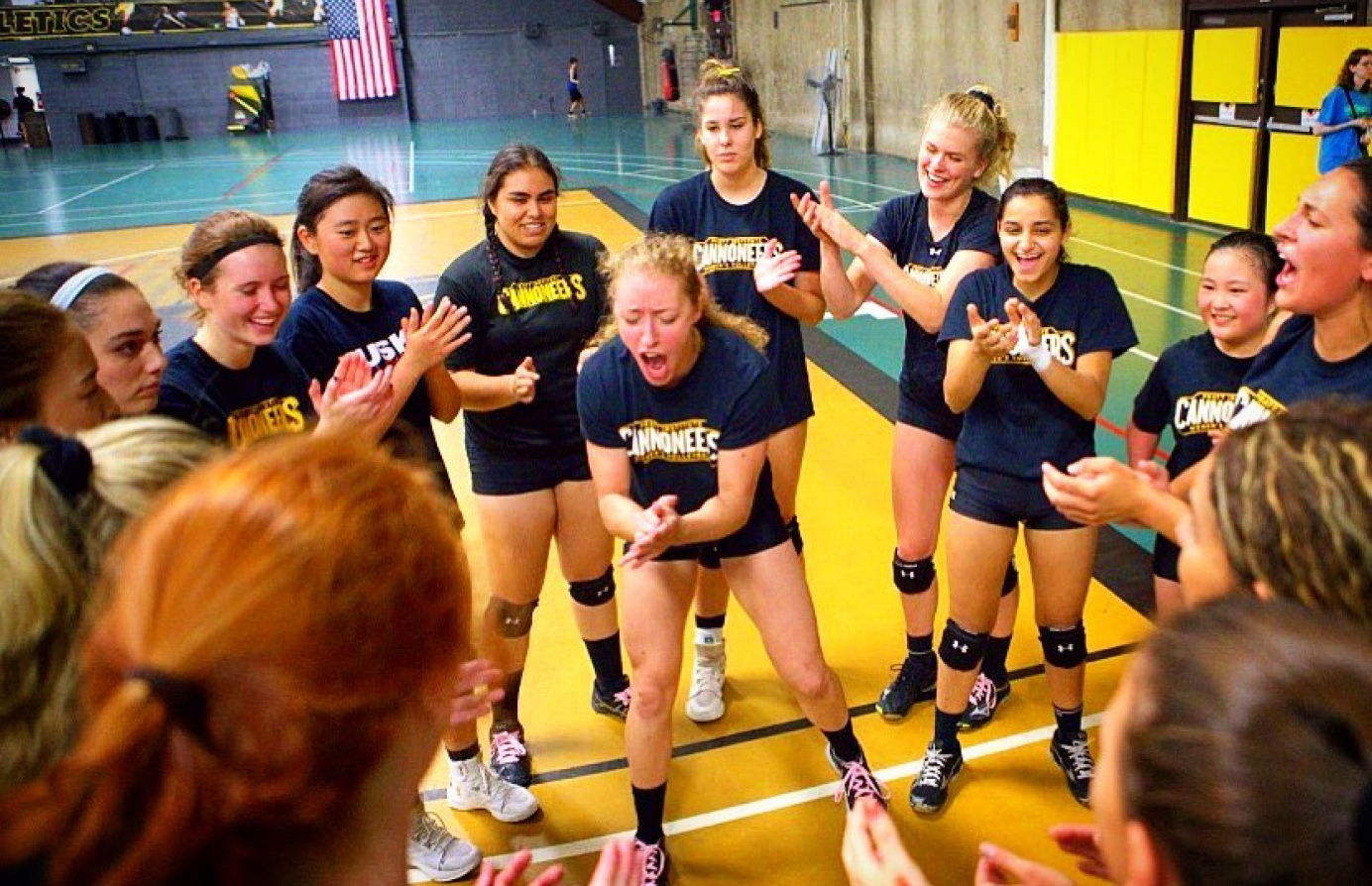 Pratt Rec
Every year Pratt students, faculty, and staff have the opportunity to participate in fitness classes, intramural sports, tournaments, events, and more. Discover how to get involved and design your best project yet—yourself.