The moving image is everywhere and it shapes perception in powerful ways. With access to high-end equipment and outstanding faculty, you will learn to tell stories in your own way, with clarity and conceptual rigor.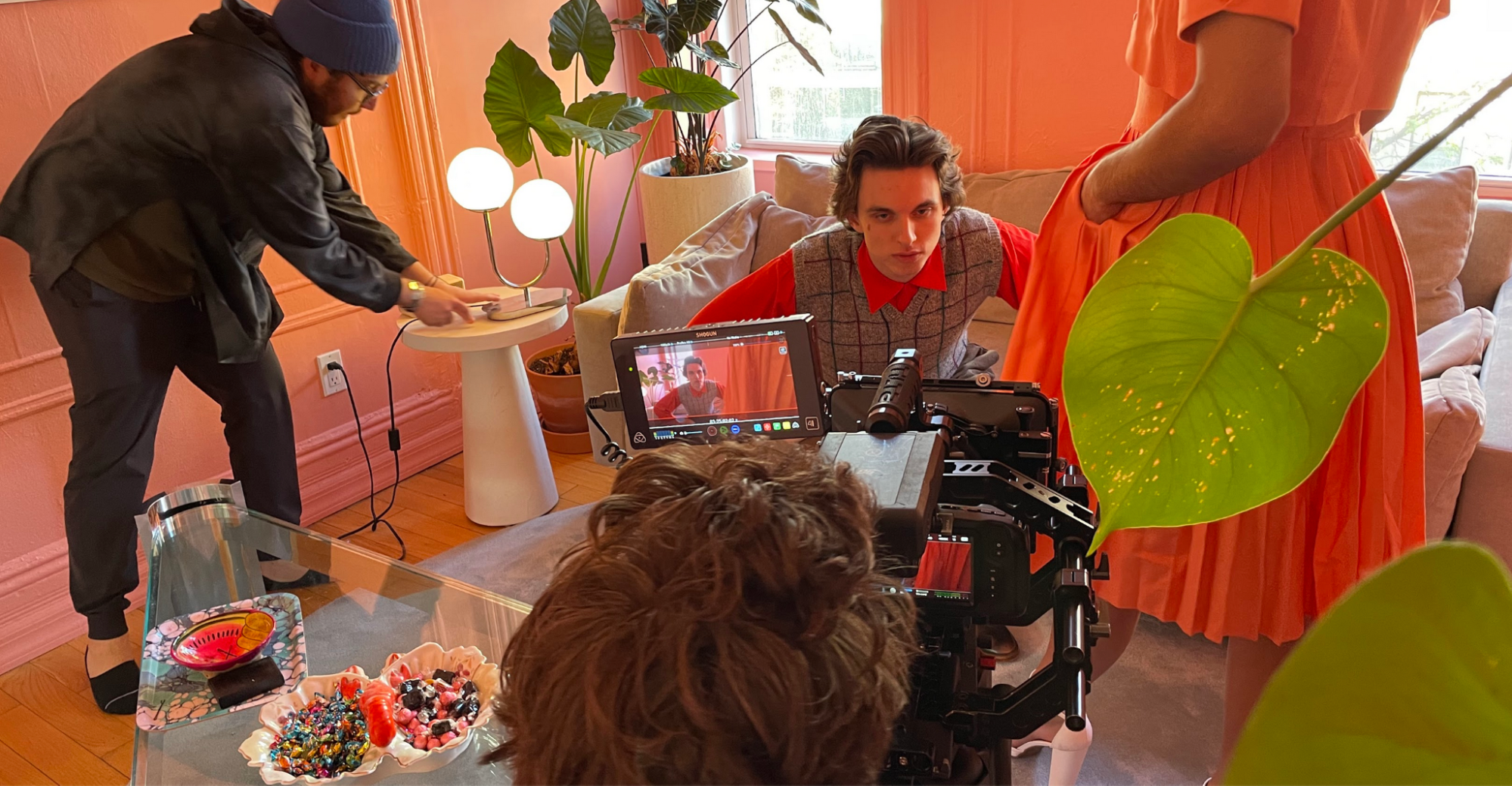 Programs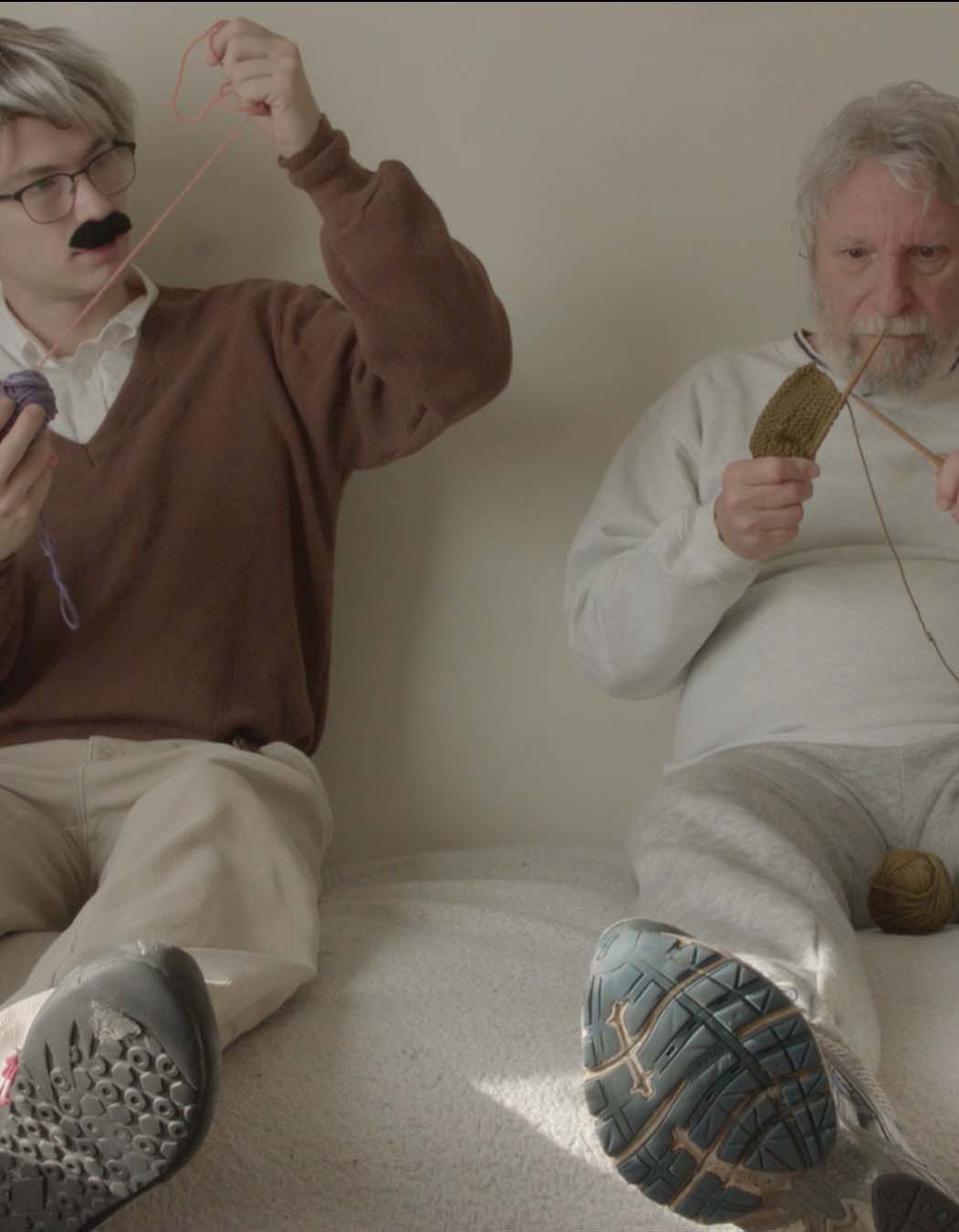 We uniquely combine a concept-driven approach with professional-grade equipment and facilities.
Many of our faculty are internationally acclaimed filmmakers and artists at the forefront of the field—everything in our classroom is inspired by their ongoing experience in the industry. As a result, you'll find much of the same equipment and software in our production hub that you would on a professional set.
Pratt Film/Video Department Alumni and Student Successes
Owen Kline's first feature Funny Pages (2022) was produced by A24 and premiered at the Cannes Film Festival. Liz Hannah is the showrunner for the TV show The Girl from Plainville (2022) and was nominated for a Golden Globe Award for Best Screenplay for the journalism drama The Post (2017). Joel Haver is a YouTube phenomenon whose weekly animations and comedic skits regularly get hundreds of thousands if not millions of views. Yessenia Sanchez's thesis film Double Cultura (2022) will be streaming on HBOMax as part of the Latino Short Film Competition in 2023/24. Park Min-woo is the director of photography on the Korean dramatic TV series Oasis (2023).  Mackie Mallison's short film It Smelled like Springtime (2022) premiered at the New York Film Festival. Myrsini Aristidou's short films have screened at the Toronto, Venice and Sundance film festivals; and Semele (2015) won a Special Jury Prize at the Berlinale. April Maxey is a cinematographer and director whose most recent film Work (2022) won the Grand Jury Prize for Outstanding US Narrative Short Film at the Tribeca Film Festival. Mika Altskan is a cinematographer whose commercial work includes a Nike ad with singer Billie Eilish; his narrative work includes Wild Nights with Emily (2018) which premiered at SXSW. Jihea Han's experimental thesis film Temporary Solution for the Permanent Problems (2019) had its festival premiere at the Chicago Underground Film Festival. Filmmaking partners Glenn Ficarra & John Requa are showrunners for the Paramount+ spy thriller Rabbit Hole (2023) and have written and directed the comedies Bad Santa and Crazy, Stupid Love.