Filmmaking is a creative practice rooted in storytelling and curiosity—about yourself and the world around you. As a student here, you'll learn the craft from every angle, from writing and pre-production to shooting and editing. You'll explore narrative, documentary, experimental filmmaking and video art, discovering what type of artist you want to be and developing the practical skills to become one.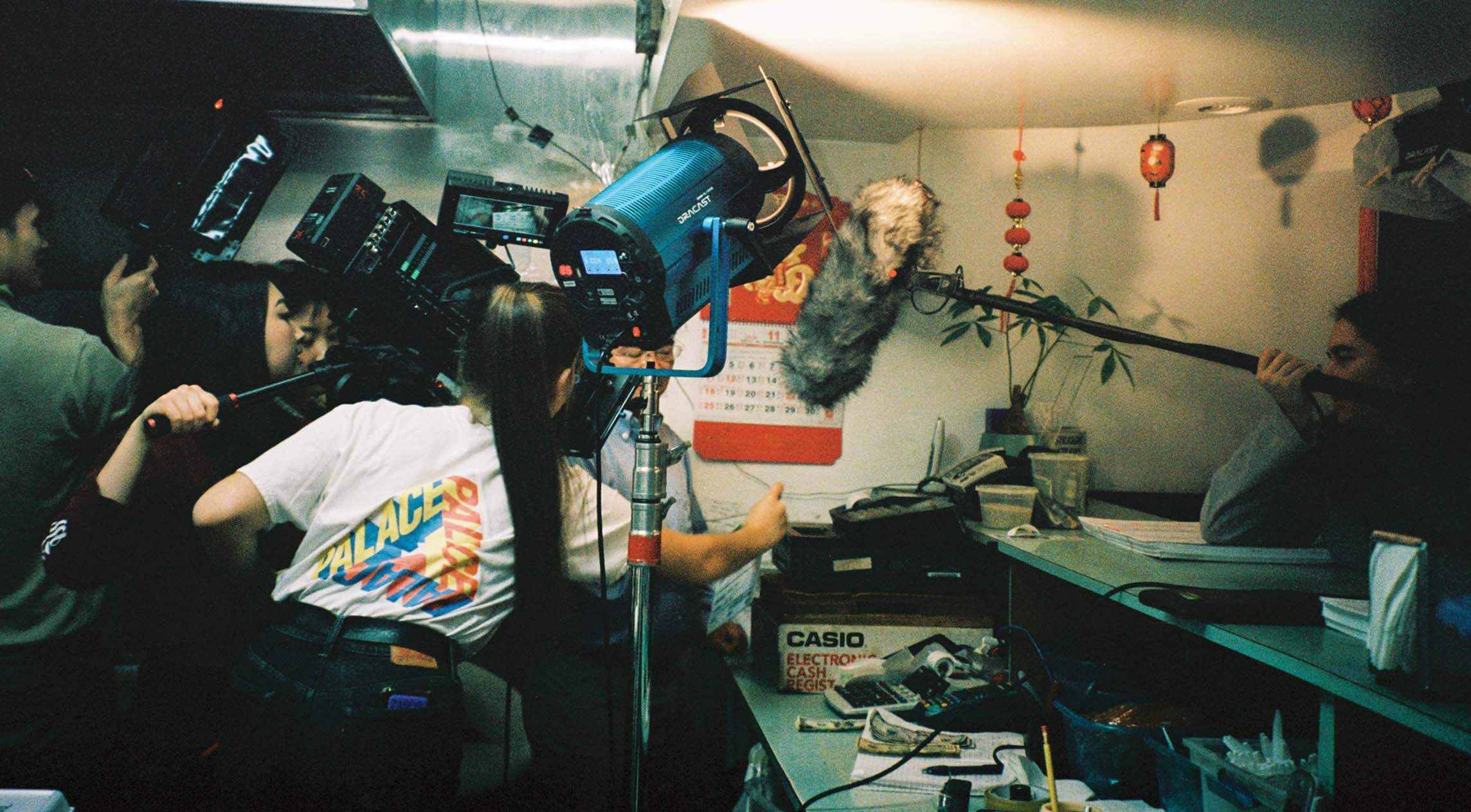 Programs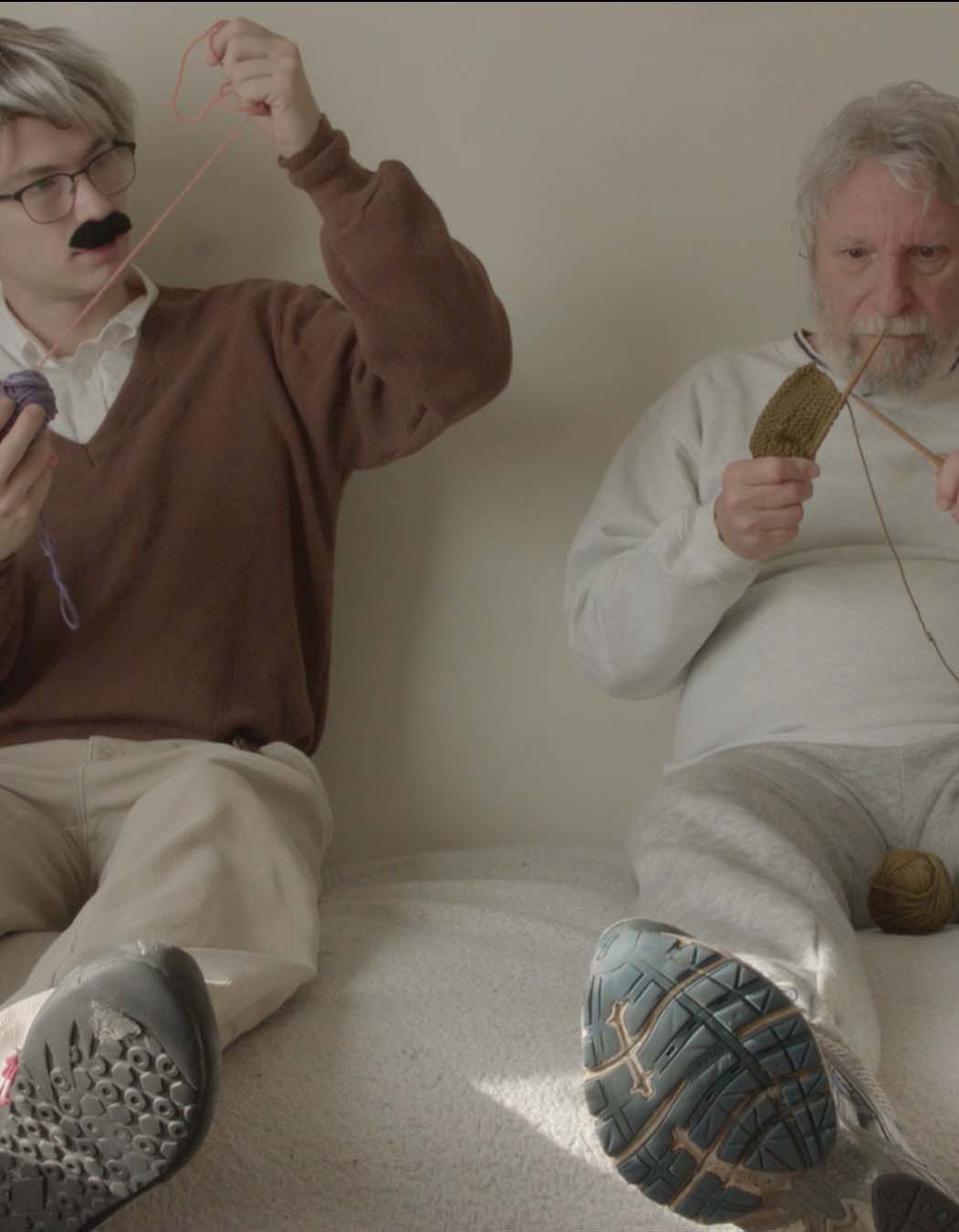 We uniquely combine a concept-driven approach with professional-grade equipment and facilities.
Many of our faculty are internationally acclaimed filmmakers and artists at the forefront of the field—everything in our classroom is inspired by their ongoing experience in the industry. As a result, you'll find much of the same equipment and software in our production hub that you would on a professional set.