Creative Arts Therapy is where psychology and creativity meet to help us help others. Composed of two core disciplines, our programs prepare you to become a psychotherapist with art or dance movement as your modality. Through experiential and embodied learning and immersive clinical training, you'll discover the curative nature of the creative process and the healing potential of art.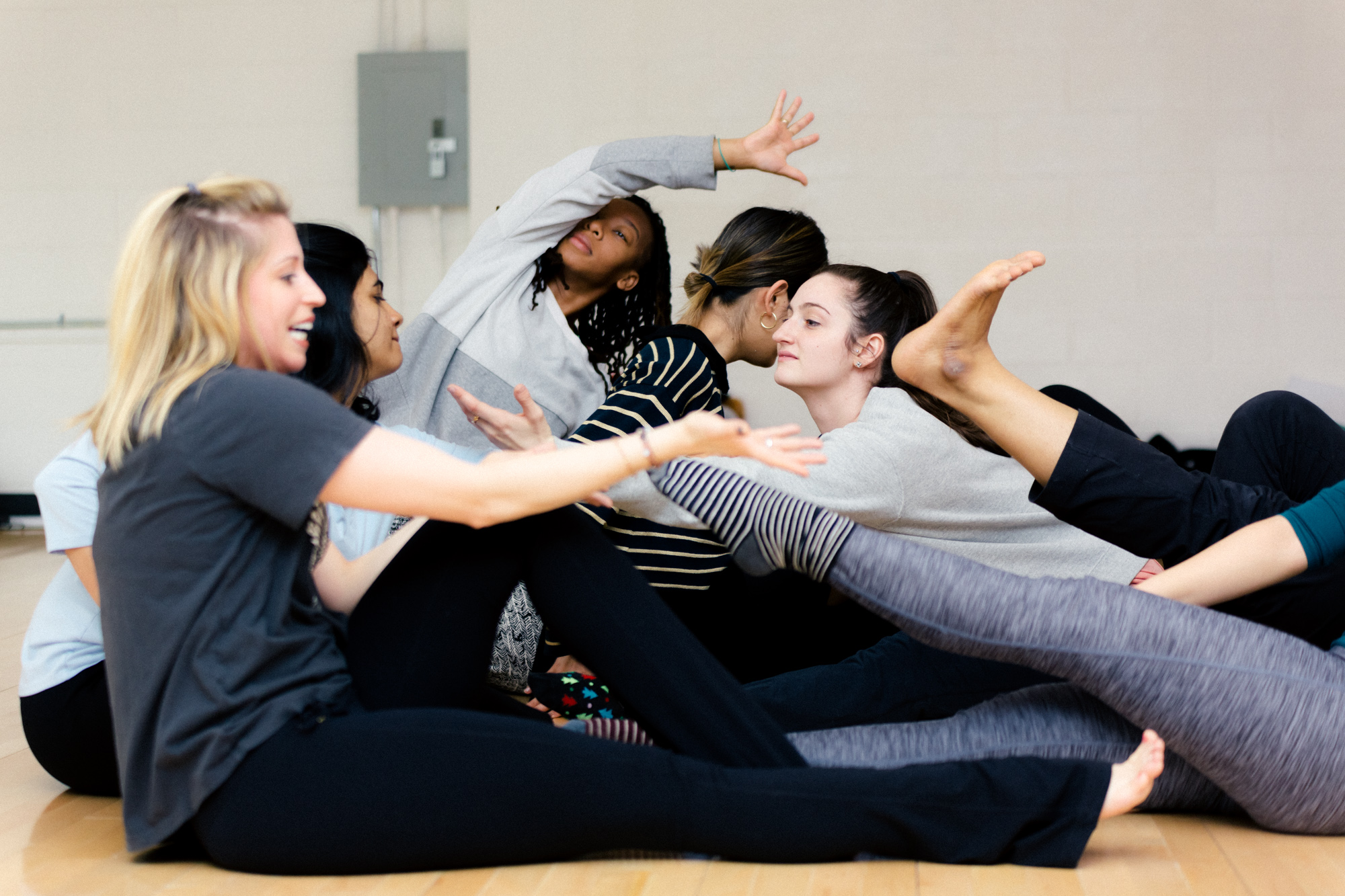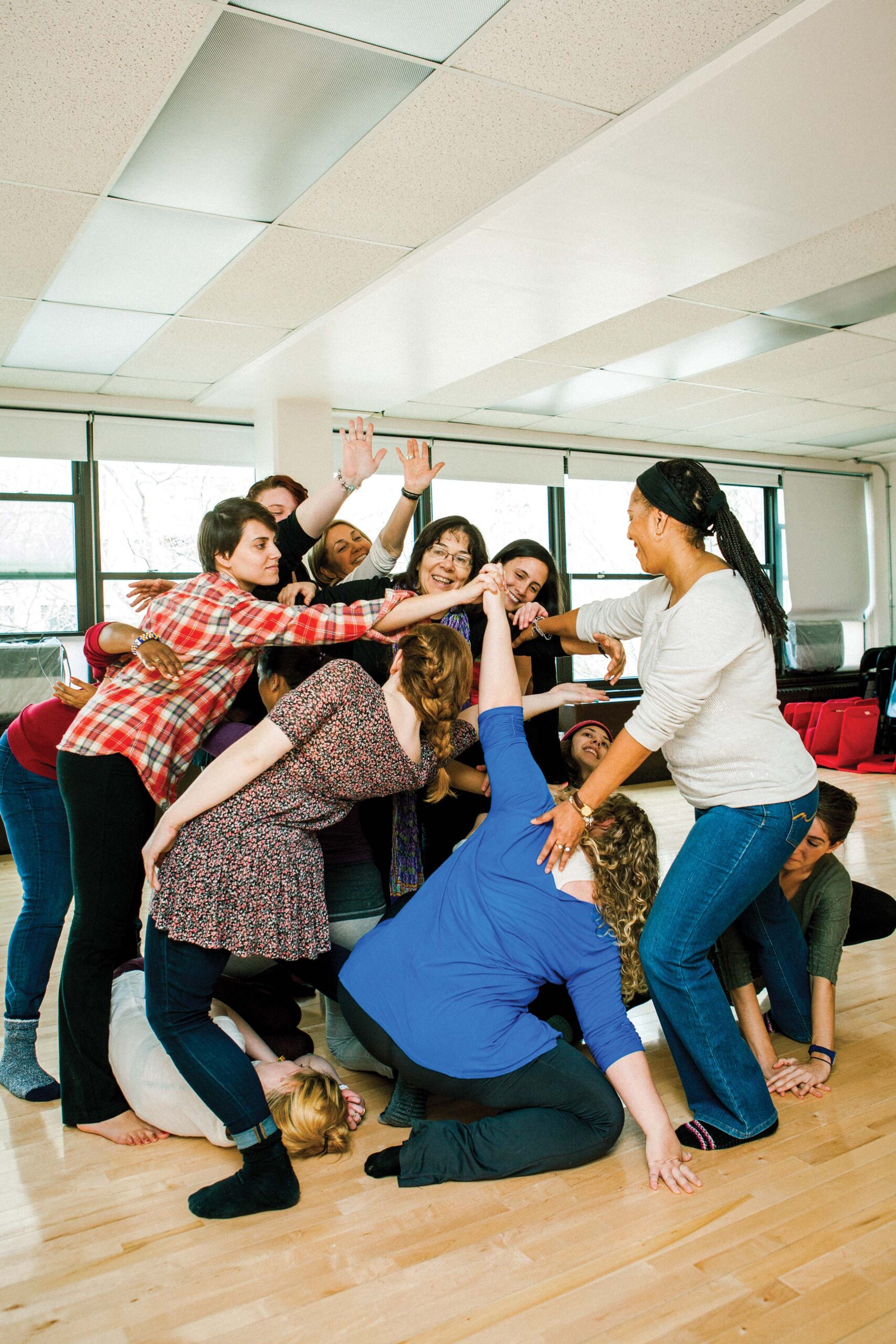 We believe your creative and clinical practices are best developed together, each informing and improving the other.
Our faculty live this idea every day in their own work. Many are accomplished artists and continue to maintain both a creative and a clinical practice alongside their teaching roles.