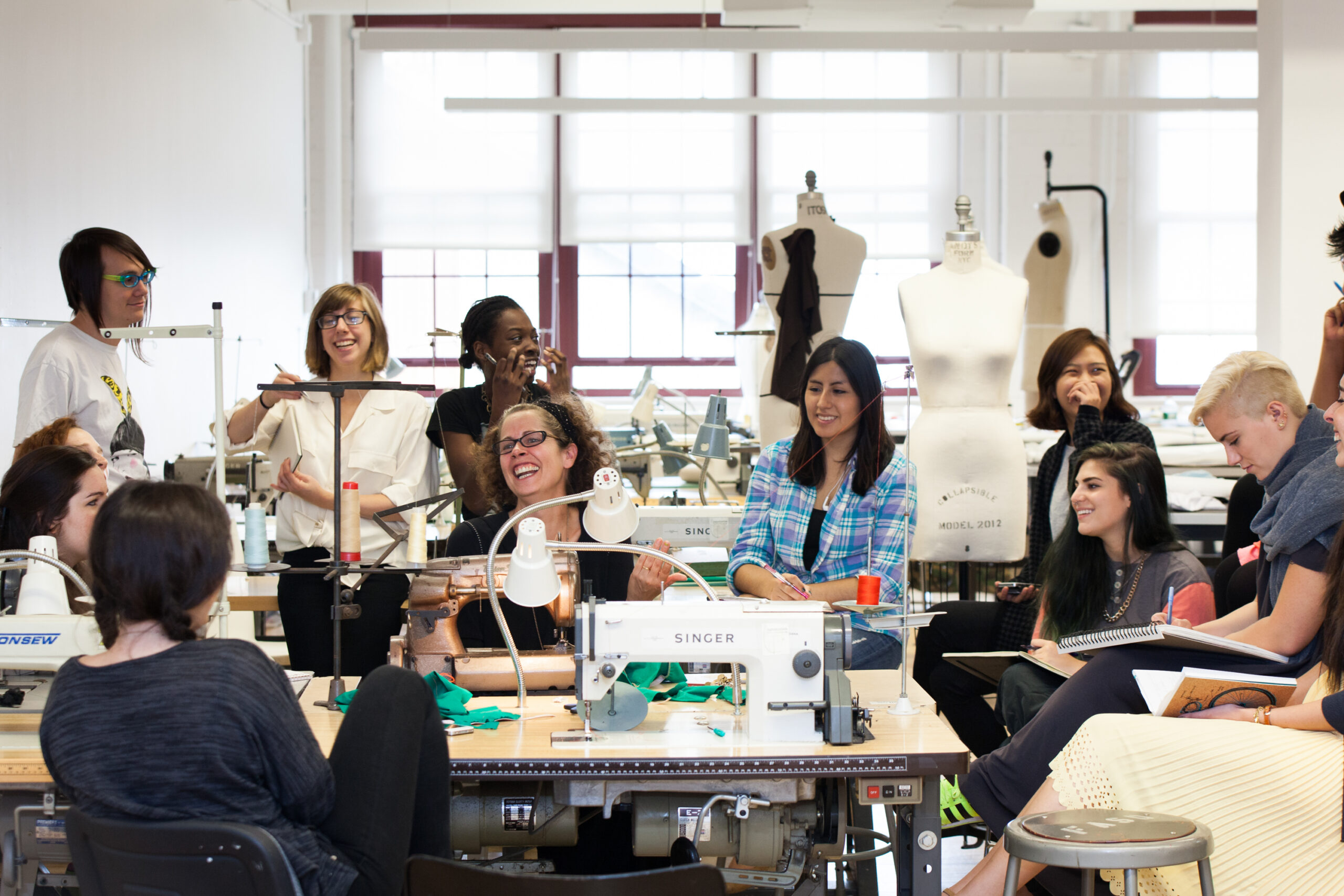 At Pratt Institute, we define accessibility as the ability for any individual in our community to access campus spaces, websites and systems, and participate in meetings, work, class, exhibits, and events without barriers. To assist the Institute in meeting this commitment, the Pratt Accessibility Advisory Committee oversees actions, policies and practices to improve access to campus facilities, programs and technology resources. To learn more about on-campus resources for disabled people, disability rights history, and more, visit the Office of Diversity, Equity and Inclusion Disability Resource Guide.
Pratt is committed to providing equal and effective access for all students, faculty, staff, and visitors with disabilities. Reasonable accommodations will be provided for individuals with disabilities, including chronic illness, in a fair and equitable manner, and in accordance with applicable federal and state law. Requests for accommodations should be made reasonably in advance of an appointment or program, to allow sufficient time to make any necessary modifications to ensure the relevant classes, programs or activities are readily accessible.
Students: Please contact The Learning/Access Center at lac@pratt.edu. The Learning/Access Center is available to all Pratt students, confidentiality, with additional resources and information to facilitate full access to all classrooms, residence, campus programs and/or activities and provide support related to any other disability-related matters and is located in the ISC Building, Room 104.
Faculty and Staff: Please contact Human Resources at benefits@pratt.edu. Human Resources is available to Pratt employees, confidentially, needing a reasonable accommodation or regarding any other needs or issues related to accessibility on campus and is located in Myrtle Hall, 2nd Floor.
Visitors: Security personnel, located at the Main Gate, 200 Willoughby Avenue on the Brooklyn Campus, or the Pratt Manhattan Lobby, are available for assistance with directions, locating accessible routes, or providing any other assistance in navigating the campus grounds. 
Additional accessibility resources are available at www.pratt.edu/about/offices/learning-access-center/access-to-pratt-programs-and-activities/. For any further questions, comments or concerns, please email accessibility@pratt.edu.