Student
Life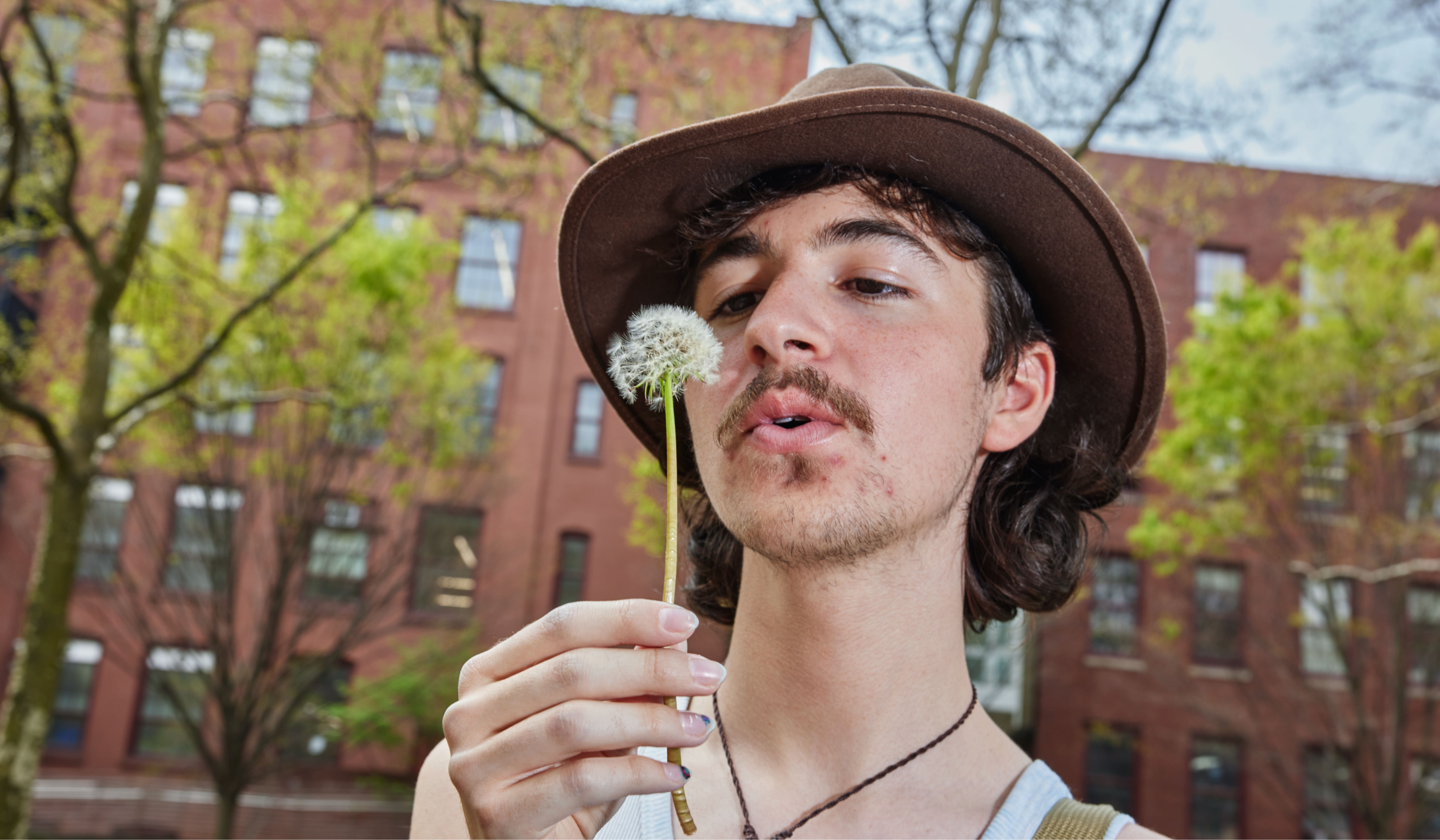 No two days are ever the same at Pratt. Being here means being immersed in creative energy with endless opportunity to explore. From the studio to the streets of Brooklyn and Manhattan, you'll choose your own adventure—always with the support of the Pratt community alongside you.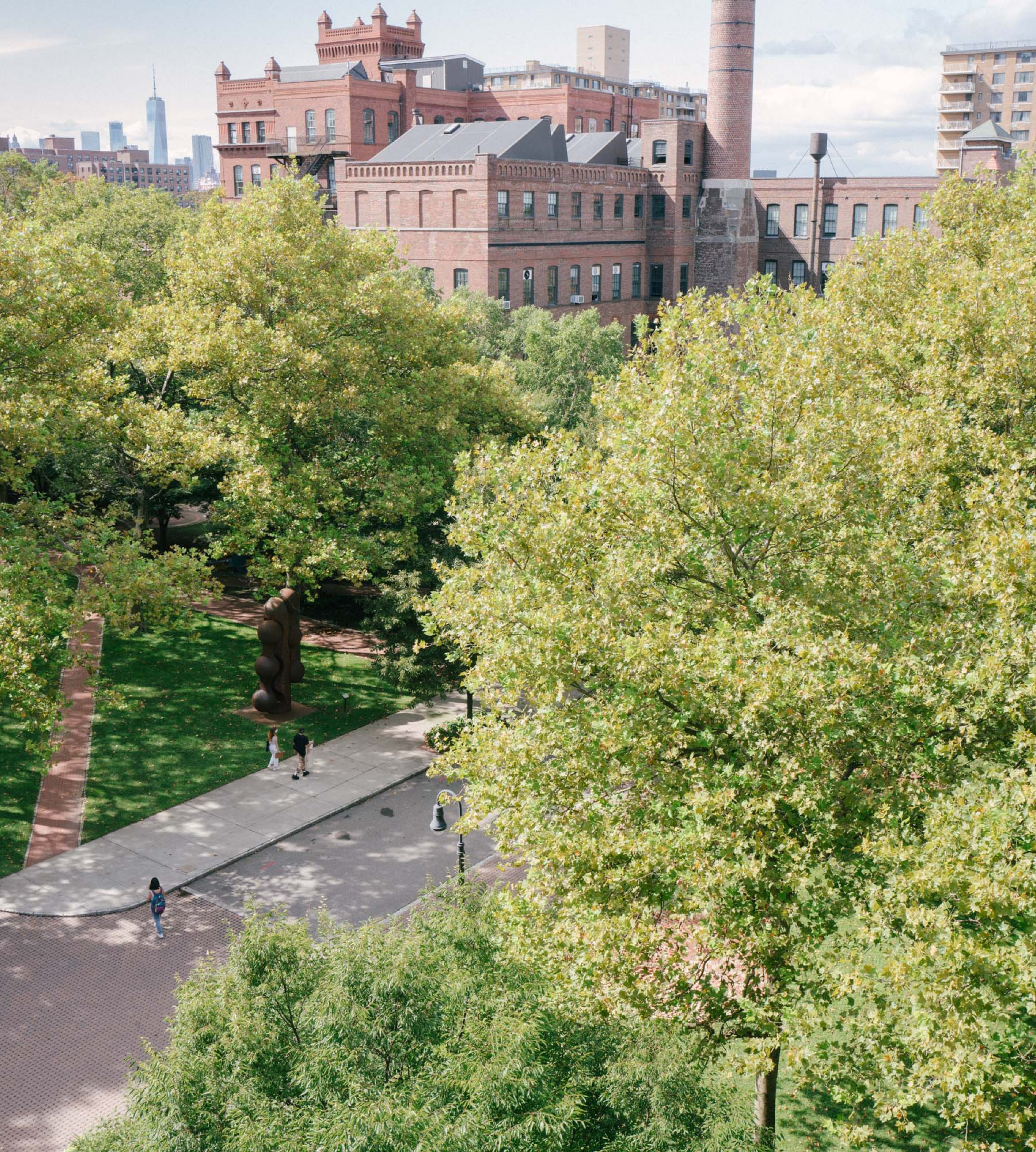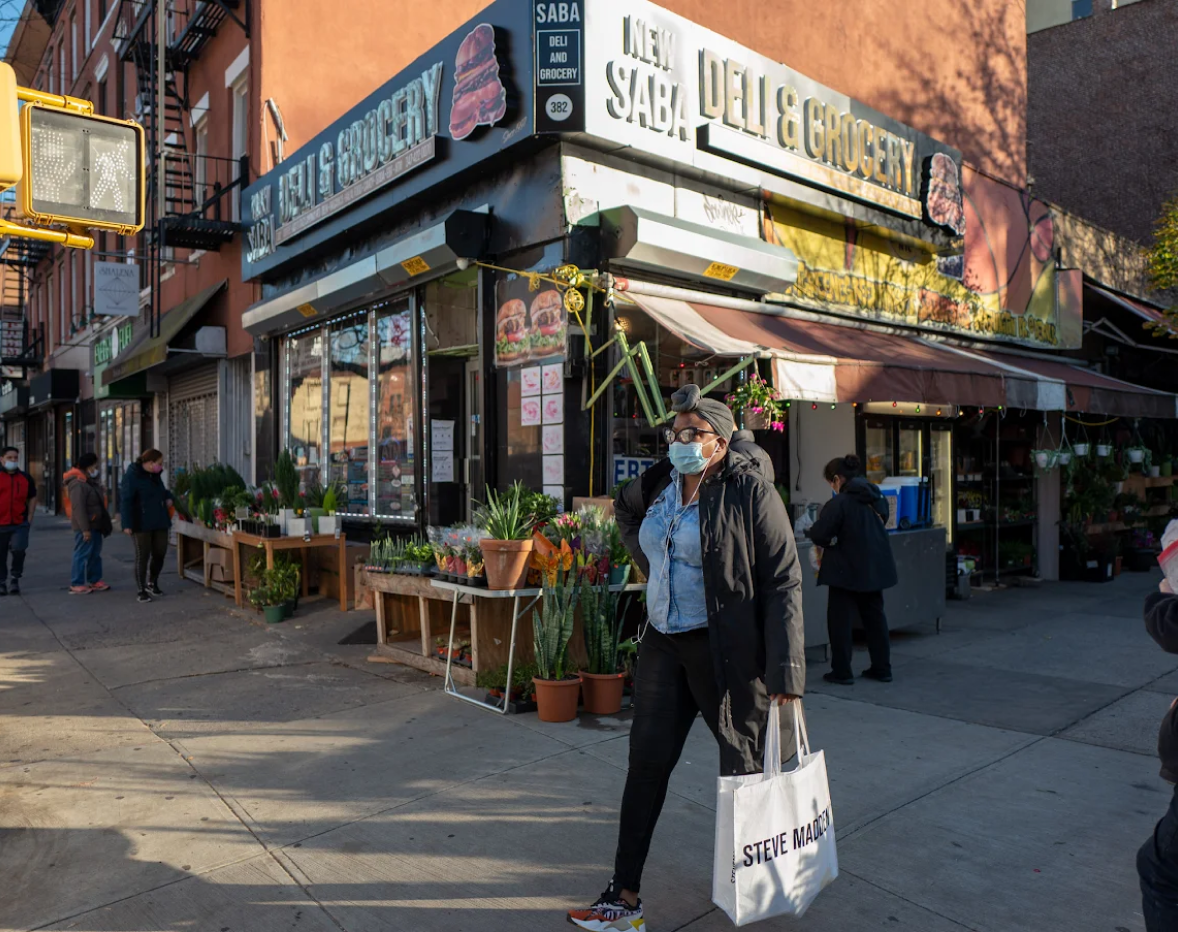 Life in Brooklyn
Since our earliest days, Pratt and Brooklyn have been inextricably bound—two creative communities, growing and evolving together. Whether it's the food, the culture, or the great outdoors, Pratt students will tell you, there's a lot to love about Brooklyn.
Residential Life & Dining
For us, residence halls and dining facilities aren't just basic necessities—they're the building blocks of your day. We aim to create an experience where you feel like you belong from the first day you arrive on campus, with fresh and healthy food choices, a creative menu, and community spaces that support you in everything you do.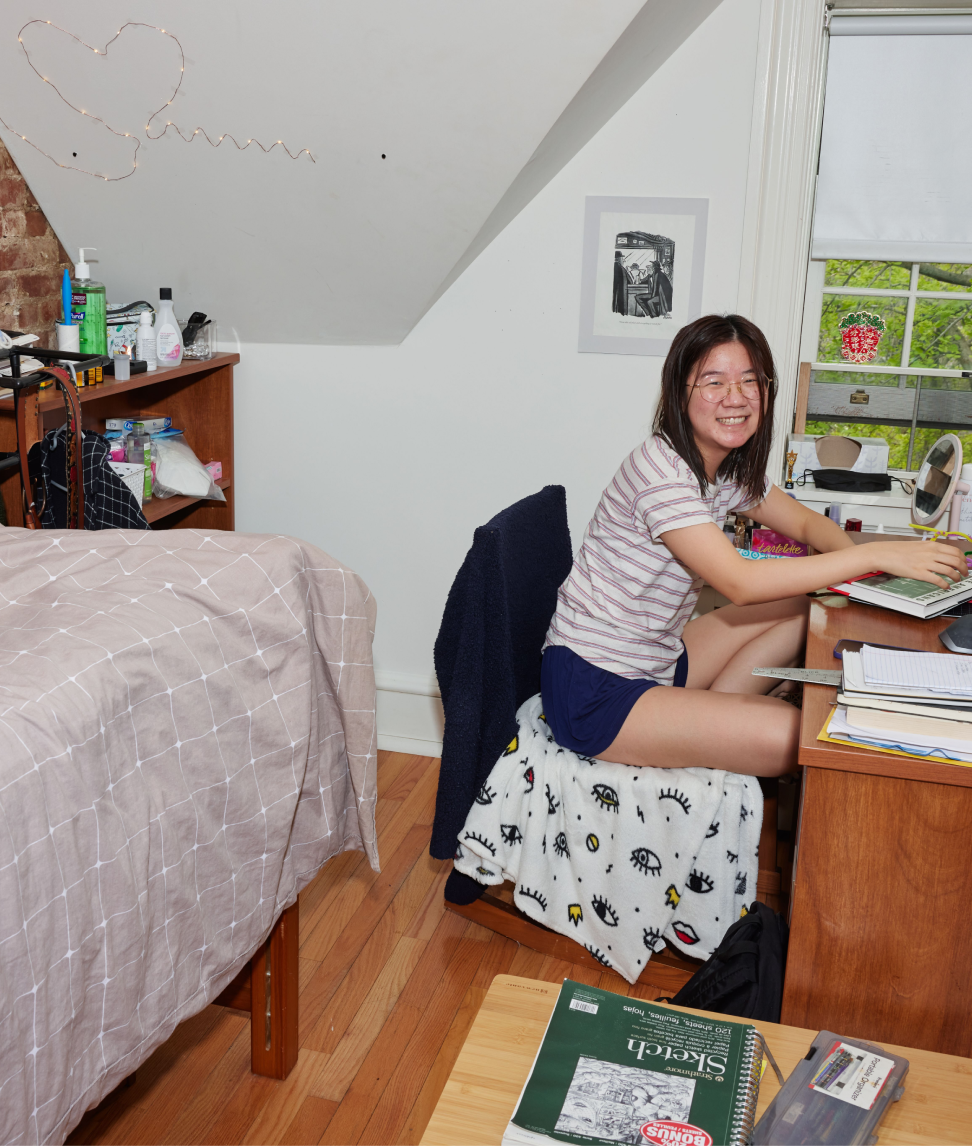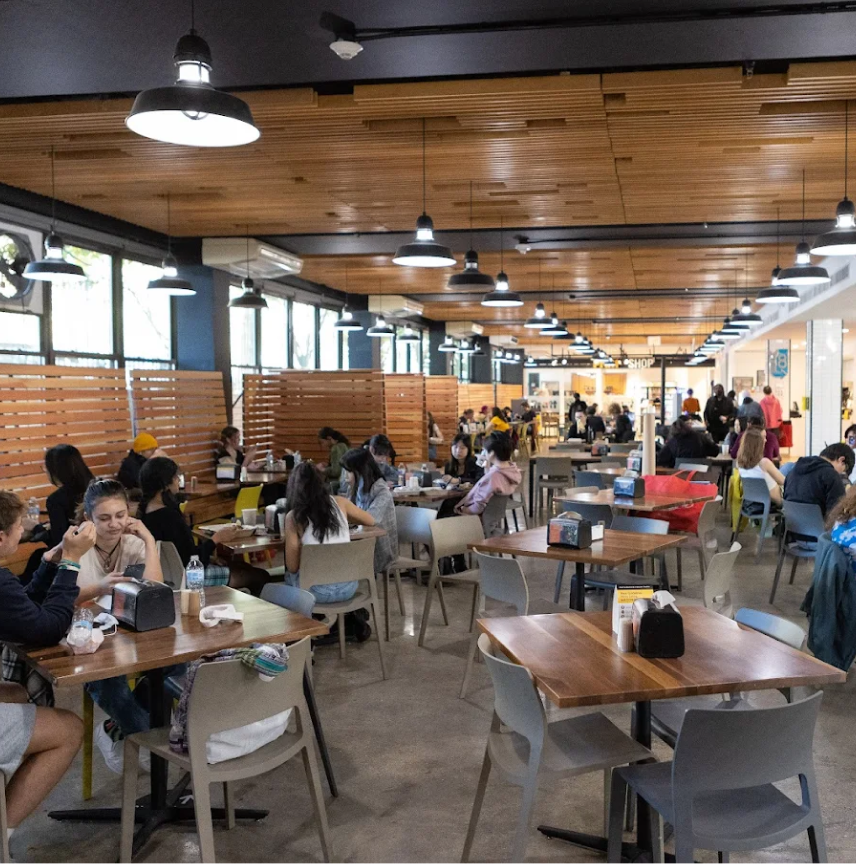 Health & Safety
Every student at Pratt deserves to feel safe, welcome, and healthy. We take care to put your wellbeing first through a wide range of programs and policies—from our Pratt Public Safety team to on campus wellness courses.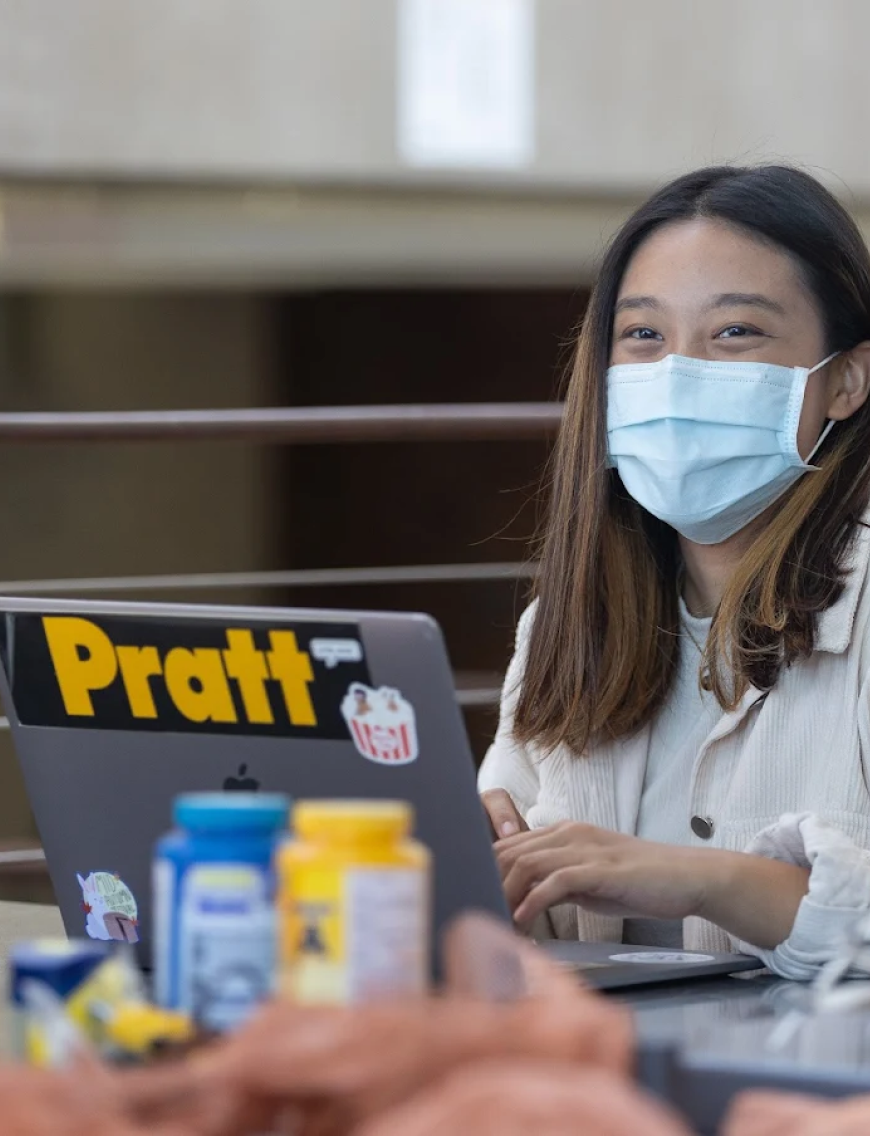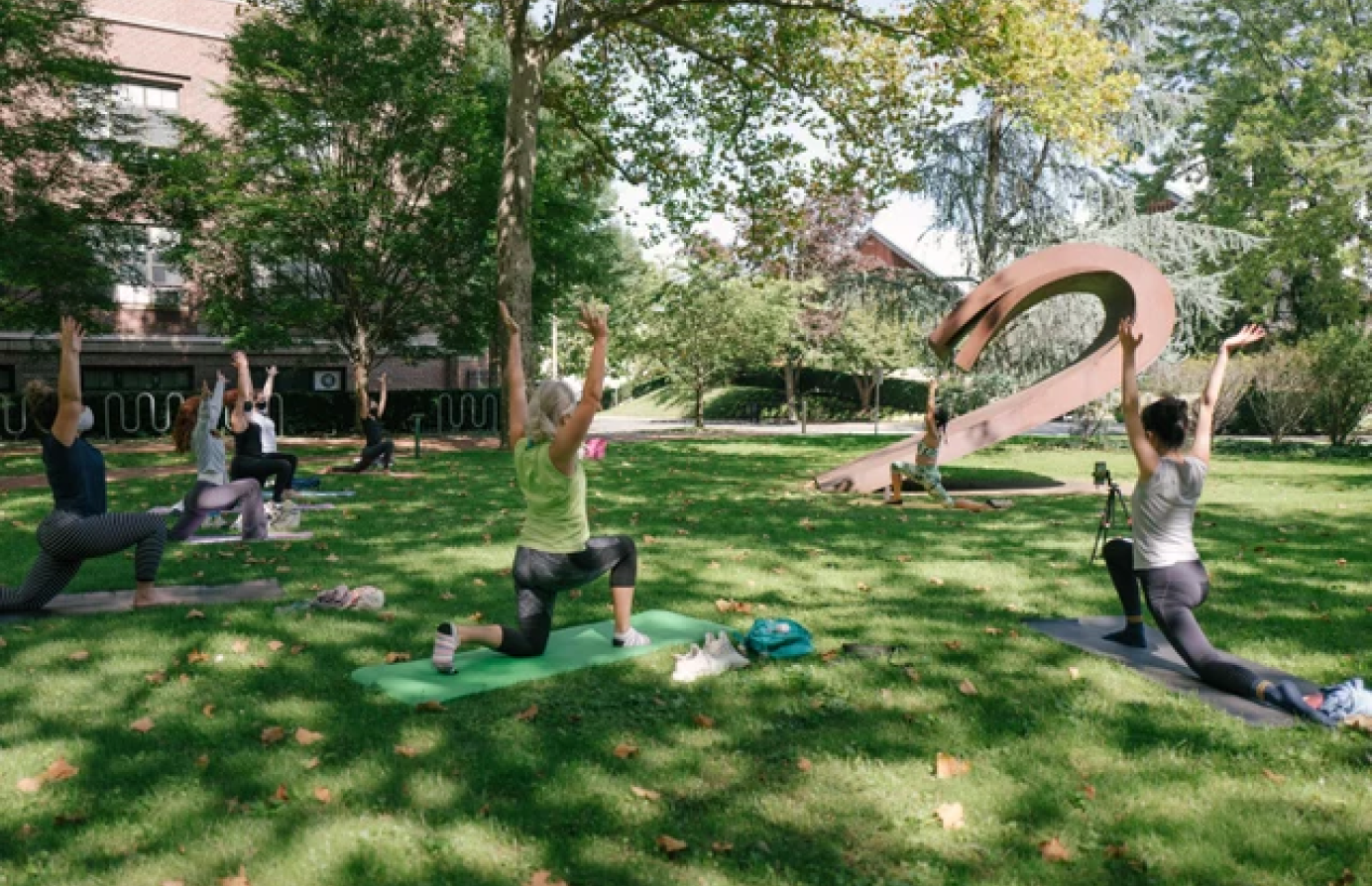 Student Involvement
There are almost as many clubs, organizations, and activities on campus as there are students at Pratt. The Office of Student Involvement is here to help you navigate it all, starting with new student orientation and throughout your time at Pratt.  
Athletics & Recreation
Pratt is an NCAA Division III school and our teams compete across a range of men's and women's sports. If you want to get involved or cheer on Pratt at our next game, check out our official athletics website for dates and details.