It all starts here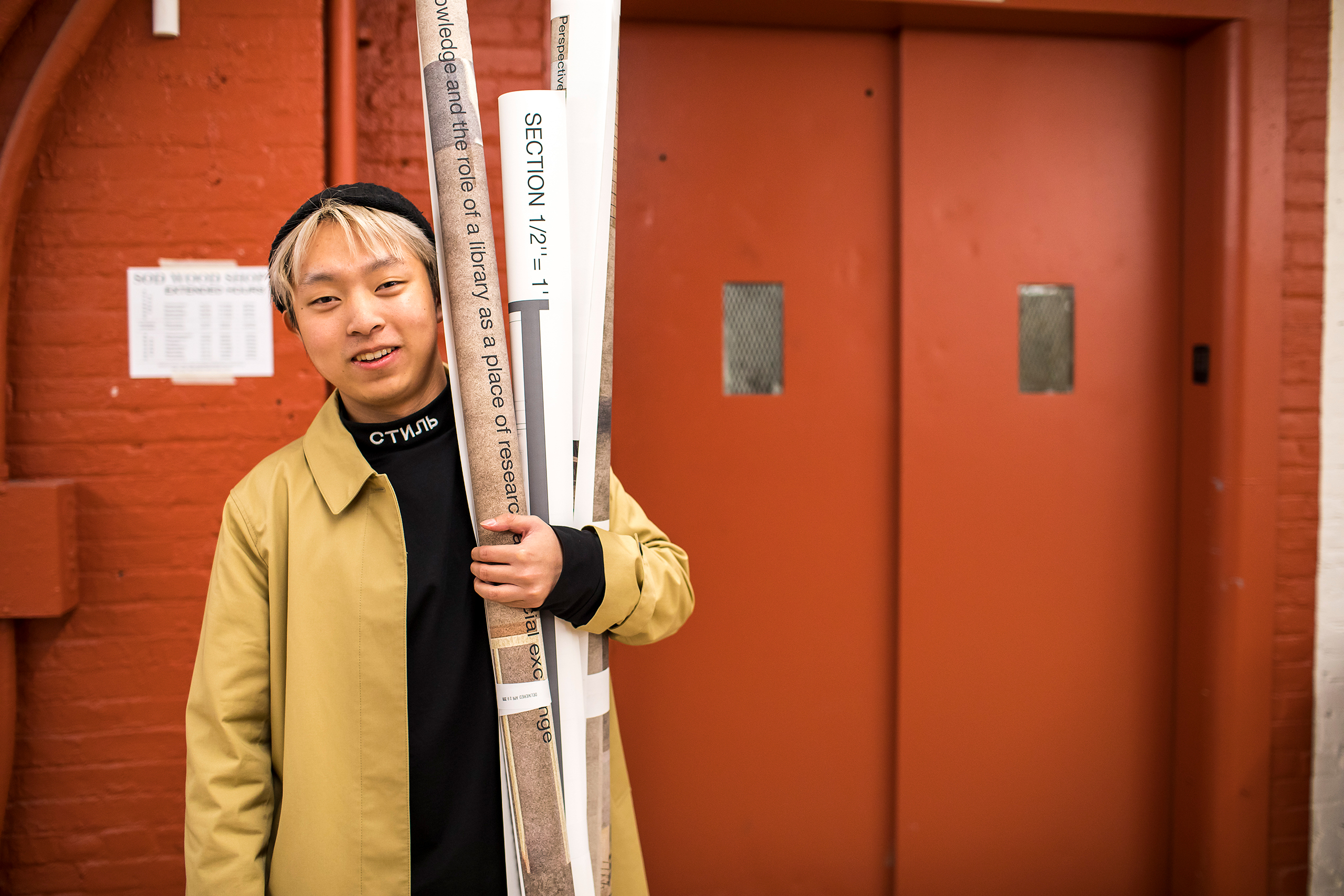 Your application is your entry point toward the dynamic and formative experience that is Pratt. As you gather your application materials, we'd like to emphasize our excitement for the journey ahead, and the possibilities for evolution, collaboration, and leadership at Pratt and beyond.
Review application requirements
Each program has its own requirements and application process. Before you apply, be sure to carefully review all of the application requirements below.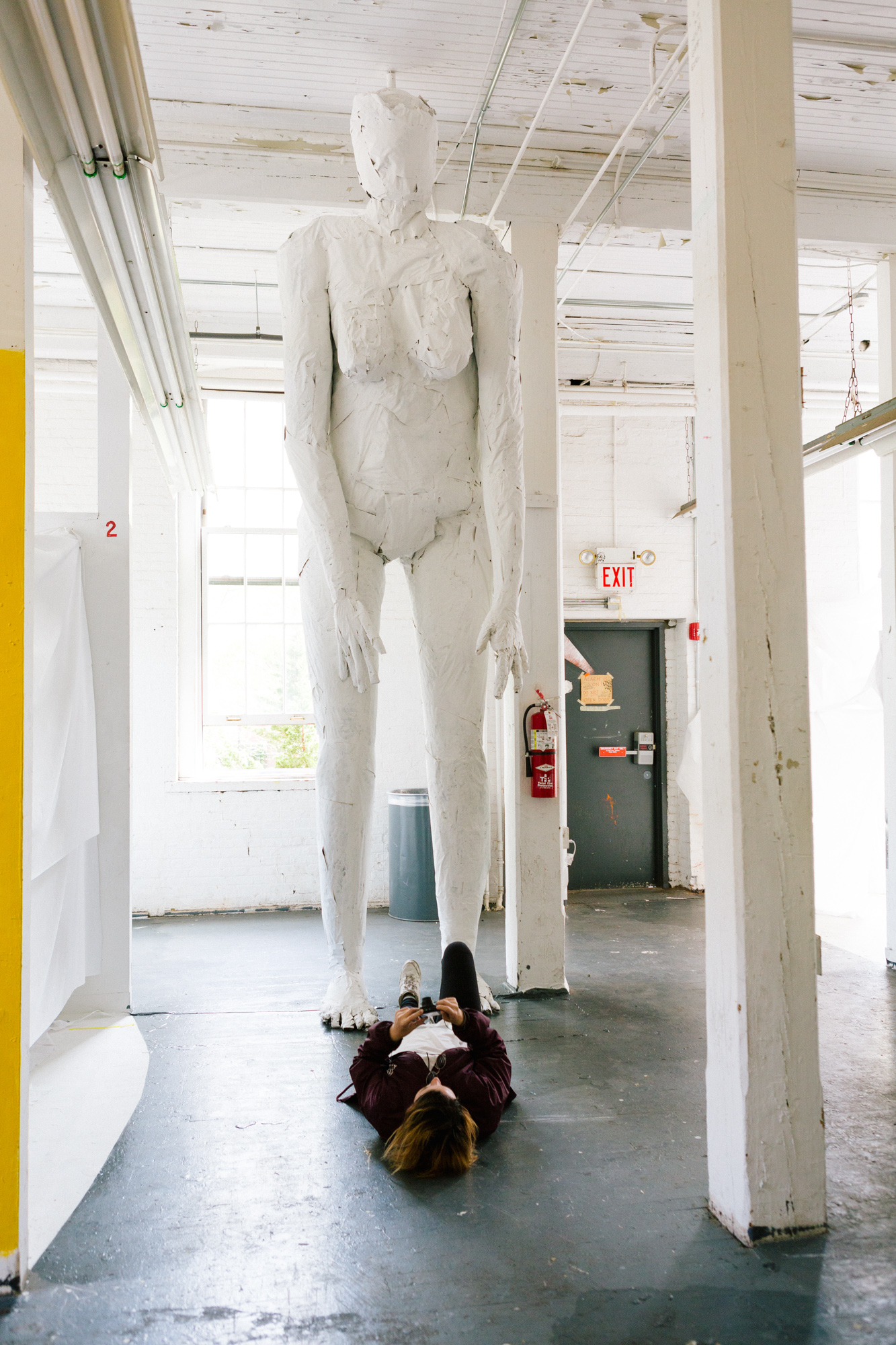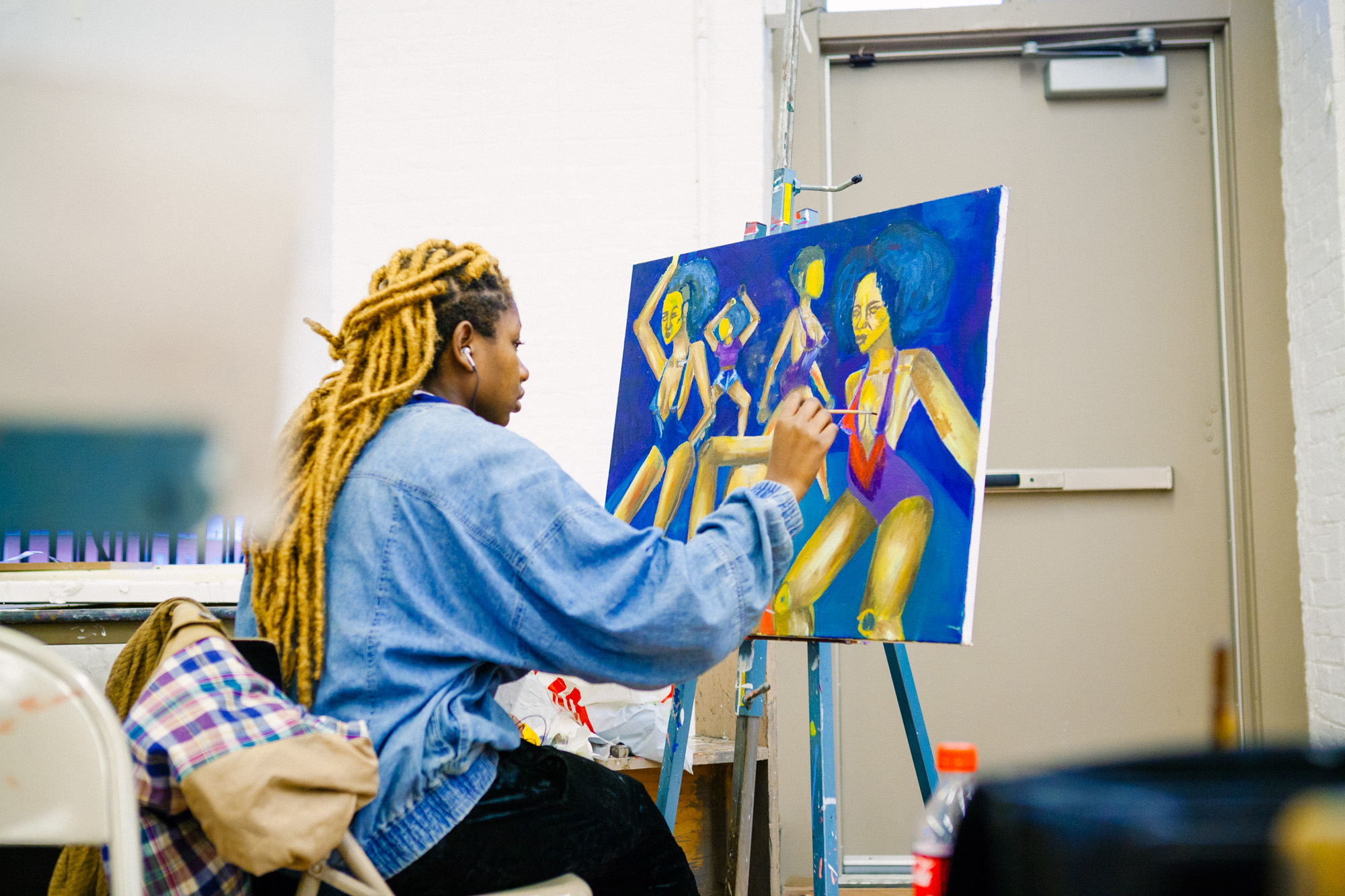 Submit your application online
When you're ready to apply to your graduate program, you'll submit your application online. Once they've received all of your required materials, the admissions committees in each department will carefully review your application. You can check the status of your application anytime after you've submitted it.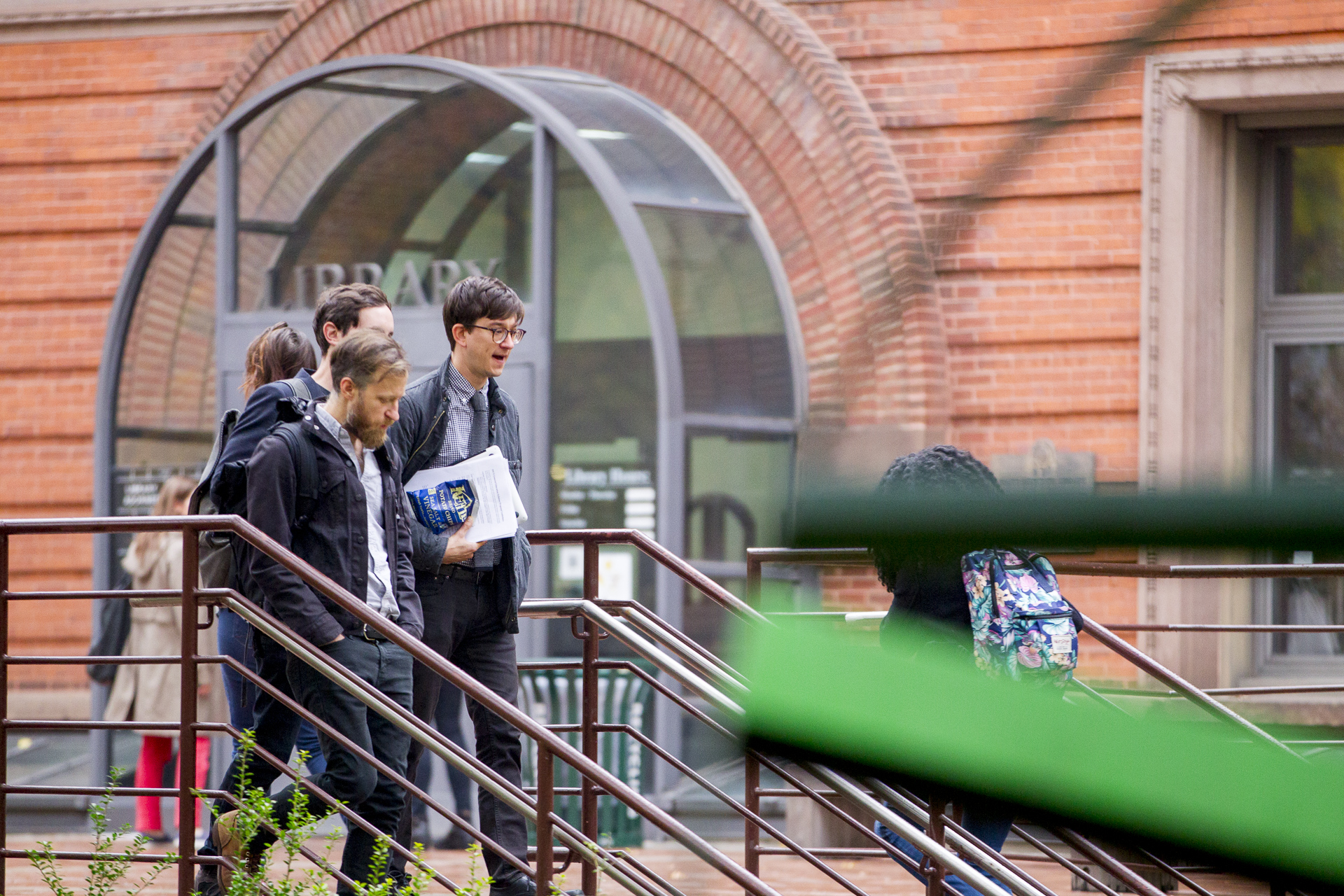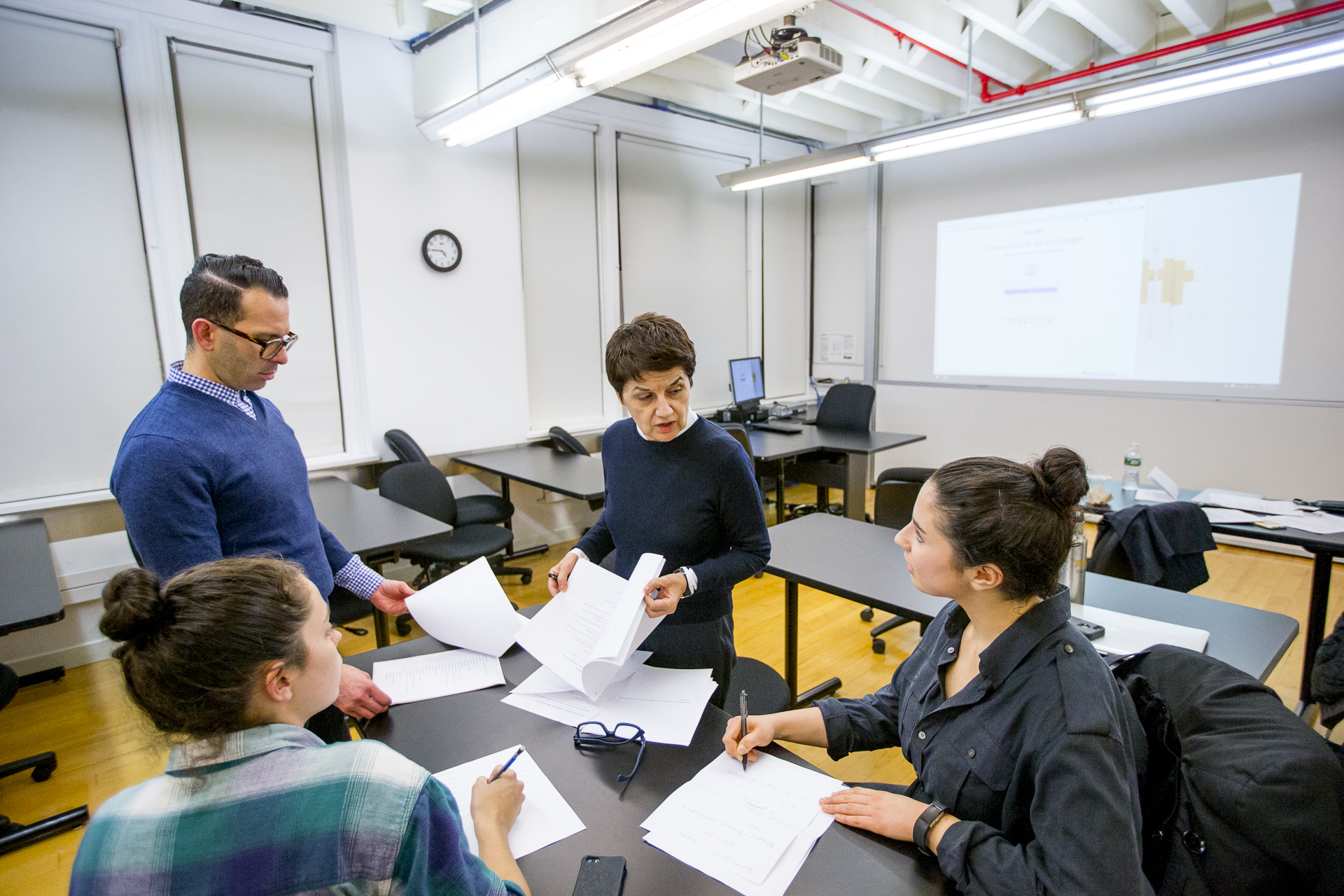 Upload your portfolio
Certain programs require a visual portfolio along with your application. All visual portfolios should be uploaded in SlideRoom. Please use the same first and last name that you've included on your application so your materials can be matched.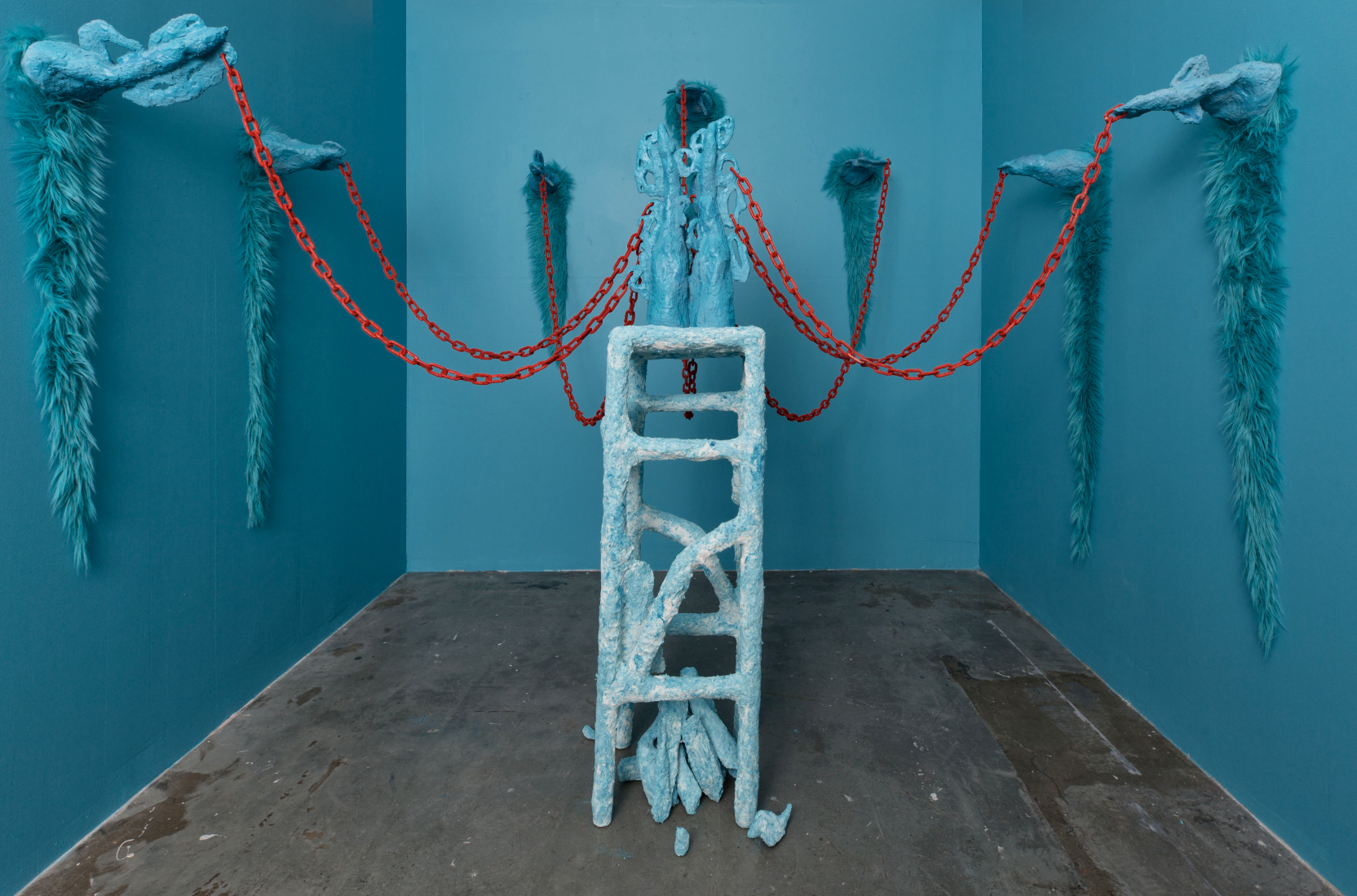 Letters of recommendation
Letters of recommendation are an important way for us to get to know you. We ask that you complete the recommendation request for your references when you complete your application so that they can complete your recommendation online. If your reference insists on mailing the recommendation, they can use the form below and mail it in—we don't recommend this method, as receiving your recommendation letters online will immediately update your application checklist.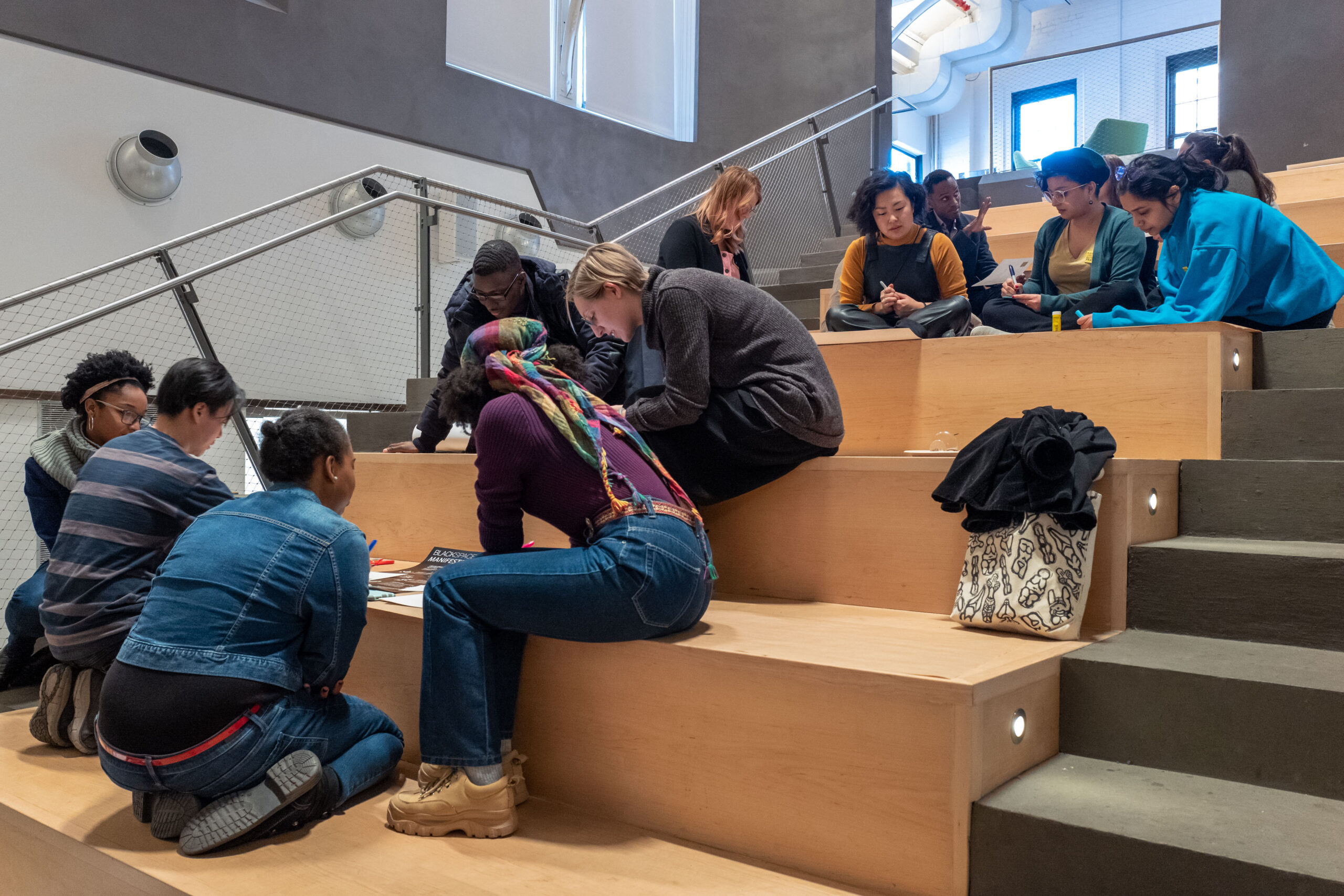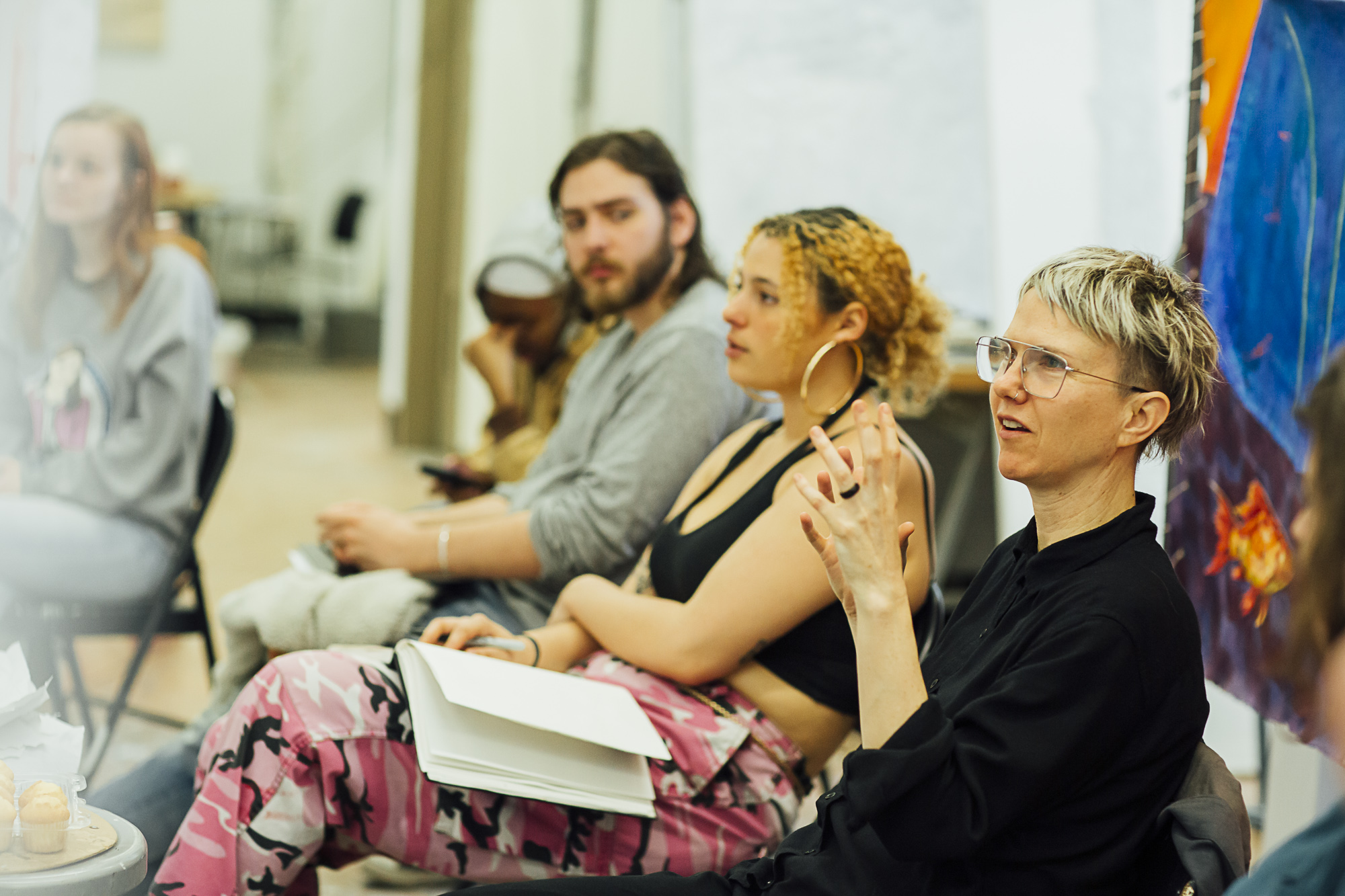 The Pratt community is made up of 3,675 undergrad students and 1,462 grad students.