Continuing and Professional Studies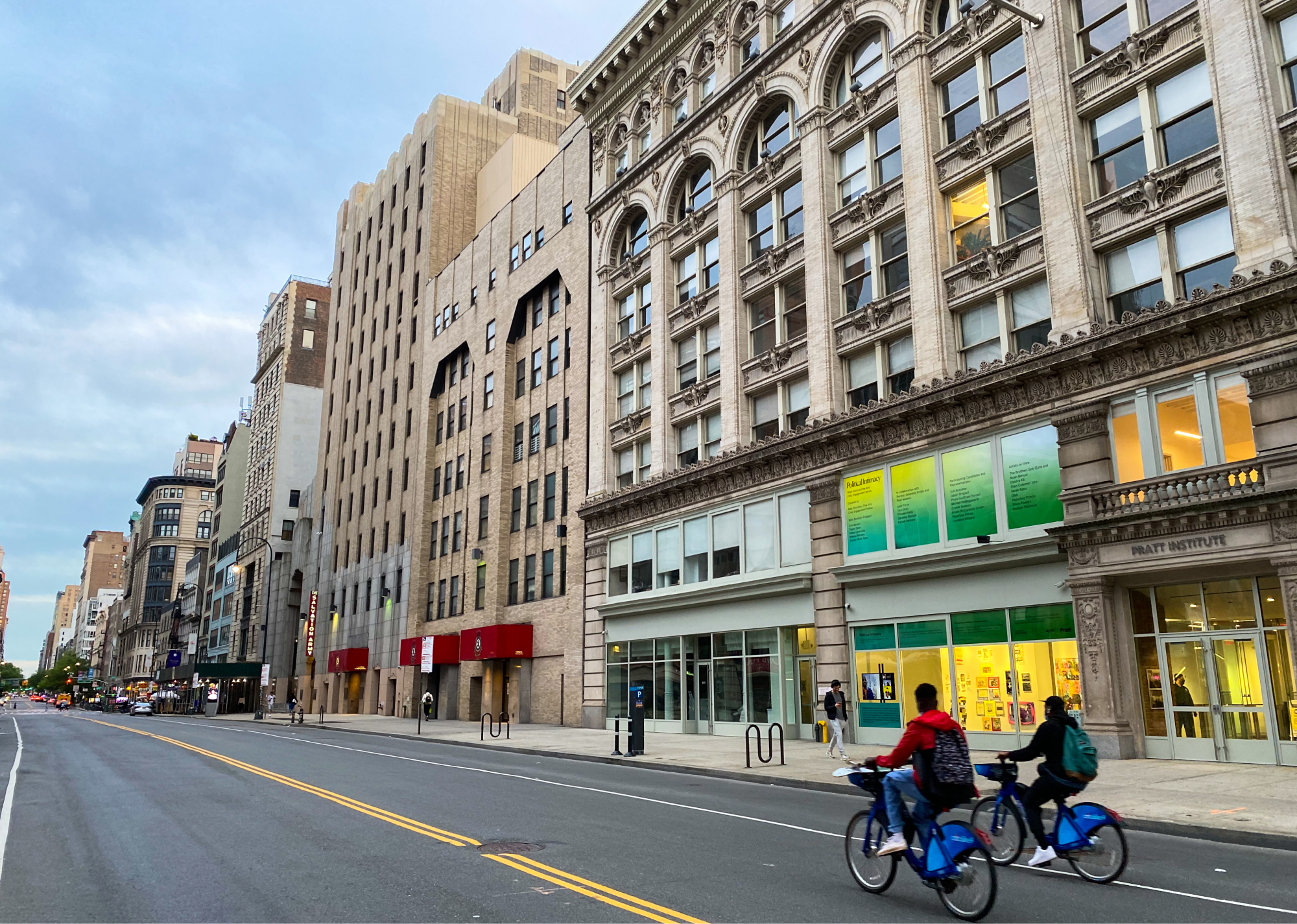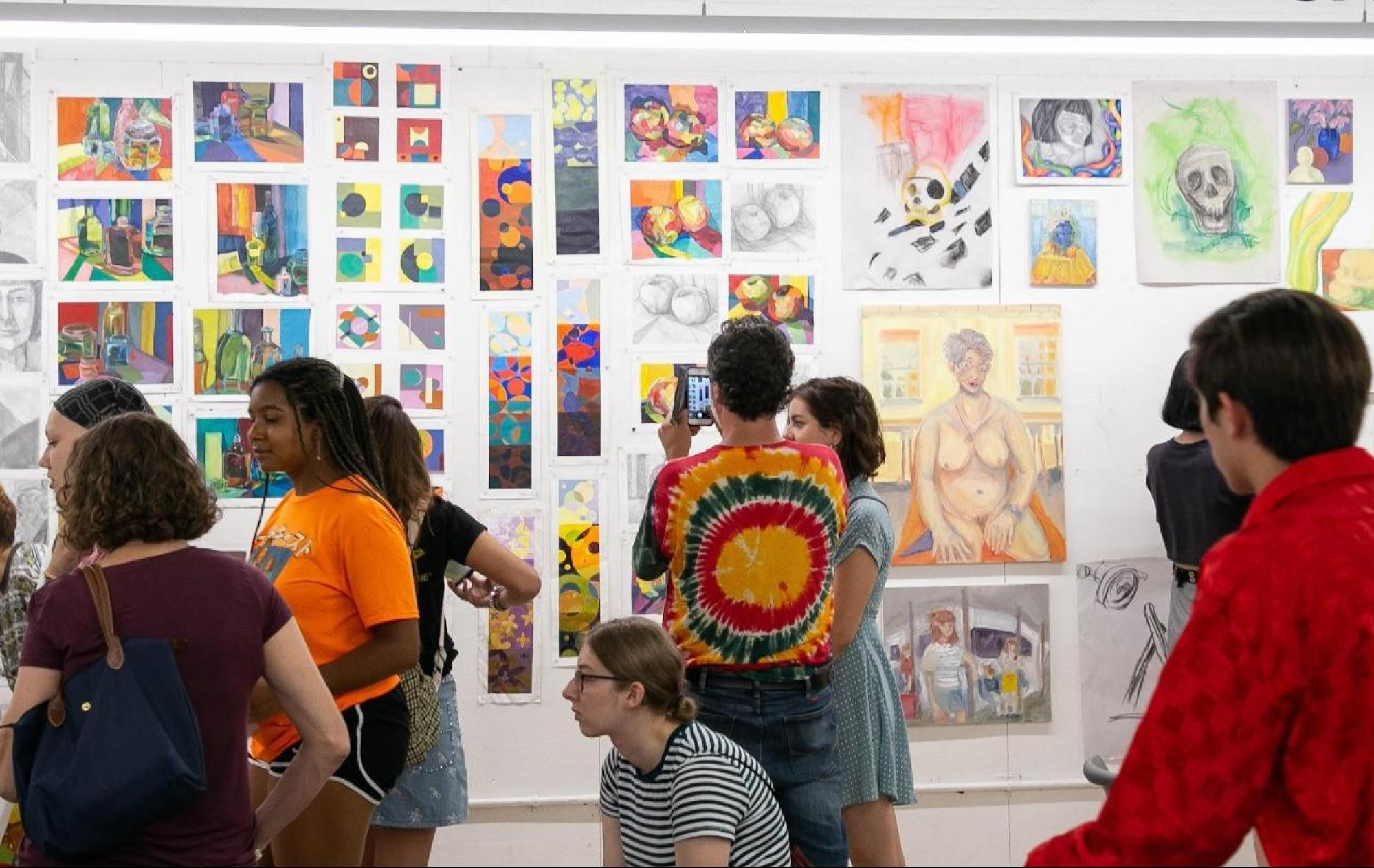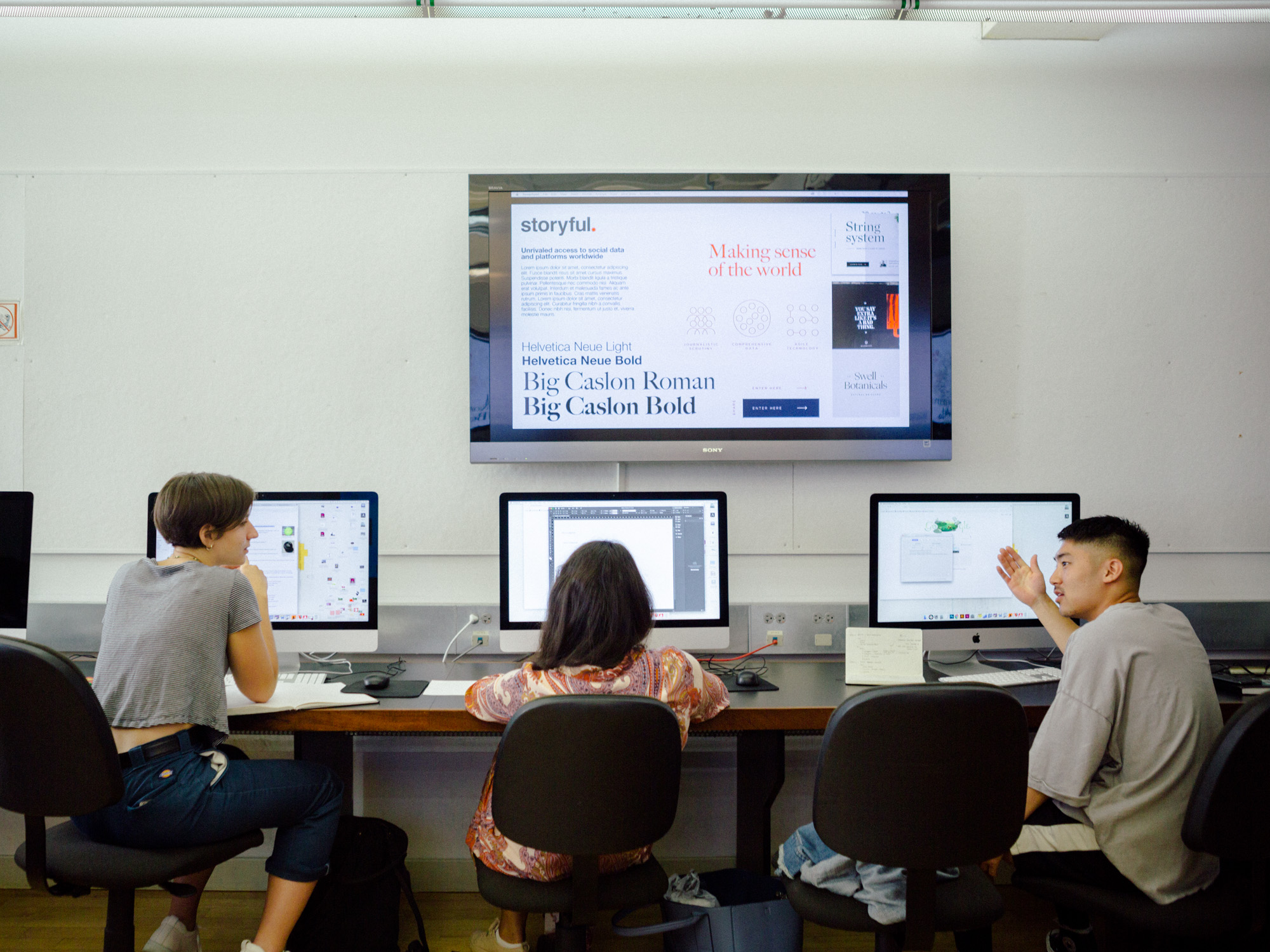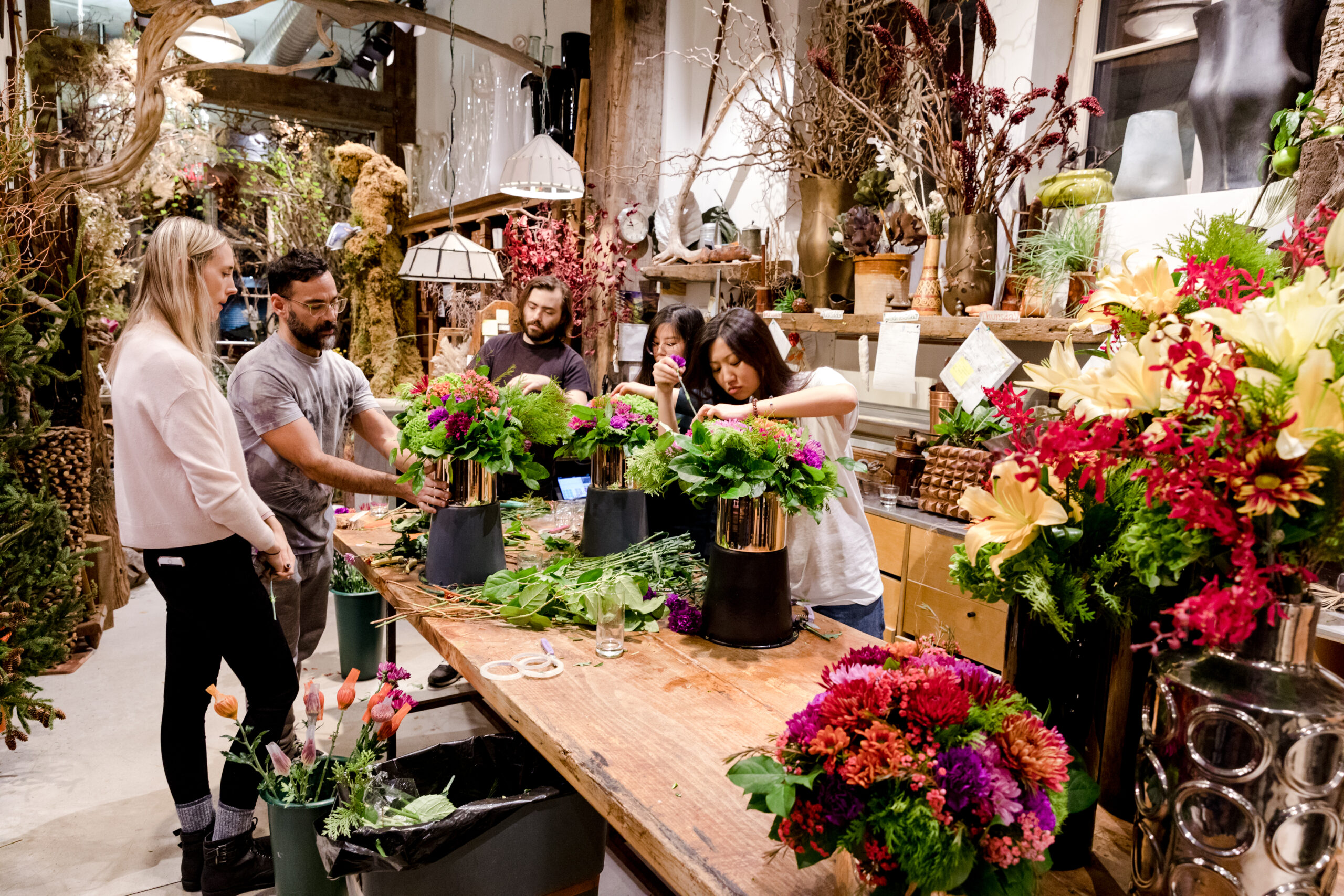 A place to explore new creative opportunities and advance your skills, the School of Continuing and Professional Studies offers a taste of the Pratt experience in an approachable and flexible format. From workshops to semester-long courses, in person or virtually, you'll learn from leading Pratt faculty, create connections across disciplines, and earn digital credentials for select programs—all fueled by the latest technology and studio environments.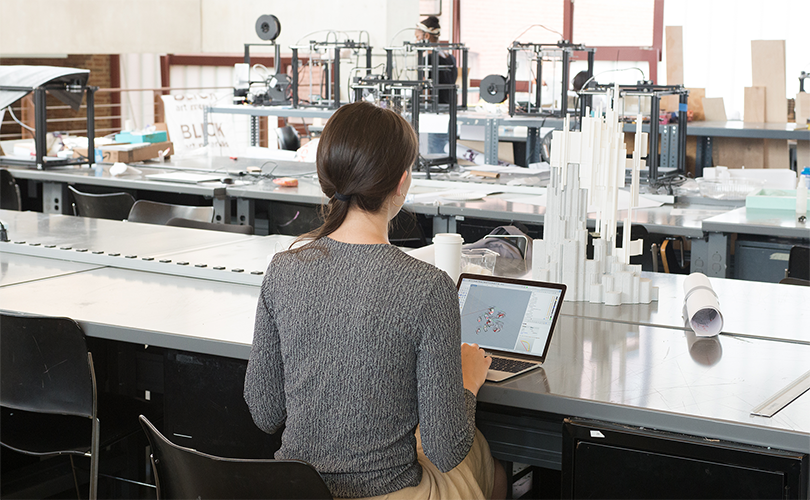 The world needs more creative, entrepreneurial people. Become one here.
Whether you're at the start of your creative journey or gaining skills to make a career change, everyone can benefit from becoming a more creative, entrepreneurial thinker. At Pratt, our courses are all shaped through the lens of sustainability, giving you the skills and knowledge to take what you've learned and apply it responsibly in the real world.
Explore Continuing and Professional Studies