Your Creativity Makes a Difference in Leading and Managing Change.
Culture and the creative sectors can drive regeneration and create sustainable and balanced growth. Pratt is preparing creative enterprise leaders to design new strategies that serve our communities, cultures, businesses, and biosystems. Ready to take the next step in your career?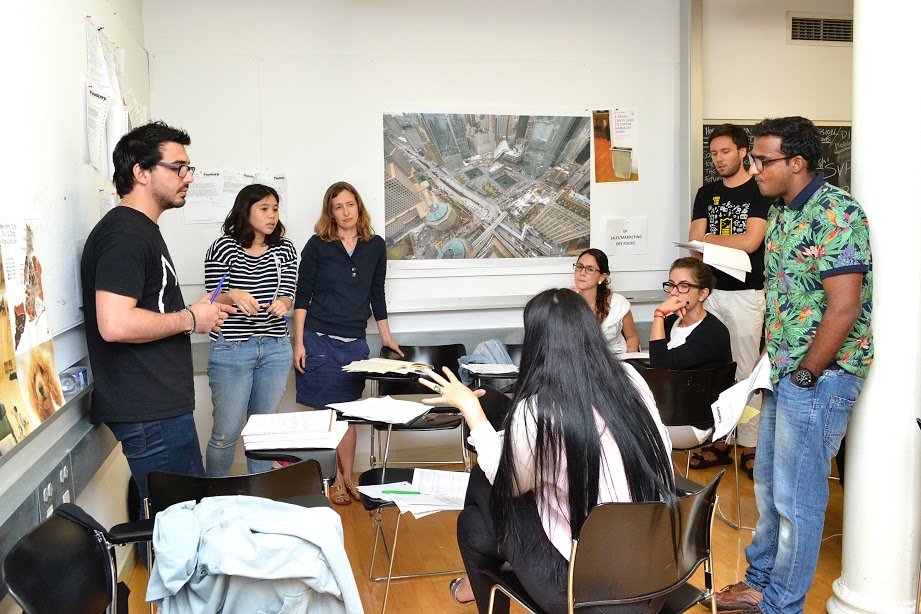 Our two international graduate programs, M.P.S Design Management and M.P.S Arts and Cultural Management are designed to enable you to use your creativity to make a difference in your organization and your world! Participants will graduate with the strategic leadership skills necessary to align creativity, culture, community, commerce, and caring to design experiences and engagement.
M.P.S Design Management
Design Management attracts participants from across the US and our world and helps build a lifelong global network committed to advancing the Global Goals and using design to re-imagine what is possible. Participants come from across the design disciplines including: industrial design, interior design, graphic design, fashion design, communication and information design, interactive media design, architecture, material science and engineering. Participants also include those interested in leading creative enterprises who have backgrounds in business, communication, science, culinary arts, hospitality, events management, arts and humanities. What they have in common is the desire to start, lead and manage organizations that will take on critical challenges like climate disruption and inequity.
M.P.S Arts & Cultural Management
Culture and the creative sectors can drive regeneration and create sustainable and balanced growth. ACM can be the next step for developing a career in the business of culture. It is designed for those interested in using multidisciplinary approaches to lead and manage creative enterprises in the arts, entertainment, communication, and culture. Participants explore the changing role of cultural leaders and institutions, as well as the new media and methods that transform the way we design and manage cultural experience and engagement.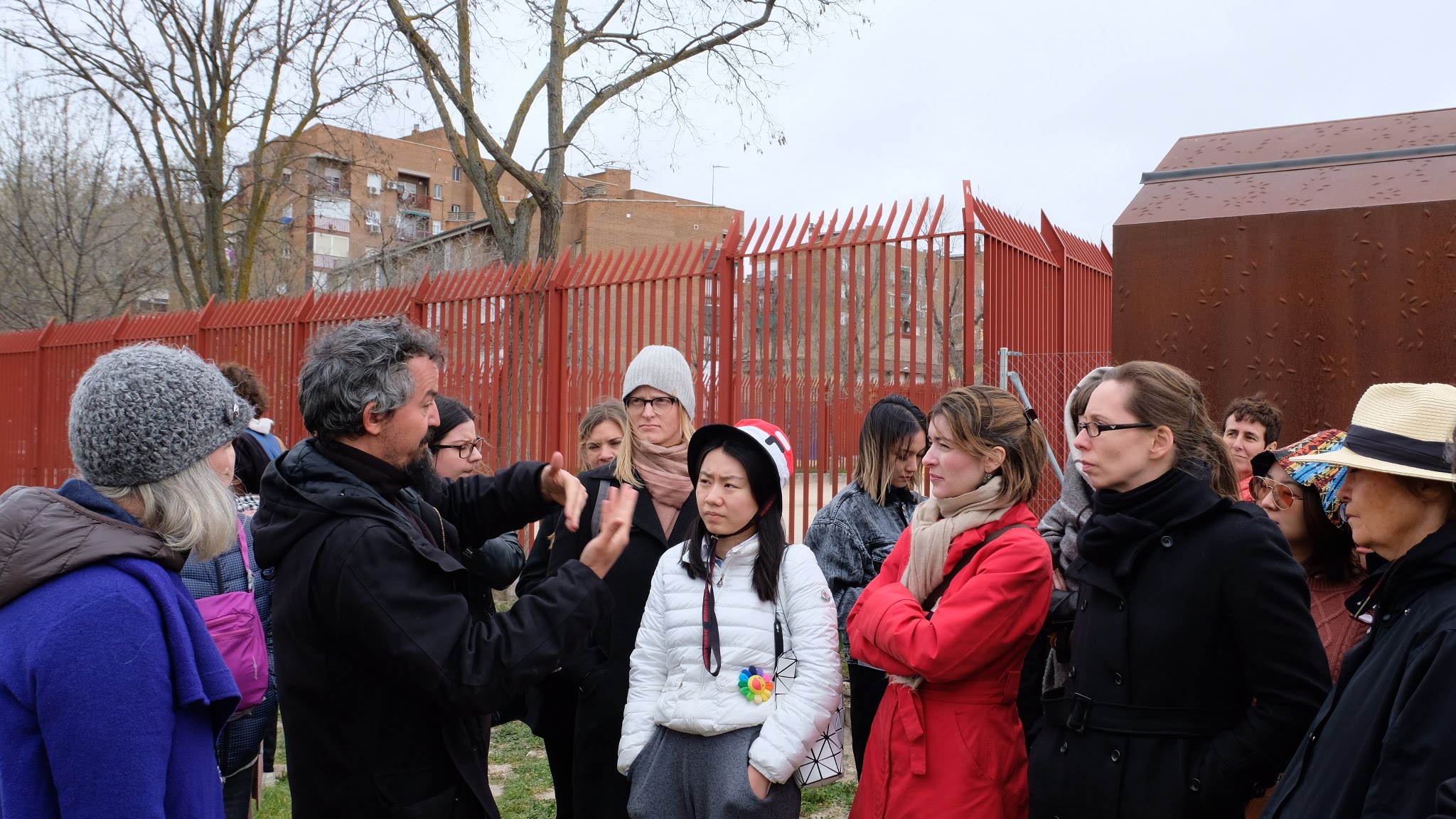 Partners and Networks
Creative Enterprise Leadership is partnering with G20 Culture Network to develop leaders able to manage the transition to sustainable practice and build economies that enrich, enliven, and engage. Creative  Enterprise Leadership is an active member of the Sustainable Development Solutions Network (SDSN).
Our Catalyst Action Network connects program participants, alumni and changemakers from across the globe.