Ready to use your skills to design your career and our world? Consider the MPS Design Management: Leading by Design (DM). DM is a two-year accredited executive Master of Professional Studies ranked among the top programs of its kind by BusinessWeek. It bridges the disciplines of design and strategic management, enabling graduates to assume leadership roles in a variety of creative disciplines. It is tailored to provide an executive education more focused than an M.B.A. on the special needs of design professionals and those working in creative industries.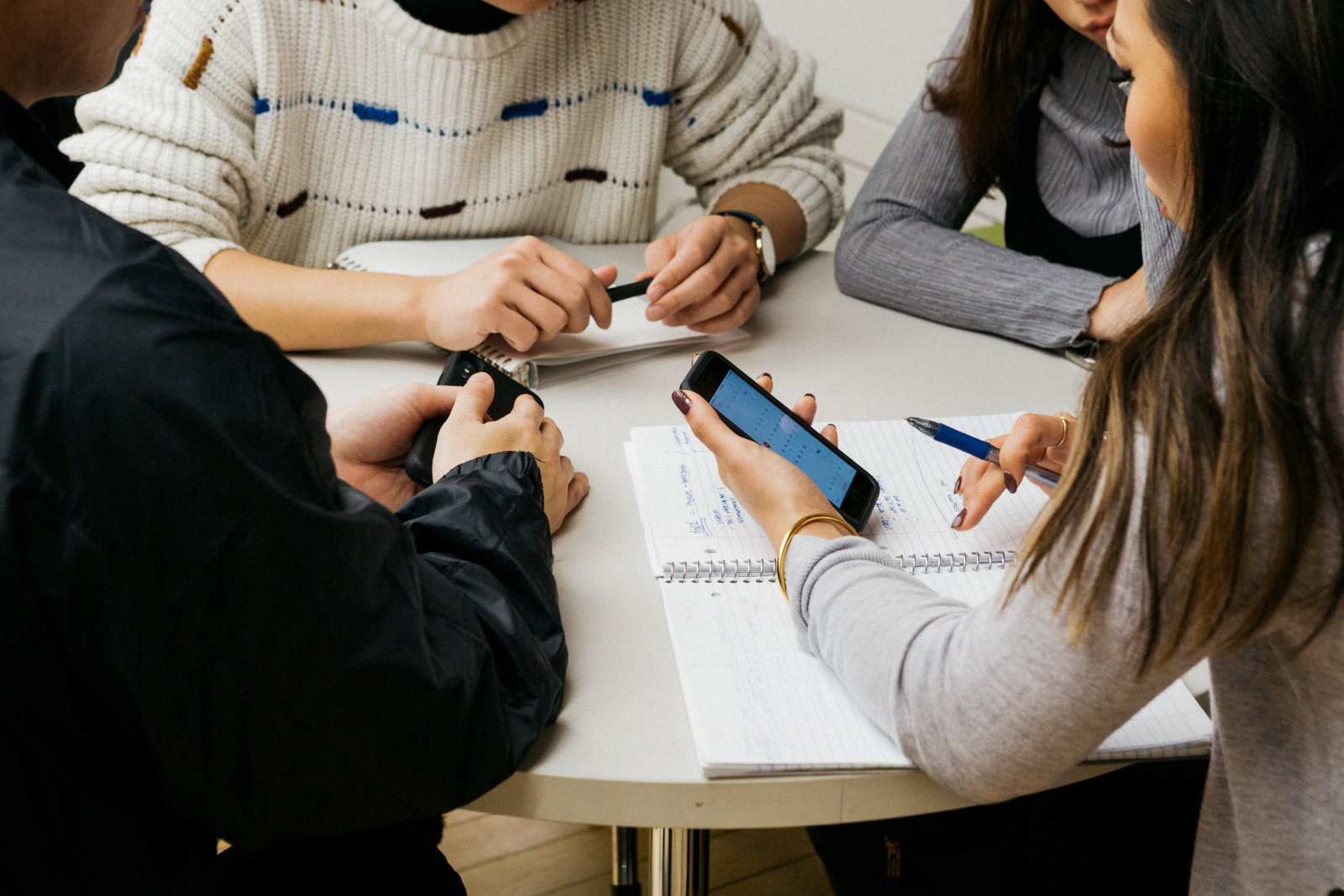 Design education imparts many things, however it does not typically provide training in the leadership, team building, strategy, fi nance, marketing, operations and other skills necessary to eff ectively lead a design department or to run a business. Similarly, M.B.A. recipients selected to lead design functions often lack the design experience necessary to guide design decisions or to lead creative people. The DM curriculum is designed to manage the transition to sustainable practice and develop strategic management skills in six study areas: operations management; fi nancial management; communication, marketing and brand management; organization development and human resource management; management of innovation and change; management of local, regional, and global enterprise.
DM attracts participants from across our world and helps build a lifelong global network committed to advancing the Global Goals and using design to re- imagine what is possible. Participants come from across the design disciplines including: industrial design, interior design, graphic design, fashion design, communication and information design, interactive media design, architecture, material science and engineering. Participants also include those interested in leading creative enterprises who have backgrounds in business, communication, science, culinary arts, hospitality, events management, arts and humanities. What they have in common is the desire to start, lead and manage organizations that will take on critical challenges like climate disruption and inequity.