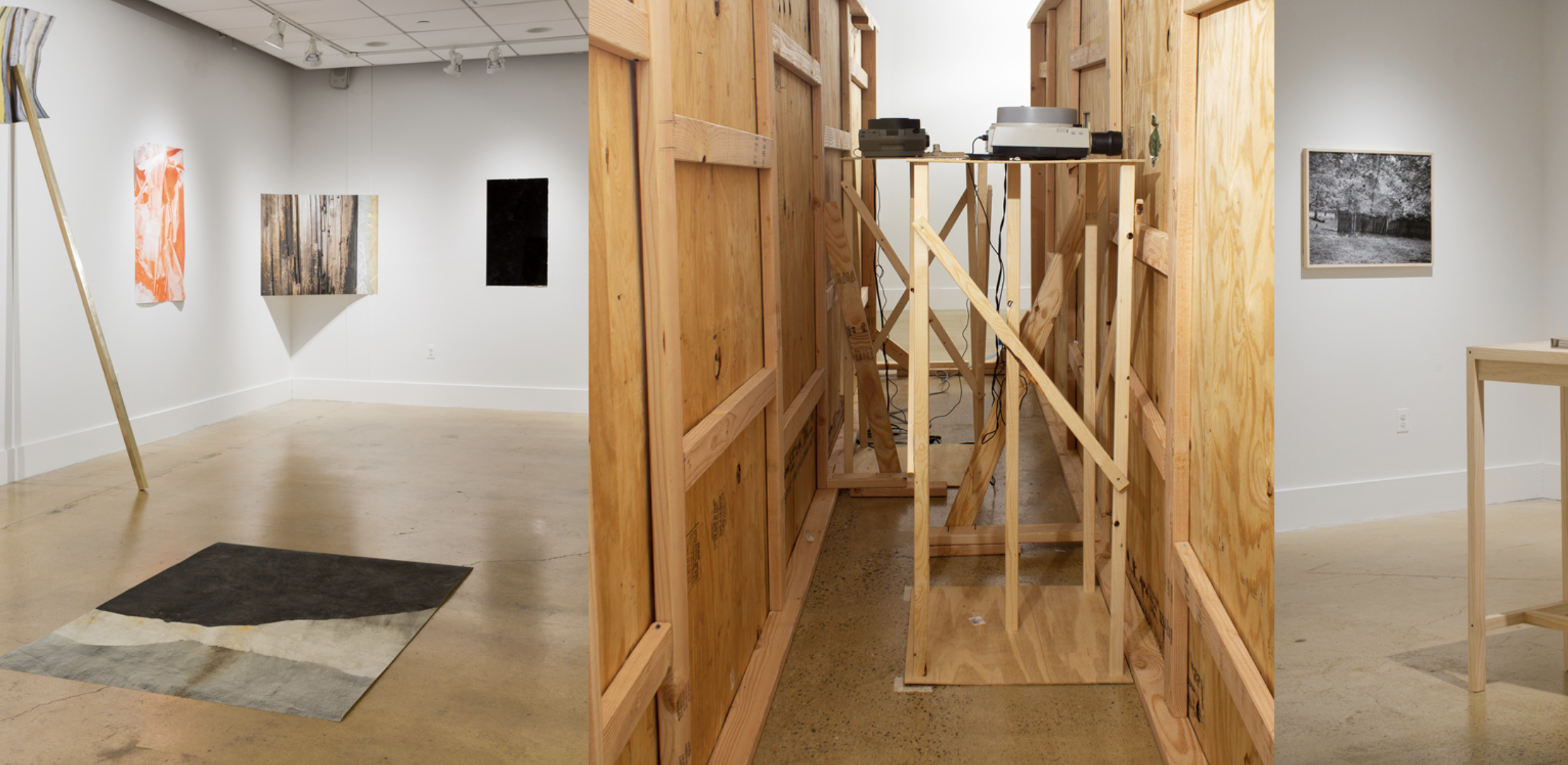 Pratt Institute's Photography B.F.A. Program provides a comprehensive photographic education through a core curriculum that promotes students' technical and conceptual development. Undergraduates establish strong photographic practices and discourses through the study of analog and digital processes, the history and theory of photography, and the development of critical thinking and writing skills through required and elective courses in photography, other creative disciplines, and the liberal arts.
Participating in this experience prepares students to actively contribute to culture and society as leaders in the photographic arts and applied industries as well as to pursue graduate studies in related fields. Photography majors move from a highly structured program their freshman and sophomore years to a self-determined program in their junior and senior years. The program culminates in an individual thesis exhibition at the Pratt Photography Gallery as well as a larger group show in the Pratt Manhattan Gallery.
The Photography Department provides a comprehensive, top ranking education that allows students to innovate creatively and professionally. Prominent alumni who have studied photography at Pratt Institute include Gertrude Kasebier (Regular Art, 1893), William Gedney (B.F.A. 1958), George Kalinsky (B.I.D. '58), Jan Groover (B.F.A. 1965), Sylvia Plachy (B.F.A. 1965), Joseph Szabo (M.F.A. 1968), Robert Mapplethorpe (B.F.A. 1969), Lynn Zelavansky (B.F.A. 1971), Philip Gefter (B.F.A. 1973), Lynn Saville (B.F.A. 1976), Deborah Willis (M.F.A. 1979), Rotimi Fani-Kayode (M.F.A. 1983), Félix González-Torres (B.F.A. 1986), Jason Fulford (B.F.A. 1995), and Jeff Chien-Hsing Liao (B.F.A. 2003).
Curriculum and Learning Outcomes