In an atmosphere of curiosity, empathy and social responsibility, you'll prepare for a successful career in art, technology and entertainment, cultivating outstanding animation, interactive arts, and gaming artists and professionals.

Type

Undergraduate, BFA

Department

School

Credits

126

Duration

4 years
Students use interactive technology to explore ideas in projects that range from large-scale installations and interactive objects to virtual/augmented reality and data driven artworks. These artworks combine technology and traditional art media with video, animation, text, audio, and imagery that are controlled by sensors, data and programming. Courses include interactive media, coding for artists, interactive installation, physical computing, and a range of interactive studio courses. Recommended electives include courses in sculpture, history of new media, AR/VR, artificial intelligence, electronic music, and special effects.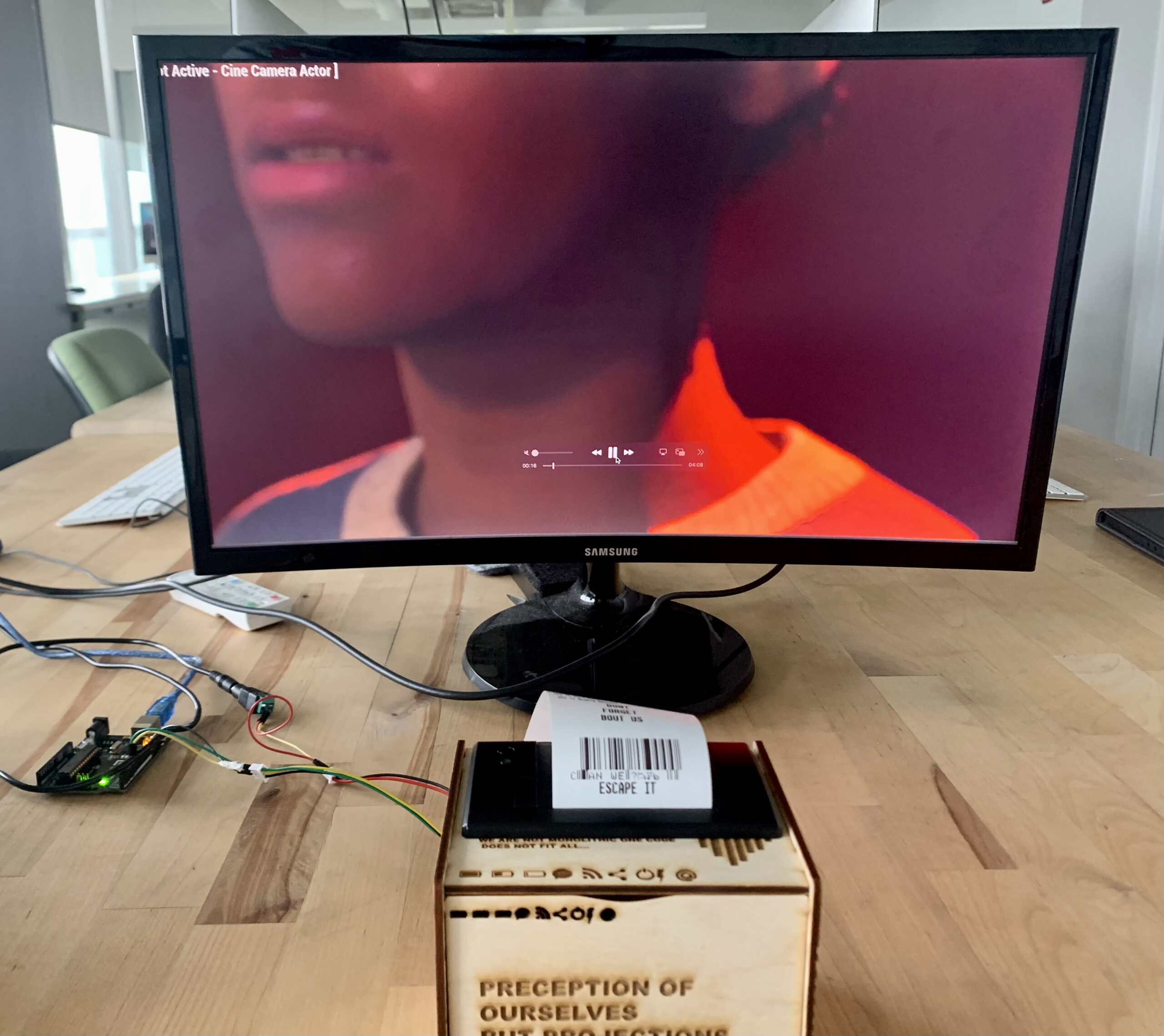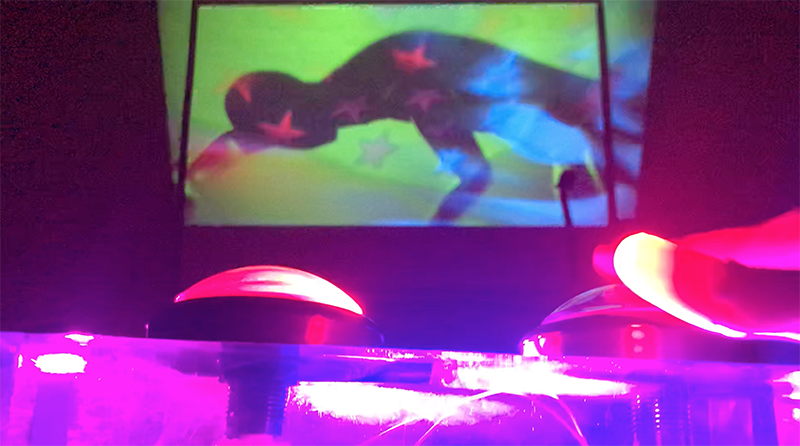 1) Students will be able to demonstrate sophisticated concepts in the work.
2) Students demonstrate a rigorous studio practice.
3) Students will demonstrate technical skill with digital media.
4) Students will be able to realize finished work(s) in a public exhibition.
5) Students will be able to effectively communicate and engage in discourse about all aspects of the work.