In an atmosphere of curiosity, empathy and social responsibility, you'll prepare for a successful career in art, technology and entertainment, cultivating outstanding animation, interactive arts, and gaming artists and professionals.

Type

Undergraduate, BFA

Department

School

Credits

126

Duration

4 years
*Not accepting applications for Fall 2023
Students use interactive technology to explore ideas in projects that range from large-scale installations and interactive objects to virtual/augmented reality and data driven artworks. These artworks combine technology and traditional art media with video, animation, text, audio, and imagery that are controlled by sensors, data and programming. Courses include interactive media, coding for artists, interactive installation, physical computing, and a range of interactive studio courses. Recommended electives include courses in sculpture, history of new media, AR/VR, artificial intelligence, electronic music, and special effects.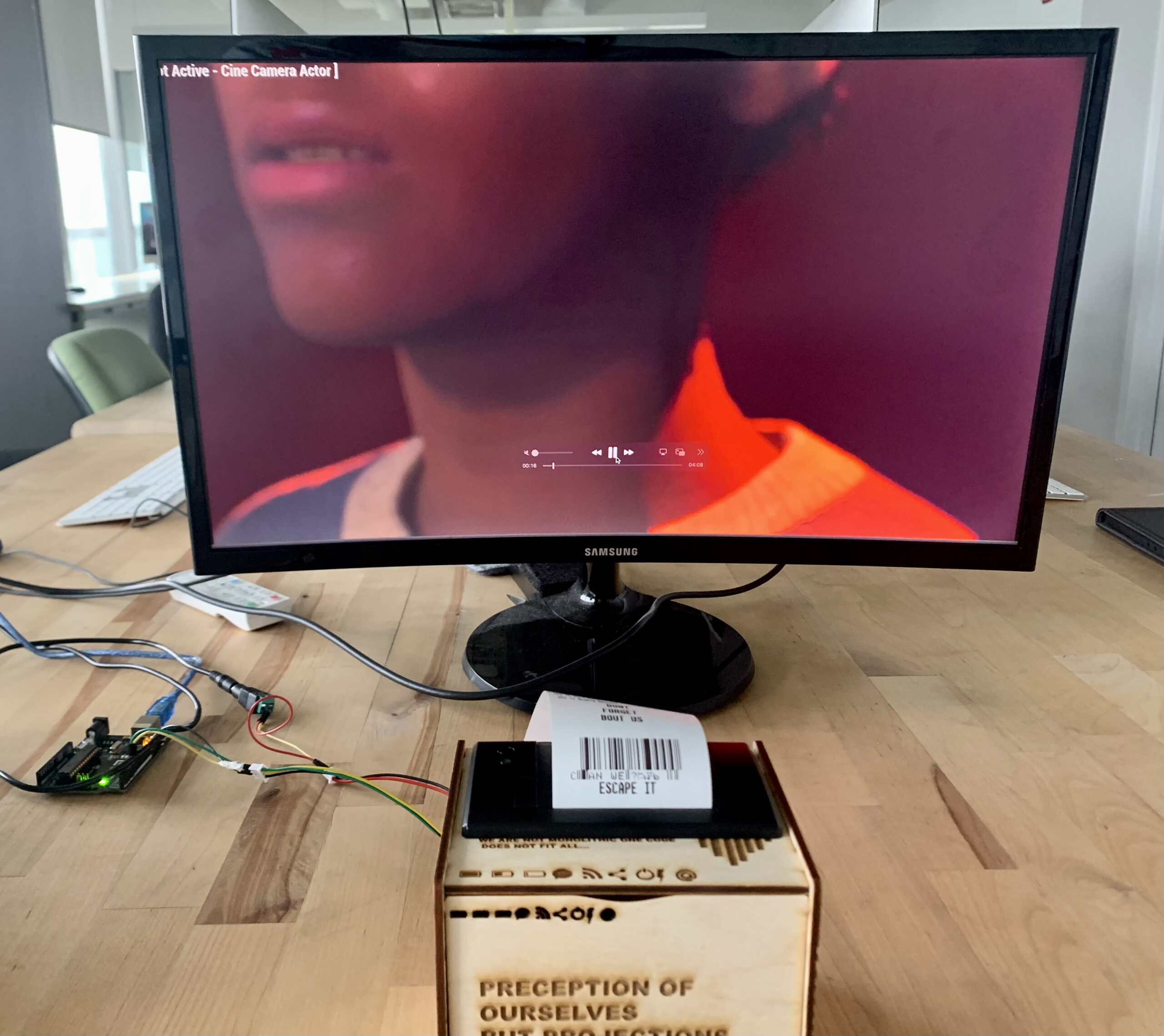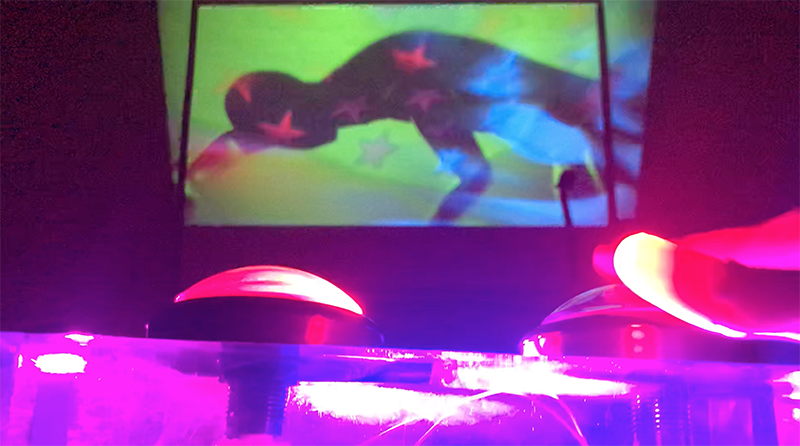 In Pratt's Department of Digital Arts, undergraduates will develop aesthetic finesse, technological skill, conceptual sophistication related to digital media, and thorough comprehension of the potential of art and technology. Graduates demonstrate an expertise in their discipline, a unique voice in their medium and a knowledge of historical works in art and technology. Students then learn to create professional documentation and presentation skills to launch their careers in the Digital Arts. 
After graduation, Pratt Alumni can be found featured in important publications, exhibiting in galleries and new media institutions and working in major creative industries.
 
PUBLICATIONS
Apple Computer
Interface Media Group
Infinity Technologies
Phillips Electronics
IBM Watson Research Labs
Syrup LLC
Ta-Da Inc.
D'strict.com and many more
GALLERIES AND INSTITUTIONS
Bastardo: Imperio de Culto Visual
Brooklyn Fire Proof Gallery
Bunny Cutlett Gallery
Et Al Gallery
Eyebeam
Harvestworks
Hester Gallery
Kimberly-Klark
Governors Island
Hyphen Hub
Microscope Gallery
MoMA
Nescafe Gallery
Pratt Manhattan Gallery
Spring Break Art Fair
The Other Art Fair
TRANSFER Gallery
STUDIOS AND COMPANIES
10up
Apple Computer
Big Spaceship
D'strict.com
Genera Games
Hotheads
IBM Watson Research Labs
IDT Corporation
Infinity Technologies
Interface Media Group
Kindea Labs
LifeLock
Local Projects
MediaMath
Milkman Games
NBCUniversal
Phillips Electronics
R/GA
SapientNitro
Syrup LLC
Syn Apse Games
Ta-Da Inc.
The Fearless Group
Tigerspike
Trademark Media
Unified Field
Zoomdata