Exploring ideas and emotions from an authentic, sometimes quirky, perspective lies at the heart of experimental and independent 2D animation.
Type

Undergraduate, BFA

Department

School

Credits

126

Duration

4 Years
Students create whimsical, sometimes gritty, worlds in which distinctive characters tell fanciful stories. While focusing on storytelling, 2-D Animation courses are constructed to afford a wide range of techniques from traditional and digital drawing to stop-motion, special effects, and experimental techniques. Courses include animation, character development, storyboarding, and storytelling, animation history and post-production courses. Recommended electives include contemporary issues in film and video, 3-D modeling, special effects, 3-D printing, and film making.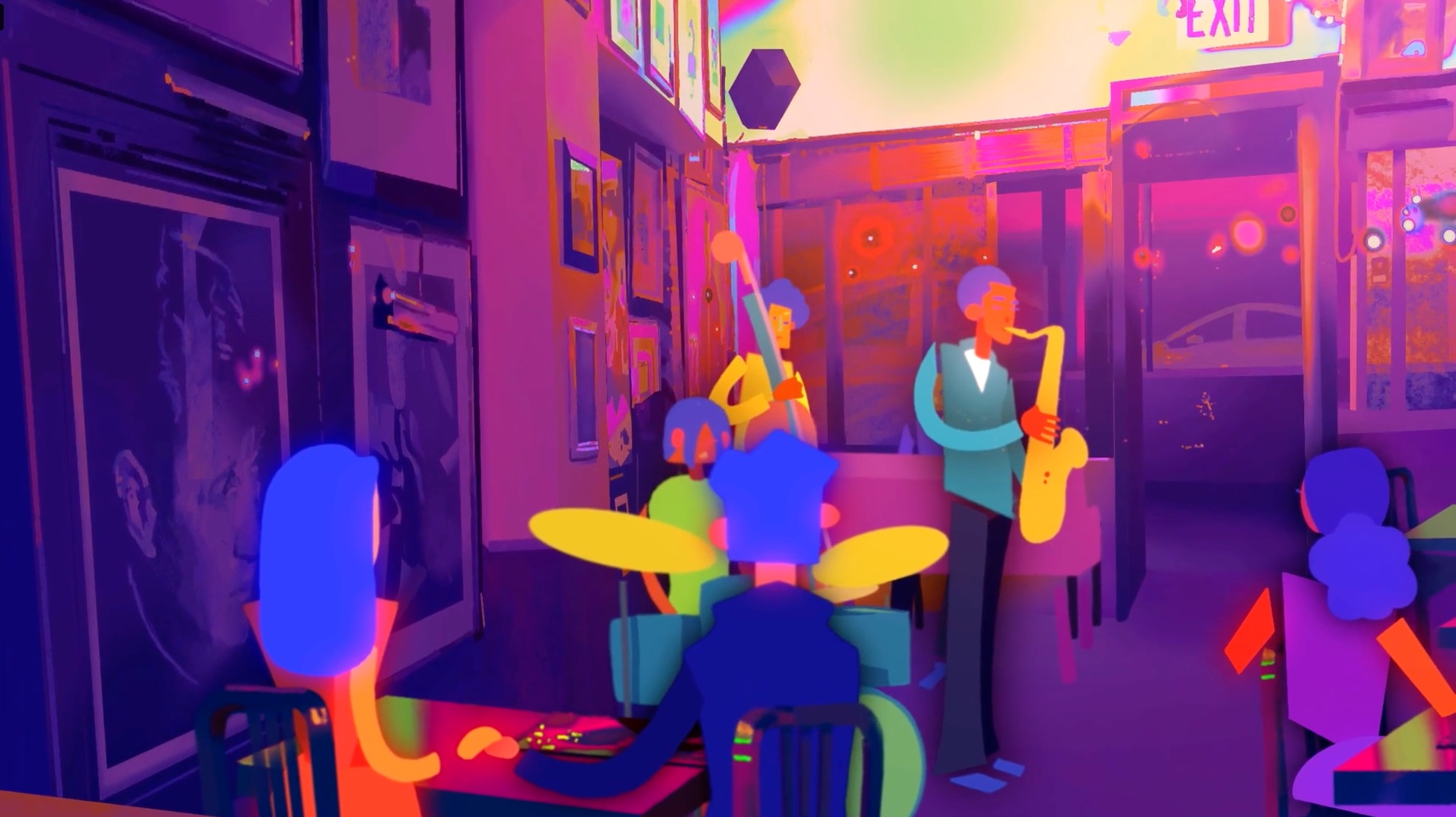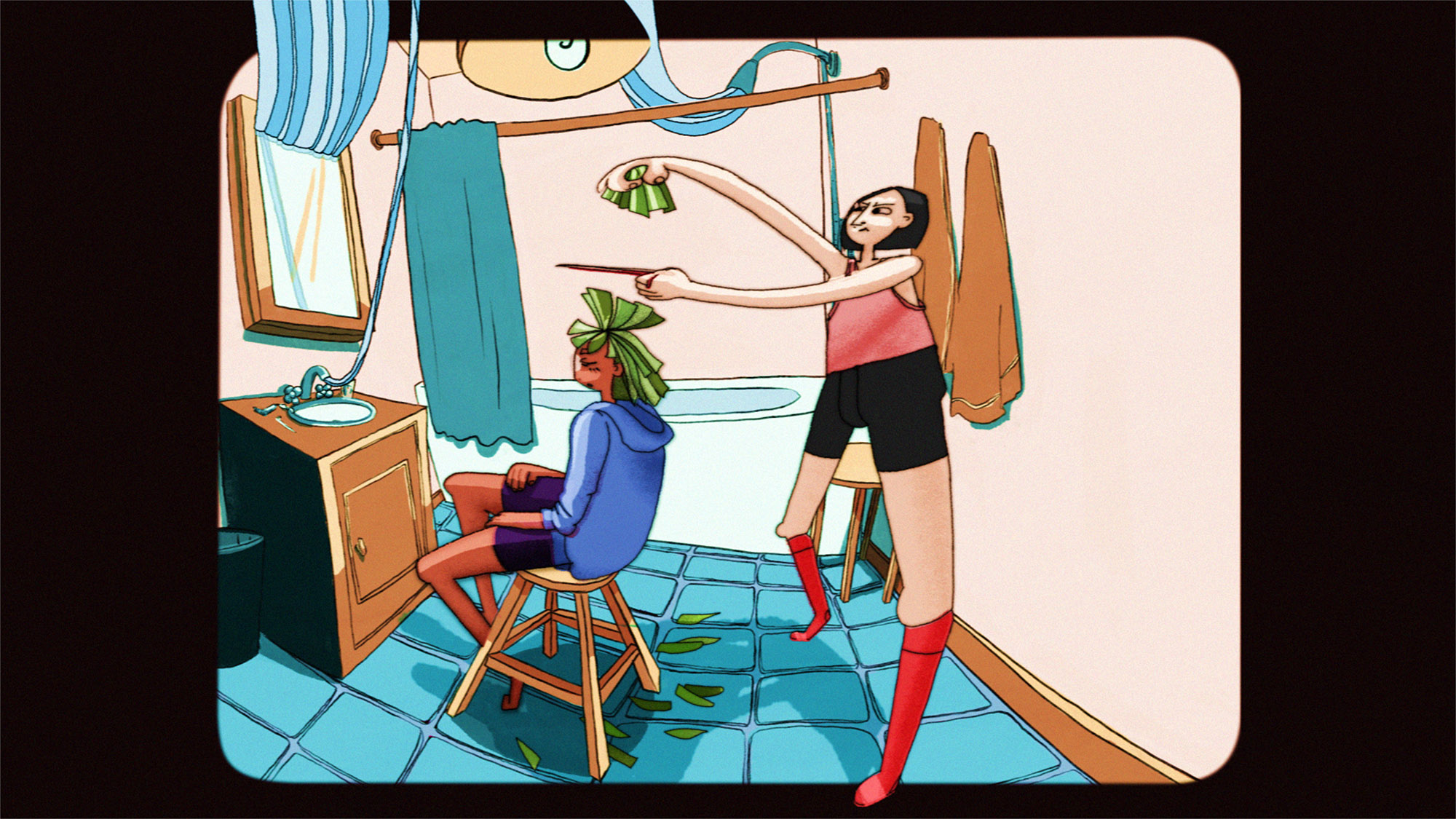 In Pratt's Department of Digital Arts, undergraduates will develop aesthetic finesse, technological skill, conceptual sophistication related to digital media, and thorough comprehension of the potential of art and technology. Graduates demonstrate an expertise in their discipline, a unique voice in their medium and a knowledge of historical works in art and technology. Students then learn to create professional documentation and presentation skills to launch their careers in the Digital Arts. 
After graduation, Pratt Alumni can be found exhibiting in galleries and working in major creative industries:
Cartoon Network
Augenblick
Titmouse
The Mill
Curious Pictures
CHRLX Studios
Digital Domain
Psyop
Dreamworks Studios
Sony Imageworks
Disney Animation Studios
Dusty Studio
Rhythm and Hues Studios