Foundation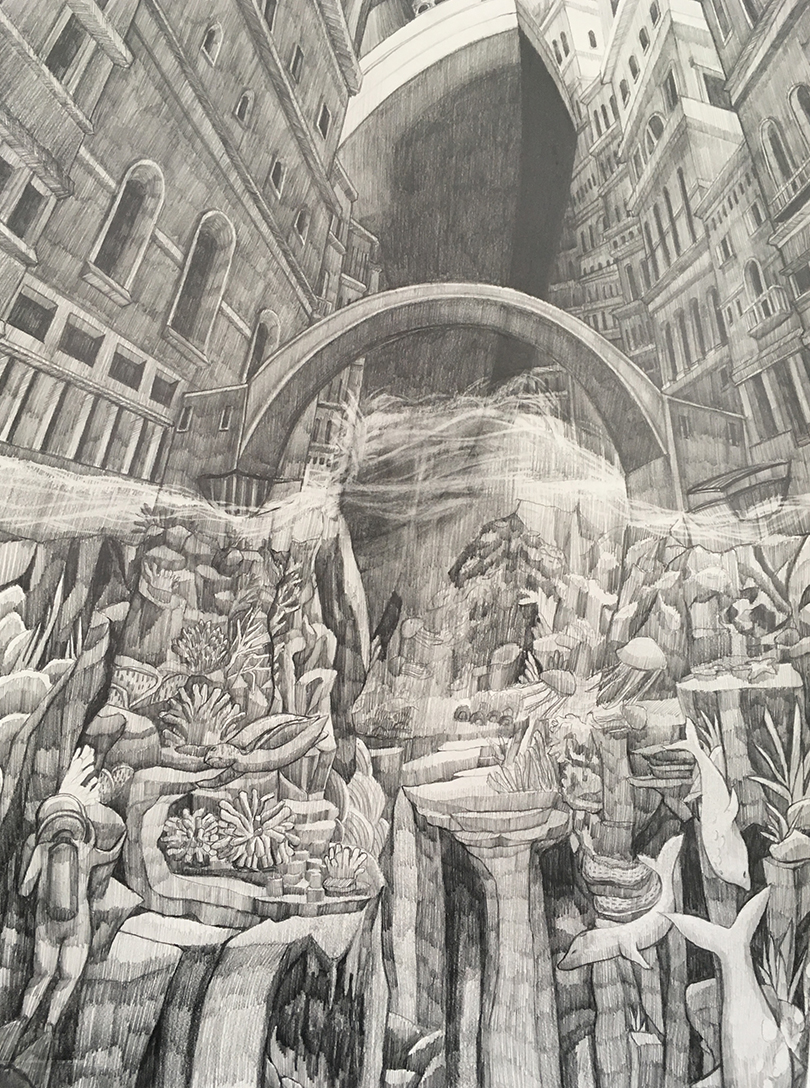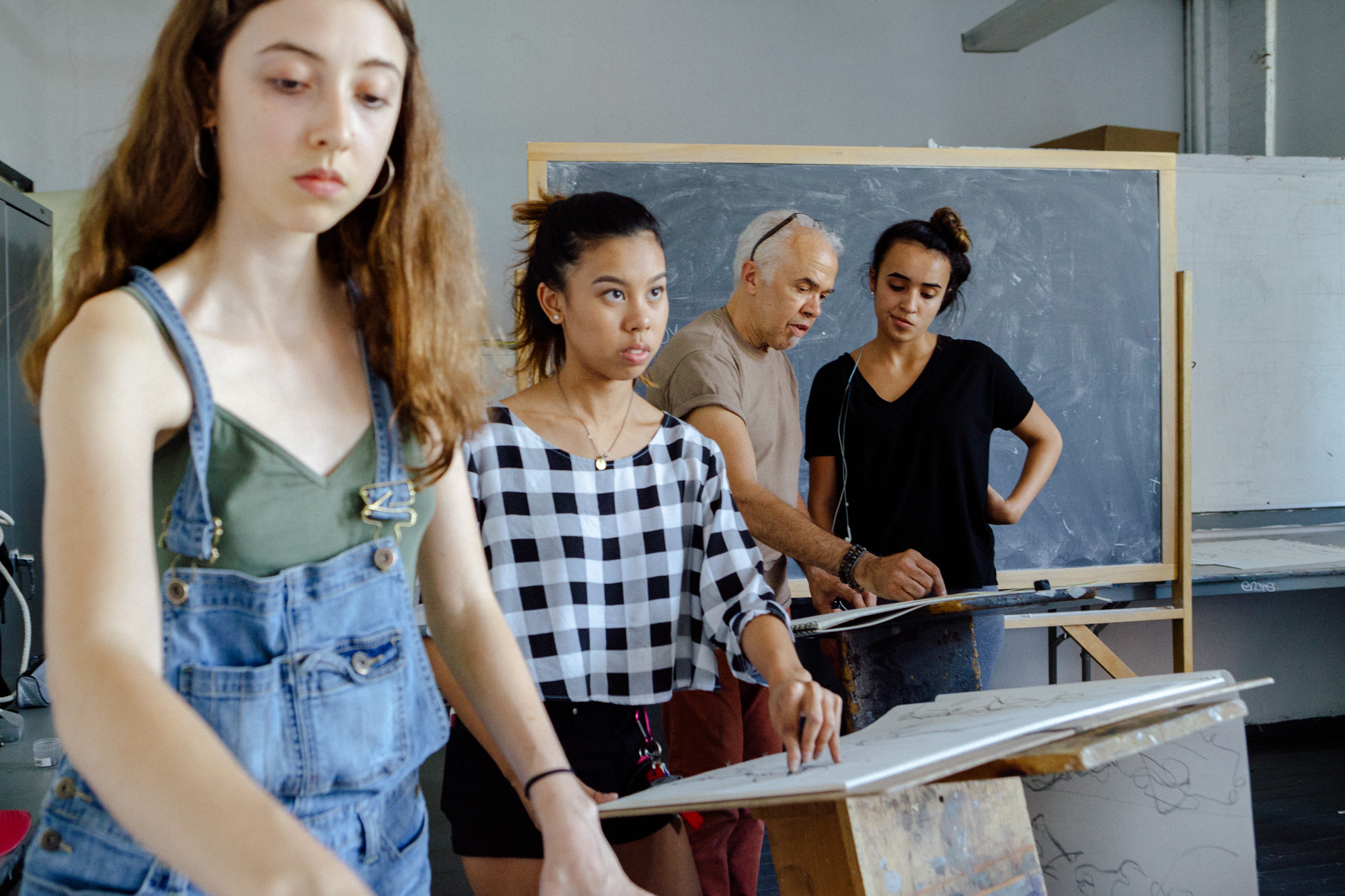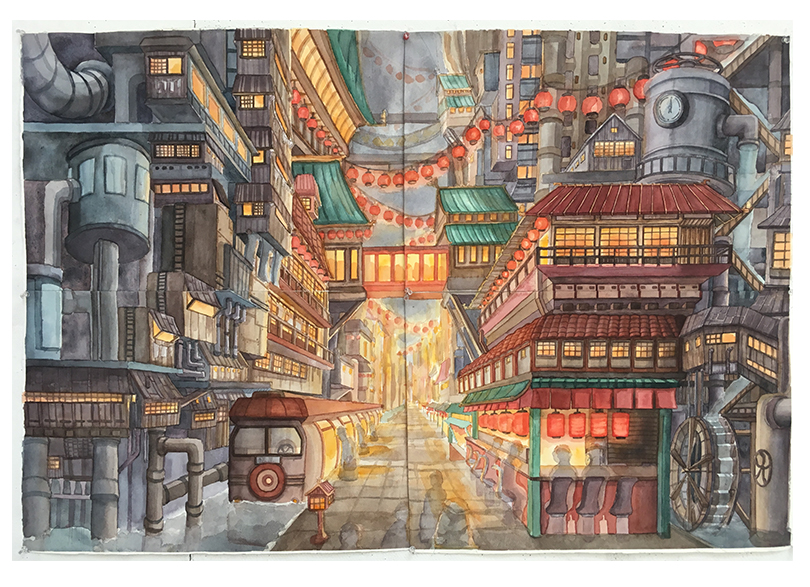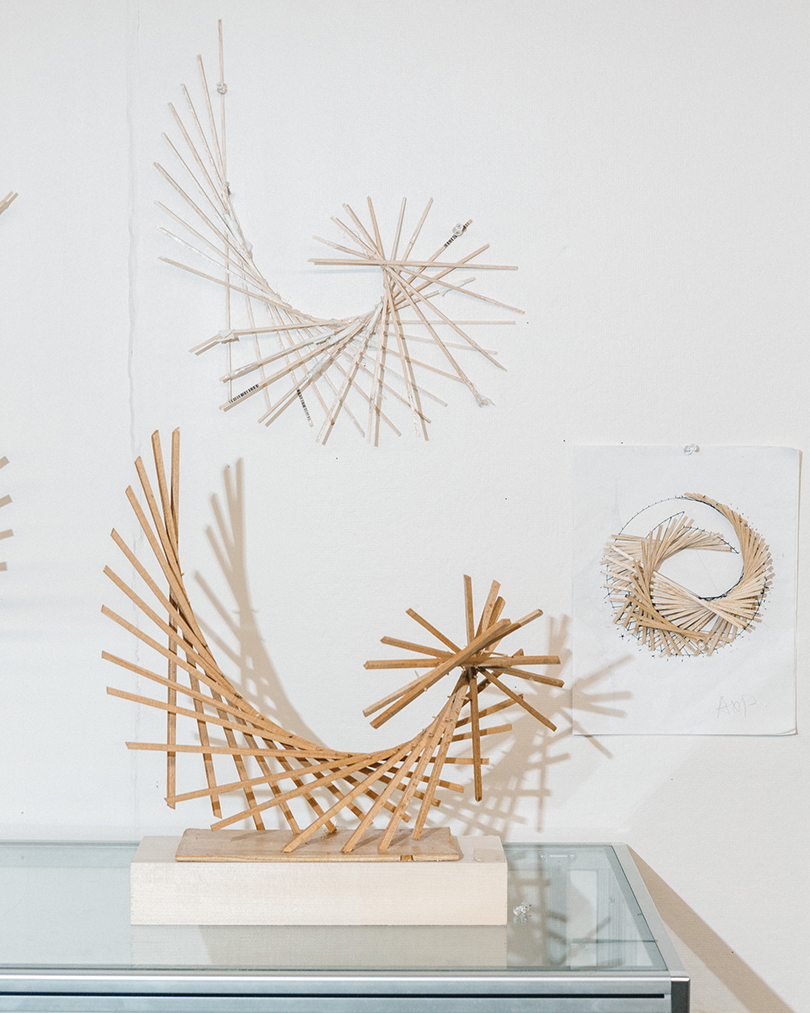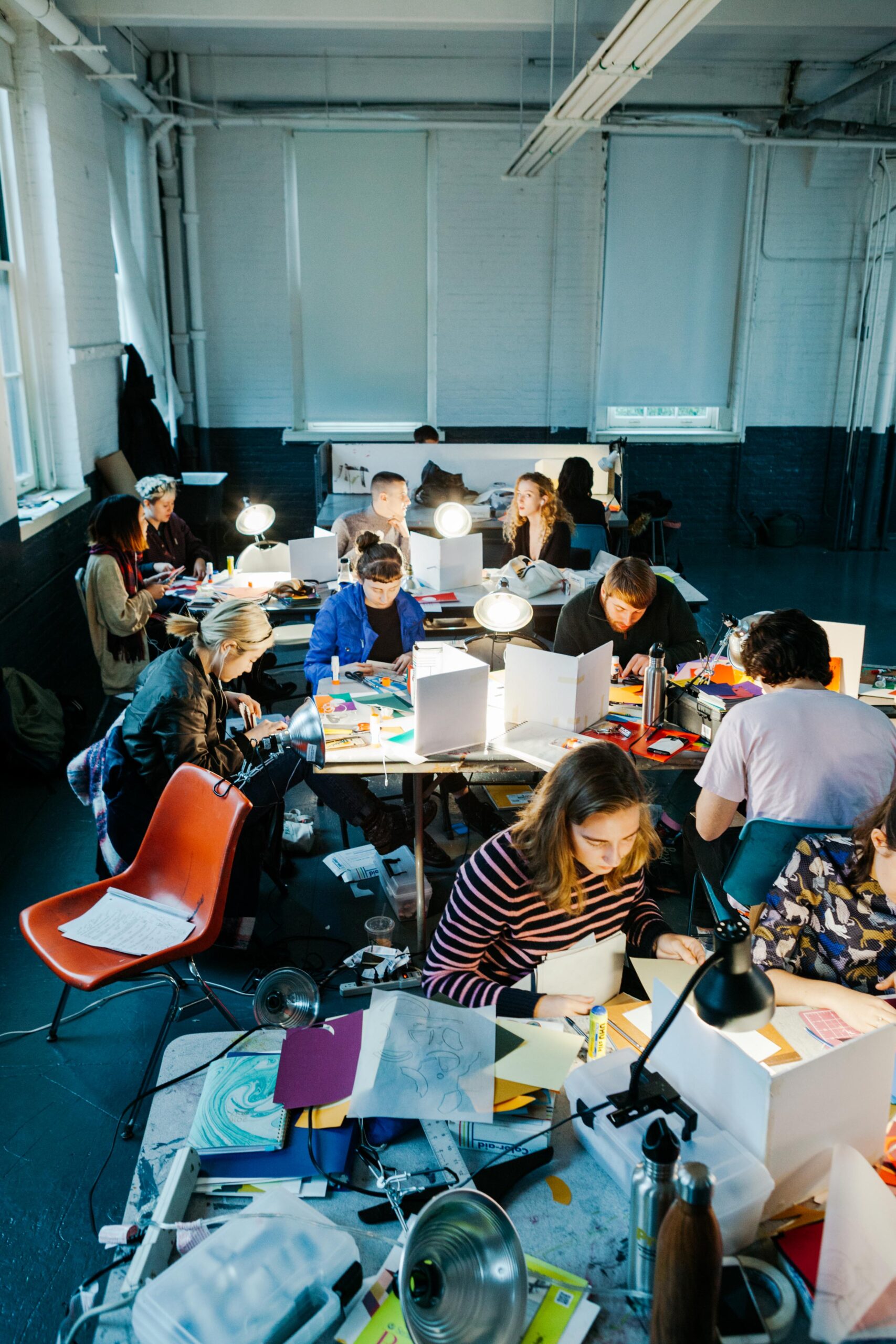 Pratt Foundation is a yearlong experience for art and design students that provides exactly that: a foundation for everything you'll do here. It all starts with your cohort—a diverse and tight-knit community that will support you as you grow. Together, you'll learn what it means to learn in a studio environment, not just listening but actively contributing through curiosity, collaboration, and critique.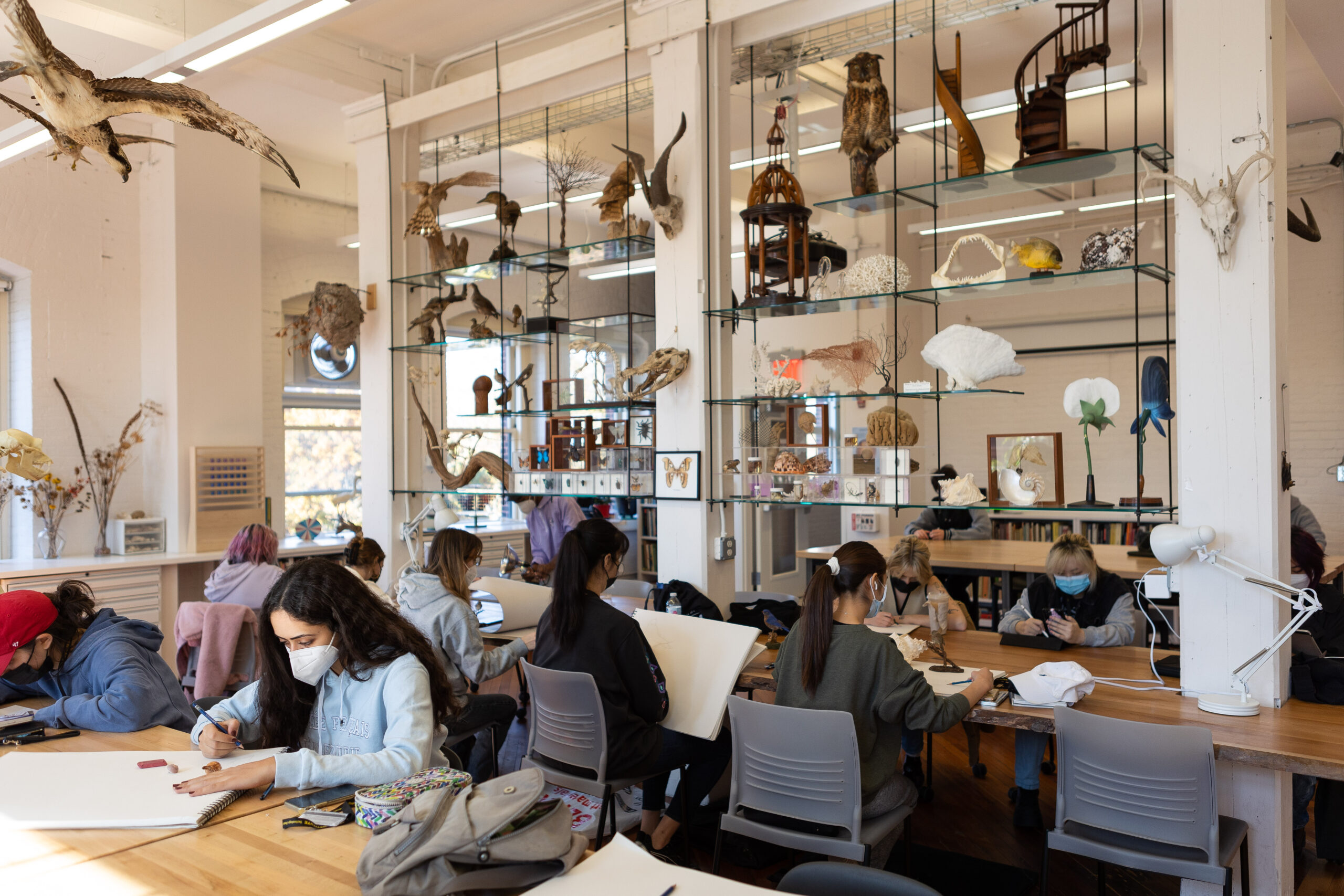 You'll emerge from this year ready; equipped with creative fundamentals, processes, and a practice of critical inquiry that you'll carry with you throughout your time at Pratt and long after.
You'll have the opportunity to explore and make in the Foundations lab, developing your studio practice and your creative voice in the process.