Life in
Brooklyn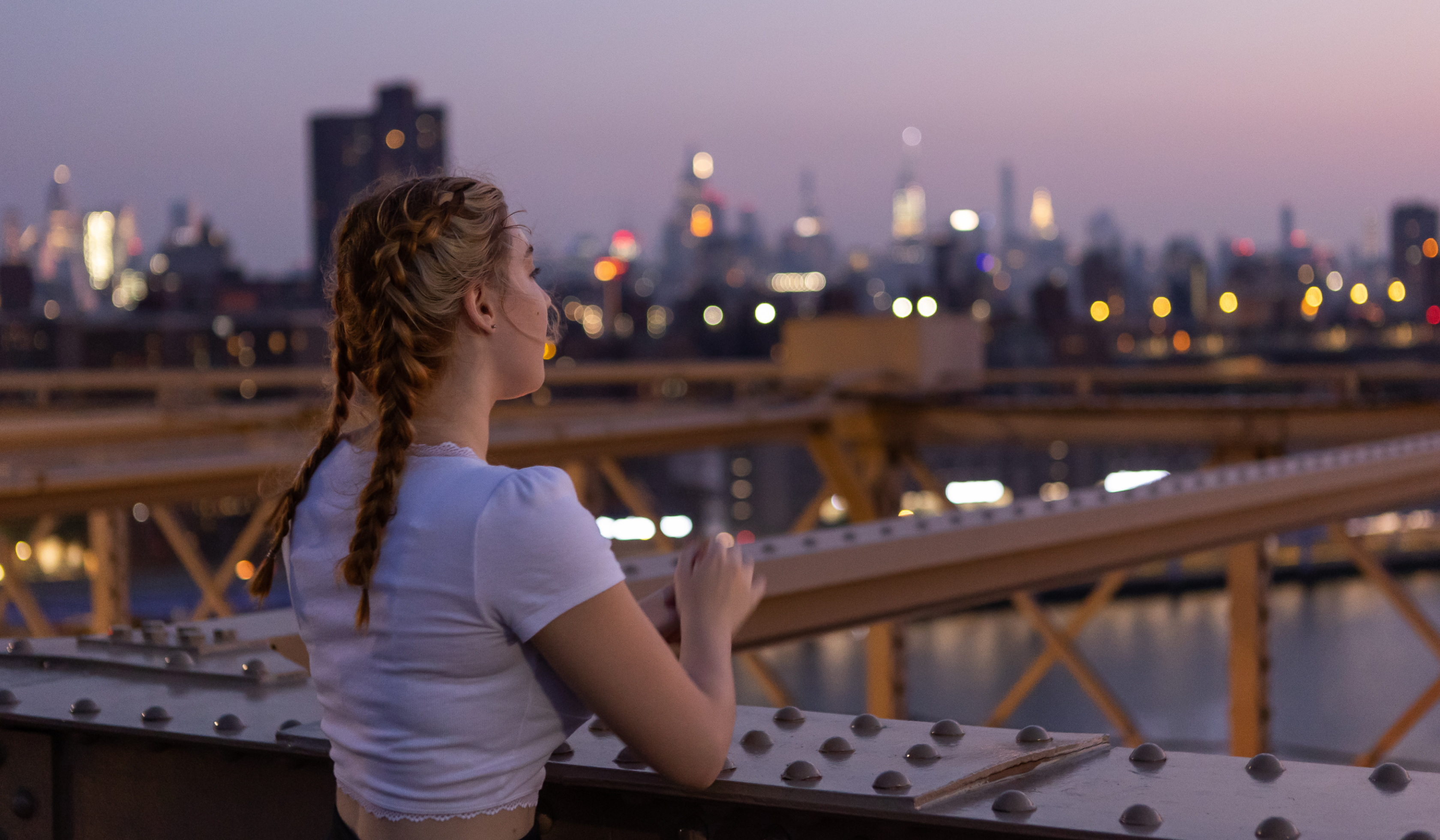 Much like Pratt, Brooklyn defies definition. It's a collision of backgrounds, intentions, identities, and ideas. Unpredictable and courageously authentic, to know Brooklyn is to love it. During your time here, you'll make the city your own. You'll find your go-to coffee shop and favorite falafel truck; you'll bask in its parks and get to know its people. In the process, you'll discover that Brooklyn is more than just a borough of New York City—it's an experience, a community, and a home.
Our campus stretches 25 acres across Clinton Hill and Fort Greene in Brooklyn
As New York's biggest borough, Brooklyn is home to more than 2.5 million people. It's made up of dozens of neighborhoods, each with its own distinct identity, history, and community—and all ready to be explored.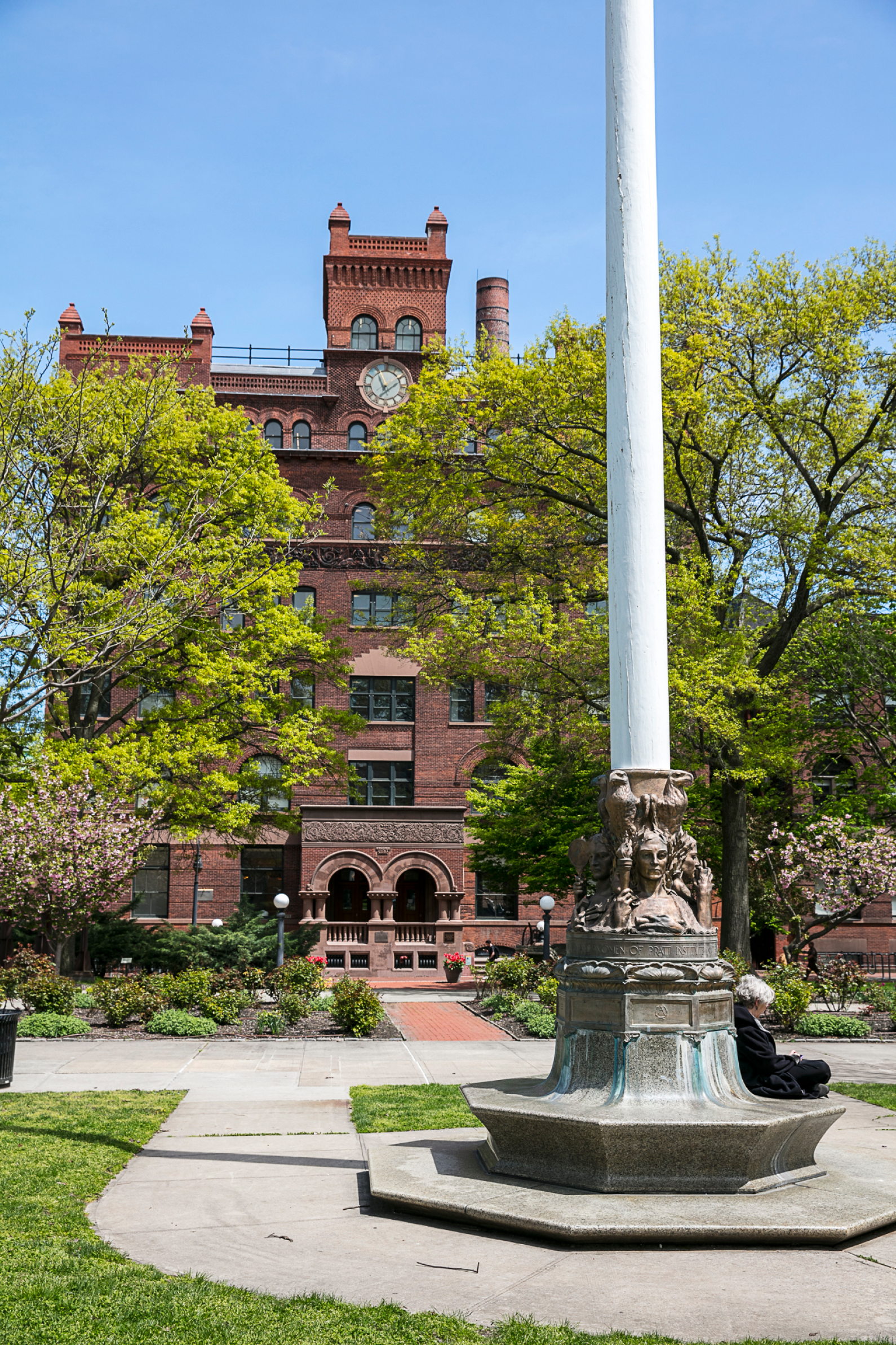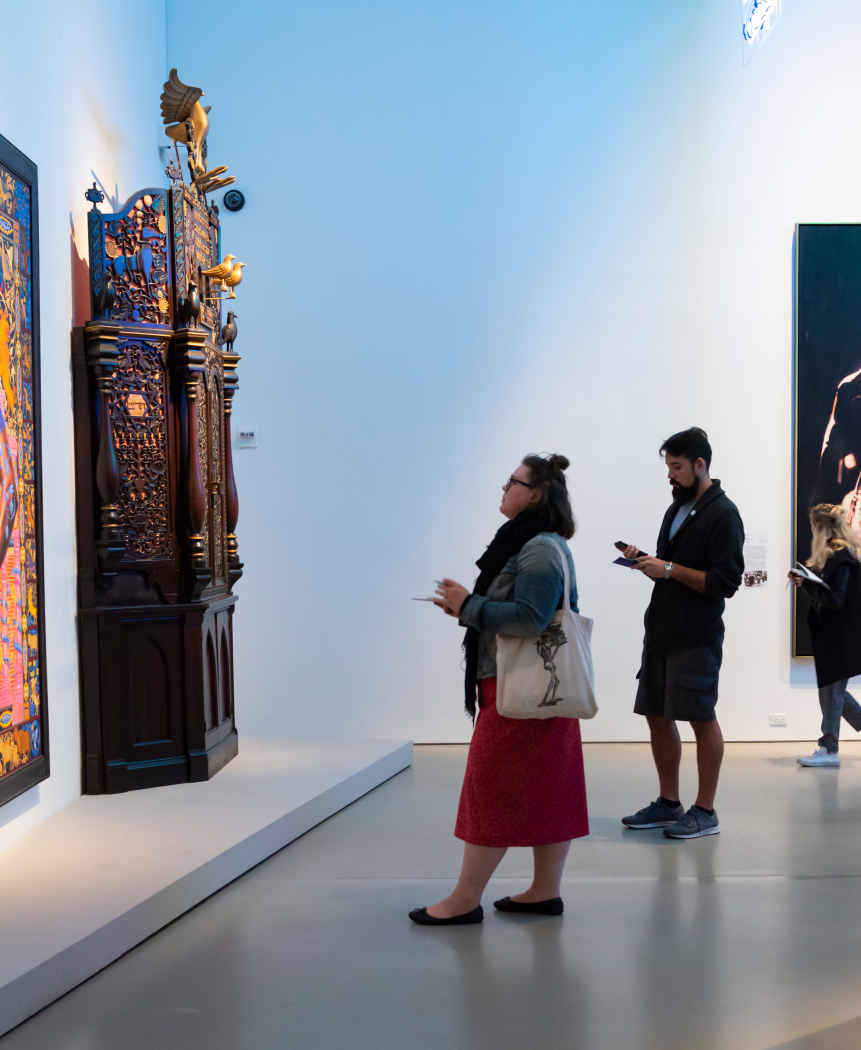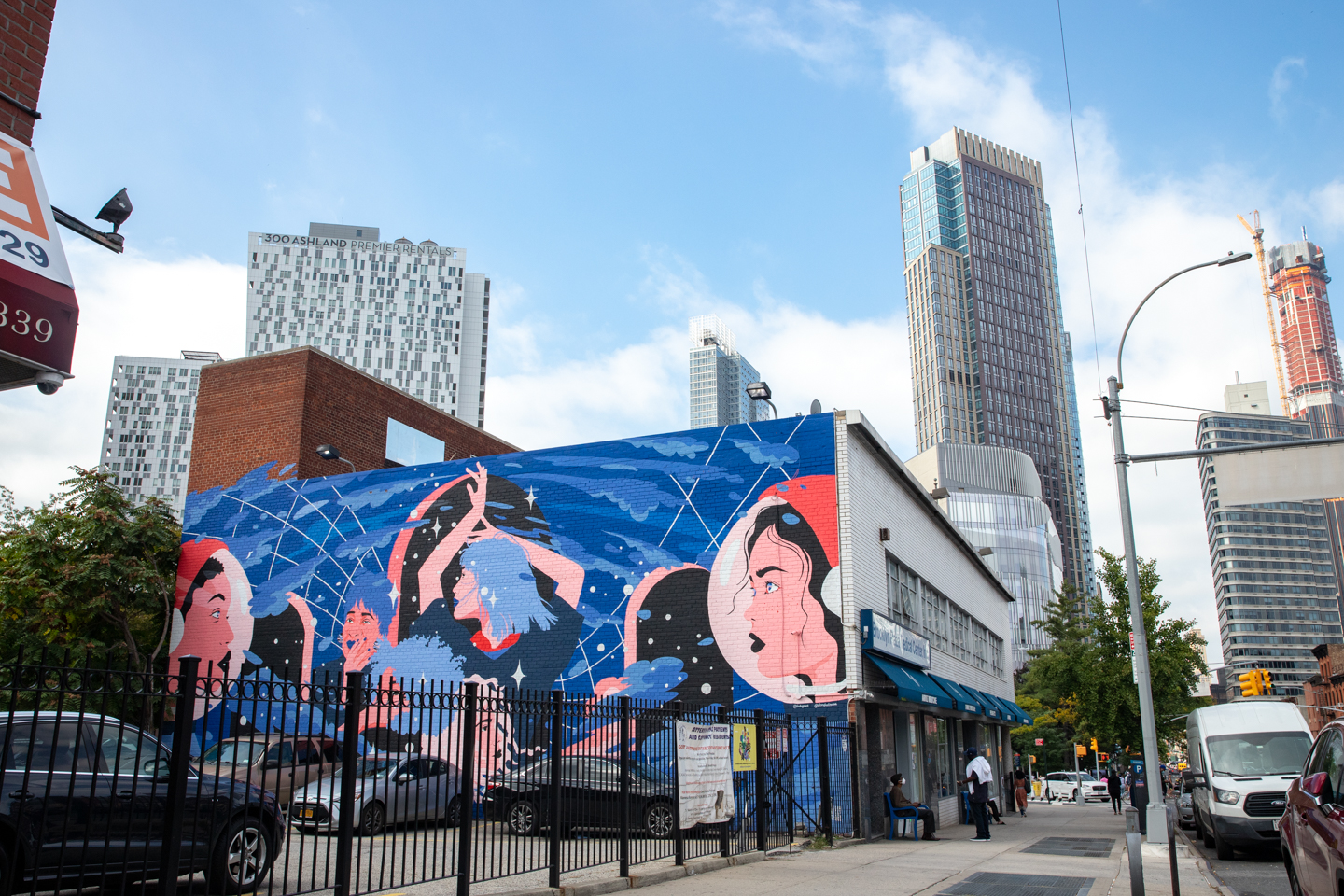 Arts & Culture
If it's happening in the art scene, it's happening in Brooklyn. With museums, galleries, theaters, concert venues, performing arts centers, and more across the five boroughs of the city, there's something new to experience every night of the week.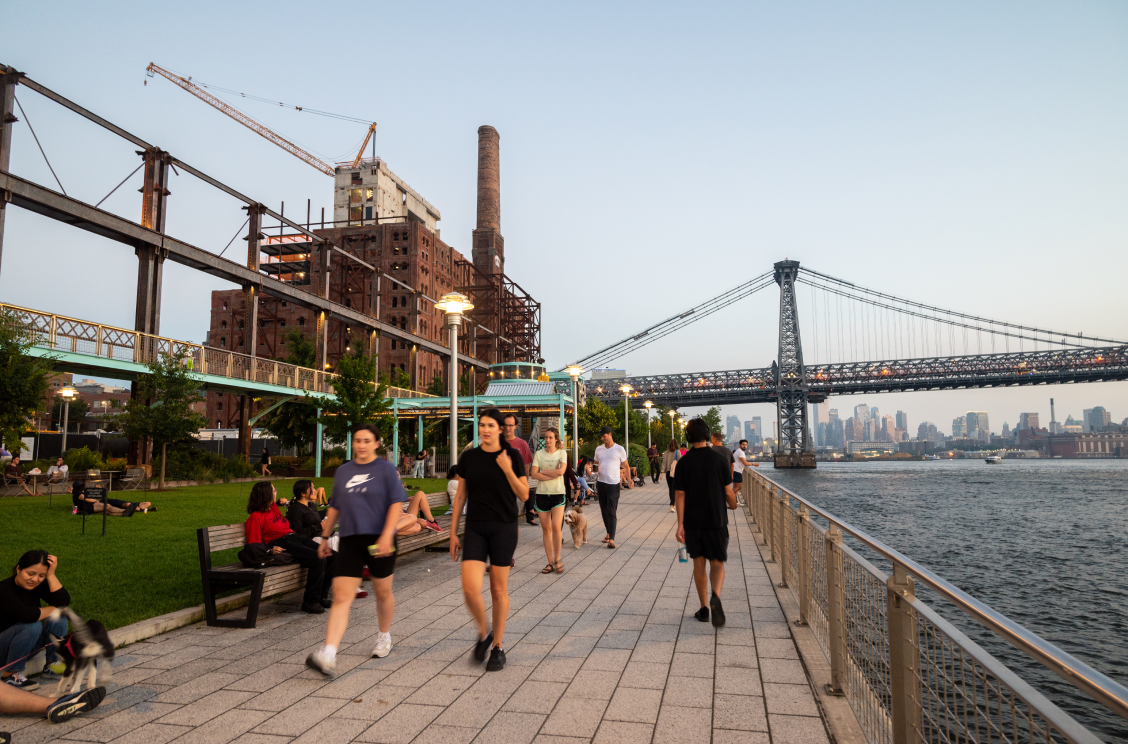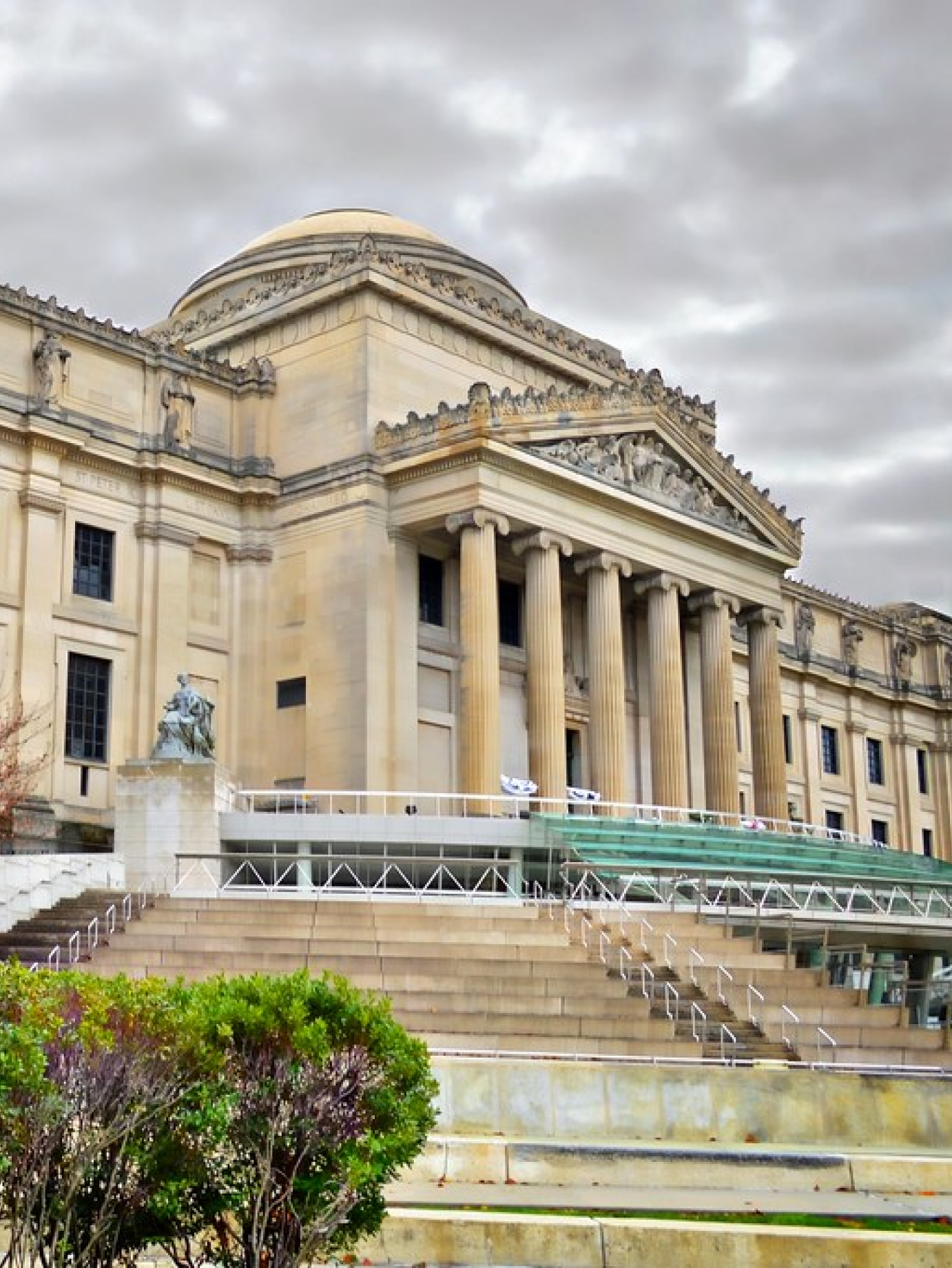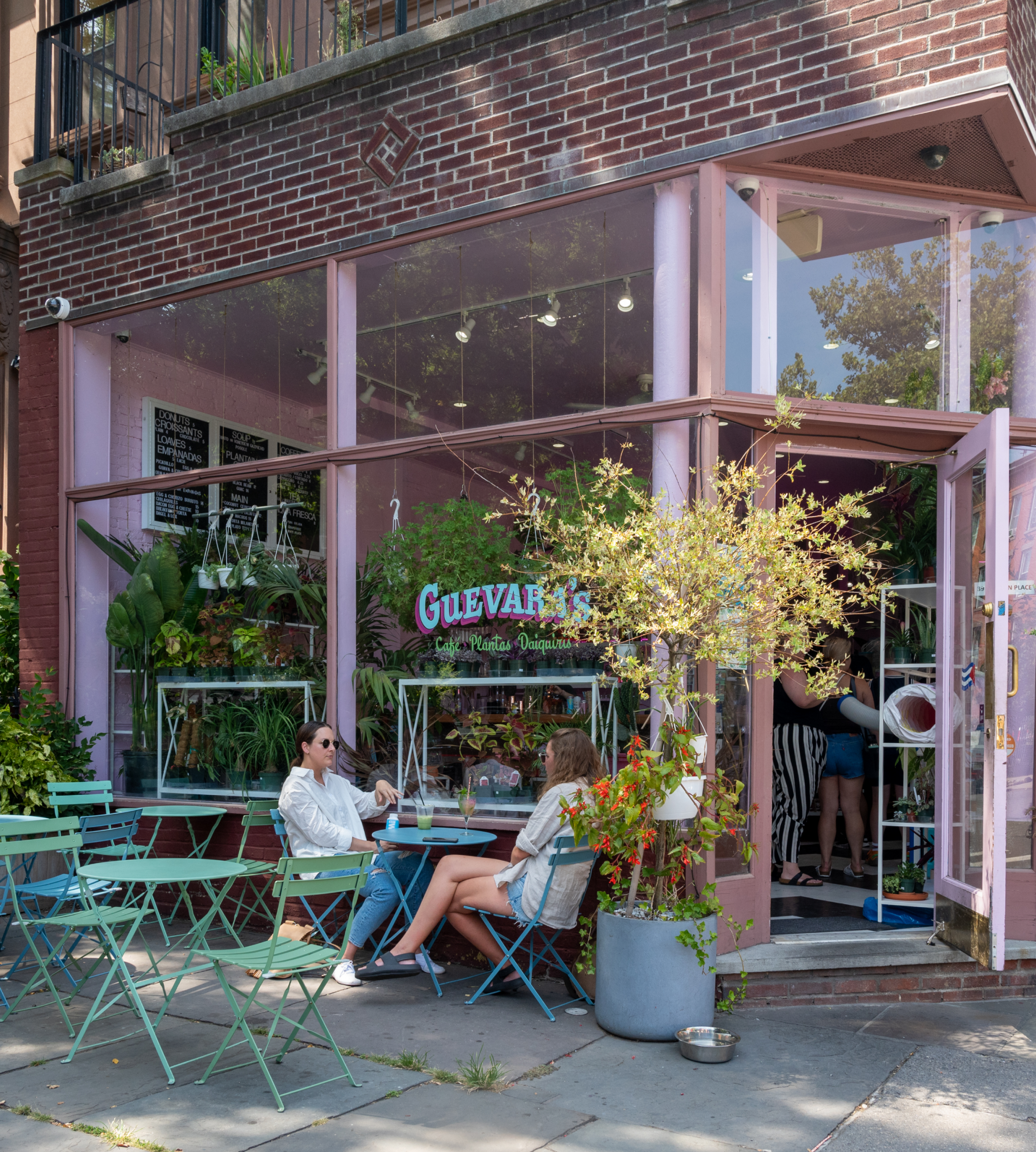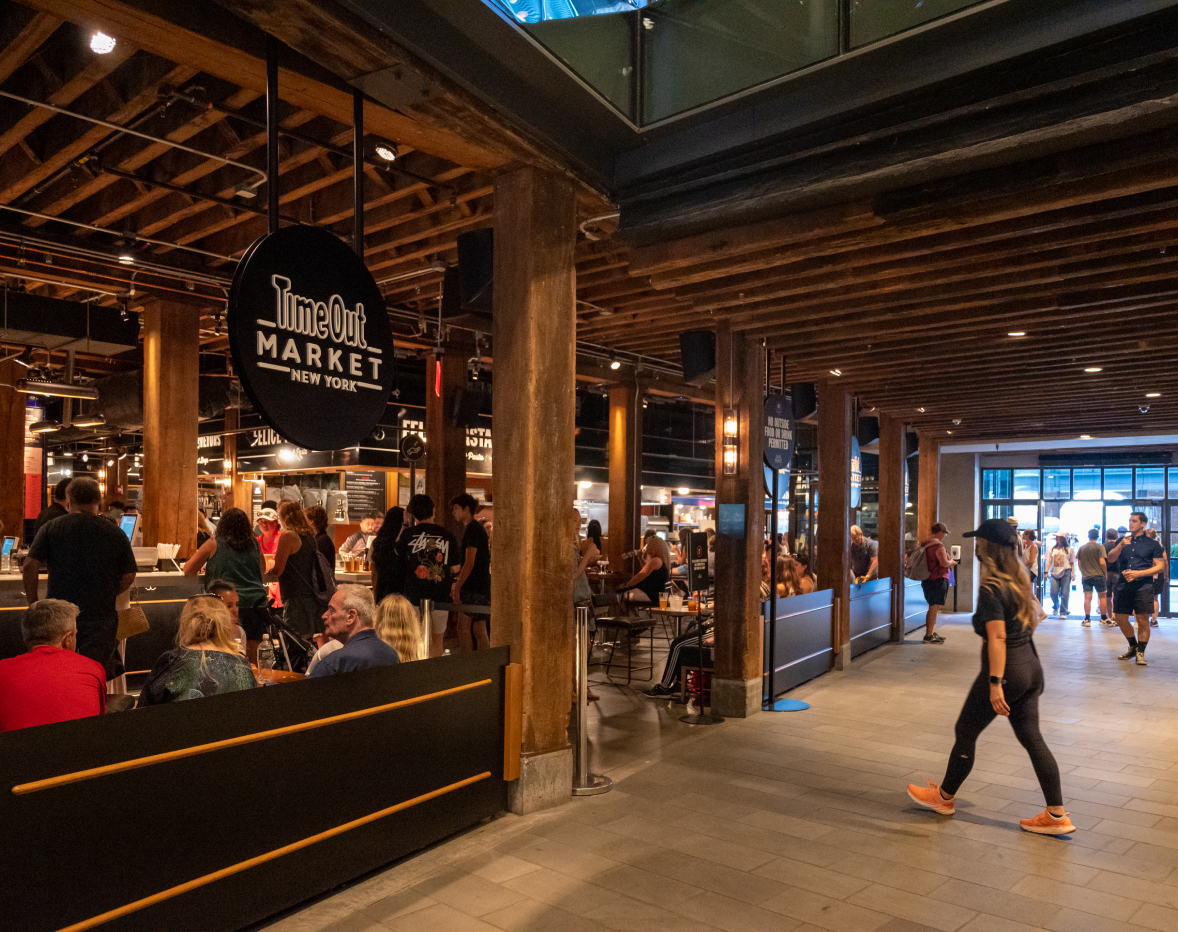 Dining Out
Beyond Pratt's on-campus dining options, Brooklyn's culinary scene is as creative and diverse as the city itself. The sheer volume of options means there's something for everyone—it would take almost 23 years to try every restaurant once. 
Parks & Nature
If you've been to campus, you know that green spaces are core to the Pratt experience. Our beautifully landscaped lawns are a great setting to enjoy the outdoors and catch up with friends. But there are also endless options beyond campus—enjoy the beach at Coney Island, take photos at the botanic garden, or kayak on the East River. New York City is home to over 1,700 parks and all kinds of activities, so fresh air is never far away.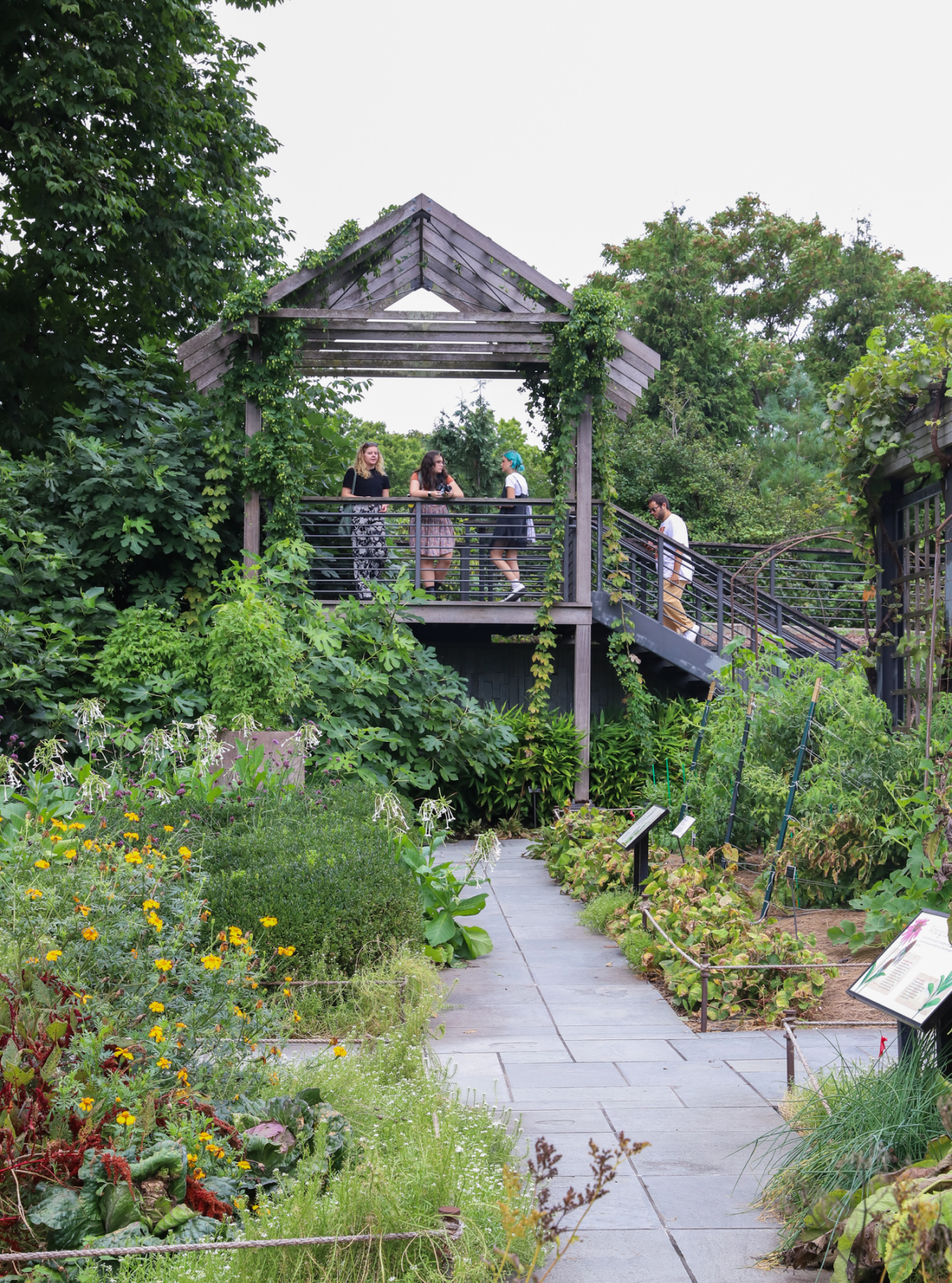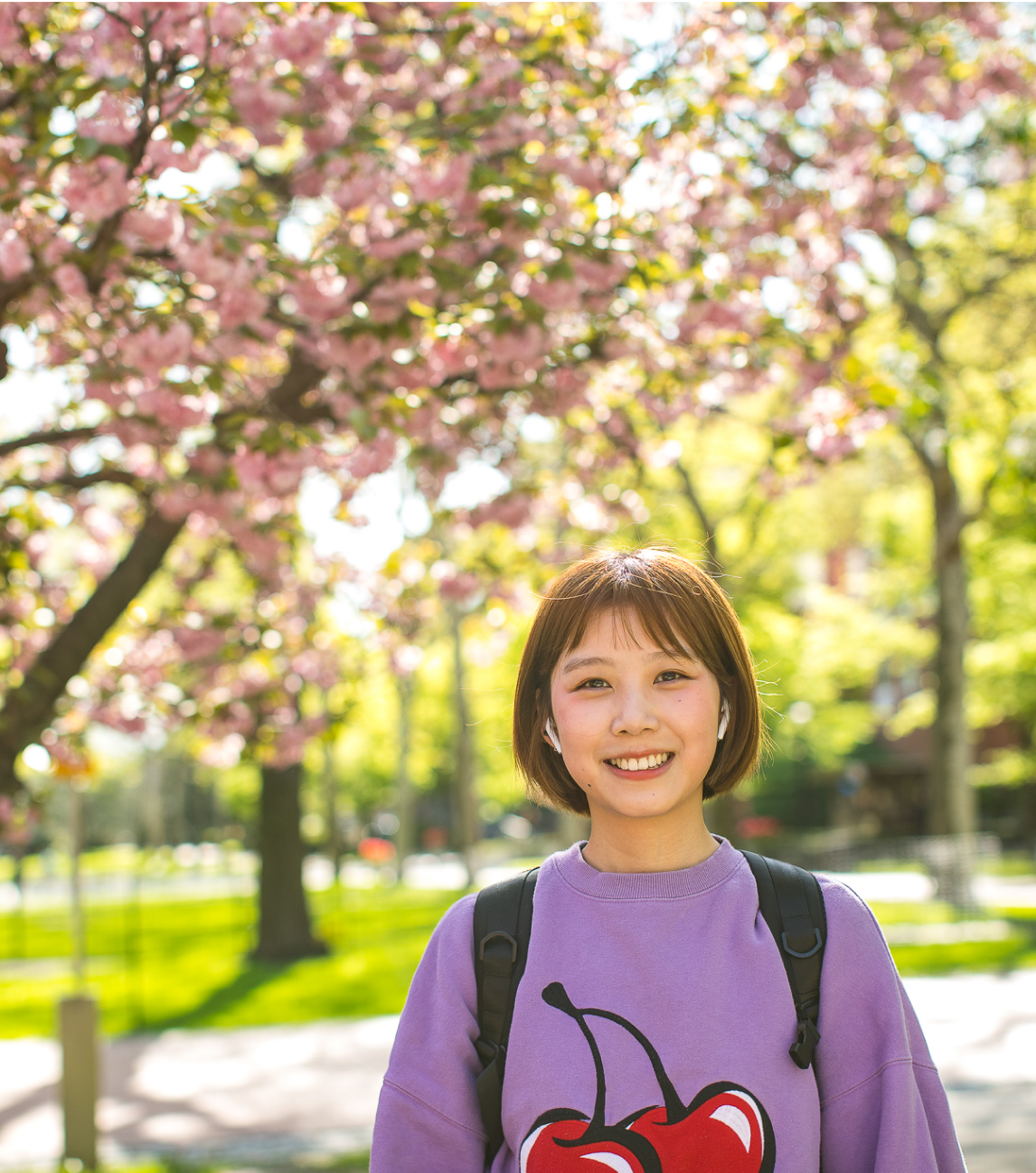 Safety & Security
Pratt should be a place where students from all backgrounds feel welcome, supported, and safe—Pratt Public Safety is a key part of making that possible. Pratt Public Safety is a welcoming team of highly trained professionals who are on duty 24/7 to provide public safety services and emergency response. They work on and around campus, as well as behind the scenes to make sure that we're prepared, vigilant, and following best practices to keep our Pratt community safe.
Transportation
It's easy to get around Brooklyn by walking, biking or taking the train. The Metropolitan Transportation Authority (MTA) system of subways, buses, and trams operates 24/7, and taxis and ride share services are also widely available. As New Yorkers know, driving and parking can be a pain in the city; most students choose not to have a car on campus. Instead, full-time undergrad and graduate students can get 25% off their rail, bus, or light rail monthly pass price by enrolling online through NJ TRANSIT's Quik-Tik program.