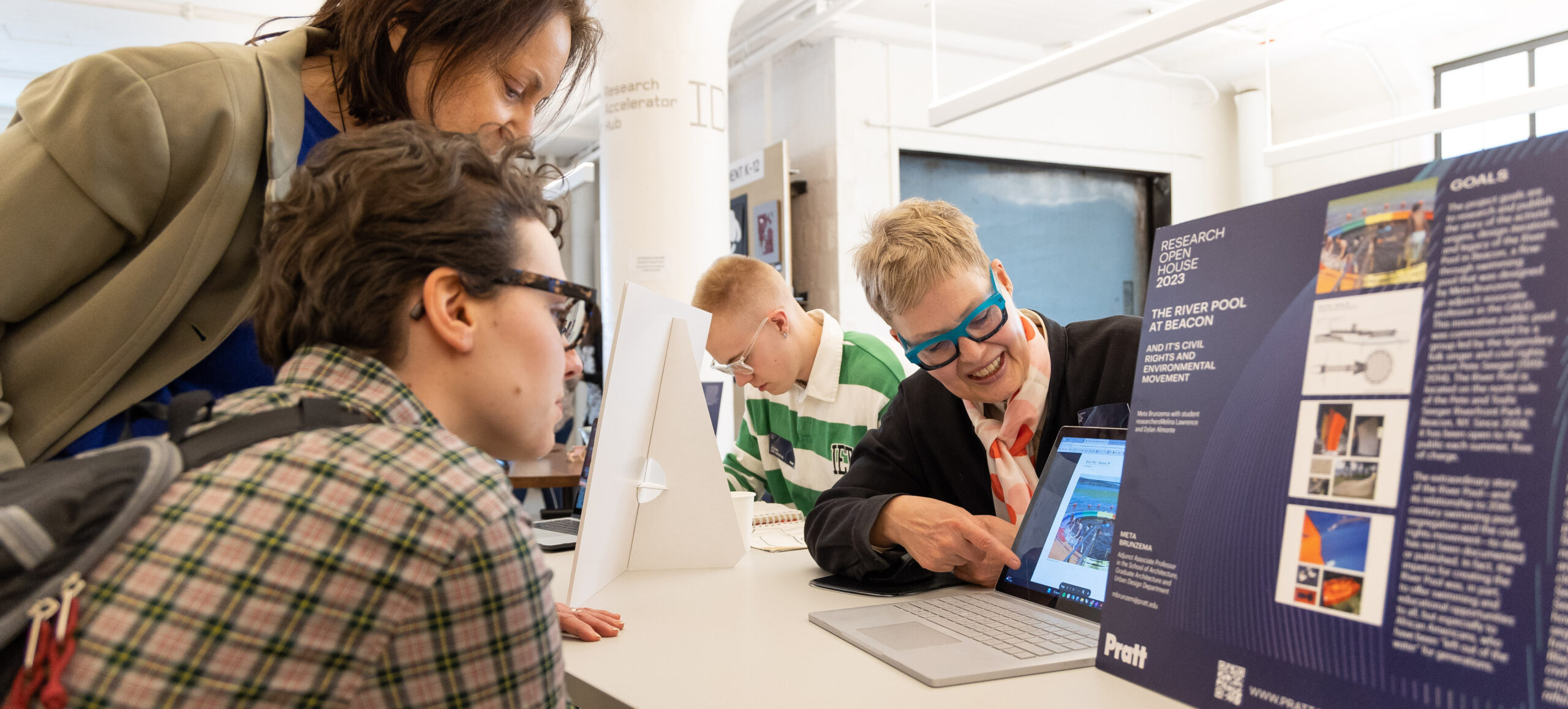 Faculty Positions
Administrative Positions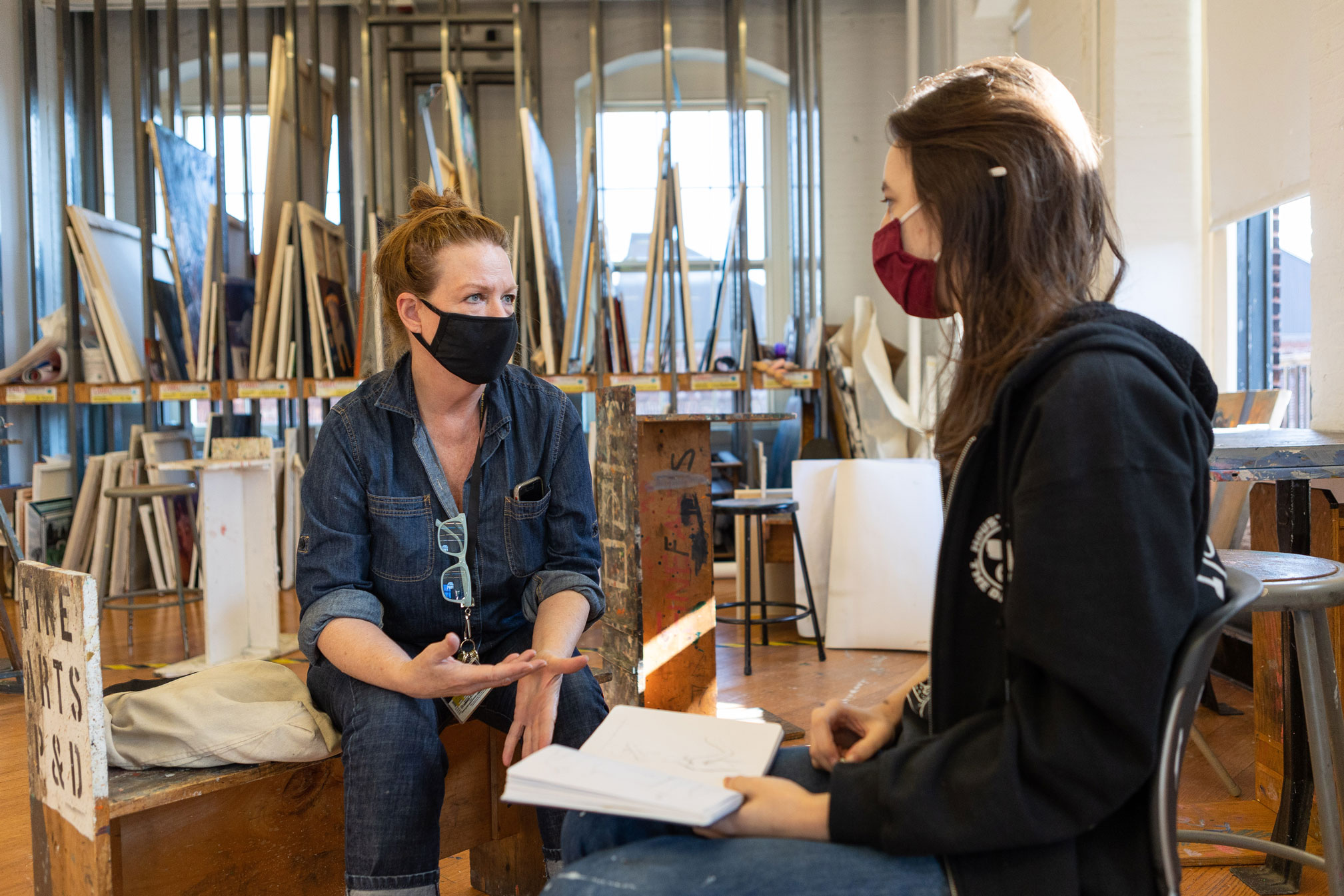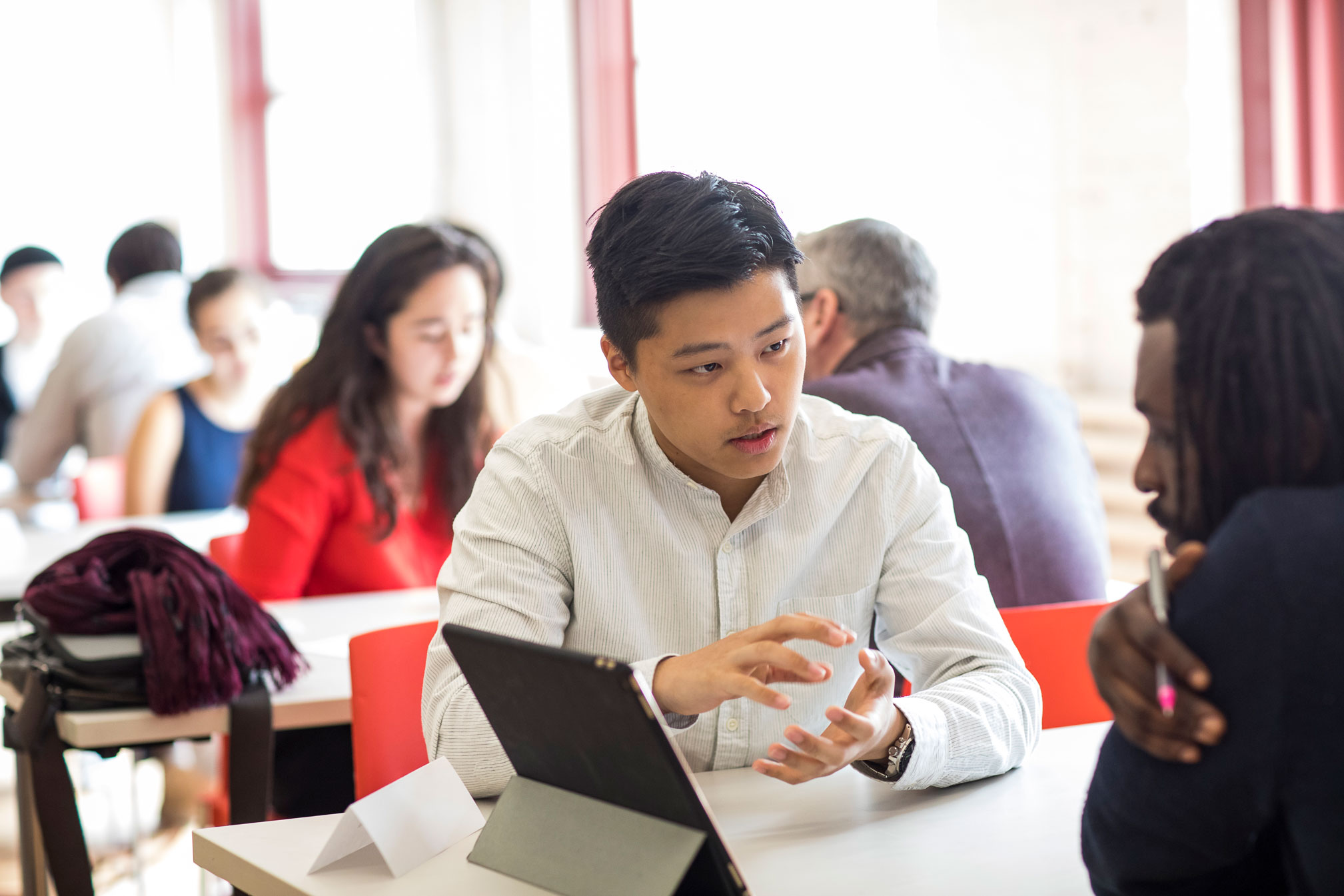 Returning applicants/ current employees please use this link and access Interfolio to apply to new jobs or review status of positions to which you have applied.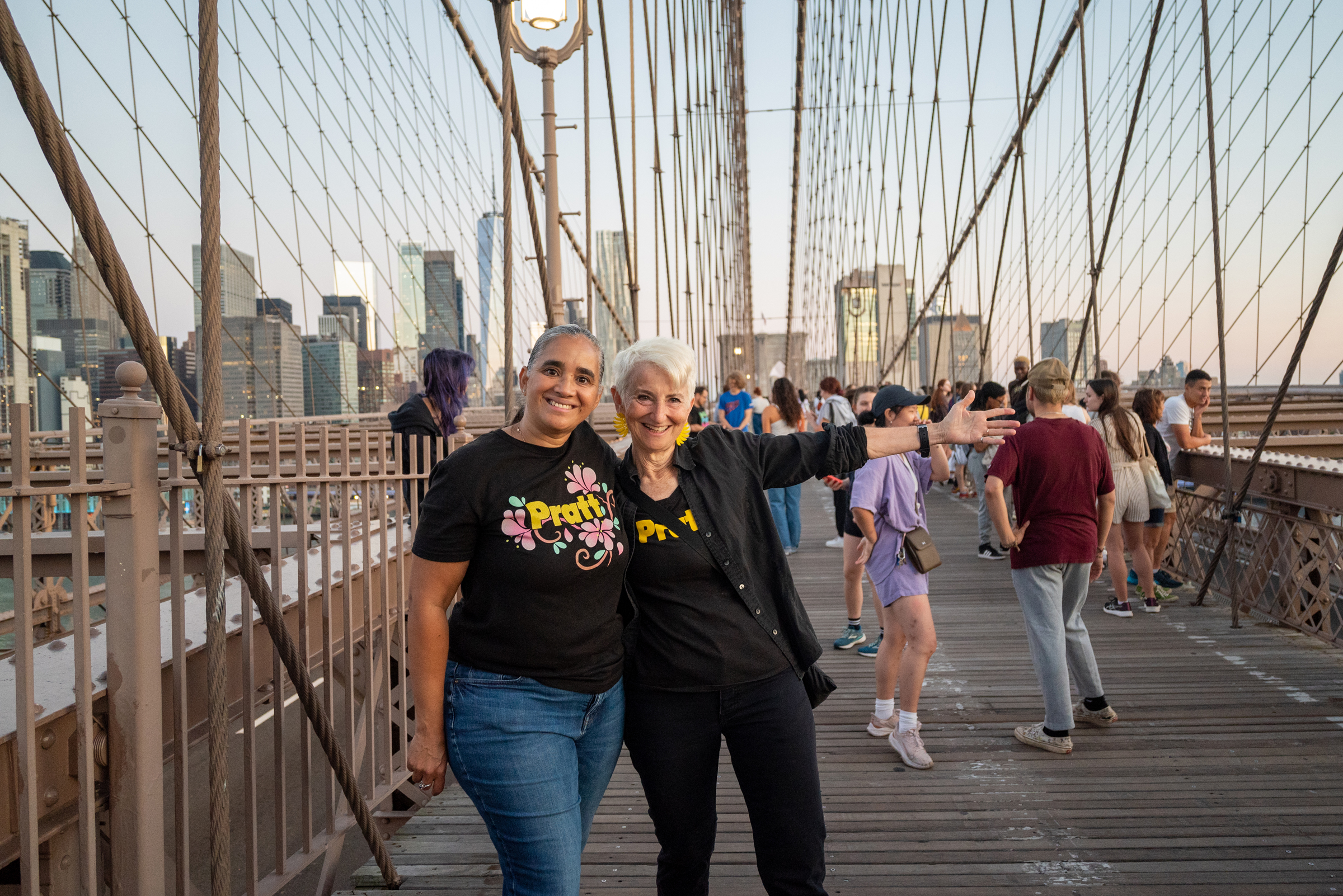 Executive Searches
Why Work at Pratt
Pratt Institute offers a unique and dynamic work environment and culture for its employees, one infused with the creative energy and intellectual fervor of working artists and professionals, in an extraordinary campus setting in the Clinton Hill section of Brooklyn, as well as in the Manhattan campus on West 14th Street.
Pratt Institute is an Equal Opportunity Employer and recognizes and values the benefits of a diverse workforce.
At Pratt Institute, diversity is represented by a mosaic of individuals from a variety of races, ethnicities, religions, gender expressions, sexualities, geographic backgrounds, cultures, ages, abilities, and socioeconomic groups. As a leading college of art and design devoted to a creative learning community, Pratt recognizes the strength that stems from a diversity of perspectives, values, ideas, backgrounds, styles, approaches, experiences, and beliefs.
You may find more information about working at Pratt through links on the Human Resources and Policies and Procedures webpages.