The photography program at Pratt is a balance of structure and flexibility. Building upon a strong conceptual and technical foundation, you'll develop your artistic voice and vision to create a body of images rooted in your personal interests. You'll leave the program ready—as a photographer and a leader—to actively contribute to culture and society, and fully realize the potential of your image.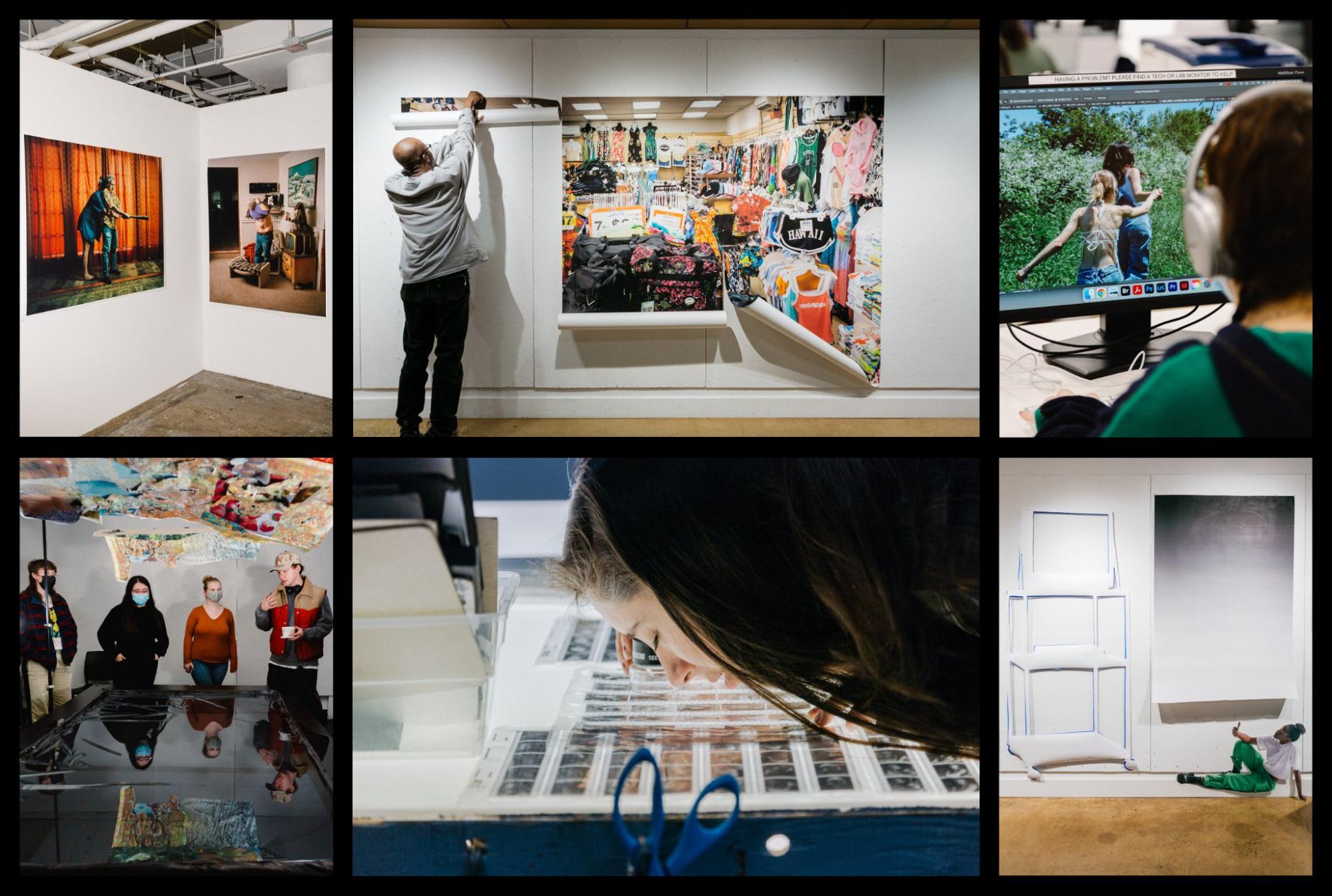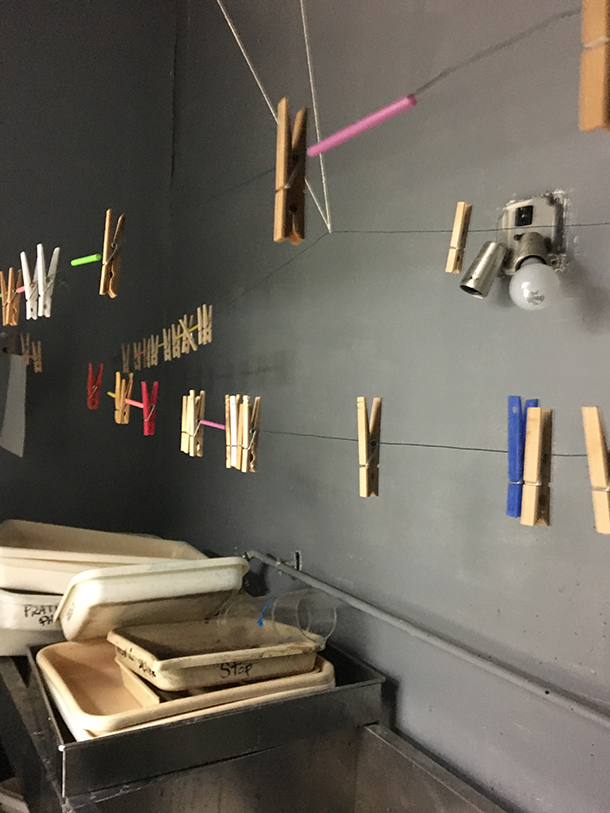 The photography program at Pratt is tight-knit, yet far reaching. From our small community, you'll explore the international playground that is New York City.
You'll be immersed in a cohesive community and enmeshed in the city that surrounds us. Small class sizes and close faculty mentorship provide the support you'll need to take full advantage of the world of museums, galleries, and photo-industry opportunities at your doorstep.