Focused, efficient, and embedded in a tight-knit community, our two-year Associate Degree programs give you access to core components of the Pratt experience in two highly intensive tracks. Whether you choose the transfer-track AAS degree or the career-track AOS, you'll work with faculty at the forefront of their industries in a carefully curated program to prepare you for your next step.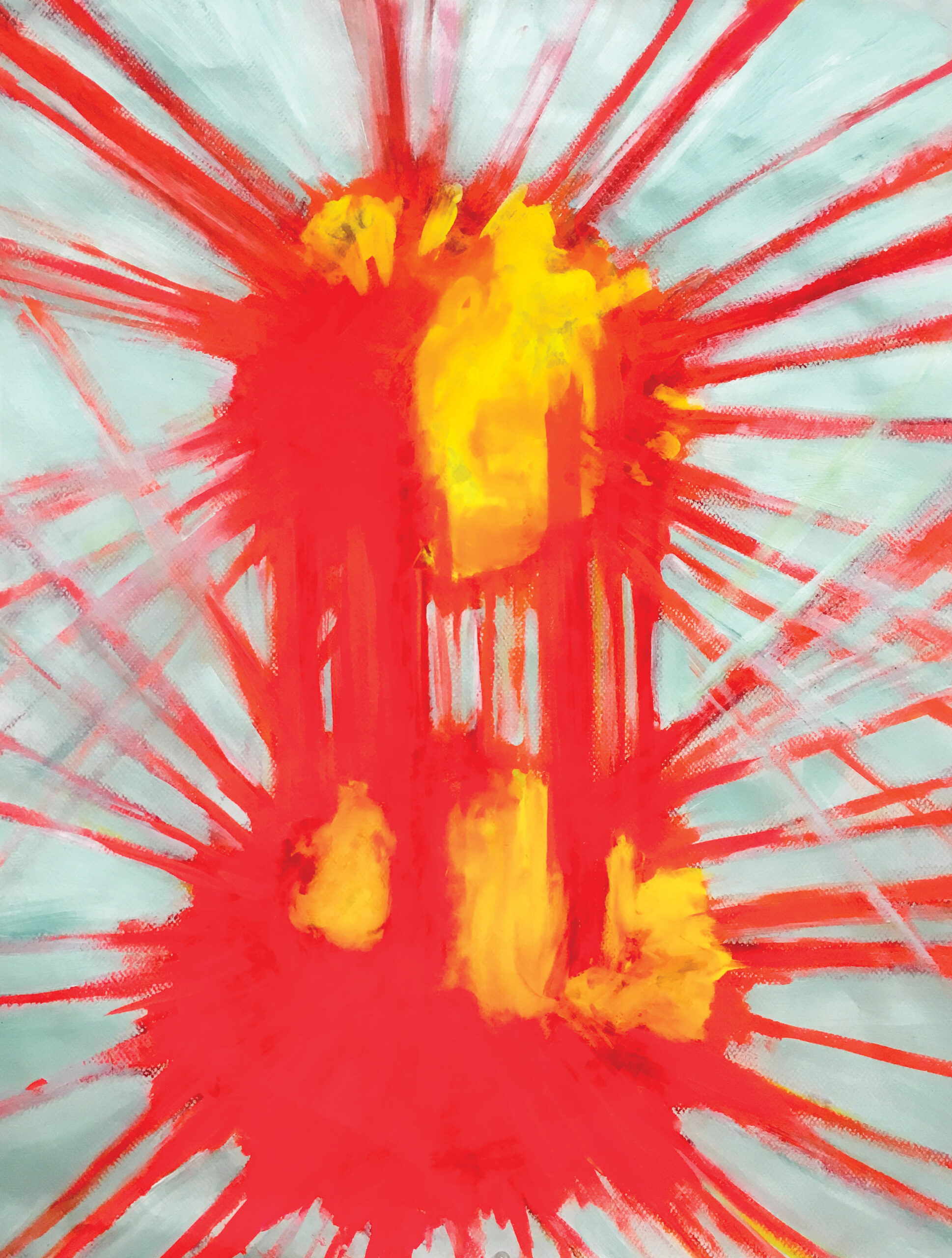 Associates of Occupational Studies
In our career-track AOS degree programs you'll move quickly into upper level art and design courses in one of three core areas: Game Design and Interactive Media, Graphic Design, or Illustration. These courses will give you the skills you need to develop a professional portfolio and to thrive in a wide range of careers.