Student
Involvement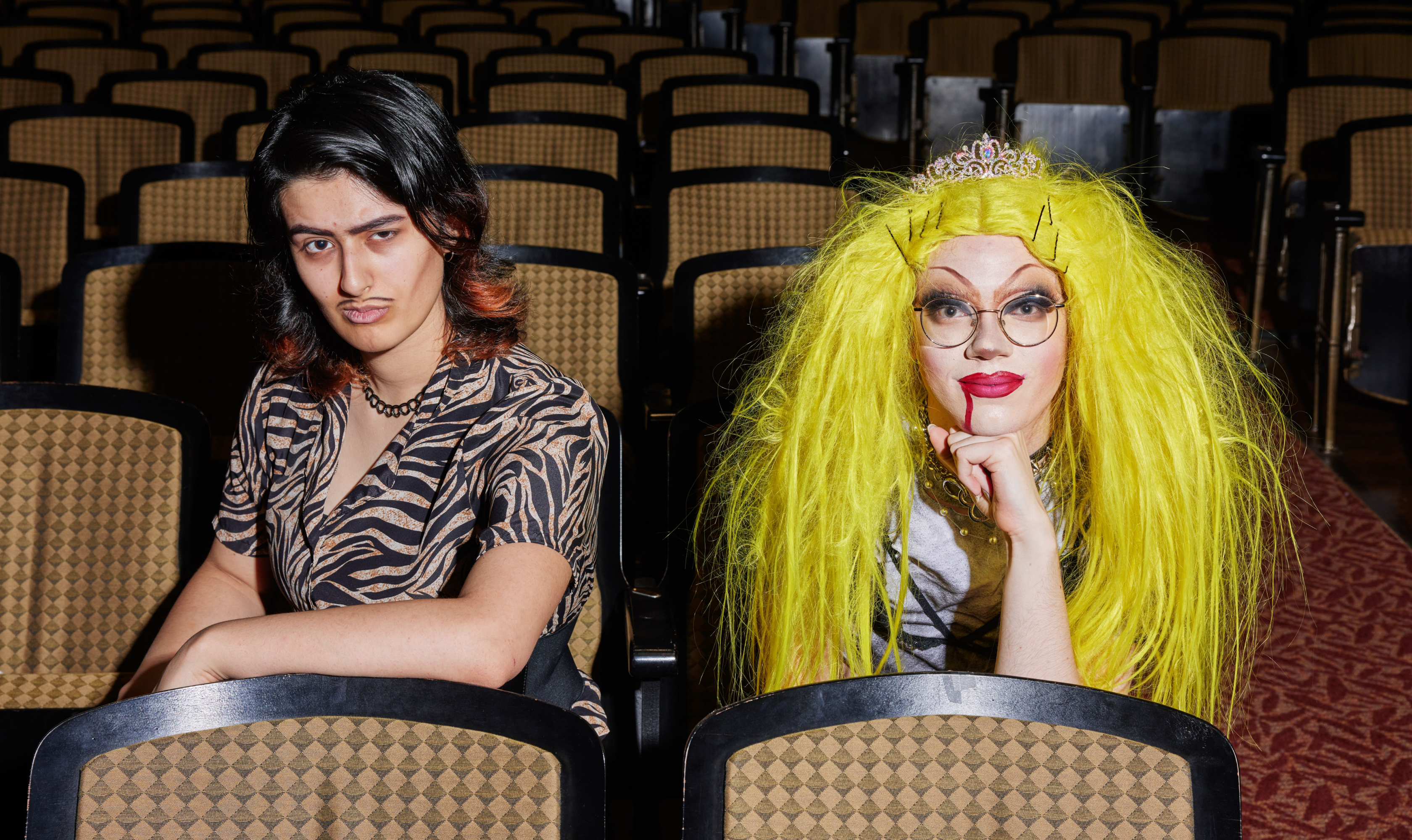 With 122 clubs, 15 varsity sports teams, and a wide range of events on campus, Pratt is what you make it. Our advice: dive in deeply. Starting with orientation, our team at the Office of Student Involvement is here to support you as you do. With each social, cultural, and educational program we support, our goal is to help you build connections that will shape your experience at Pratt and stick with you long after you graduate.
Orientation
There's a lot to look forward to as a new student at Pratt. During your orientation program, you'll get to know Pratt and each other, along with helpful information about life on campus in Brooklyn and New York City.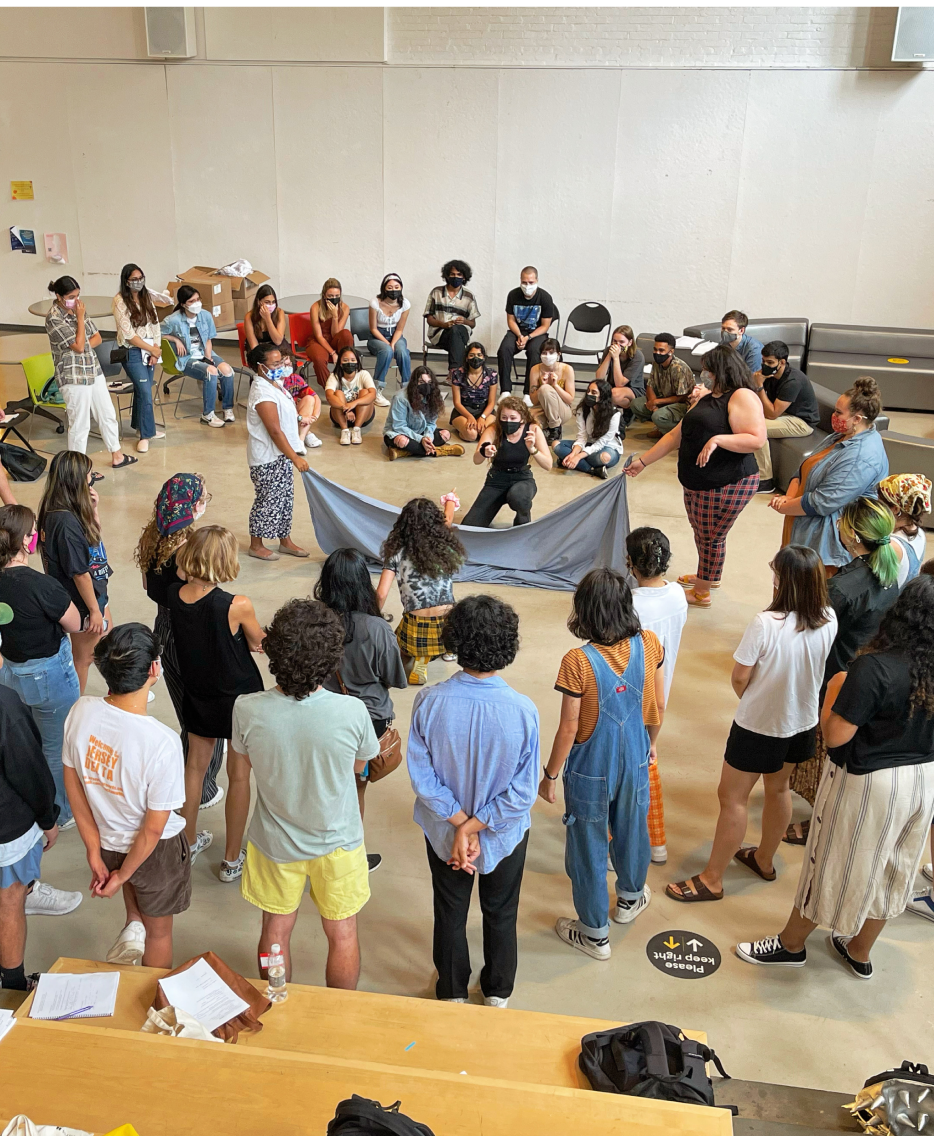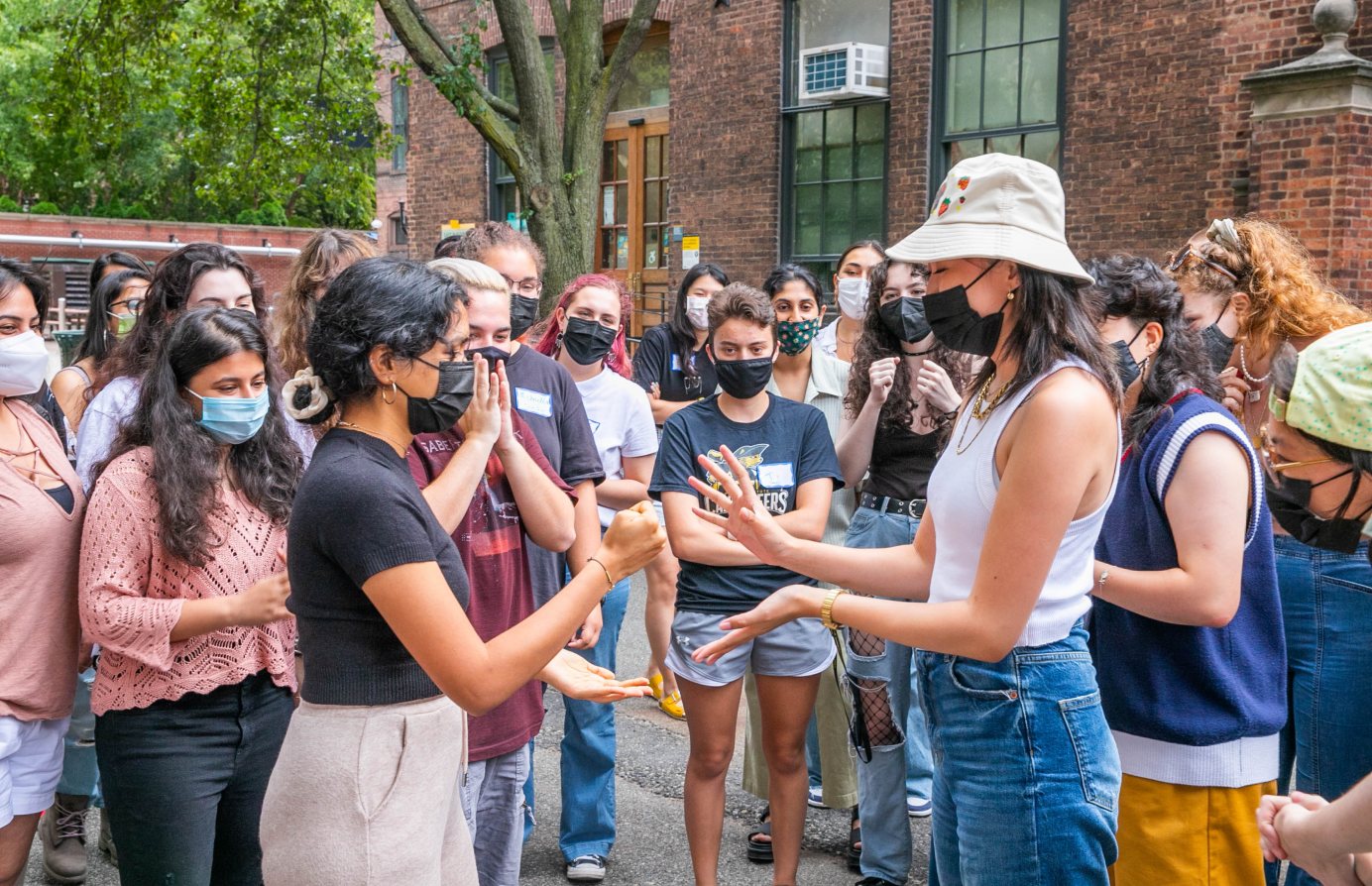 Organizations and Clubs
Whether you're interested in activism or anime, there's a club on campus for everyone. Join one that already exists or create one of your own.
Community Service
Led by passionate students, our Community Engagement Board works to create meaningful connections between Pratt students, our surrounding community, and the broader world, for the betterment of all.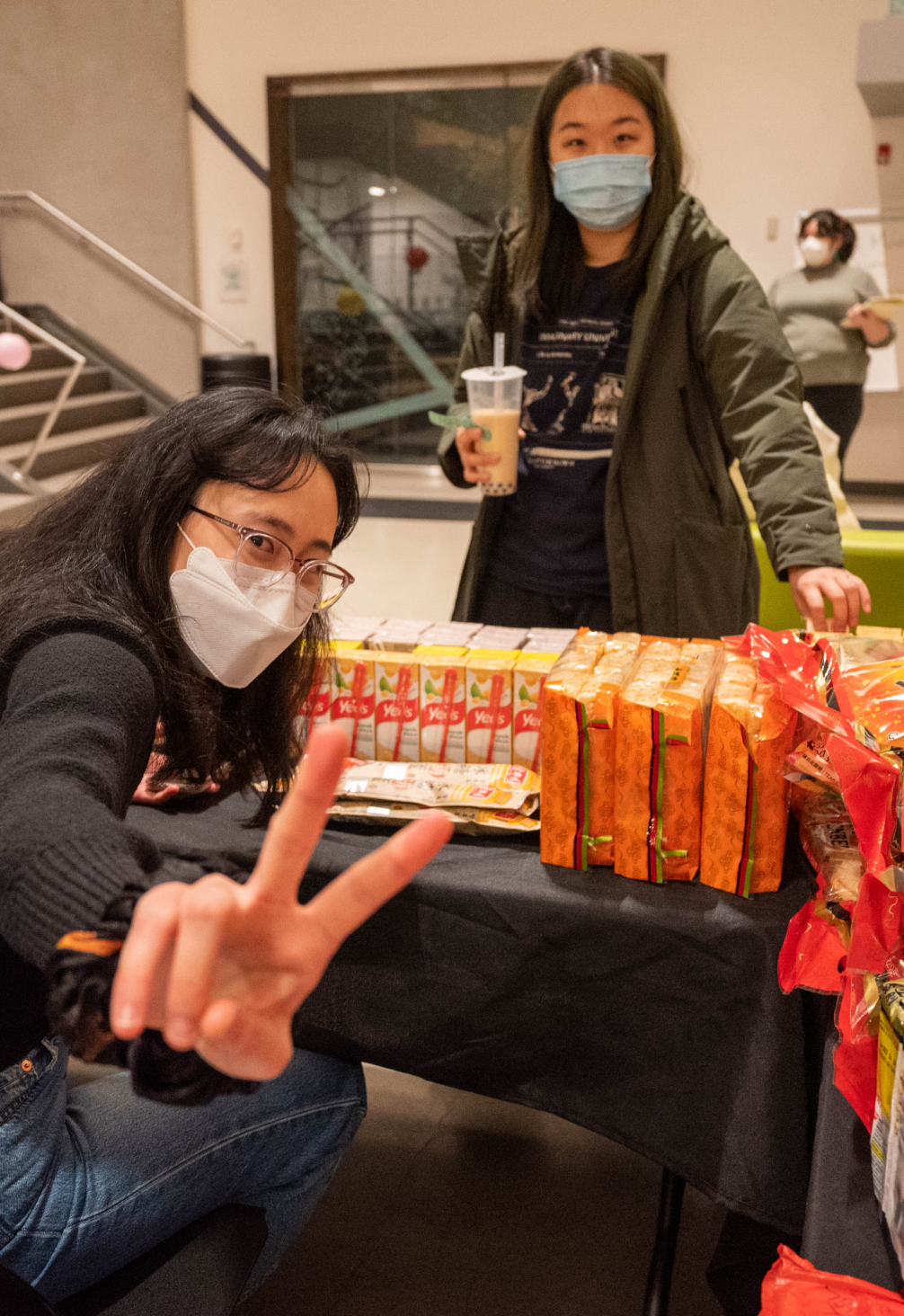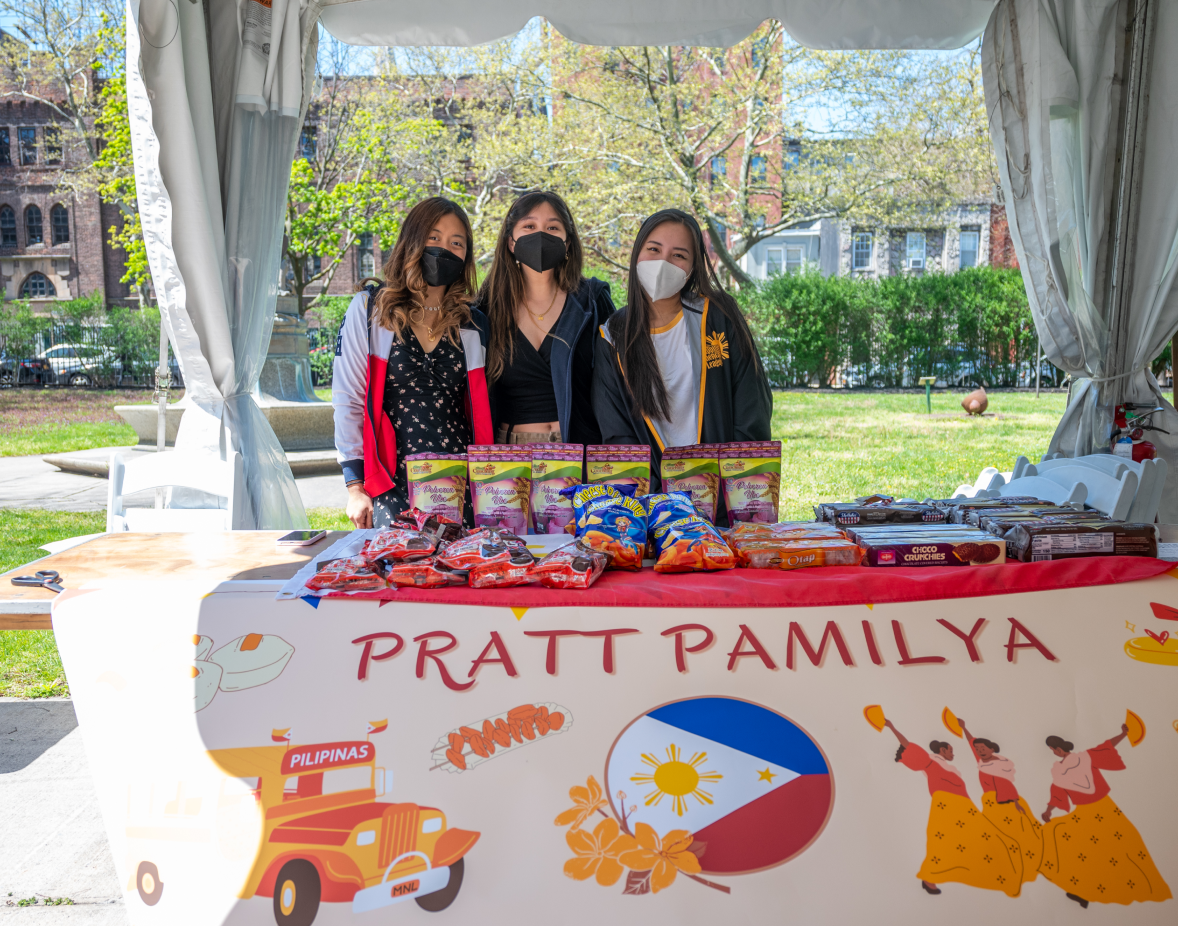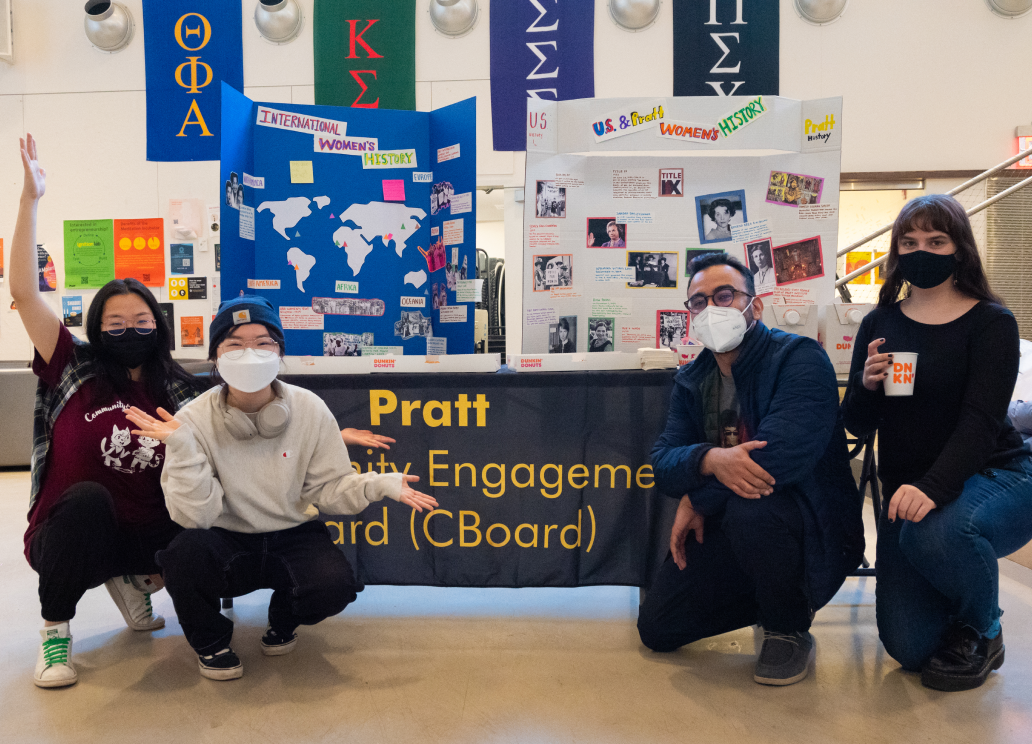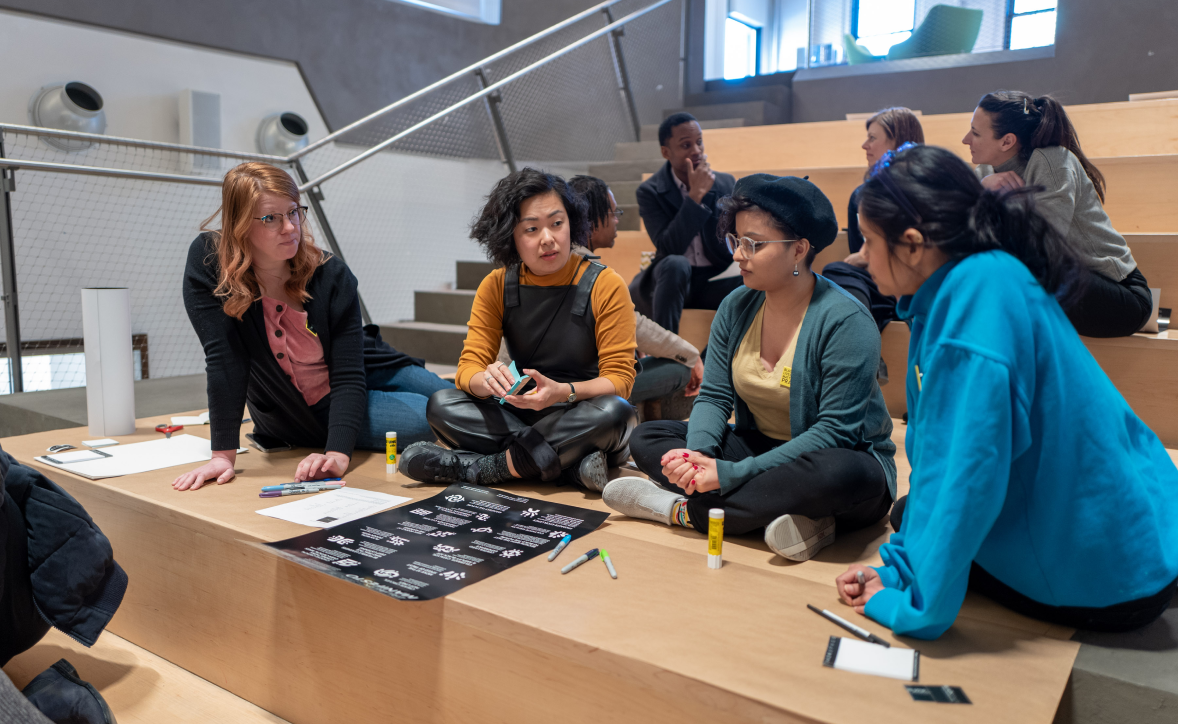 Student Government
Our Student Government represents the diverse and vibrant student community that is Pratt. They advocate for the best possible experience, sharing their ideas for new facilities, events, partnerships, and more.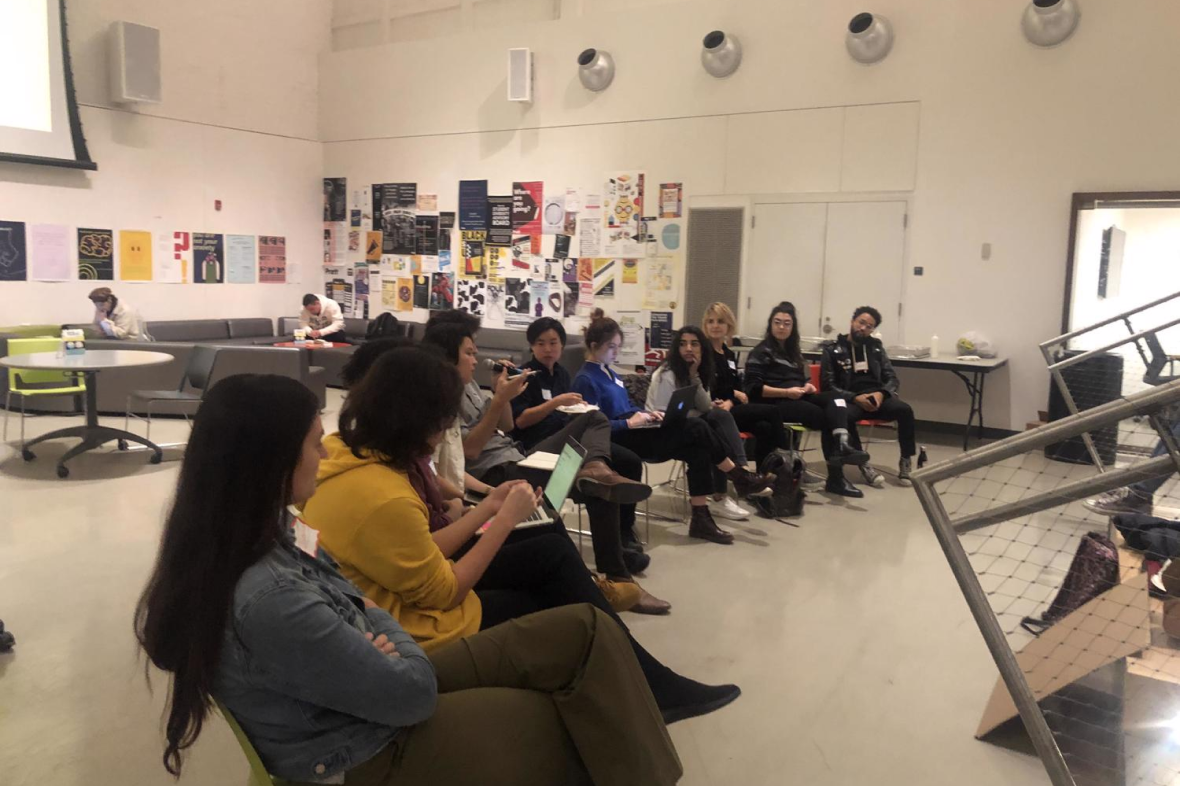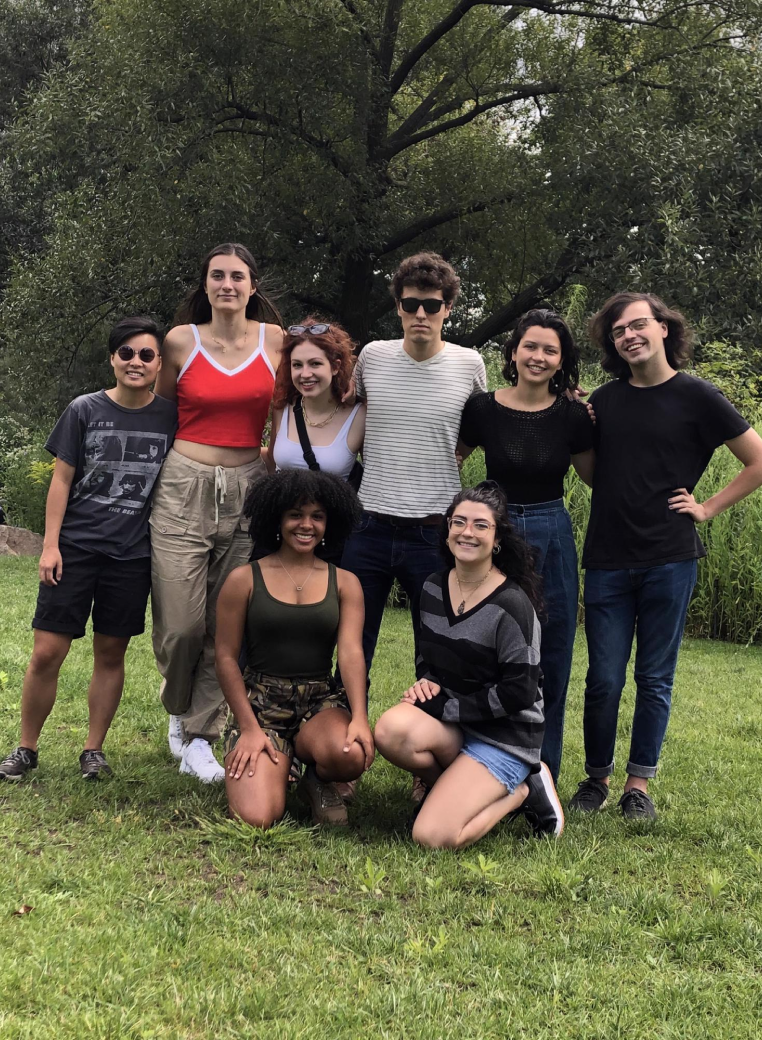 Campus Ministry
Your time at Pratt is a journey—for some students, it's a spiritual one. Our goal is to support you as you grow with a wide range of counseling, services, and space for spirituality, whatever your religion may be.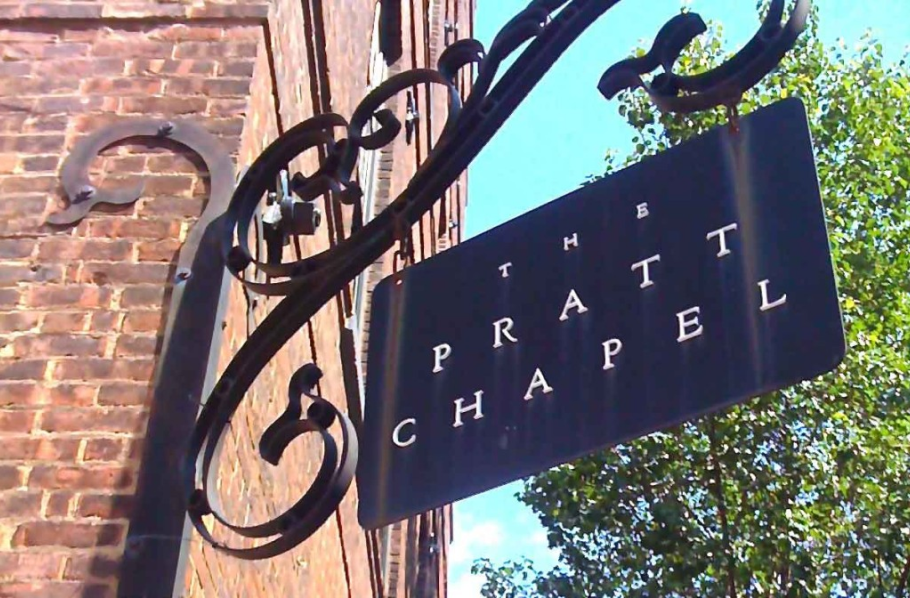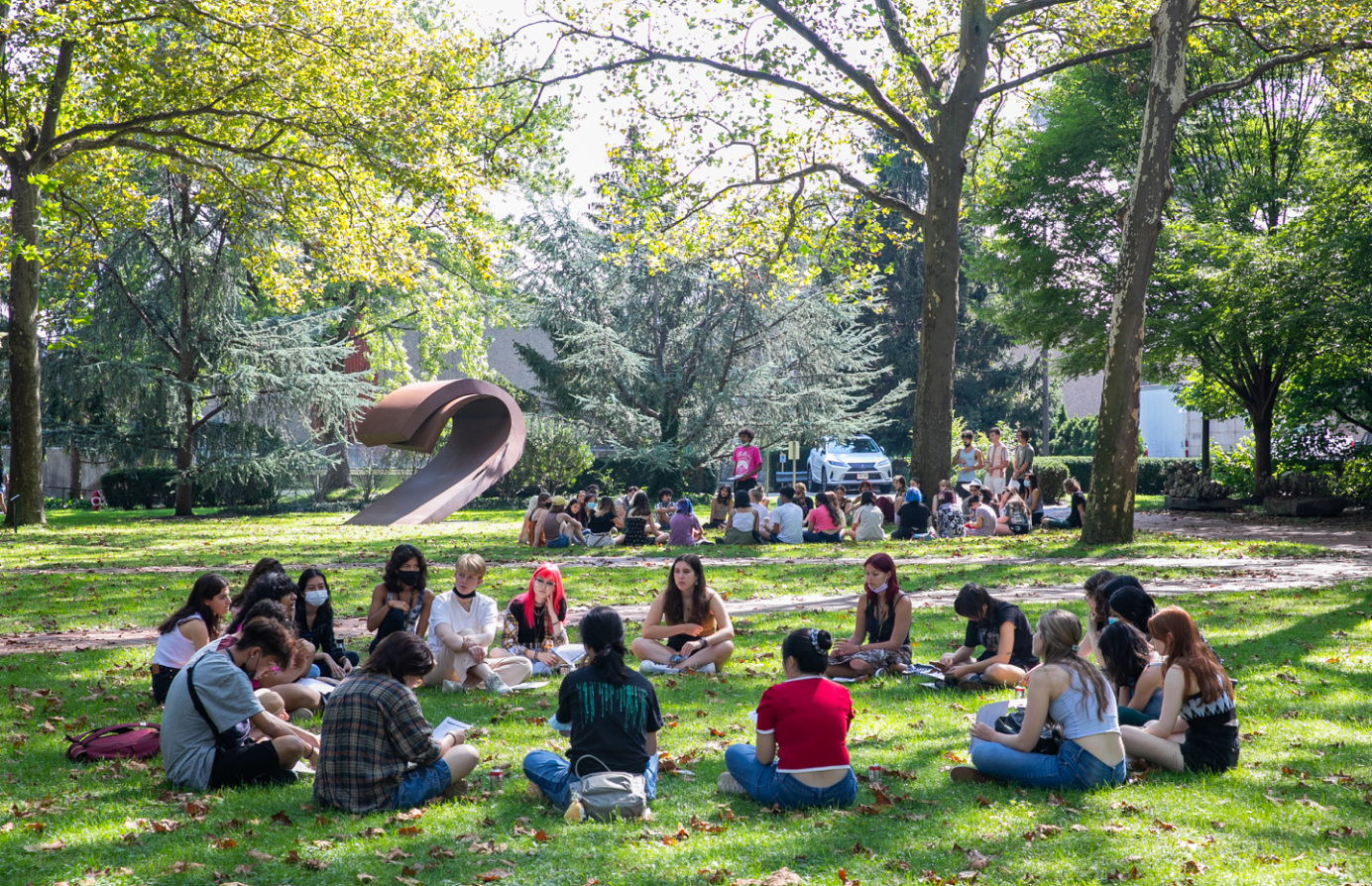 Program Board
The Program Board is a student-led group that hosts social events and programming to give their peers a fun and healthy outlet from the rigorous academics and studio life at Pratt.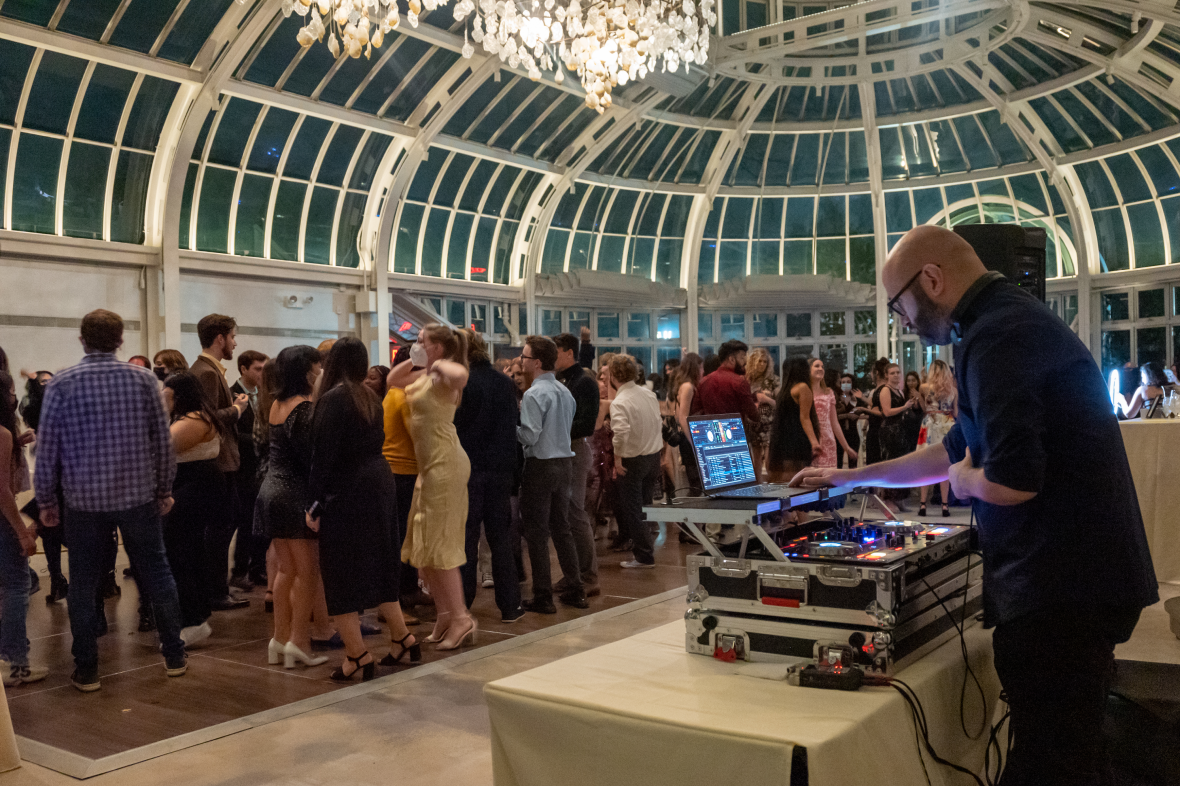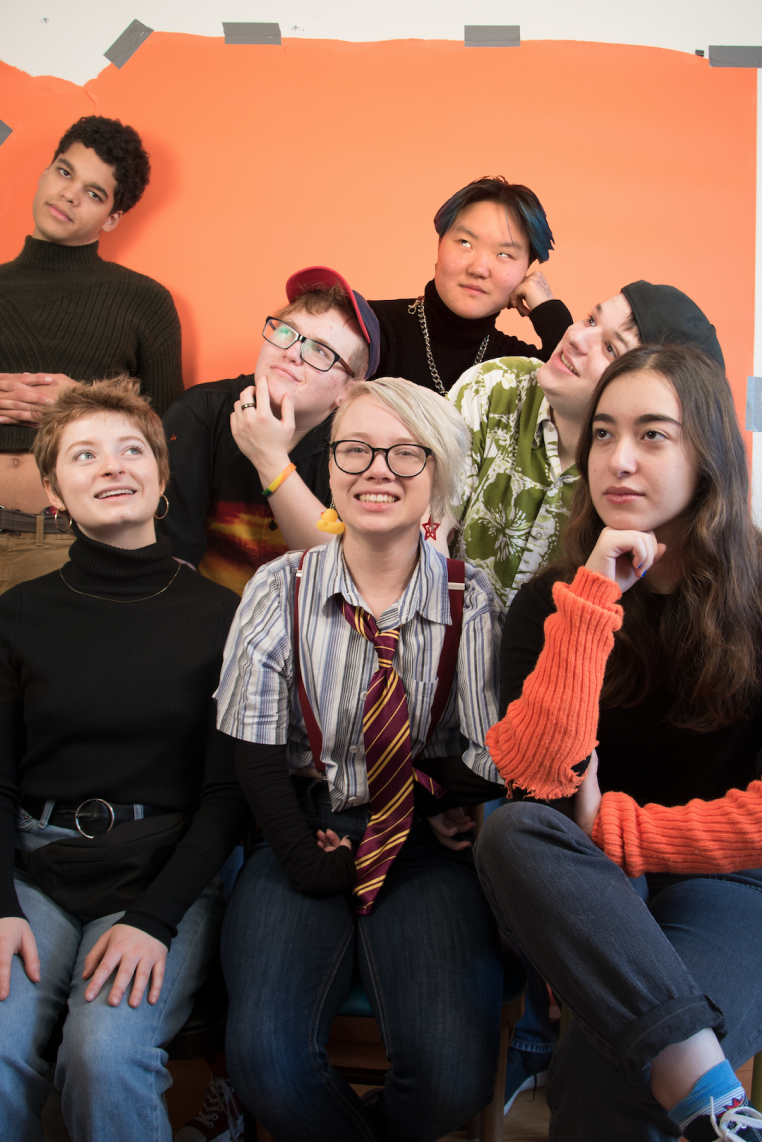 Leadership Opportunities
At Pratt, our goal is to equip you with the skills and knowledge to become a leader. In addition to the activities and organizations we offer on campus, we also provide a wide range of dedicated opportunities for leadership development and growth.
Get in Touch
We're here to help you grow and succeed at Pratt and beyond. You can always contact us by finding the relevant person in our directory.