A great teacher can be transformative. Becoming one here means being transformed yourself—as an artist or designer, and as a teacher. Our program intertwines studio making with learning theory, research, and clinical experience, allowing you to develop your studio and teaching practices simultaneously, each informing the other.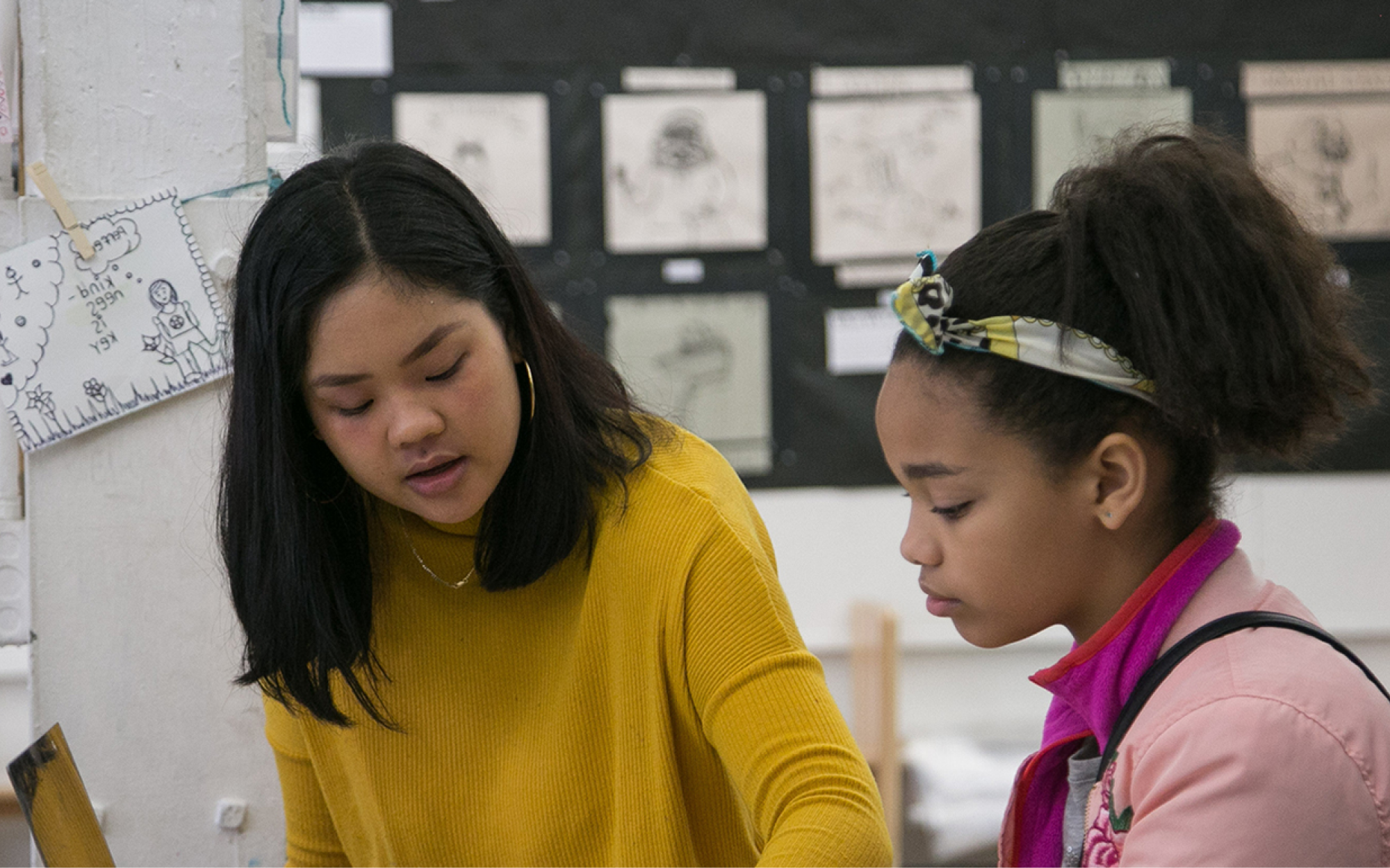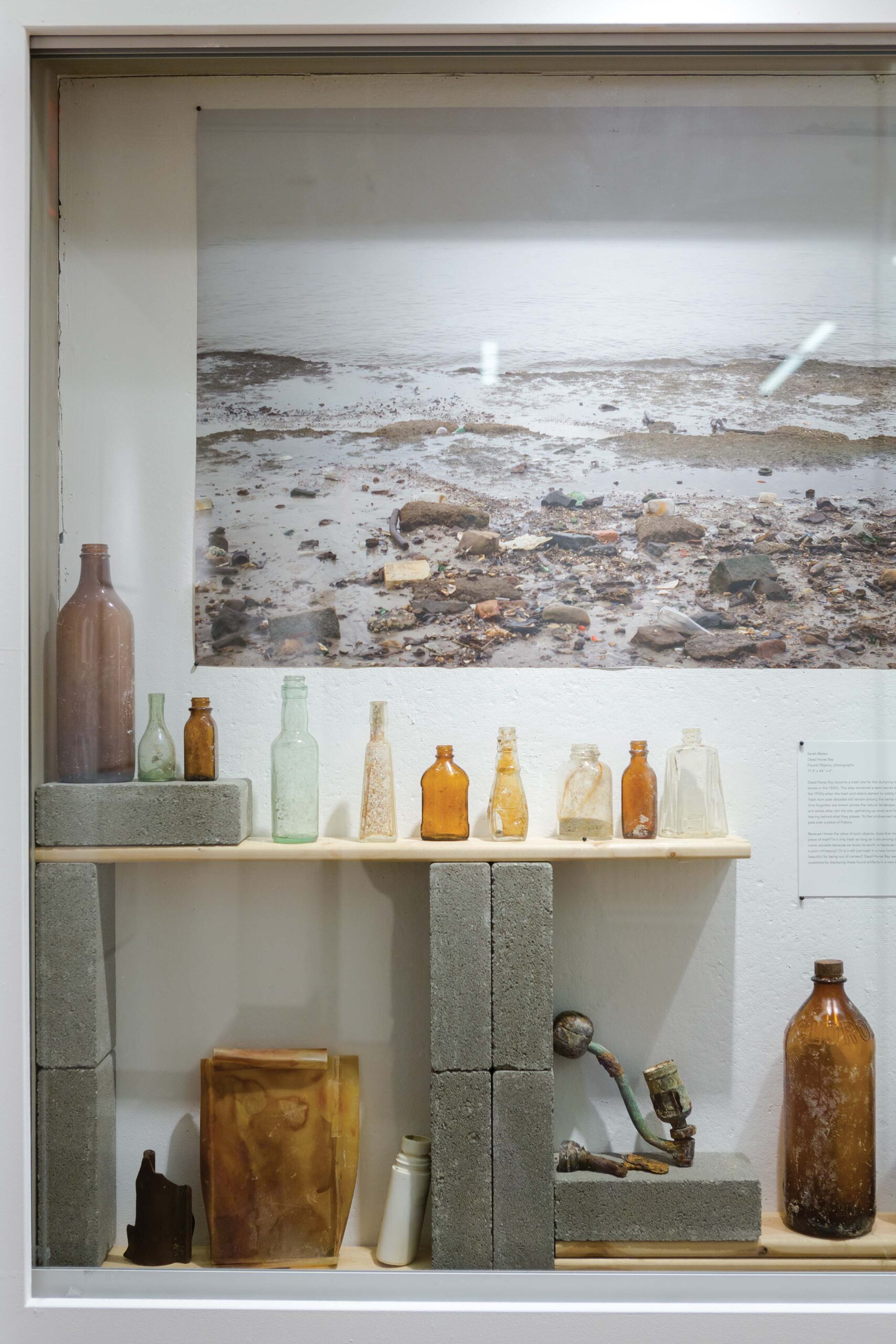 Our faculty are artists, researchers, and active practitioners—for us, there is no teaching theory without practice.
Our department's Saturday Art School program has served as a community-based teaching and learning laboratory since Pratt's founding. Today, we serve almost 300 children of all ages and backgrounds each semester, providing Brooklyn's diverse communities with a creative space to explore, learn, and discover, together.