A great teacher can be transformative. Becoming one here means being transformed yourself—as an artist or designer, and as a teacher. Our program intertwines studio making with learning theory, research, and clinical experience, allowing you to develop your studio and teaching practices simultaneously, each informing the other.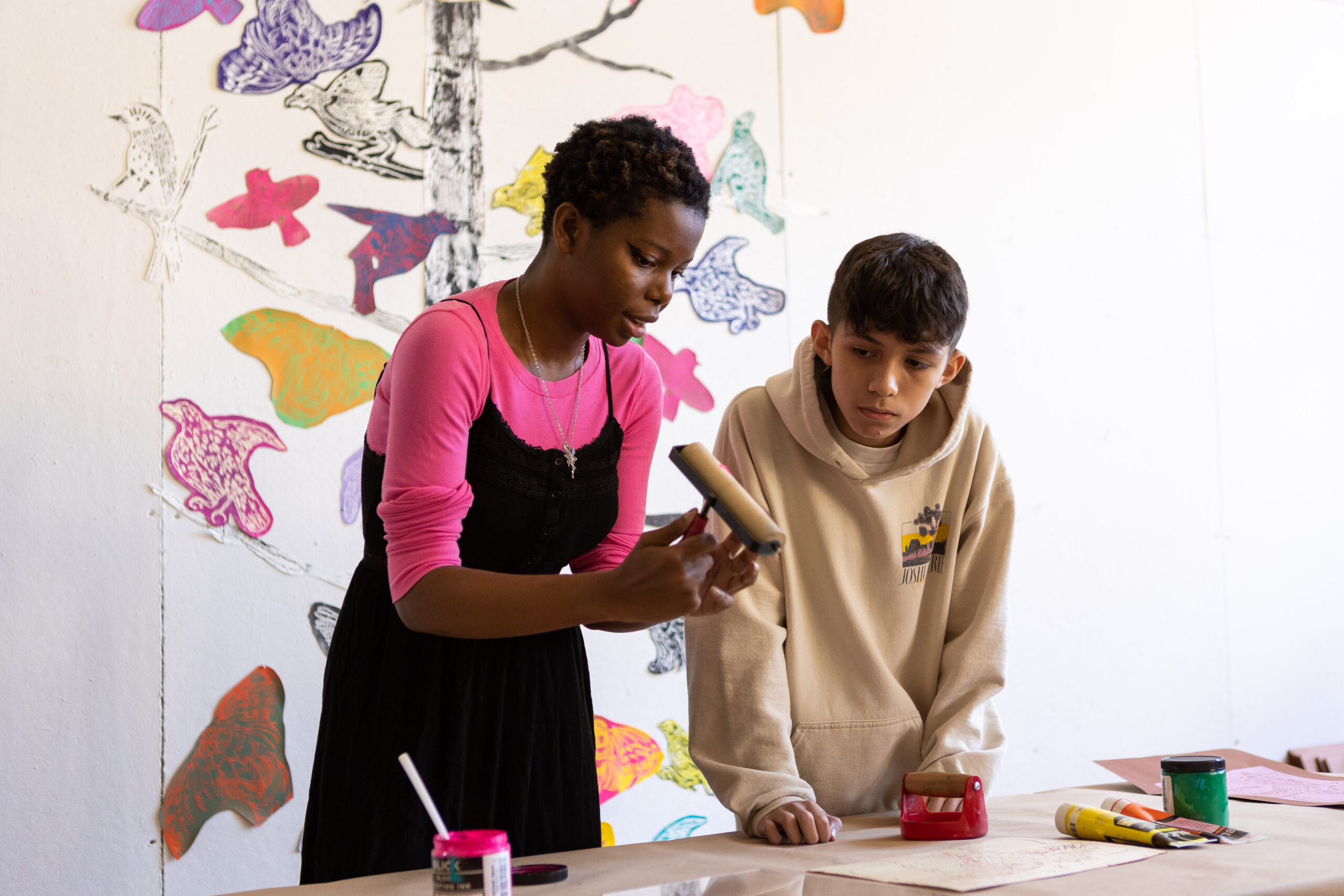 Mission Statement
The mission of Art and Design Education is the preparation of artists and designers as accomplished educators who can work effectively with pupils in diverse cultural contexts and apply interdisciplinary perspectives in a variety of educational settings, including schools, museums, and community organizations. Students work collaboratively with their peers, community members, and professionals in the field, while they learn to develop lessons and construct environments that promote critical inquiry and creative practice. Through individual and community practices students become engaged artists, educators, and researchers.
Program Learning Outcomes
When students complete their degree program they are able to:
Integrate studio knowledge and skills—grounded in contemporary art practice—into the art and design curriculum

Articulate, apply and reflect upon knowledge of pedagogy and instruction in art and design education.

Apply knowledge of learners, belief in their ability to learn, and cultural awareness to planning and instruction.

Demonstrate the ability to work collaboratively within school and community contexts to promote culturally relevant pedagogy and equitable learning opportunities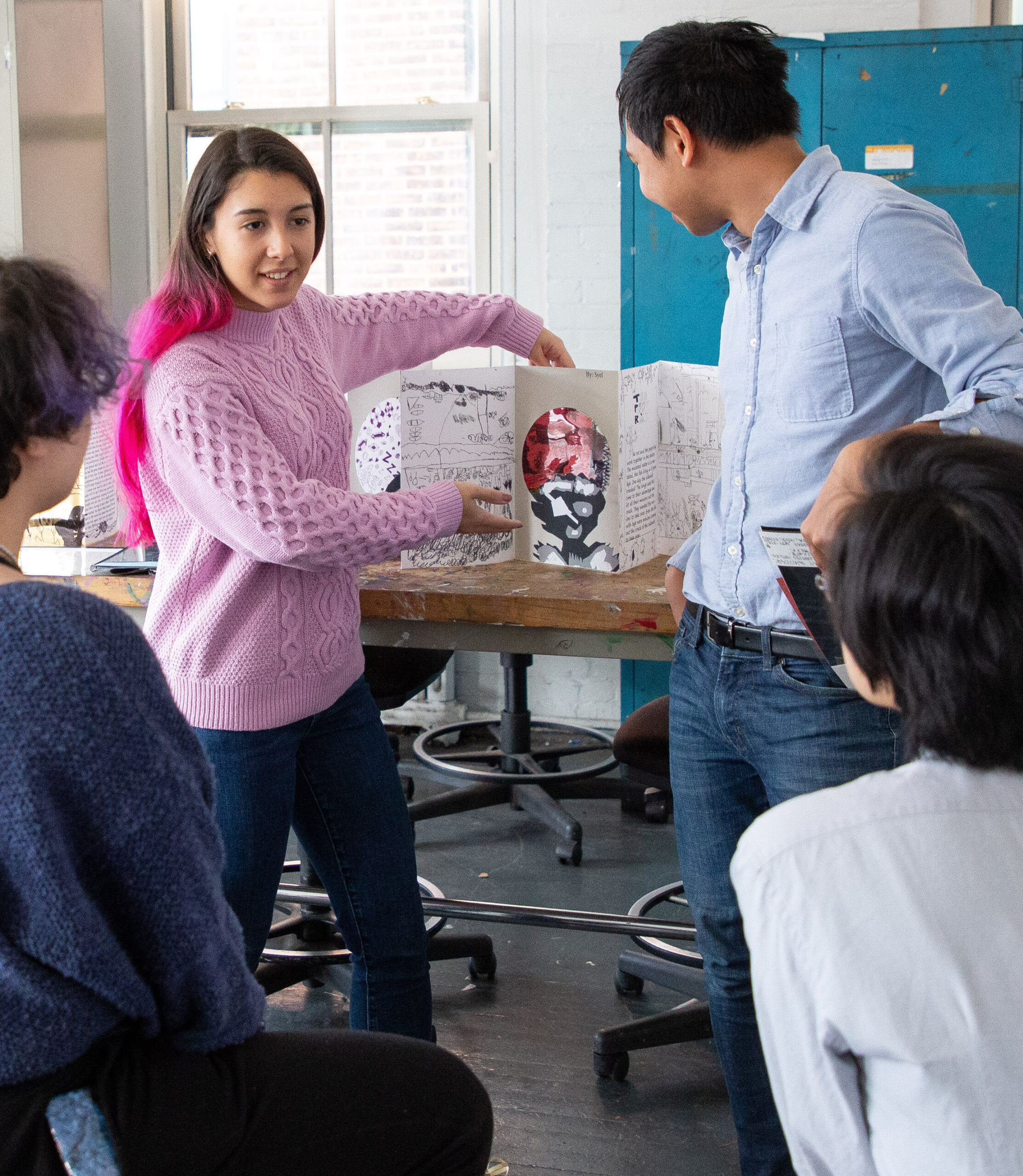 Our faculty are artists, researchers, and active practitioners—for us, there is no teaching theory without practice.
Culture & Community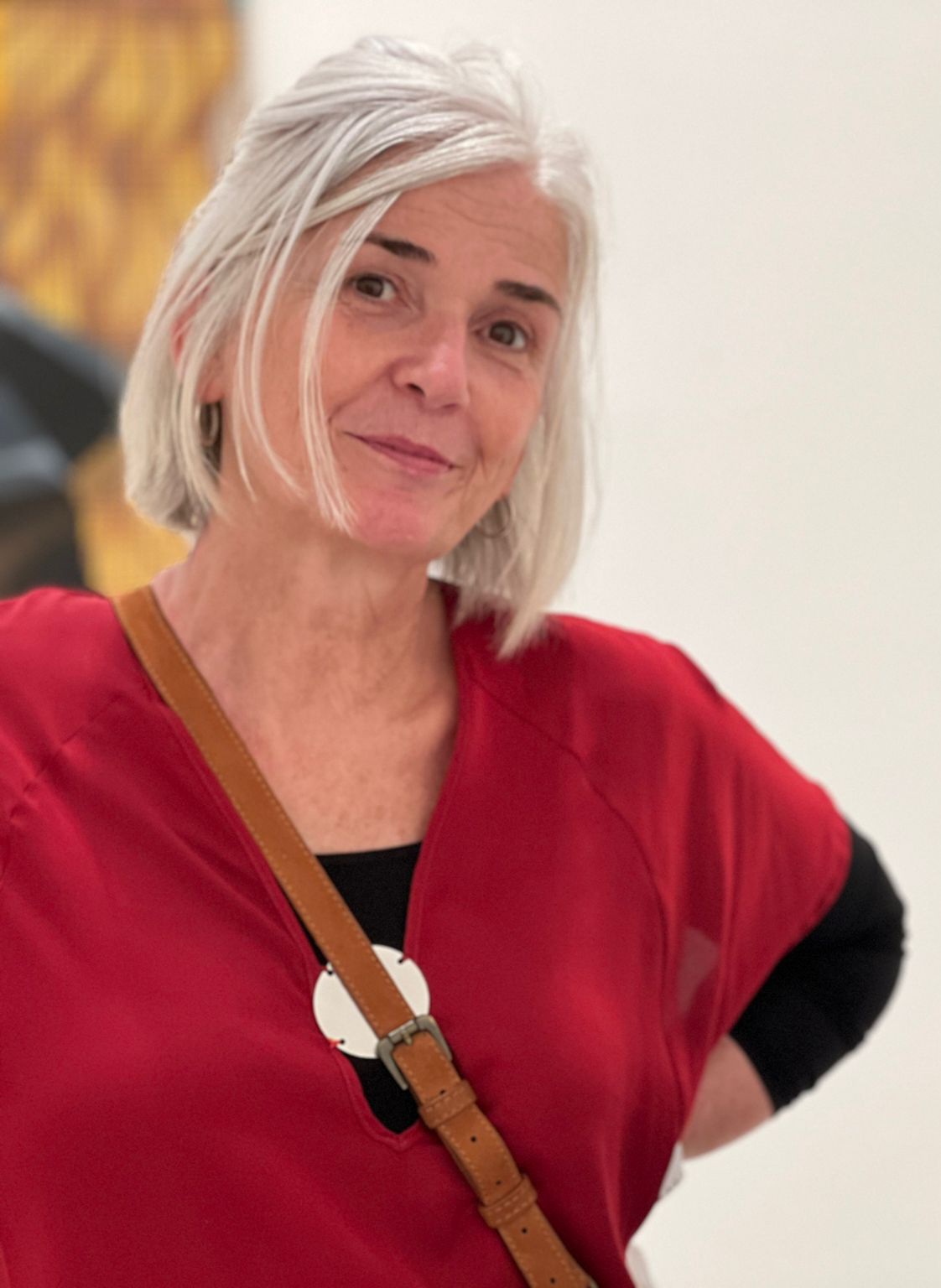 Chairperson of Art and Design Education
Person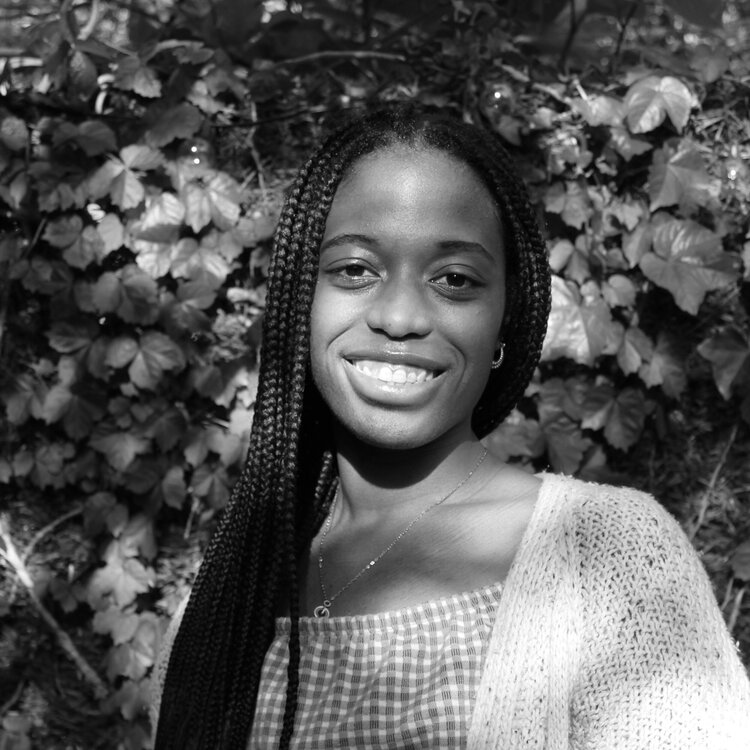 Assistant to the Chairperson
Person