See you in
New York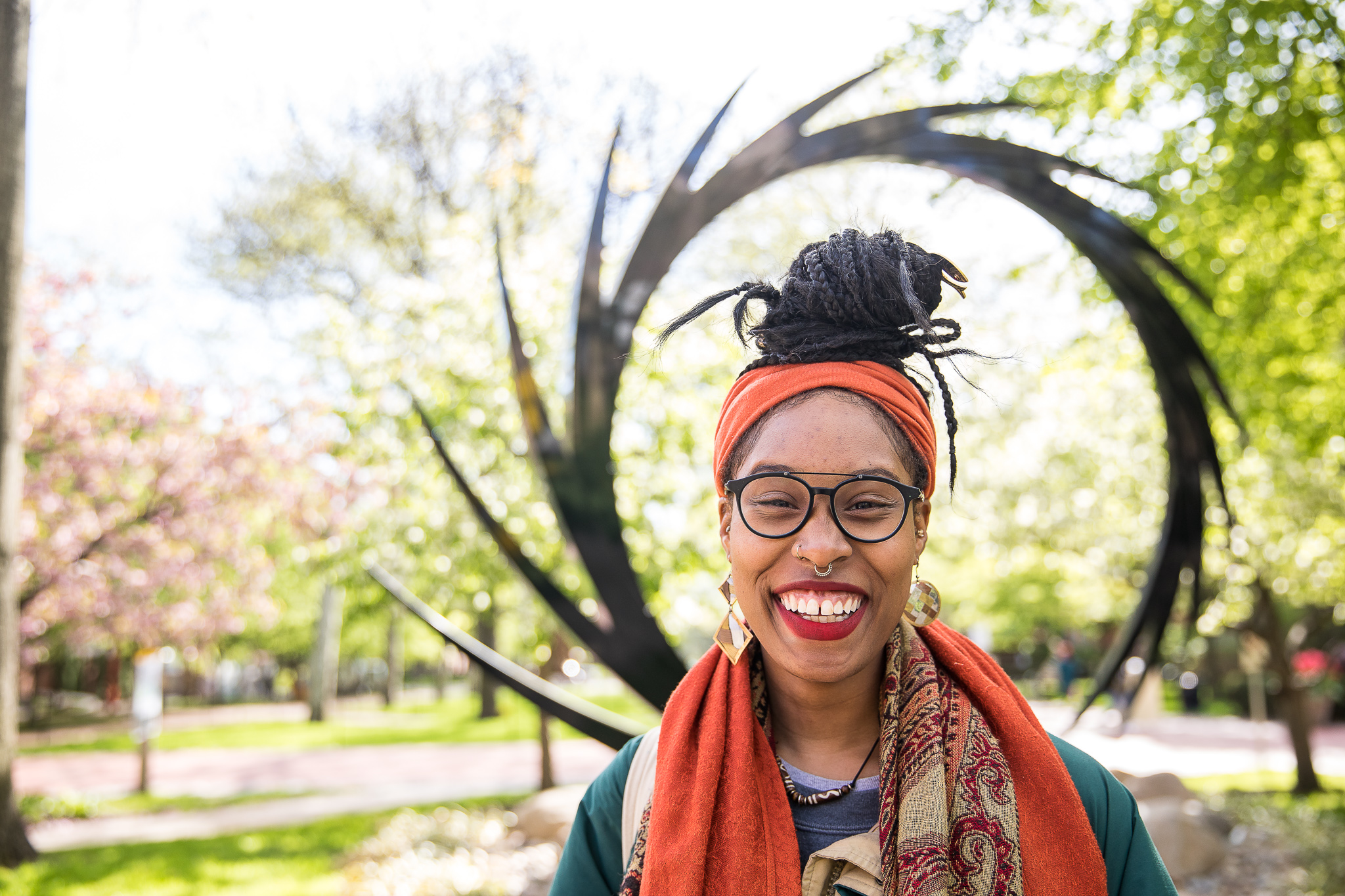 Being based in New York, life at Pratt is equal parts campus and culture. There's nothing quite like being here. So the best way to experience Pratt is to visit us, either in person or remotely. Attend an information session, get feedback at a National Portfolio Day, or meet with your department chair—we're here to help you navigate the process that best fits your program.
Visit our Brooklyn Campus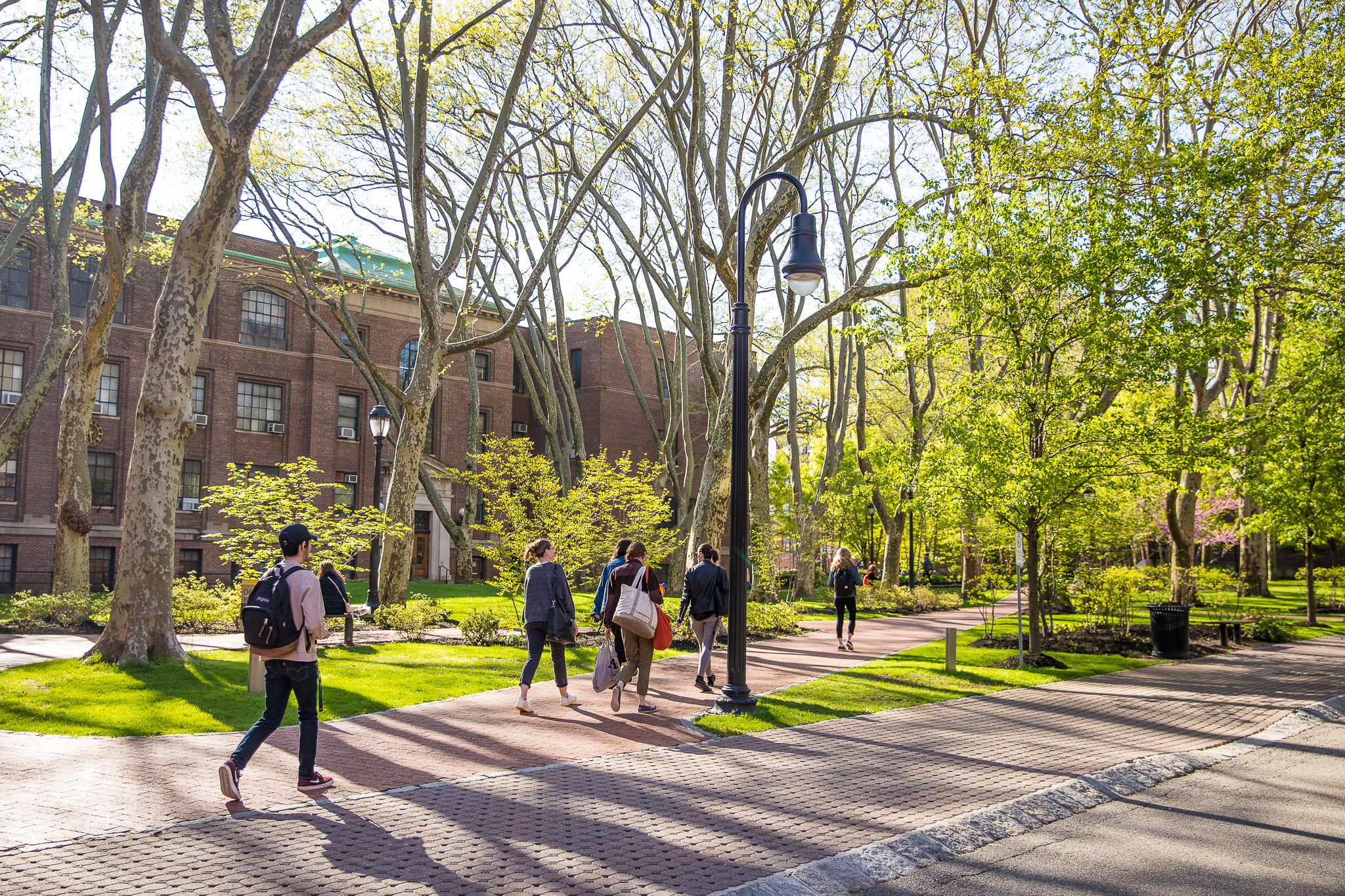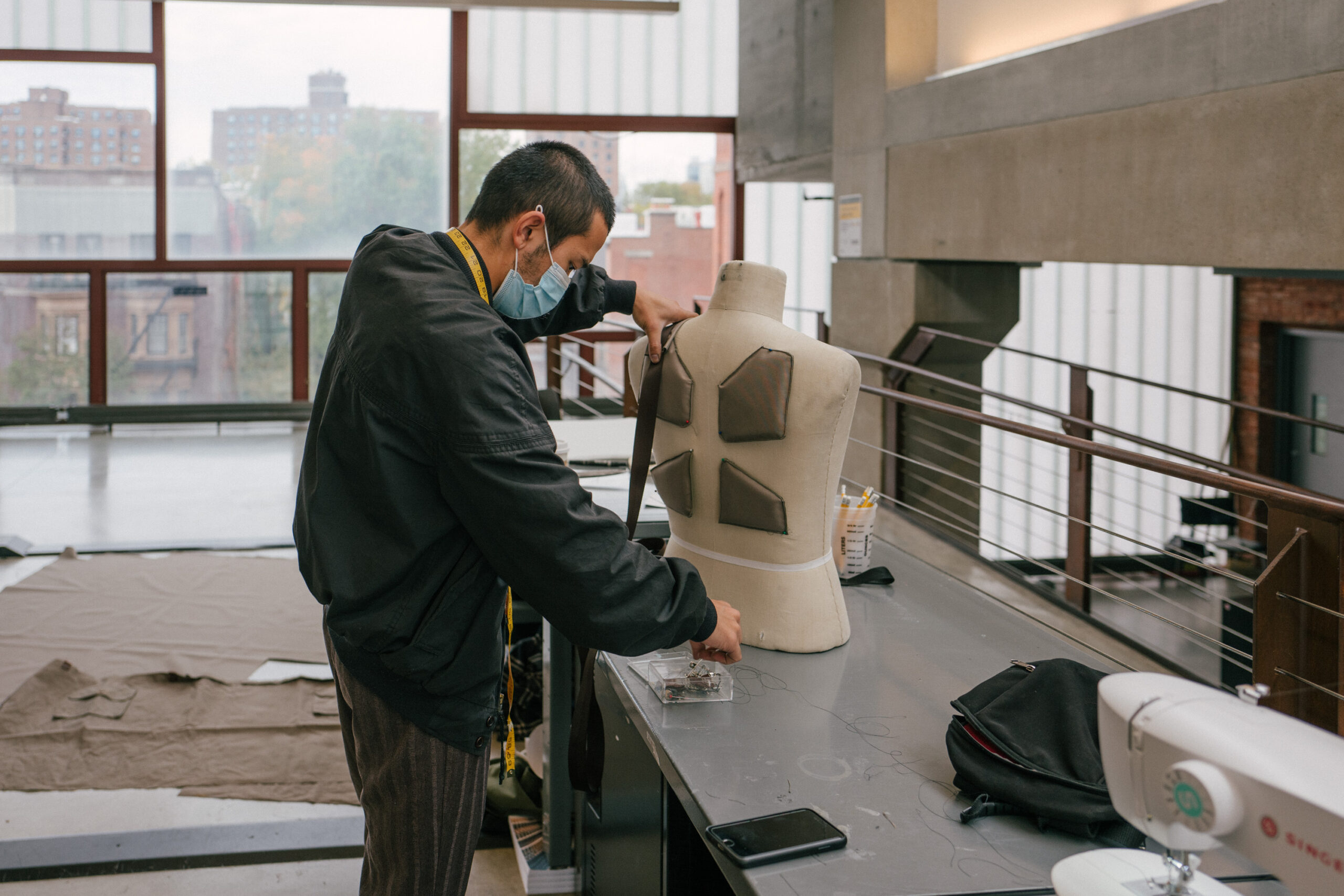 Check out our Manhattan Campus
There are two ways to connect to our Manhattan campus. You can attend an information session by registering here or you can get in touch with your department chair by finding them in our directory.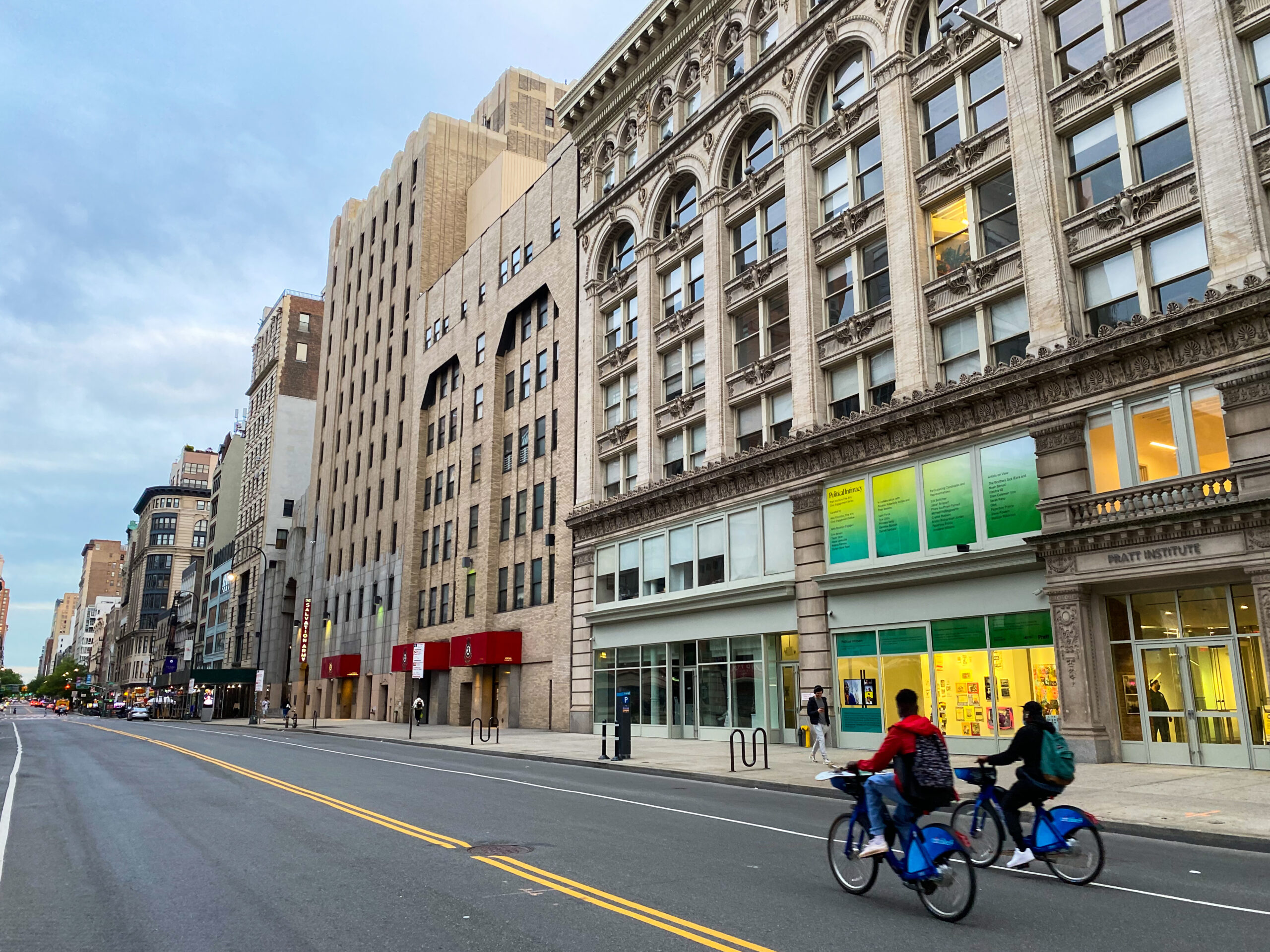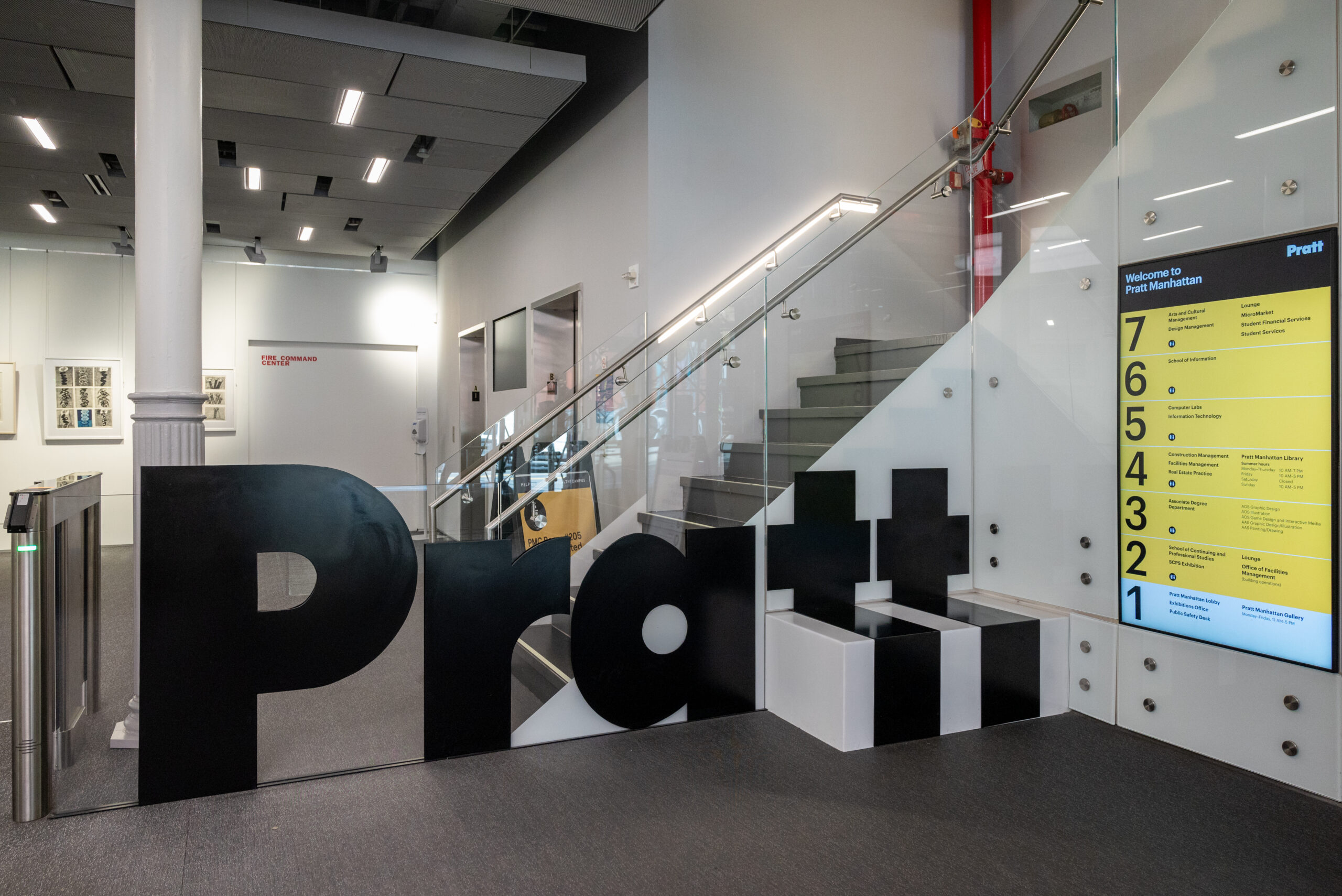 Meet a Pratt Representative
Whether you need help with academic wayfinding or connecting to another administrative office, Graduate Admissions is here to help. Check out all the opportunities to connect with us, or get our advice about connecting with your academic department of interest. We can also help you demystify the application process.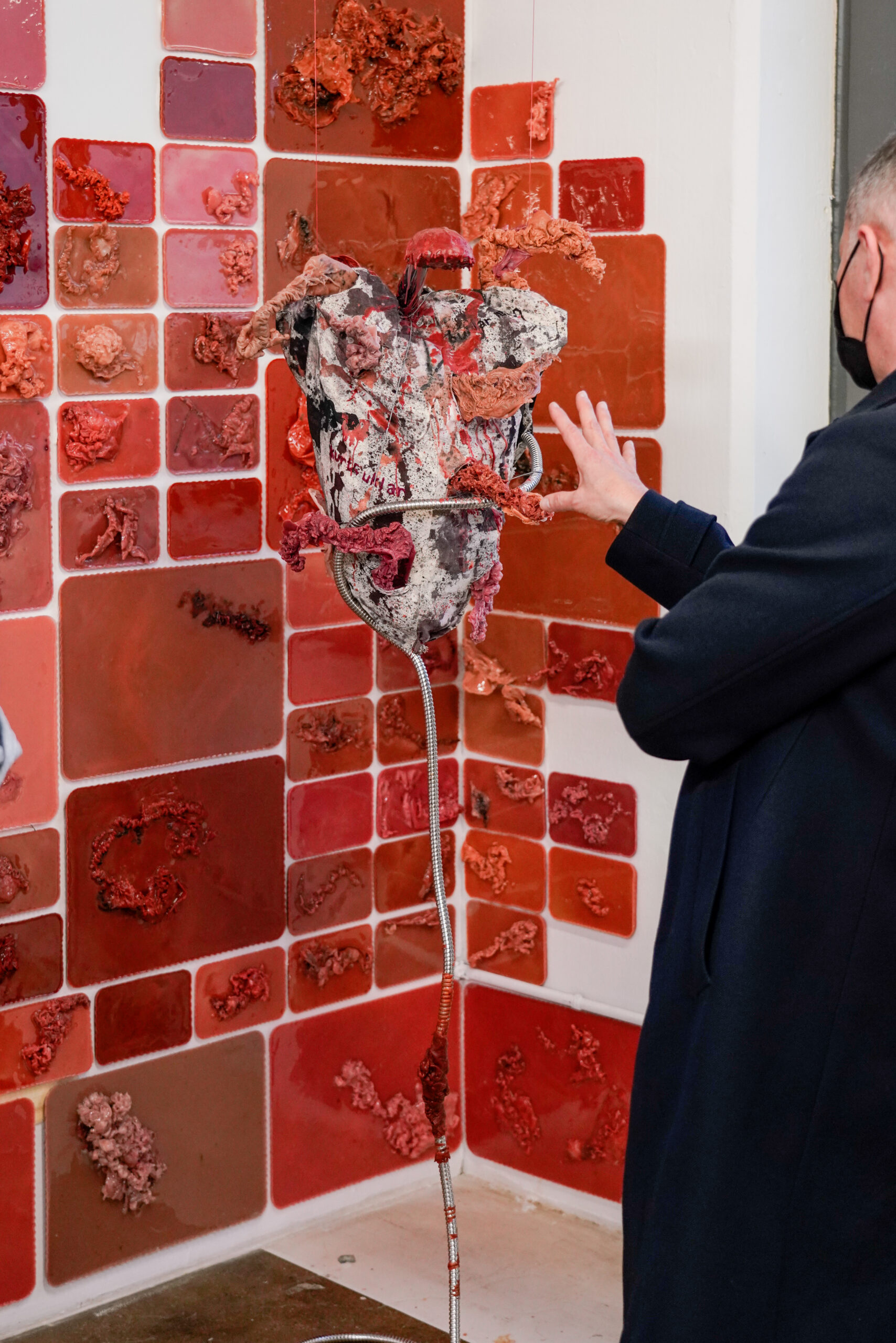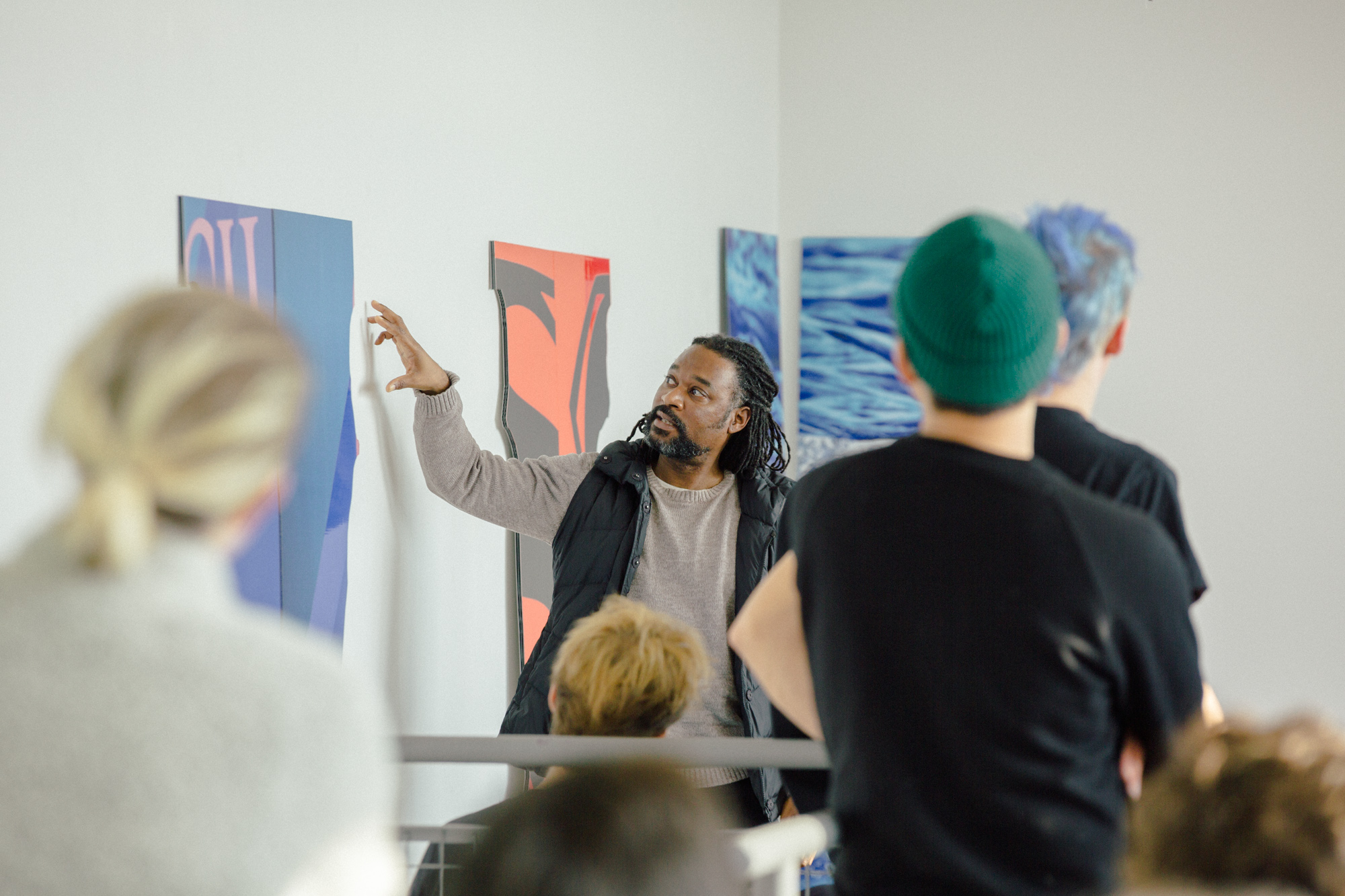 Discover life in Brooklyn
Explore the nearby Brooklyn Museum or the Brooklyn Academy of Music. Check out new restaurants on Myrtle Ave or take a walk through nearby galleries. Local artists, thriving industry, and a campus to call home—it's all happening here.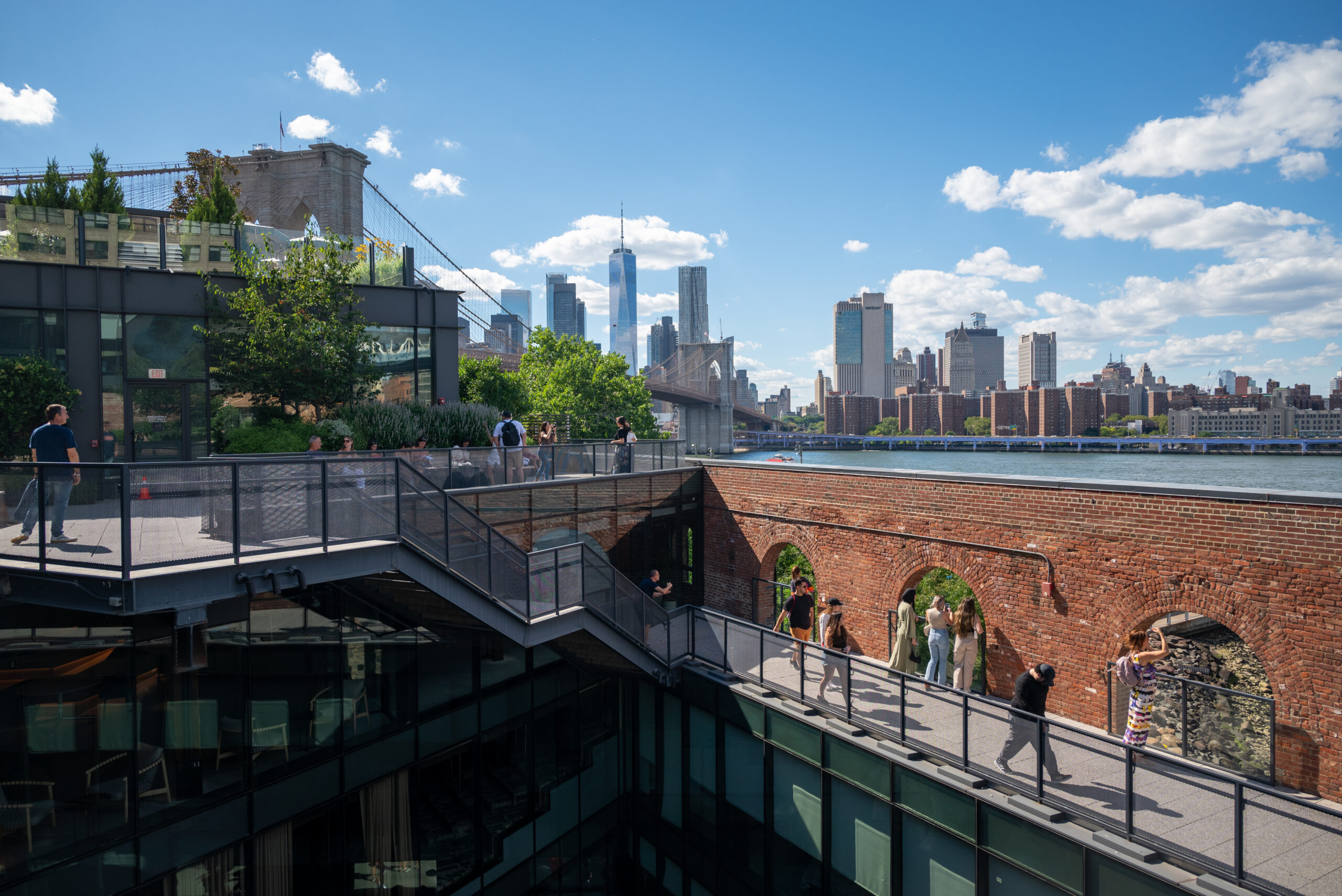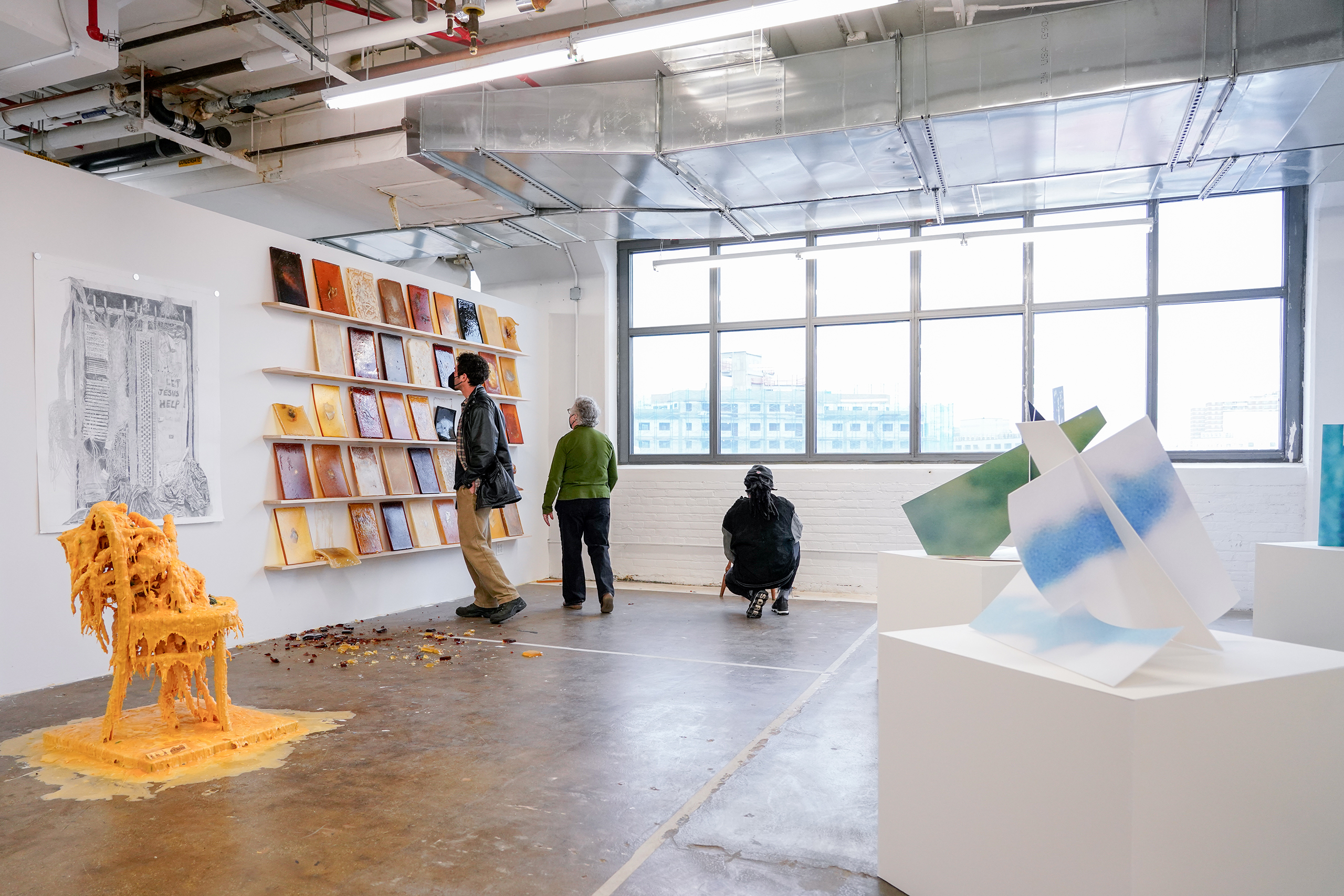 Pratt students come from 48 states and 71 countries. As near as Prospect Heights and as far as Seoul and Sydney.