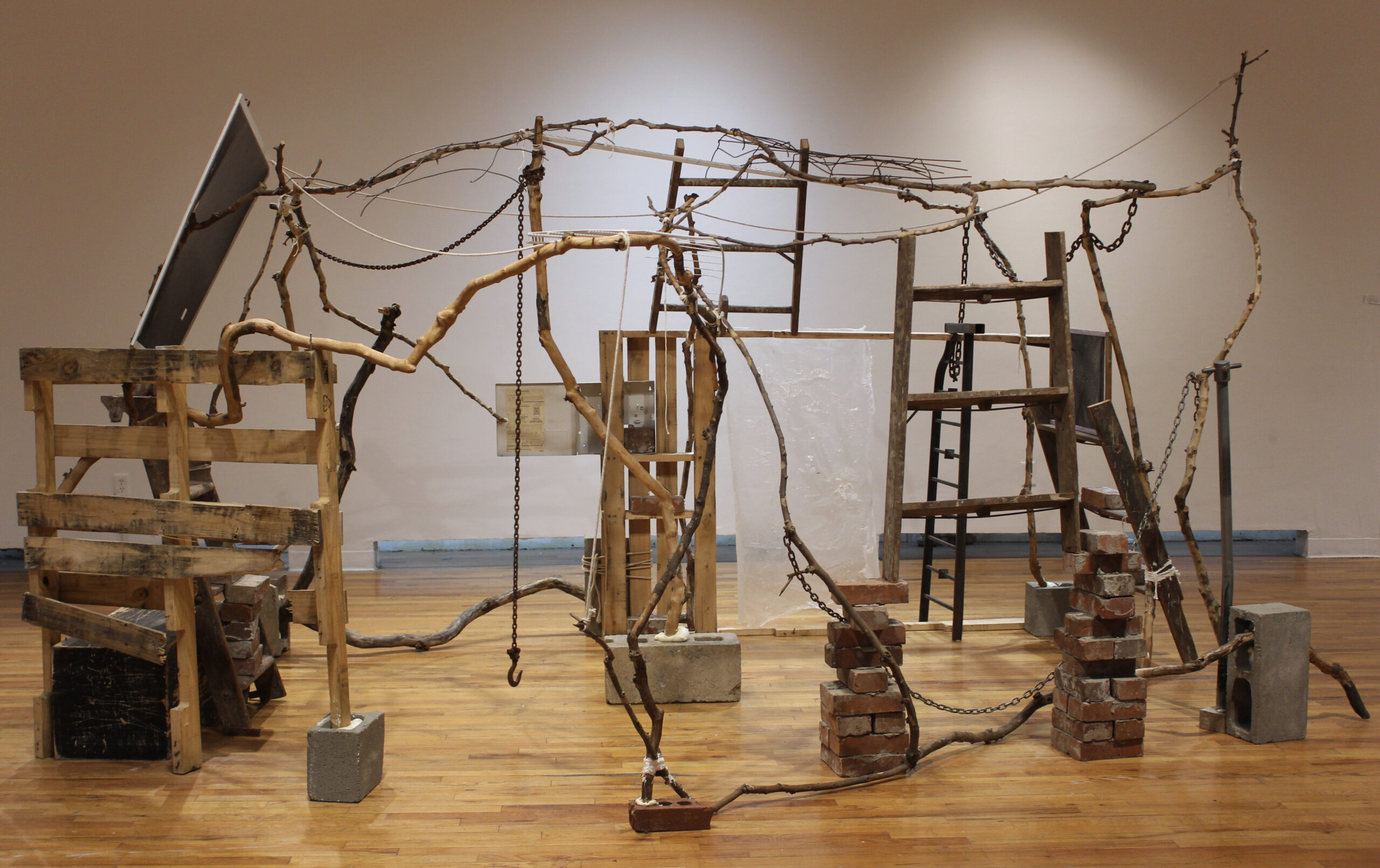 Type

Undergraduate, BFA

Department

School

Credits

126

Duration

4 years (8 semesters)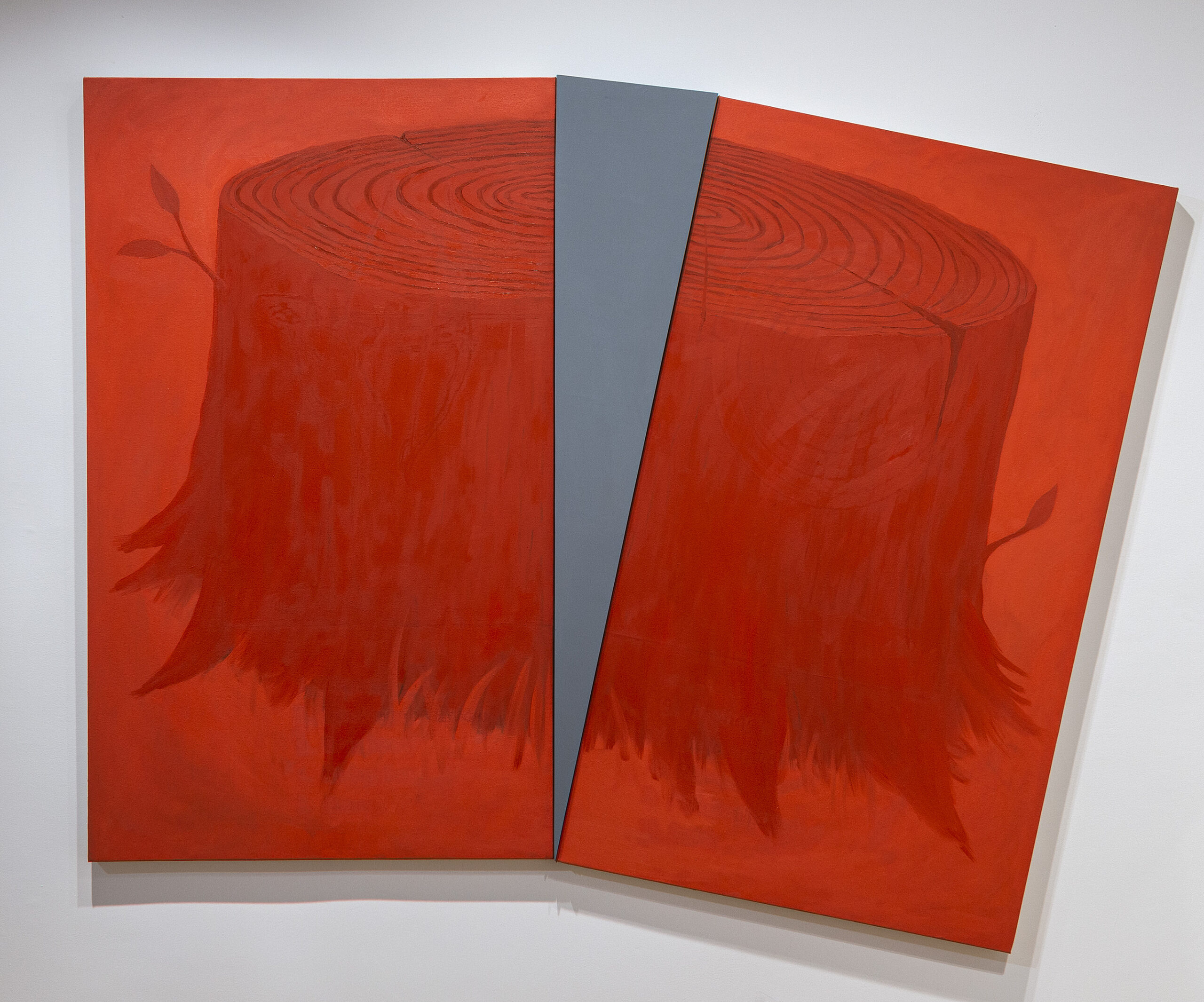 The Fine Arts major at Pratt offers a deep and sustained dialogue between imagining and making; conceptual development and mastery of means; the world of the studio and the studio of the world. Combining deep study in the student's chosen field of practice—Drawing, Painting, Sculpture and Integrated Practices, Printmaking, or Jewelry—with a broad education in the liberal arts and sciences, the B.F.A. curriculum prepares students to be active contributors to culture and society. Our graduates pursue diverse creative and professional careers as studio artists, community artists and educators, critics, curators, gallerists, creative entrepreneurs and arts administrators. Students work closely with award-winning faculty who are working artists and passionately committed to their students' growth and success. Pratt's location in the global cultural capital of New York enlarges the campus experience with exceptional access to world-class galleries and museums.
The Program's Structure, B.F.A. in Fine Art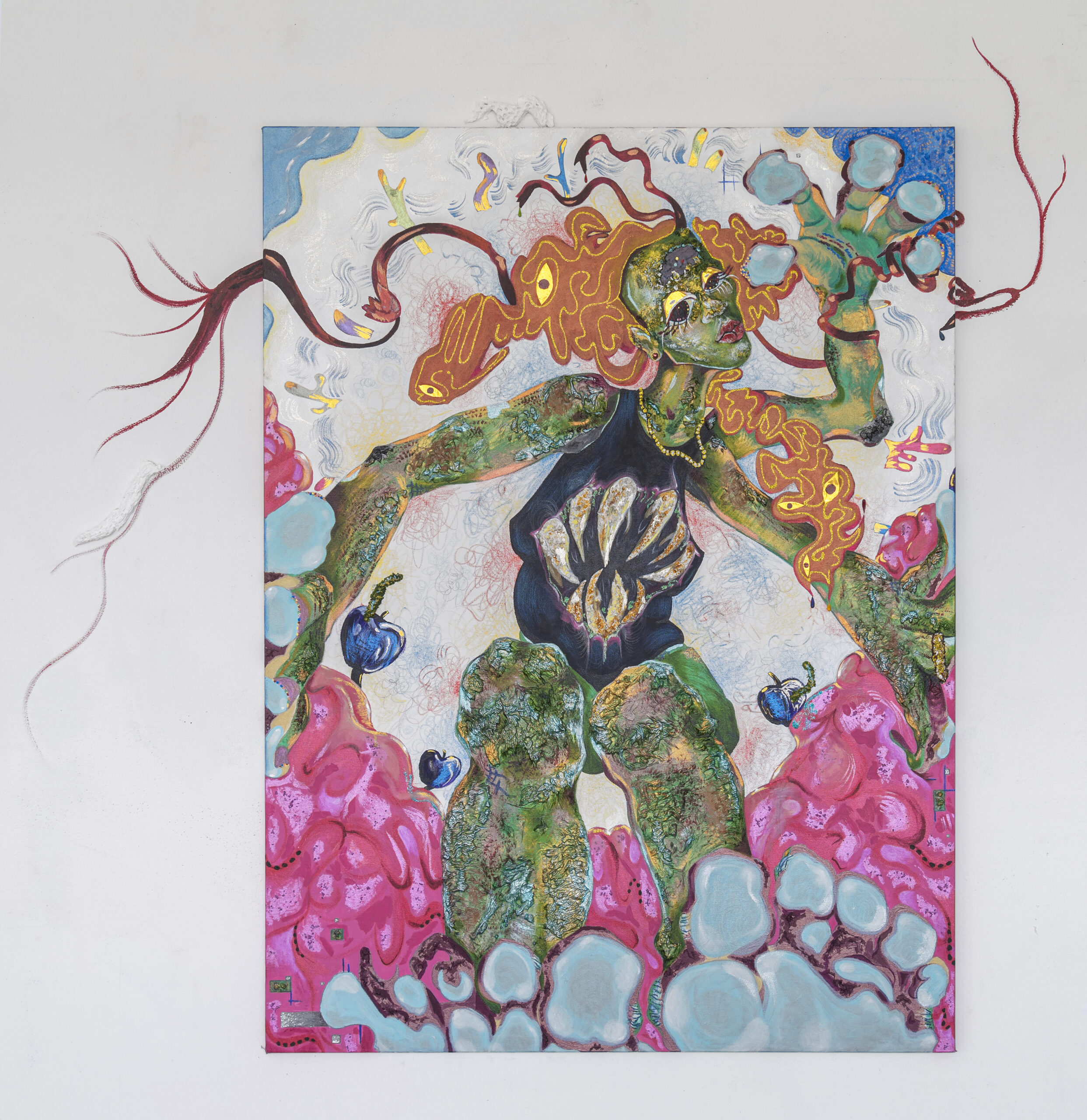 First-year students take the Foundation Studio Core curriculum, along with core Art History (AH) and Liberal Arts (LAS) courses, and begin the major curriculum in the fall of the second year. While continuing with their required AH and LAS coursework, second-year students pursue more focused courses in Drawing and Life Study, as well as in their chosen areas of emphasis, whether Painting, Drawing, Sculpture, Printmaking, or Jewelry. Third-year majors take more specialized and technical courses in their areas of emphasis as well as LAS and AH upper-level electives. Throughout the three years of the major, students take required Fine Art Seminars that address social, historical and critical issues in contemporary art.
In addition to their required courses, majors have 16–22 open credits to pursue additional courses (even minors) in liberal arts/art history, in other Fine Art areas, or in other departments at Pratt such as Photography, Film-video, Art Education, Digital Arts, and Communications Design. The senior year is particularly focused on developing a body of work for exhibition in the spring semester and various departmental electives in professional practice help students prepare their portfolios and make a realistic plan for managing their careers and approaching funders, galleries, residency opportunities, and employers.
Elective courses might include traditional media such as charcoal drawing, bronze casting, etching and ceramics, as well as topics in new media, design disciplines, and contemporary conceptual genres. Students are encouraged to plan unique course combinations by pairing requirements with electives that amplify their emerging studio practice. The last two years of study at Pratt lead to focused aesthetic directions, developing those skills required to realize them professionally. All Fine Arts majors produce a thesis project in their final year, culminating in a public exhibition of their work on the Pratt campus.