Our program bridges the disciplines of design and business management, providing an executive education more focused than an M.B.A. on the special needs of leaders managing design firms or teams in creative industries.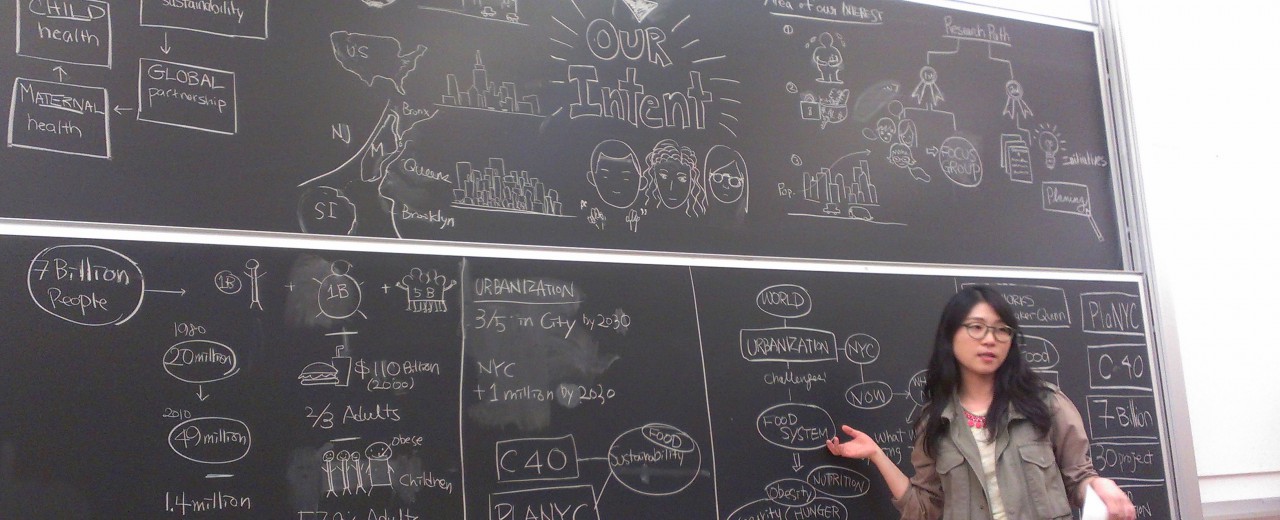 Type

Graduate, MPS

Department

School
THE PROGRAM'S STRUCTURE
The Design Management program curriculum is designed to develop strategic management skills in five areas related to design management: operations management, financial management, marketing management, organization and human resource management, and management of innovation and change. Courses are relevant and offer active learning experiences that provide participants with an integrated focus on the role of design in the creation and management of strategic and sustainable advantage and social innovation.
Offered at Pratt's West 14th Street campus in Manhattan, classes meet every other weekend for two full days. In addition, students attend class for a full week each at the beginning and in the middle of the program. This integrative experience provides the opportunity for several brief, intensive courses, including behavioral simulation and negotiating modules. These weeks allow students to establish and maintain relationships with other students in each class, which many participants in executive programs consider especially valuable. The program has five required semesters—fall, spring, summer, fall, spring. Each semester is divided into two terms and participants enroll in two courses per term, with the exception of semesters four and five. Courses are taken in order as listed in the program curriculum. Participants are required to complete 42 credits in order to receive the accredited academic degree Master of Professional Studies (MPS) in Design Management.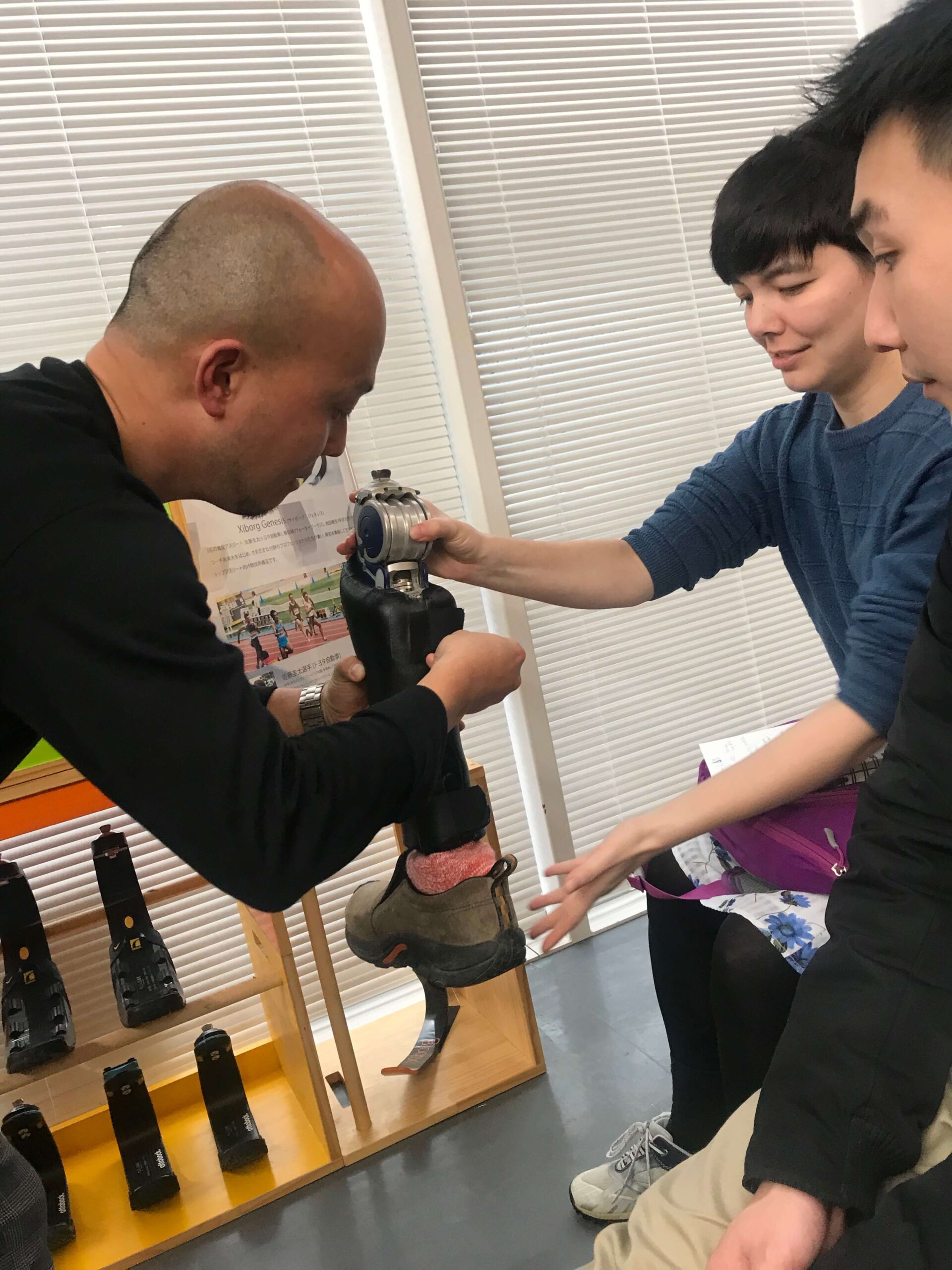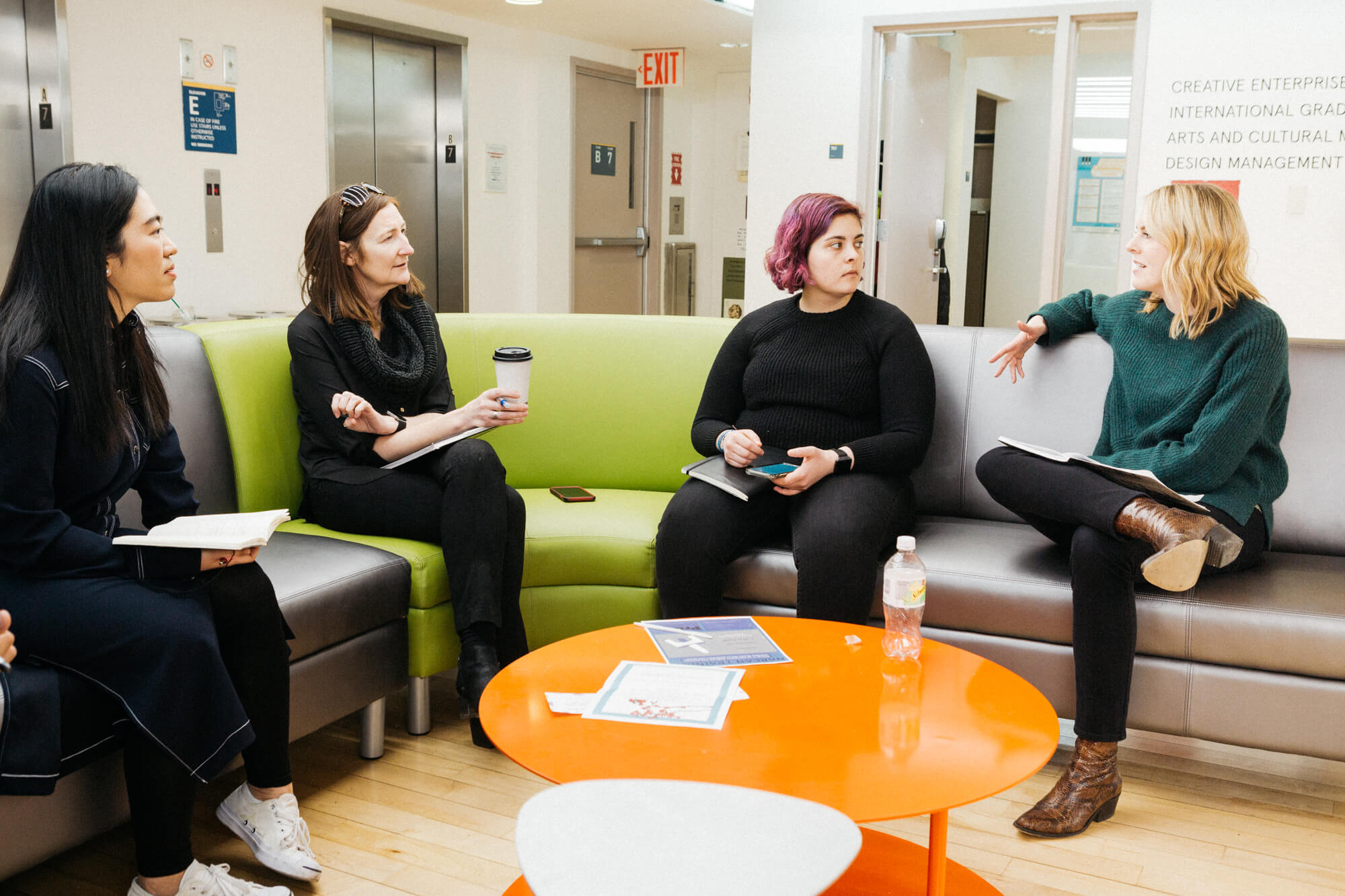 PARTICIPANTS COLLABORATE WITH FACULTY TO ACHIEVE THE FOLLOWING OUTCOMES
Apply theory to practice to discover and define opportunities to bridge design and business
Demonstrate the power of collaborative practice used to design and deliver innovative advantage in an organization
Evidence the value of strategic design leadership and triple bottom line design
Deepen reflective practice and professional development