You can't escape the moving image — in theaters, television, art galleries, on smartphones, YouTube, building façades, and taxis. The magic of cinema, which shocked audiences at its inception, is now fully integrated into our daily lives. How can you, as a young artist, make the most of this moment? How can you explore the exciting new possibilities, while still becoming skilled in the relevant traditions?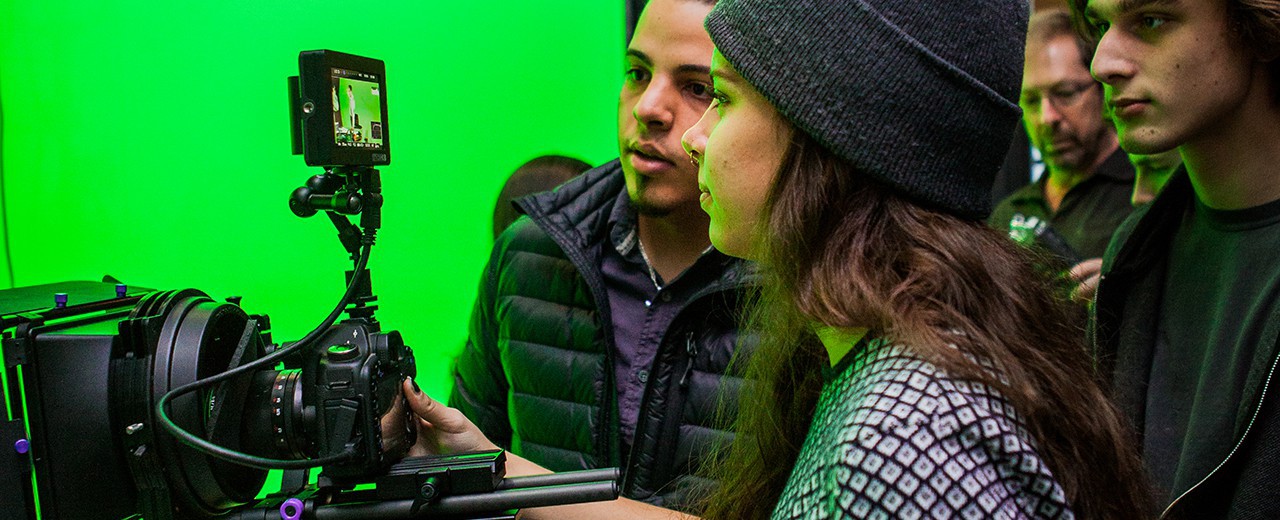 Type

Undergraduate, BFA

Department

School
In the first semester of freshman year, Film majors take Film Fundamentals and Technical Practices, two rigorous and comprehensive courses, which provide essential foun­da­tional training. Students then delve into various modes of filmmaking in Fiction I, Nonfiction, Expanded Cinema, and Fiction II. In the junior year, in addition to our core technical courses, the curriculum opens up to more electives, more collaborations with students across majors, and deeper study in the student's chosen mode. The culmination of the program is a guided but self-defined senior project, publicly screened in New York City (in recent years, at Brooklyn Academy of Music).
Students learn in an intimate workshop setting through screenings, readings, technical demonstrations, production exercises, class critiques, and visiting professionals, as well as through internship programs in the many film, video, and postproduction studios throughout the city.
Upon graduation, students will have produced their senior project as well as compiled a sample reel of personal work, which can be part of a graduate school application, be submitted to galleries and festivals, or serve as a demonstration of students' skills for entry into the professional landscape.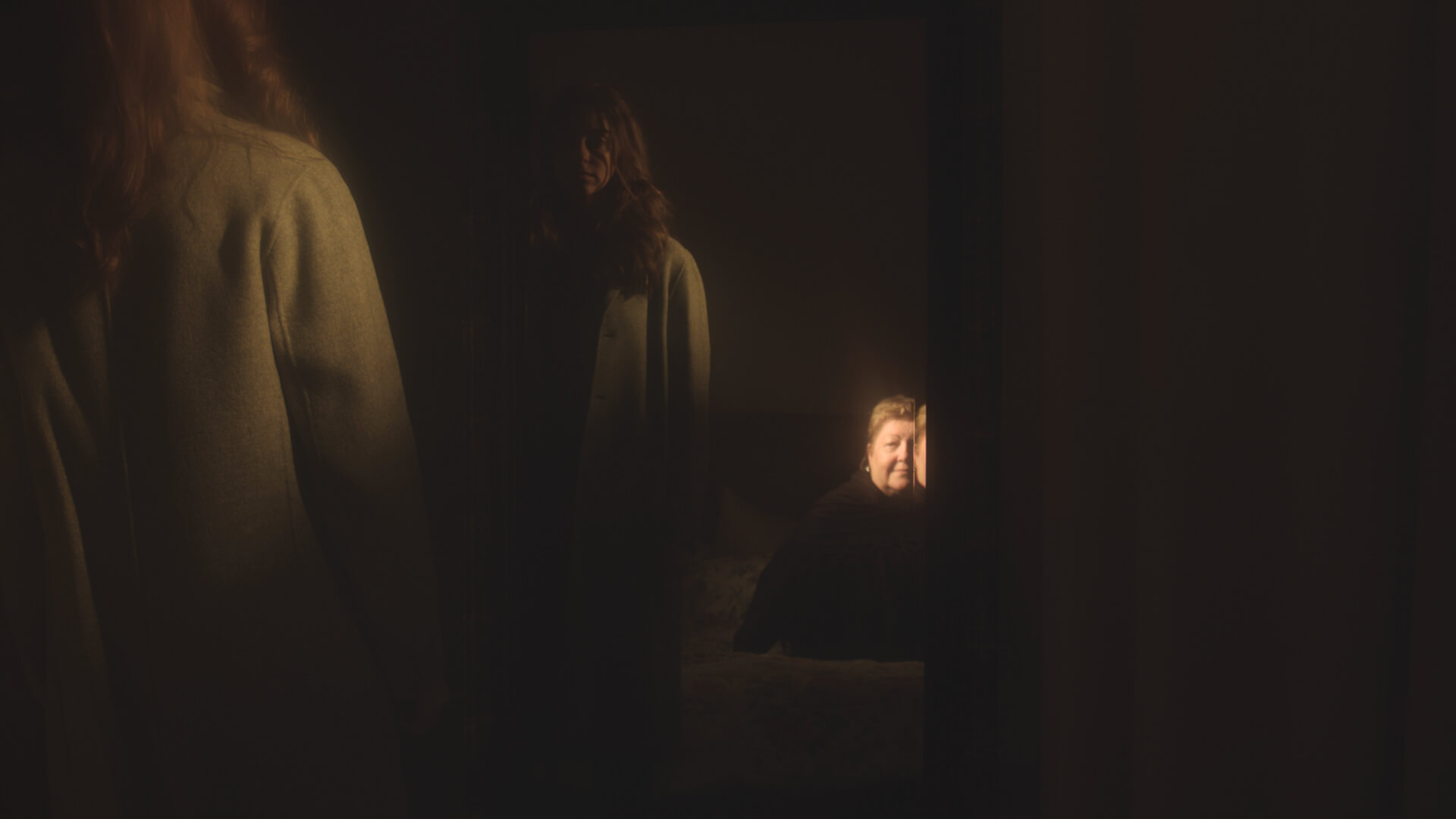 Upon graduation from the BFA in Film, the student is expected to be competent in the following areas:
Student is able to effectively plan, oversee, and complete all phases of the filmmaking process (pre- production, production and post- production). 
Student is able to clearly conceptualize a cinematic project within a historical, theoretical or cultural context. 
Student is able to demonstrate technical and aesthetic proficiency in service to the cinematic project.
Student is able to communicate creative, aesthetic and conceptual ideas.