Landscape Architecture, MLA
Type

Graduate, MLA

Department

School
Overview
The field of landscape architecture operates at the intersection of multiple disciplines including art, ecology, geology, design, technology, and history. The MLA program at Pratt Institute embraces this radical hybridity and offers a core curriculum that allows students to creatively and effectively integrate multiple knowledge fields in the design of climate and community responsive landscapes. A foundation of ecology, representation and digital practices, terraforming, design studios, and landscape history and theory are combined and integrated to establish each student's unique ecological design practice.
The graduate program in Landscape Architecture (MLA) within Pratt Institute's School of Architecture on Pratt's Brooklyn campus, is a professional 85-credit, three-year degree for individuals who have completed a bachelor's degree, including majors other than one of the environmental design professions. The three-year program requires six semesters in residence. The first two years are considered Core. The 55-credit, two-year degree, designed for students with four-year pre-professional degrees and demonstrated high-quality design work, requires four semesters in residence. (The program will apply for and aspires to receive accreditation from the Landscape Architecture Accreditation Board by the graduation date of the inaugural cohort.) 
---
Academic Director of the Masters in Landscape 

Program
Rosetta S. Elkin
Brandon Wilner
Plan of Study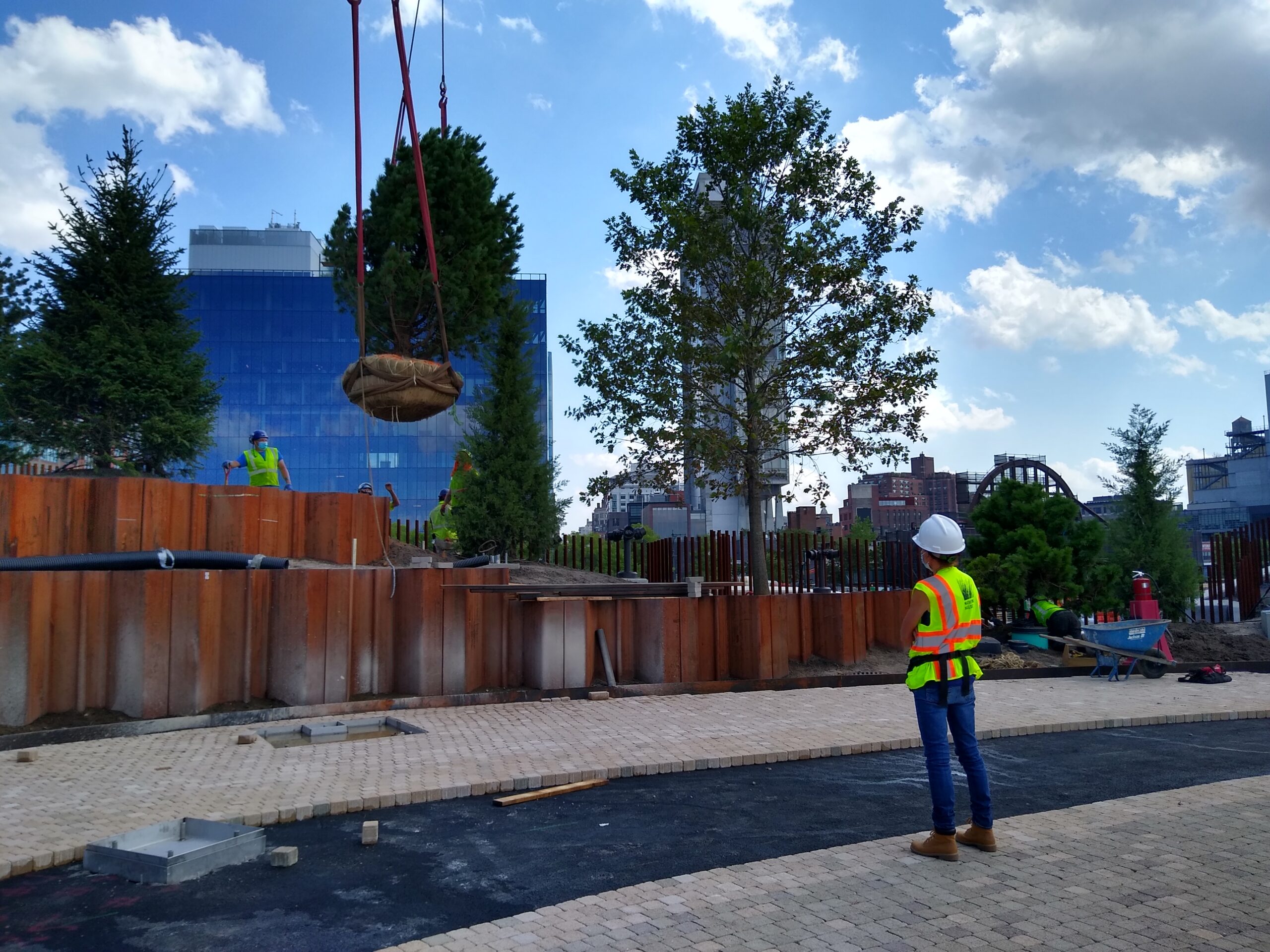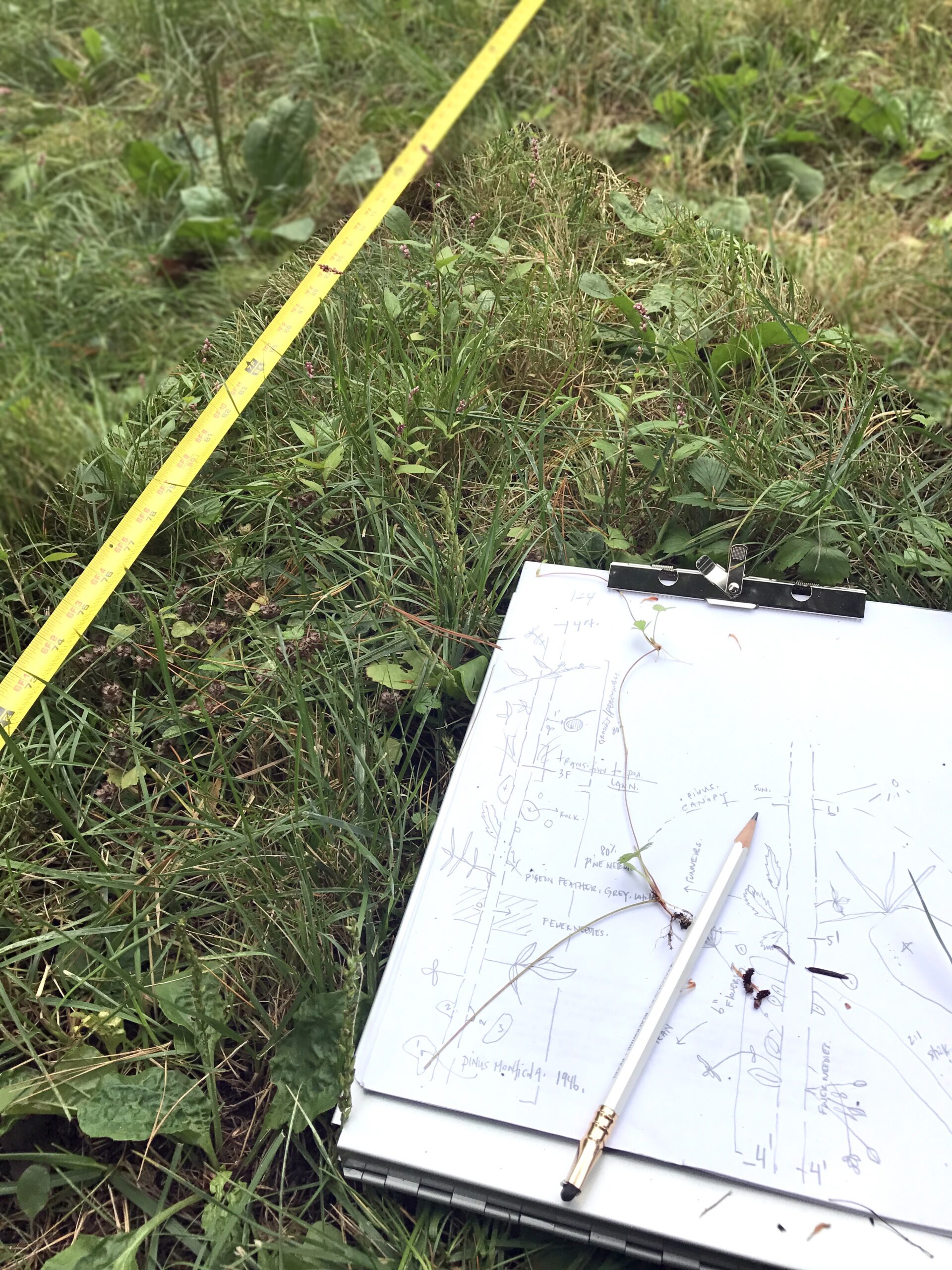 Mission Statement
The Pratt SoA MLA program approaches landscape architecture as a design field of the future with a commitment to creating more equitable and amendatory relationships among people and place. In an era of instability, we are focused on cultivating relations with the land that sustains all species, including our own. To this end, our mission is to foster site-sensitive, land-based practices that advance the global movement for climate, environmental, and social justice.