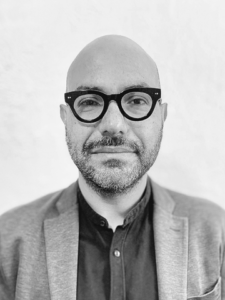 Welcome to the School of Architecture, where we educate future leaders in the fields of architecture, landscape architecture, urban design, city and regional planning, construction and facilities management, environmental management, urban placemaking, historic preservation, and real estate. These fields are all intrinsically linked to the major environmental and social issues we face today, and at the Pratt School of Architecture you will gain the technical, strategic, and conceptual skills necessary to meet those challenges.
An education in the School of Architecture will help you focus on your chosen program while being part of a larger interdisciplinary community that provides opportunities to learn both individually and collectively within and across disciplines. No matter which program and department you enter at the School of Architecture, you will be immersed in disciplinary, intellectual, and cultural diversity.
Finally, at the School of Architecture we ask many questions about the future of our cities, landscapes, and spaces – seeking potential answers using both established knowledge as well as experimenting with the latest technologies, scholarship, methods, and models. This is a great time to join our community and we look forward to adding your voice as we both ask and seek answers to these questions.
Quilian Riano
Interim Dean, School of Architecture