Public events and activities in Graduate Architecture and Urban Design are held in Higgins Hall Center Auditorium and the Robert and Hazel Segal Gallery. The center building—designed by Steven Holl and opened in 2005—hosts the school's multimedia facilities as well as large bright open studios for the graduate program. School-wide lectures, symposia, and conferences bring a diverse set of architects, theorists, and practitioners from related fields to show and discuss their work in open an forum. The Segal Gallery hosts annual shows, special events, exhibitions of contemporary work, and historical scholarship.
Fall 2018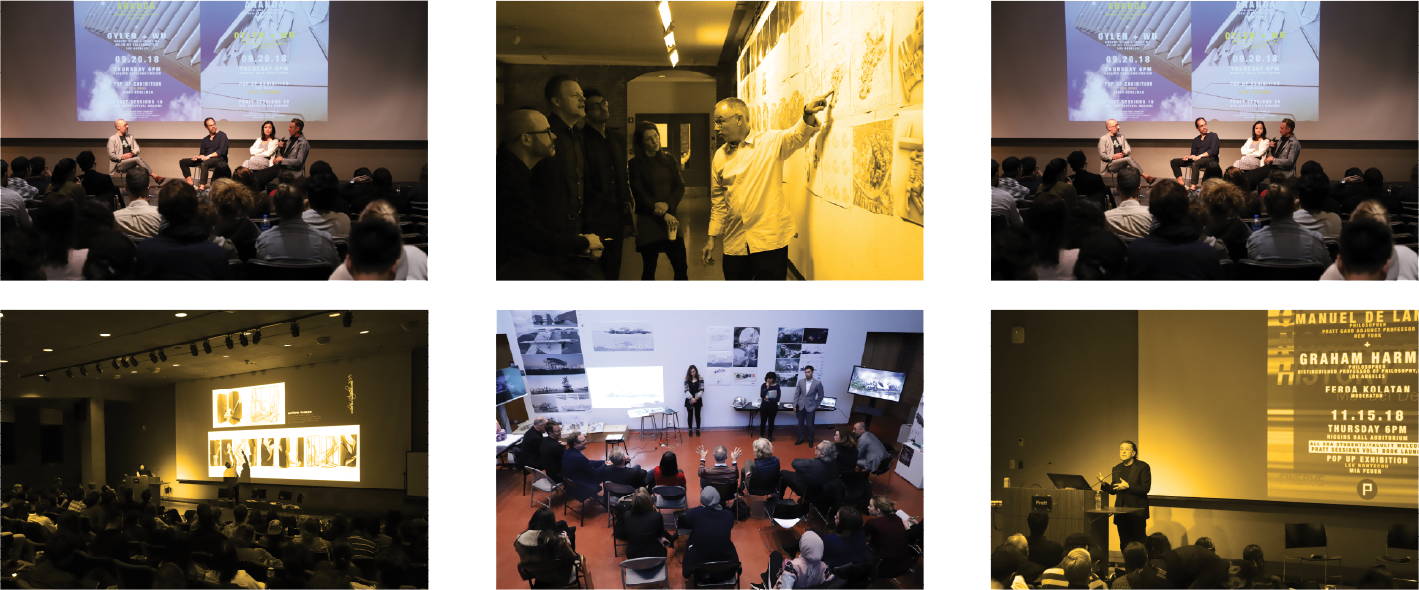 Spring 2018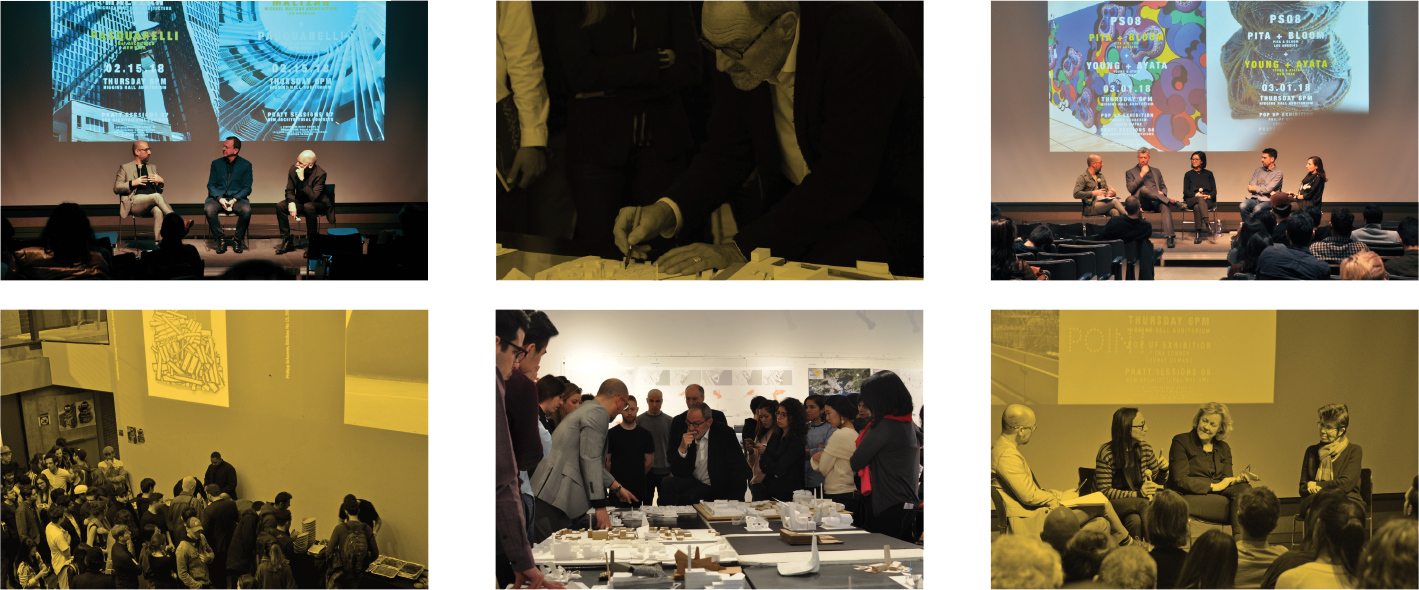 LECTURES: PRATT SESSIONS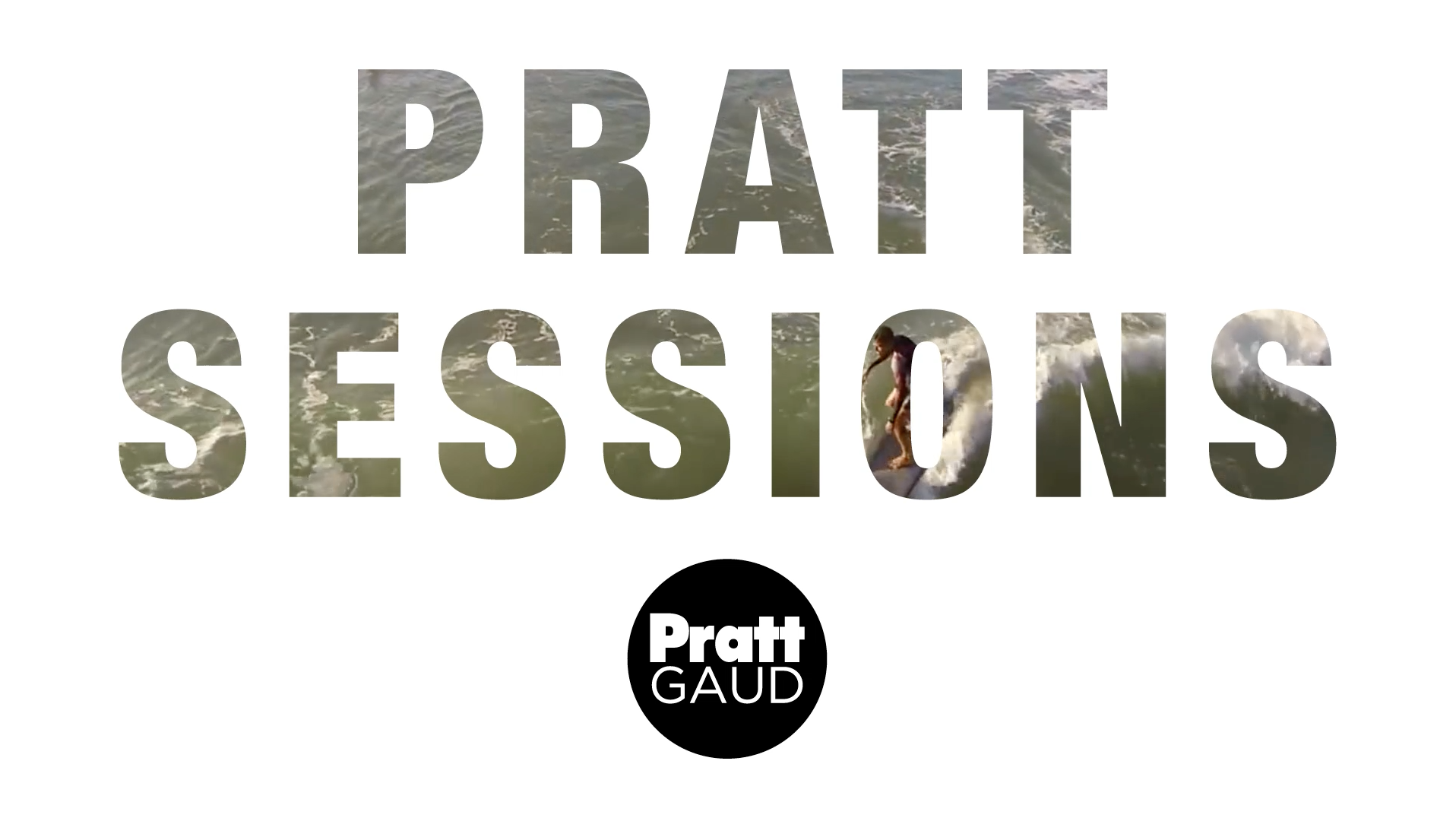 GAUD PRATT SESSIONS: OVERVIEW
The Pratt Sessions are a new format of lecture—organized by the GAUD Chair and the Dean as part of the School of Architecture's lecture series—aiming to encourage student participation in a discussion-oriented format.
LECTURES: PRATT PARALLELS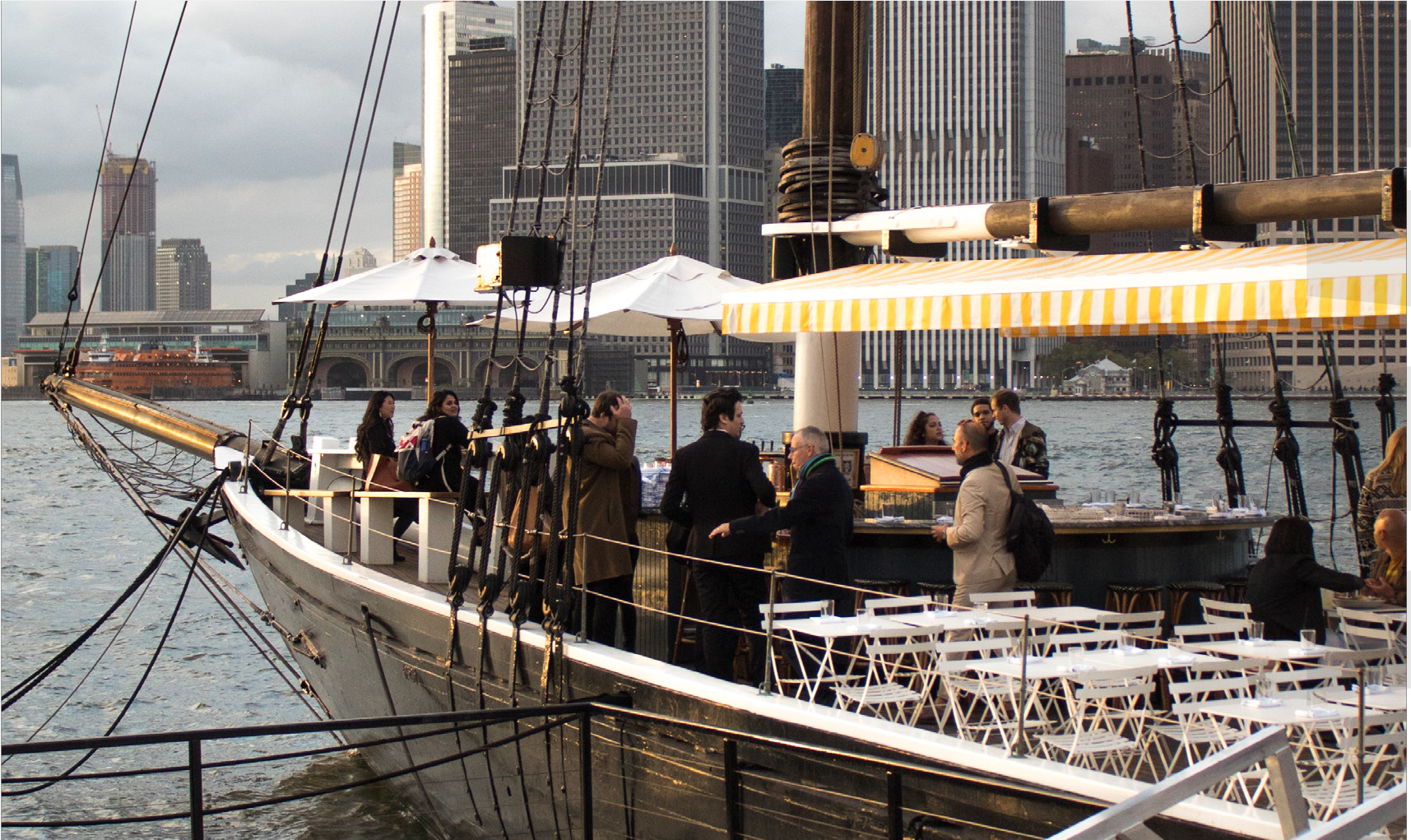 Pratt Parallels brings the GAUD, its faculty, and students thinking outside of the boundaries of the Institute and into the city via collaborations with other creatively oriented cultural institutions, governmental entities and/or non-profit organizations.
LECTURES: PRATT IN_SIDES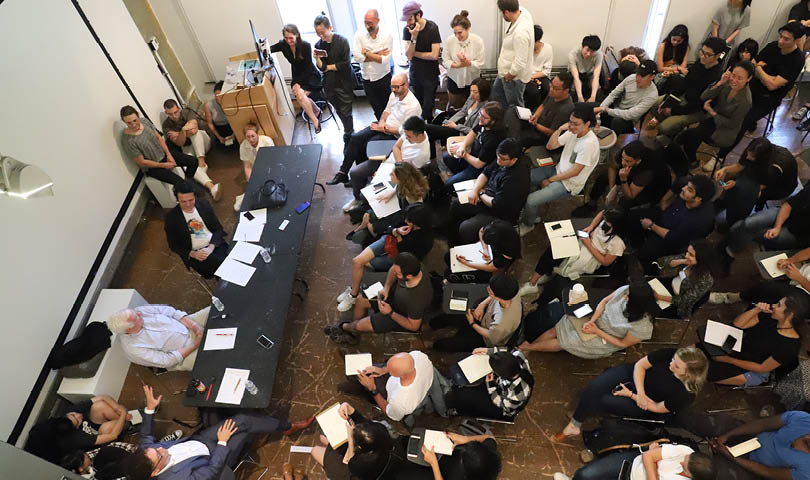 Pratt IN_Sides are a group of ongoing lectures related to course-work across the three programs of the GAUD and showcase the tremendous range of people coming IN to the GAUD and interacting with our students and Directed Research Initiative. The lectures are internally oriented, primarily for enrolled students (though some ARE public) and meant to reveal a "side" of the discourse that is somewhat obfuscated or under exposed—correlating the title to the "B-Sides" of a recording session for musical artists.
LECTURES: SOA
The School of Architecture Lecture Series includes designers, thinkers, architects, and interdisciplinary thought leaders from around the world each semester. All lectures are open to the GAUD students and are pertinent to their studies while at Pratt. The Pratt Sessions Lectures, which make up a percentage of the SoA Lecture Series each semester, are specifically curated by the GAUD Chair and oriented around the subjects of the Directed Research Initiative.