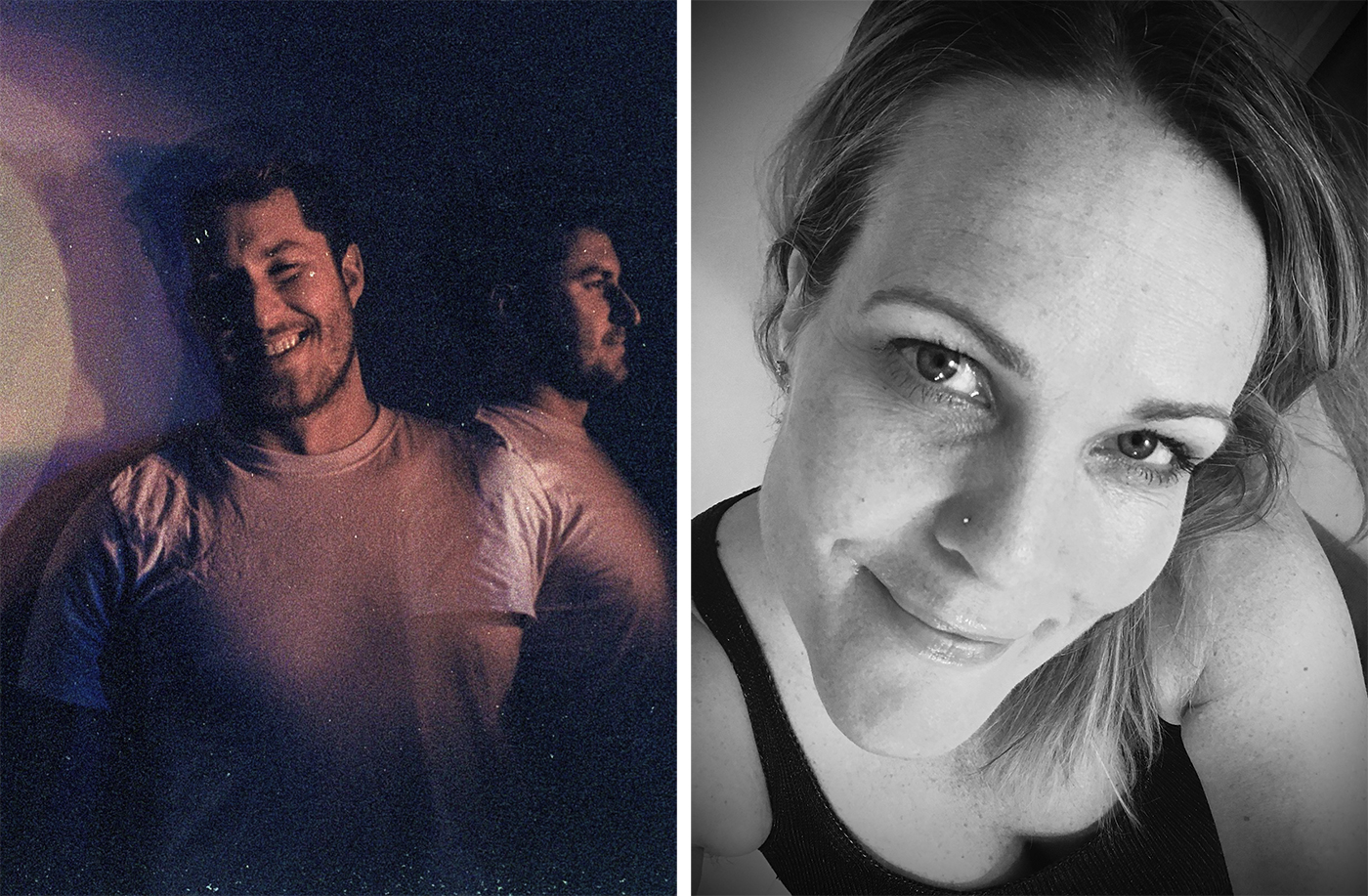 Pratt Institute alumnus T. Craig Sinclair, MArch '16, has received a Fulbright U.S. Student Program award for the 2021-22 academic year from the U.S. Department of State and the Fulbright Foreign Scholarship Board. Michelle Marshall, MFA Interior Design '18, has been named an alternate for the prestigious award. Recipients were selected from hundreds of applicants in an open, merit-based competition. The international educational exchange program is led by the United States government in partnership with more than 160 countries, with its grants allowing for US citizens to study, teach, and conduct research abroad.
Sinclair will be traveling to Norway for an architectural study on the deep ocean. His Fulbright research will be hosted by the "Art and Ocean" project at the Trondheim Academy of Fine Art (Kunstakademiet i Trondheim) which is part of the Norwegian University of Science and Technology (NTNU) in Trondheim. Working with artists, architects, and experimental deep ocean scientists, Sinclair will consider the spatial qualities, ecosystem, and infrastructure of an underwater realm that few witness firsthand. Sinclair plans to use drawing, writing, workshops, and eventually immersive architectural experiences to explore how the deep ocean can inform design and technology in an era of climate change and the Green New Deal.
Marshall is an alternate awardee to Morocco with an open study project that involves artisan crafts, historic preservation, and interior design. Called "Private House/Public House," the research would concentrate on how interiors could be unifiers in transitioning communities, focusing on how traditional riad homes are being restored and converted from private homes into new uses and have the potential to be spaces of cultural and craft exchange.
The Chronicle of Higher Education recently cited Pratt as a top producer of Fulbright U.S. Scholars and Students with the Institute having a consistent growth of semifinalists and finalists in recent years. The application process at Pratt is led by the Center for Career and Professional Development (CCPD) which supports students and alumni in everything from networking with previous awardees to advising on projects. The application cycle is now open for 2022-23, with September 12, 2021, being the deadline for a campus interview, and October 12, 2021, being the national deadline. Pratt students and alumni who are interested in applying can contact Pratt's Fulbright Advisor Deborah Yanagisawa (dyanagis@pratt.edu).