We prepare you to assume a leadership role in managing an organization's built environment, and provide the strategic and managerial context needed for you to effectively plan, finance, design, build, and operate an organization's physical assets.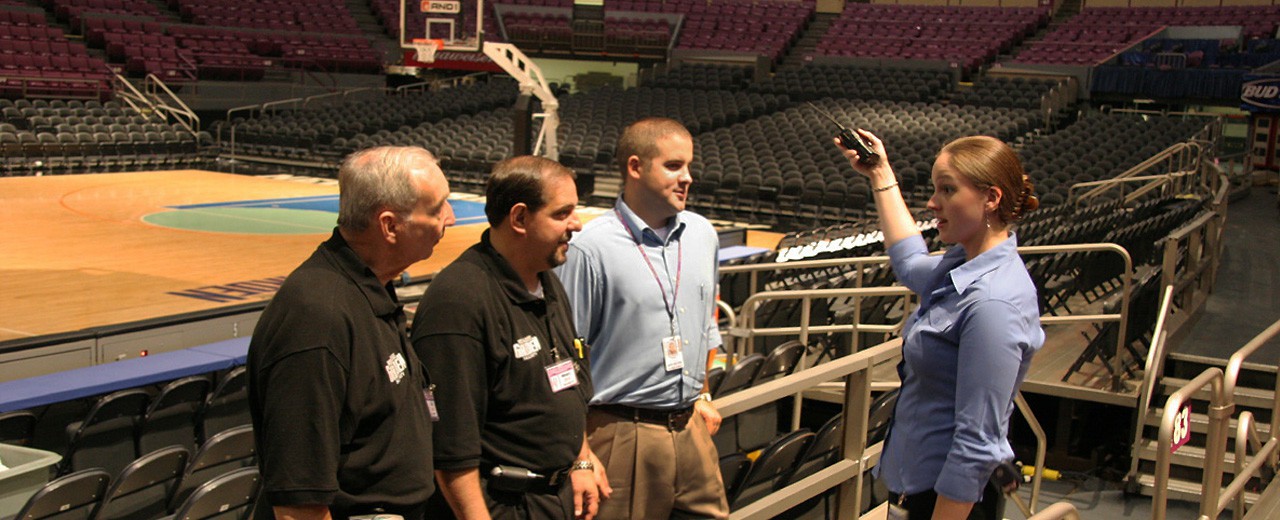 Type

Graduate, MS

Department

School

Credits

35
The 35-credit Master of Science program in Facilities Management (STEM) prepares graduates as professionals and problem solvers to assume executive responsibilities in the management of facilities and strategic planning.
Responsibilities include the assurance of a quality environment, cost-effective capital and operating investments, economically and environmentally sensitive operations, and the management of facilities and equipment as assets.
Pratt's Facilities Management program can be completed in three semesters of fulltime study. All courses are offered in the evenings at the Pratt Manhattan campus. Fall and spring entrance are available. The program teaches sustainable practices and innovative approaches to emerging technologies and instills ethical values, which distinguish Pratt's facilities management alumni as they lead the field's efforts to advance the quality of the built environment.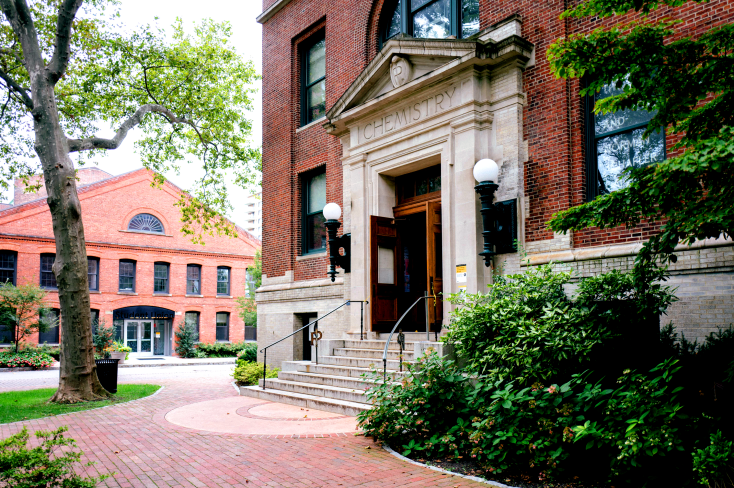 Know the history of managing facilities, the practice, and the profession
Plan and manage projects
Manage building systems, facility operations, occupant services and maintenance operations, and real estate holdings
Assess, manage, and lead facility organizations and their stakeholders in their needs
Apply fiscal management tools to the facility program and organization
Apply the human factor principles to the facility operation and stakeholders
Apply computer applications for facility management communications, asset and space management, and problem-solving