If you have already completed a professional degree in architecture and are looking to gain new skills, or a professional looking to pivot in your career, this one-year masters program will help you become an architectural leader through research, prototyping and measurable results.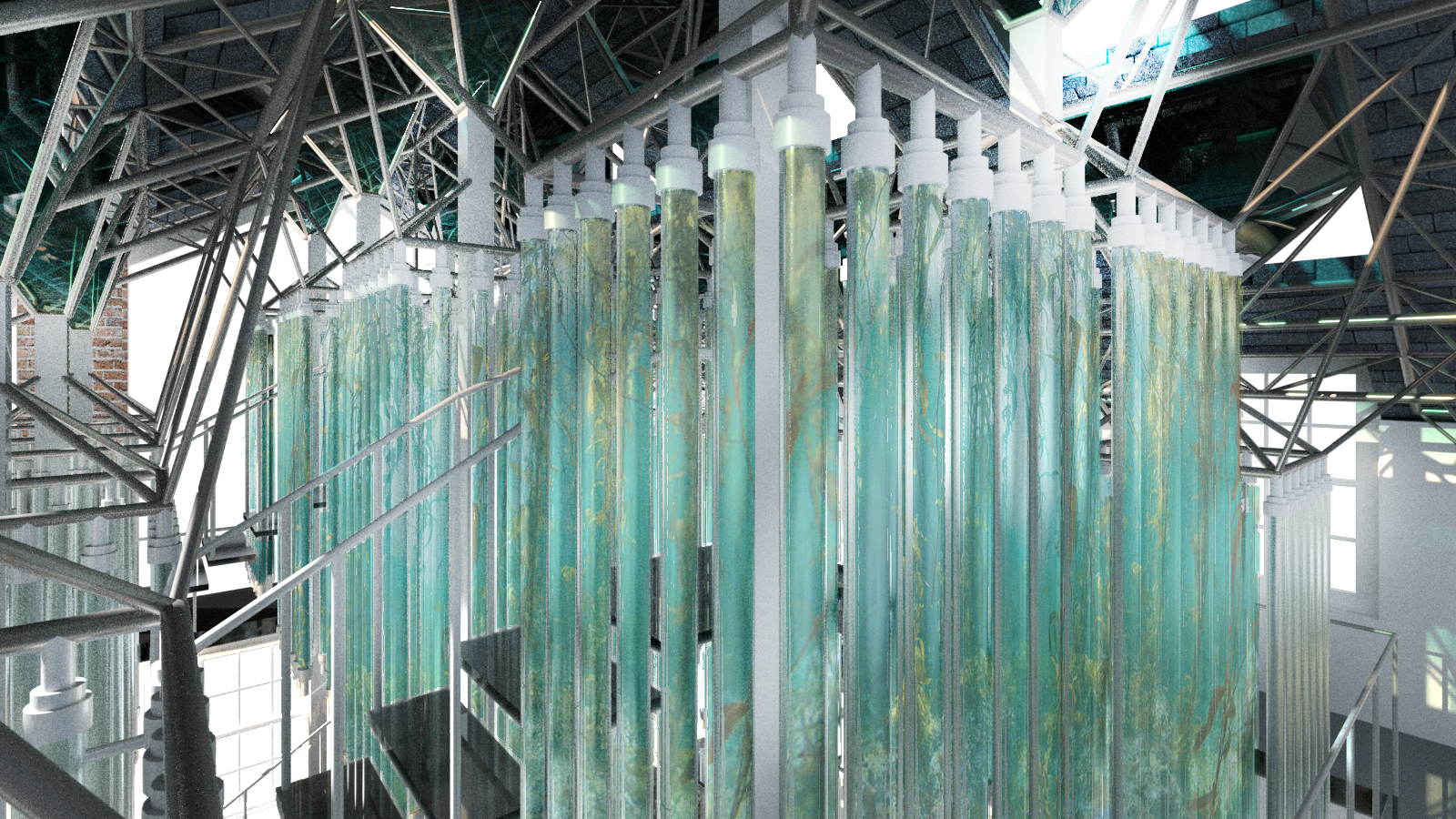 Type

Graduate, MS

Department

School

Credits

36

Duration

3 semesters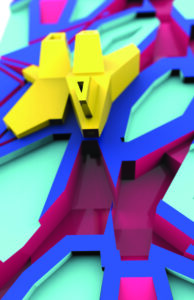 Master of Science in Architecture at Pratt
Discover architecture at the intersection of research and experimentation in real world design-built projects. During the highly-condensed and laser-focused three-semester curriculum, you'll be introduced to contemporary theoretical works around climate change; experiment with cutting-edge methods and fabrication techniques of diverse architectural media; conduct rigorous research of historical, sociological and physical properties of sites; build iterative prototypes of hydrological, energetic, horticultural, metabolic, luminous, and material systems; and culminate in a publication, an exhibition and a work-in-progress building project.
The Experience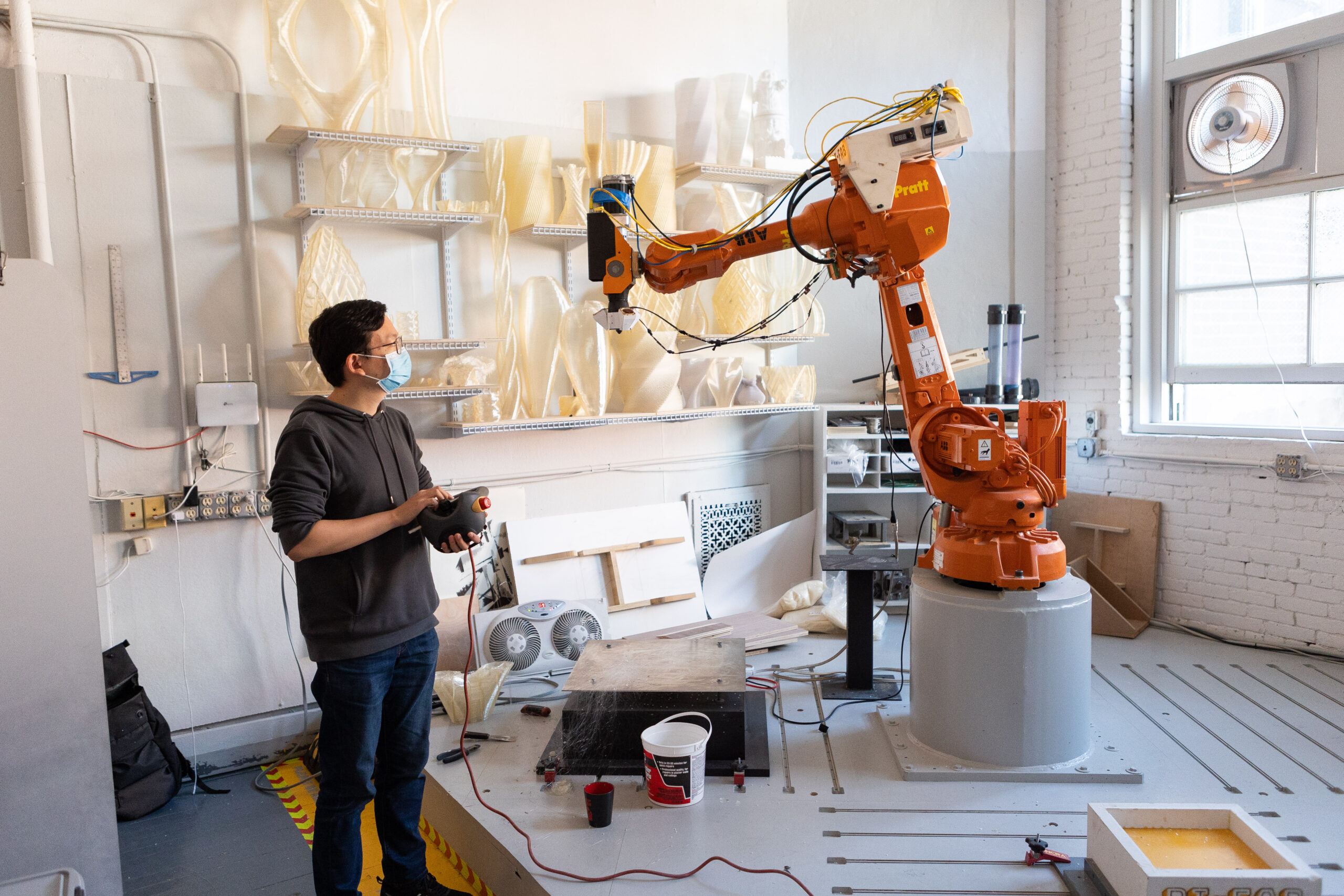 MS. Arch program is a laboratory environment where you work collaboratively with peers, faculty, and industry experts to enhance and refine your skills through the feedback loops between research and experimentation, and between interactive design critiques and real world building process. Interdisciplinary, socially engaged, and climate focused, our tight-knit community is connected by a shared mission for transformative change.
Directed Research
Building on the preceding and ongoing work of the program, you will define your pinnacle directed research project in which you will ask the often difficult and challenging questions facing the profession today, through design. Throughout the year, your endeavor will be supported by faculty at the forefront of their own research and practice, a lively ecosystem of research fellows at the GAUD, as well as the robust fabrication facilities and their support staff. With class sizes of just 8-12, you'll collaborate closely with your team, faculty, and community partners to learn the skills needed to create strategies and systems that meet real-world challenges.
Seminars, Lectures & Events
Complementing your studio experience, you'll be exposed to relevant issues through intensive architectural media seminars, history-theory and architecture electives, and lectures and events featuring prominent scholars offered at the school. Beyond that, you'll have the opportunities to visit reference projects, design studios, industry leaders, and storied sites at the heart of architectural design and research in New York City.
Learning Resources
Pratt School of Architecture's state-of-the-art media and fabrication labs and newly established cross-disciplinary climate center are available to you, as well the labs from other Pratt programs, like the ceramic studio or the fashion fabrication lab. Learn about resources.
Our Faculty
Pratt's distinguished faculty are outstanding creative professionals and scholars at the forefront of their own research, and you're invited to be a part of it. Our faculty become your mentors, directing and supporting you in your research. See all Graduate Architecture and Urban Design faculty and administrators.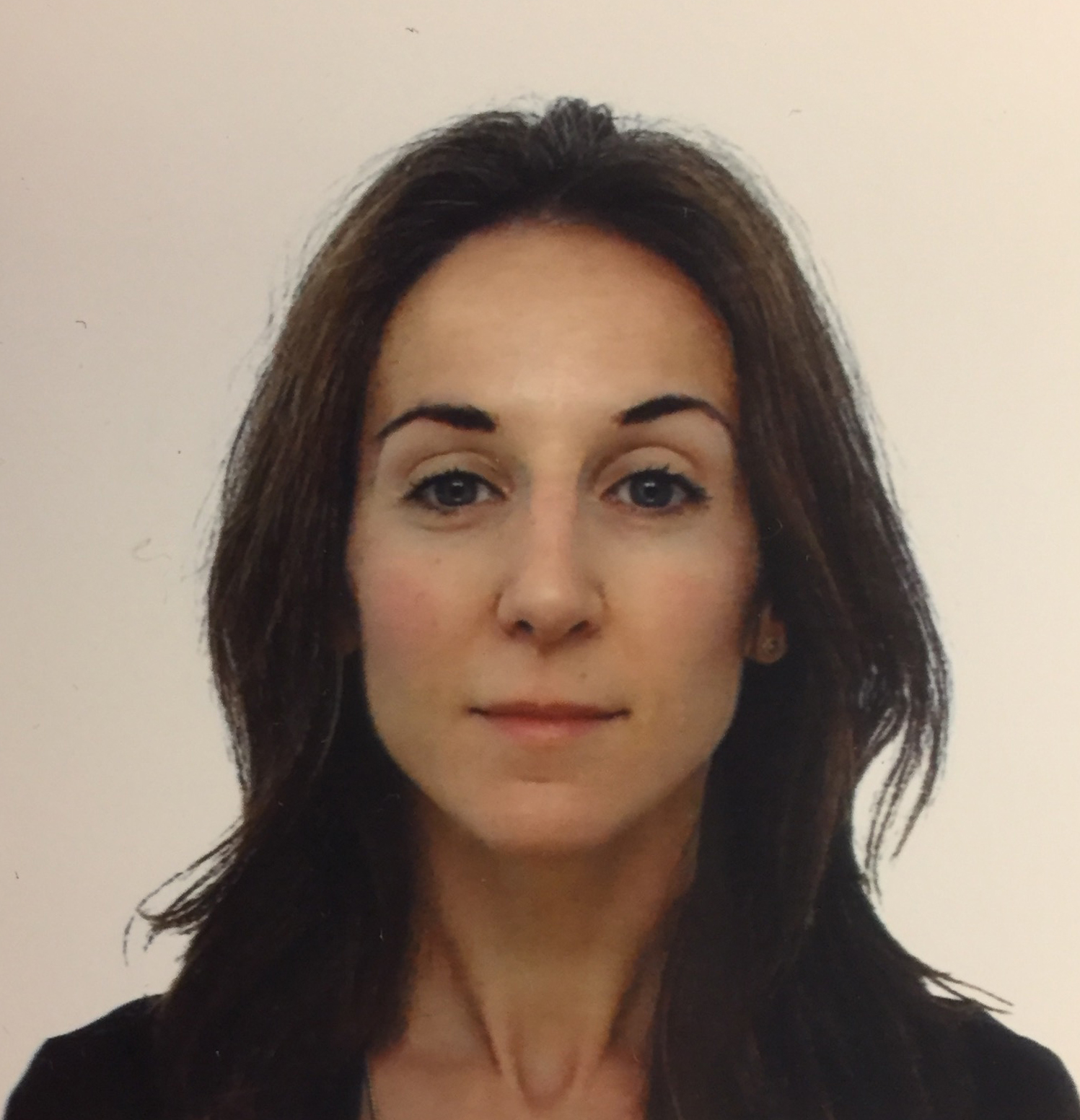 Visiting Assistant Professor
Person
Success Stories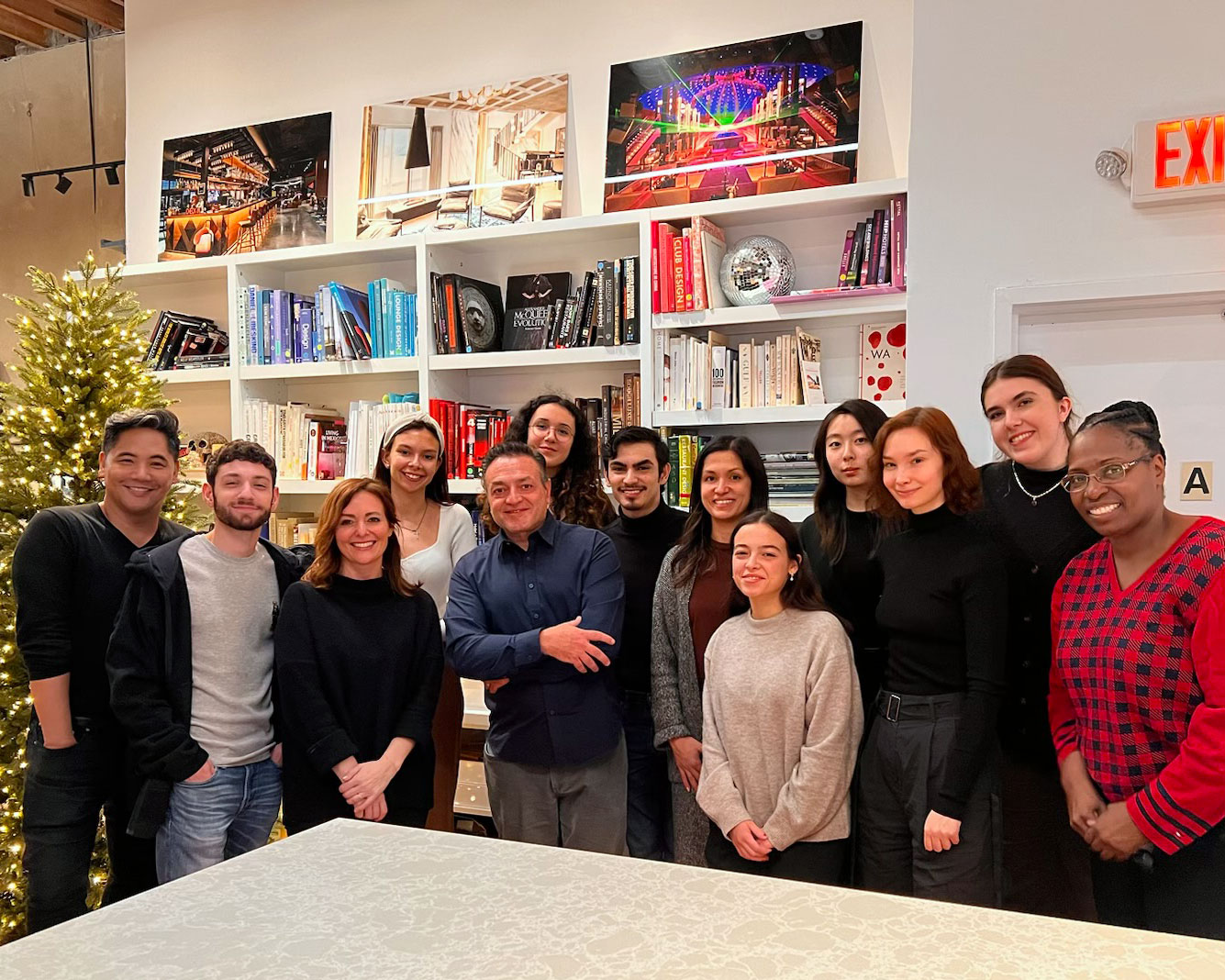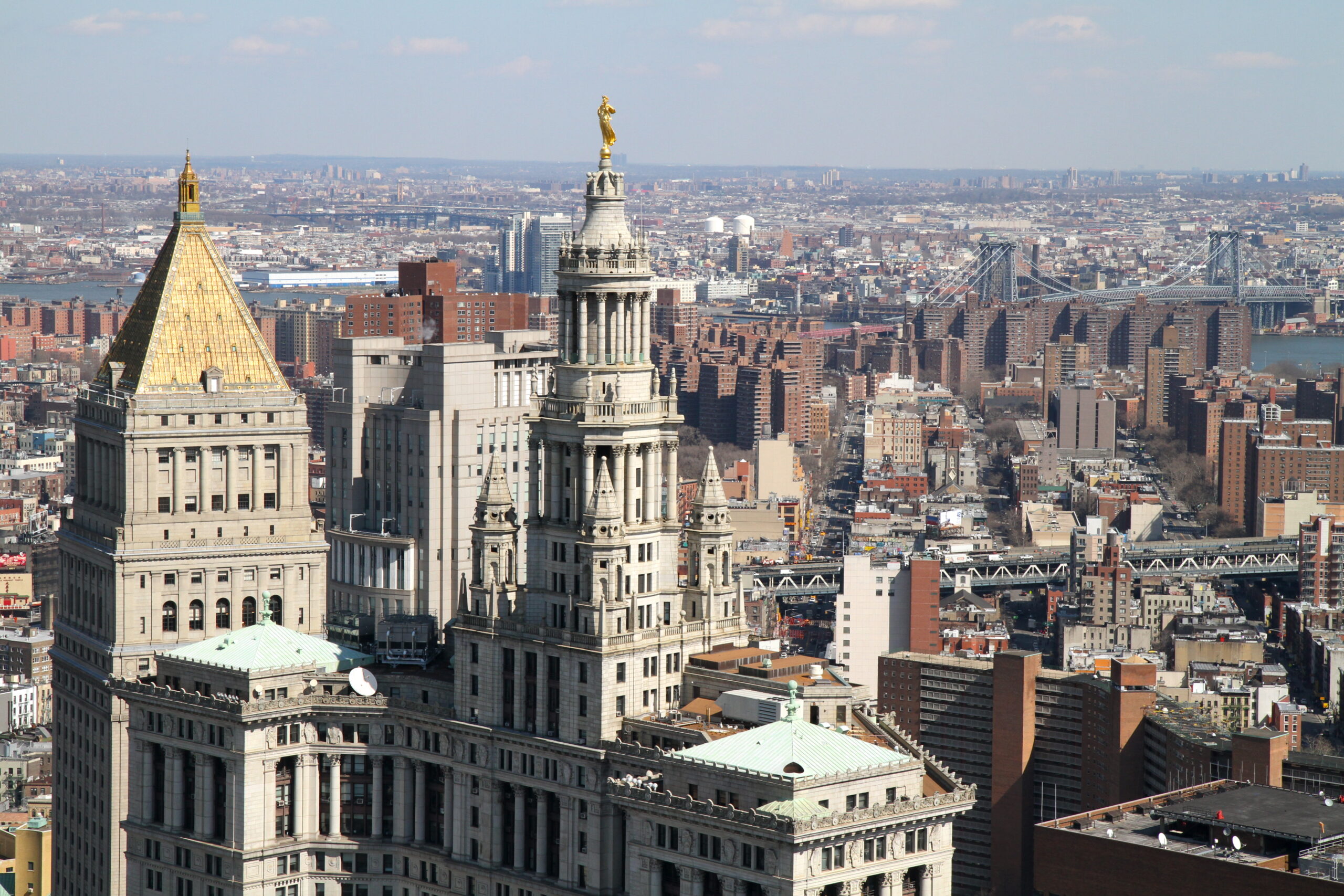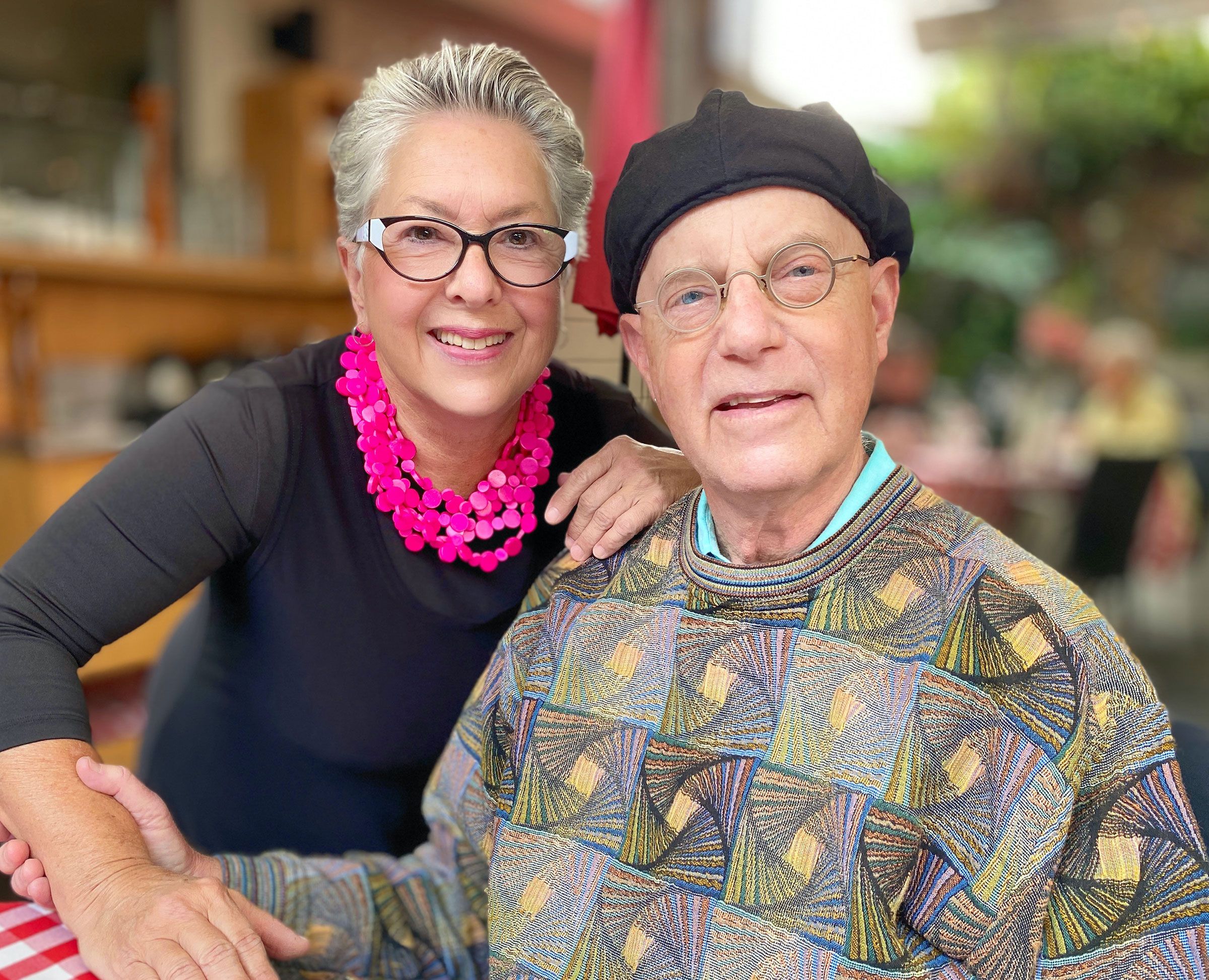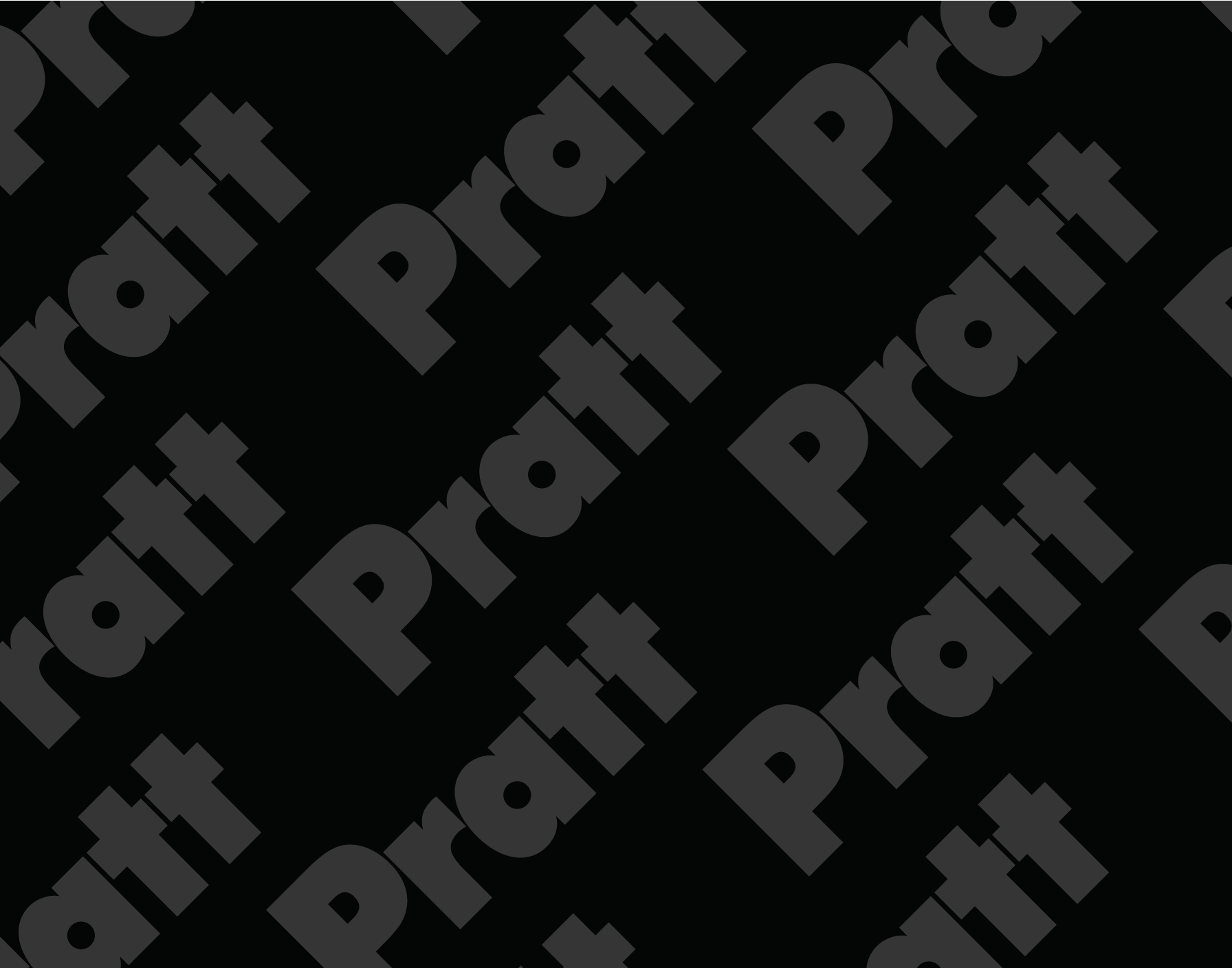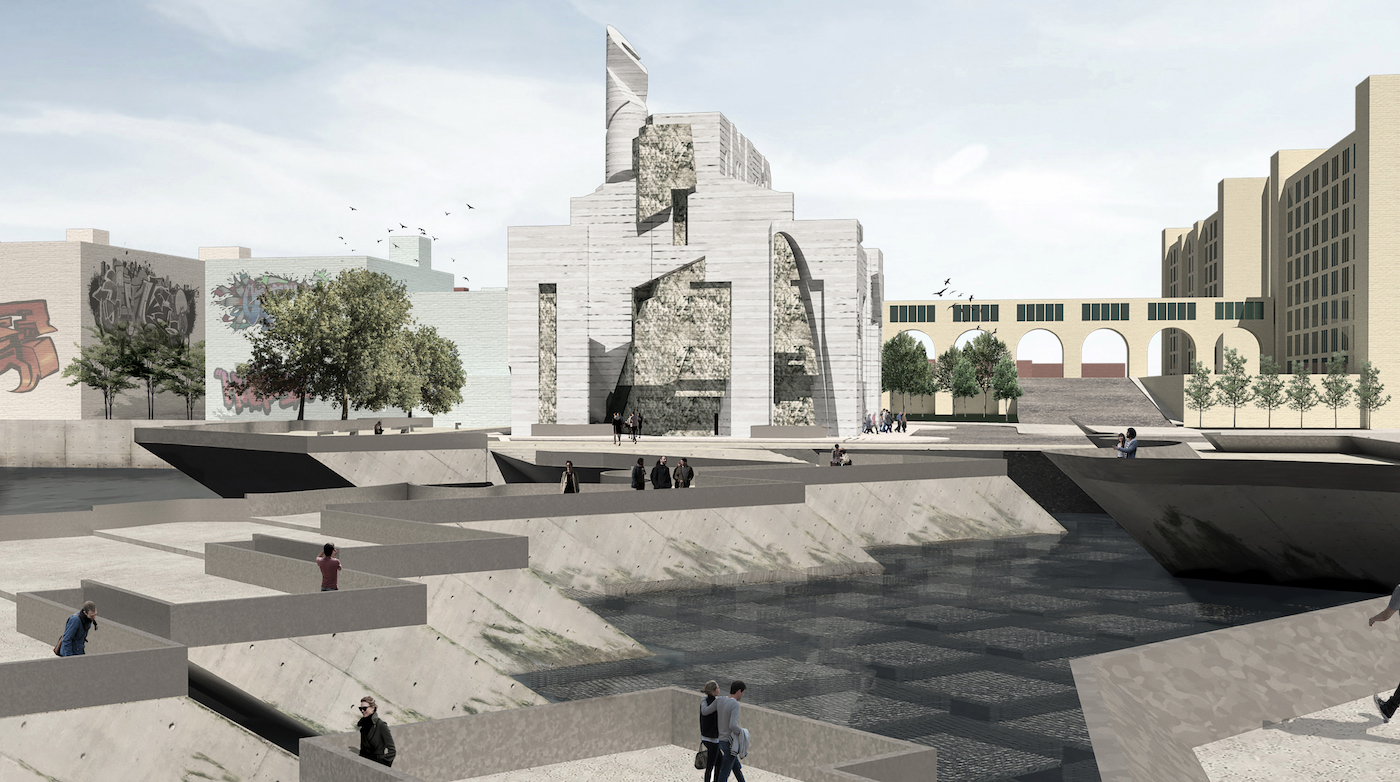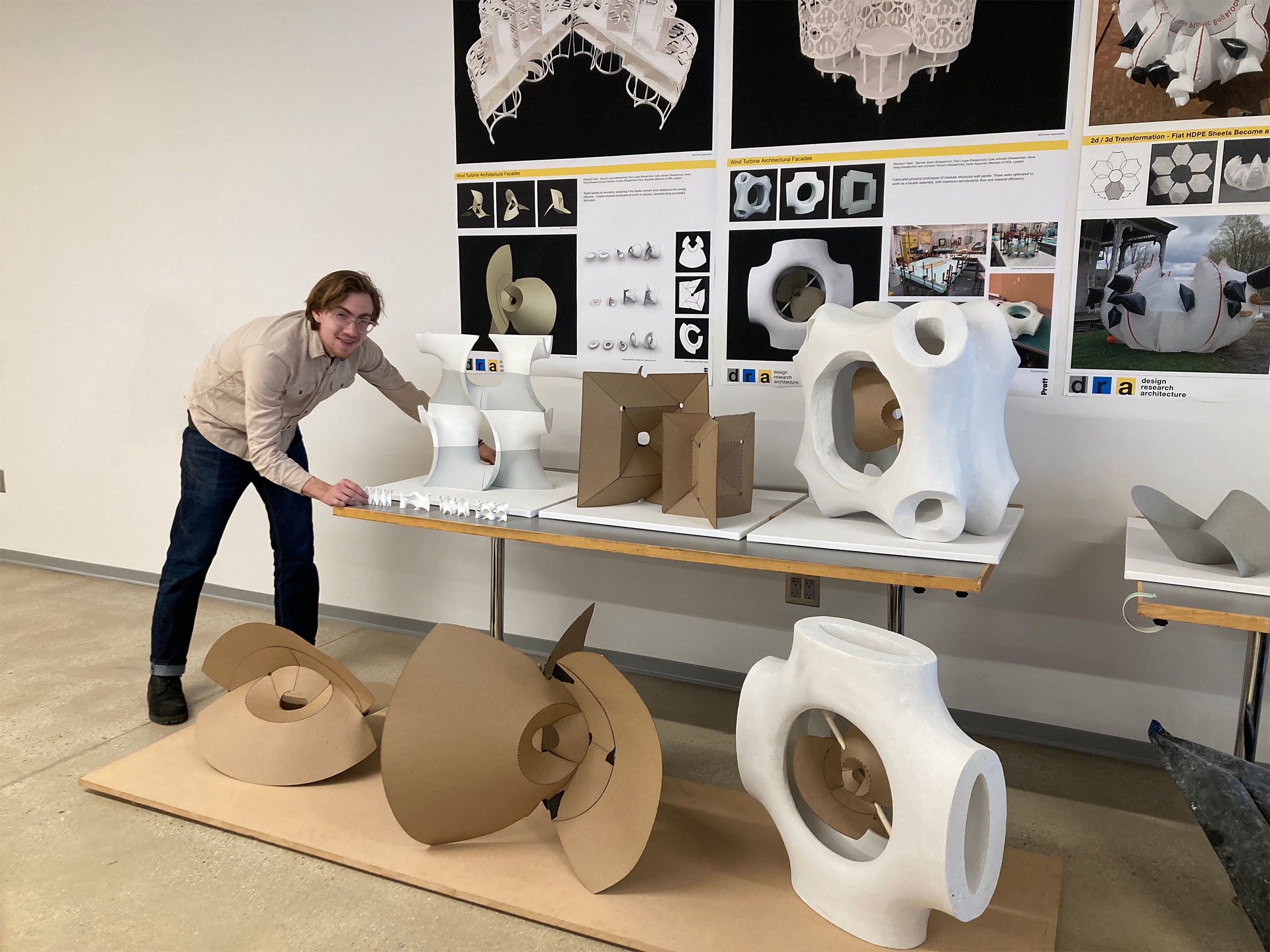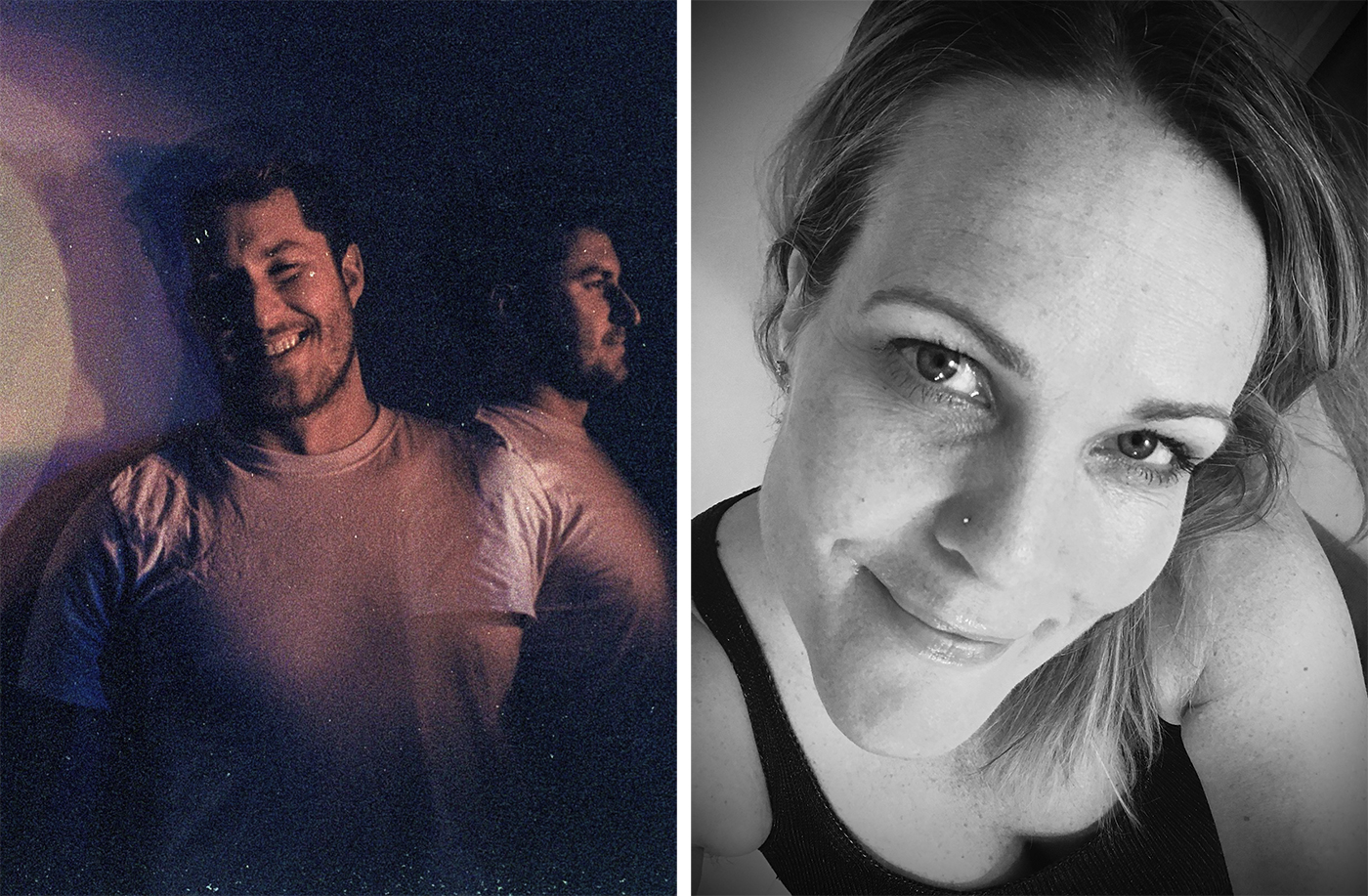 Ready for More?
| HERE'S HOW TO APPLY | OUR CAMPUS & BEYOND |
| --- | --- |
| Join us at Pratt. Learn more about admissions requirements, plan your visit, talk to a counselor, and start your application. Take the next step. | You'll find yourself at home at Pratt. Learn more about our residence halls, student organizations, athletics, gallery exhibitions, events, the amazing City of New York and our Brooklyn neighborhood communities. Check us out. |
Social Media
From the Catalog