Jeffrey Hogrefe
Professor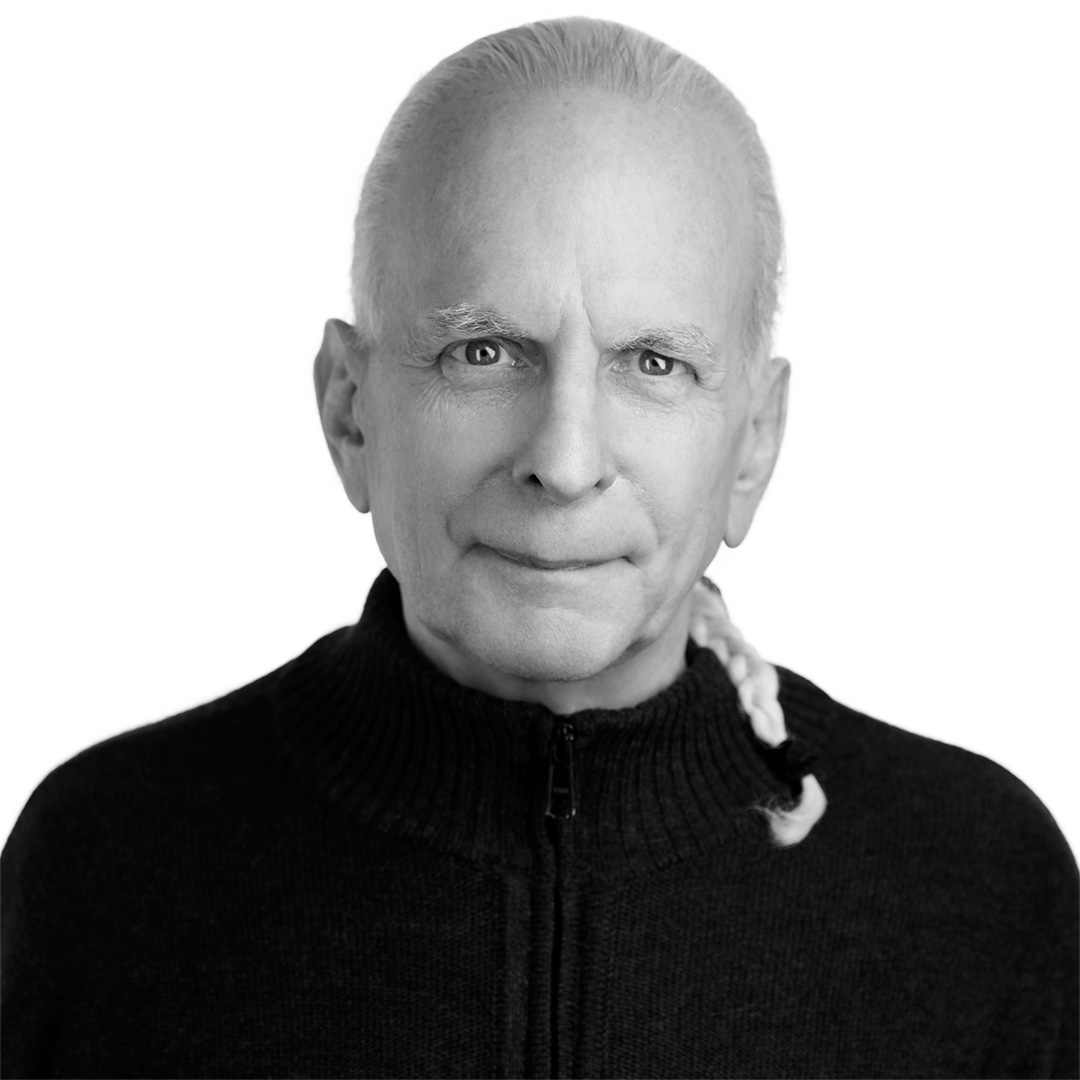 Email

Phone

Website

Pronouns

He/Him/His
Biography
As an Oglala Lakota Sundance person, transdisciplinary scholar and creative practitioner, I work on a transformative pedagogy in aesthetics and politics in emerging, discrete communities at the intersection of history, memory, ethnic and gendered identities in built, found, and imagined environments. Through poetics and critical ethnography I encourage the sensations and voices of subjects in communities inside and outside of the academy. I am an elder of the Cangleska Luta Tispaye (Red Hoop Community) on Pine Ridge Reservation. I am the co-creator of the Pratt Weeksville Archive, a collaboration of Pratt Institute and the Weeksville Heritage Center, that collects oral history and critical ethnography among residents of central Brooklyn to encourage community formation in the largest Black enclave in the U.S. My scholarship and practice have been recognized by grants and awards from the Graham Foundation for Advanced Studies in the Fine Arts, the U.S. Department of Education, the Architecture Research Centers Consortium, and the Pratt Institute Research Recognition Award. In this capacity, I am a tenured full professor of Humanities and Media Studies, co-founder of the Architecture Writing Program, and affiliate professor in the graduate program in Landscape Architecture.
Education
University of California, Berkeley: B.A., Fellow in critical theory with a concentration in the departments of architecture, anthropology, rhetoric and film. Thesis: "Vestigial Traces of Native American Culture in German Modern Architecture."
Publications and Projects
In Search of African American Space Redressing Racism. Co-edited with Scott Ruff. (Lars Müller, Zurich, 2020), an anthology of essays that asks the question: if the African American experience emerges from slavery, what can architecture say to that experience.
I am currently working on:
The Abolitionist Landscape Project, a cultural remapping of the Potomac River Valley to reveal the Black and Indigenous cultures which have been erased by the practices of white settler colonialism to encourage a new form of becoming in the landscape.
Wambli Woohitika: Transformations in Oglala Lakota Space, an autoethnography of the experience of over ten years as an Oglala Lakota Sundance person and the ways in which it has contributed to a strengthening of the communities that I participate in on and off the reservation.
Academic Periodical Publications:
"Abolitionist Landscape Project." Arris, the journal of the southeast chapter of the Society of Architectural Historians. Under Consideration.
"On Being Student as Praxis." Journal of Architectural Education. Under consideration.
"Creative Practices in Afro-surrealism." Routledge Companion to Architectural Pedagogies of the Global South. Edited by Harriet Harriss, Ane Gonzales Lara and Ashraf Salama. Rutledge Publications, 2022.
"Connecting to the Archive." The Observer Observed: Architectural Uses of Ethnography. Jaap Bakema Study Centre, 2021.
"Writing in Architecture: Multidimensionality, Language Making and New Ways of Becoming." Modern Language Association series on composition studies: Outcomes: Disciplinary Writing, Local Assessment and the Aim of Fairness. Modern Language Association, 2021.
CV