The day-to-day challenges of construction are some of the most demanding, whether building a towering skyscraper, infrastructure projects, or affordable housing. Construction managers oversee the essentials of every project and task associated with the built environment.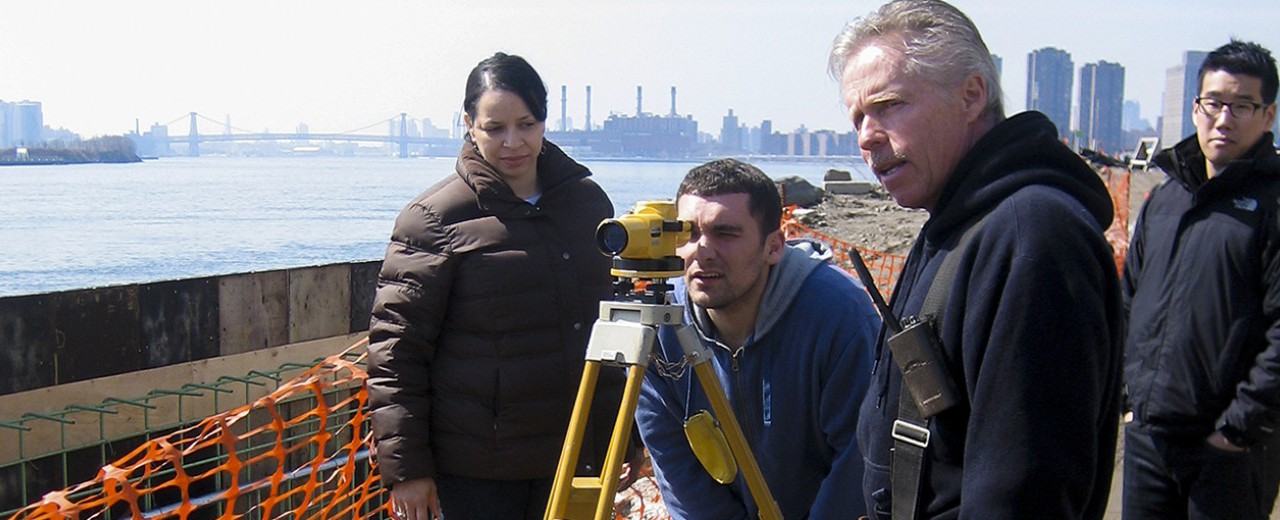 Type

Undergraduate, BPS

Department

School

Credits

121

Duration

4 years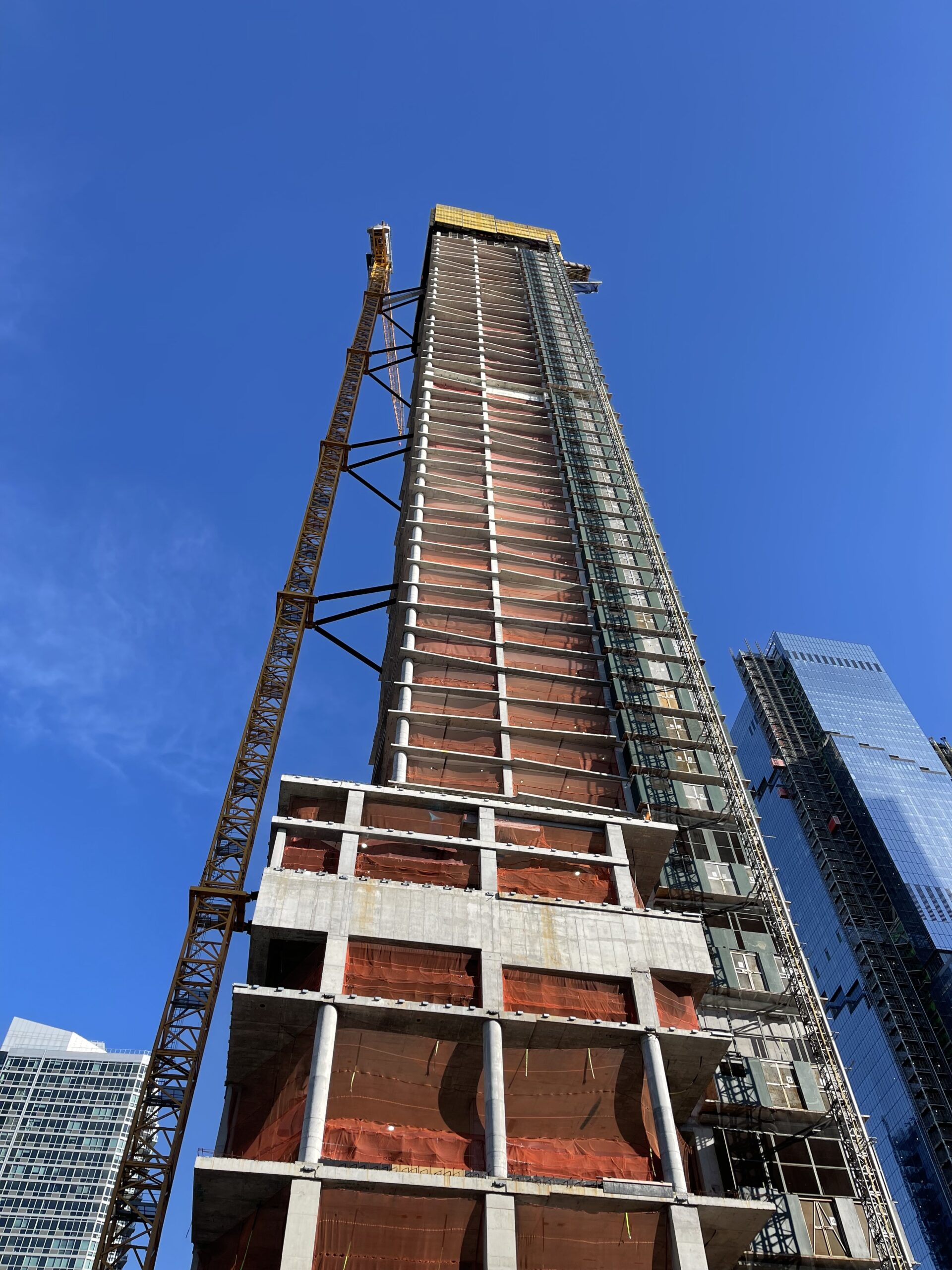 Construction Management at Pratt
Pratt has the distinction of being one of the first, and one of the few, schools in the nation to offer the Bachelor of Professional Studies in Construction Management degree program. Students who graduate from this program are prepared to immediately lead the built environment workforce in construction and/or project management related positions with success. This four-year program provides the full breadth of courses in the following: estimating, planning and scheduling, surveying, project controls, project management, building codes and zoning, construction law and business and financial management as well as the technical building sciences. Our faculty are senior professionals and business owners in the construction industry and will teach you current applications in the building sciences such as integrated project delivery systems, design-build, smart cities, and contractual specifications and technological advancements.
Student Work
In the senior year, Pratt Construction Management students take a Capstone course which is a compilation of all of the knowledge, skills and aptitudes learned during your academic journey. Students Capstone project examples are as follows:
Workforce Development
Pratt's distinguished alumni are leading thriving careers, addressing critical challenges and creating innovative work that reimagines the built environment. Alumni work at some of the most influential construction, project management and government agency organizations. Many go on to become entrepreneurs and principals leading their own construction companies and built environment consulting firms. Internships and job offers upon graduation are accessible.
Here is a list of companies that our students and alumni work for: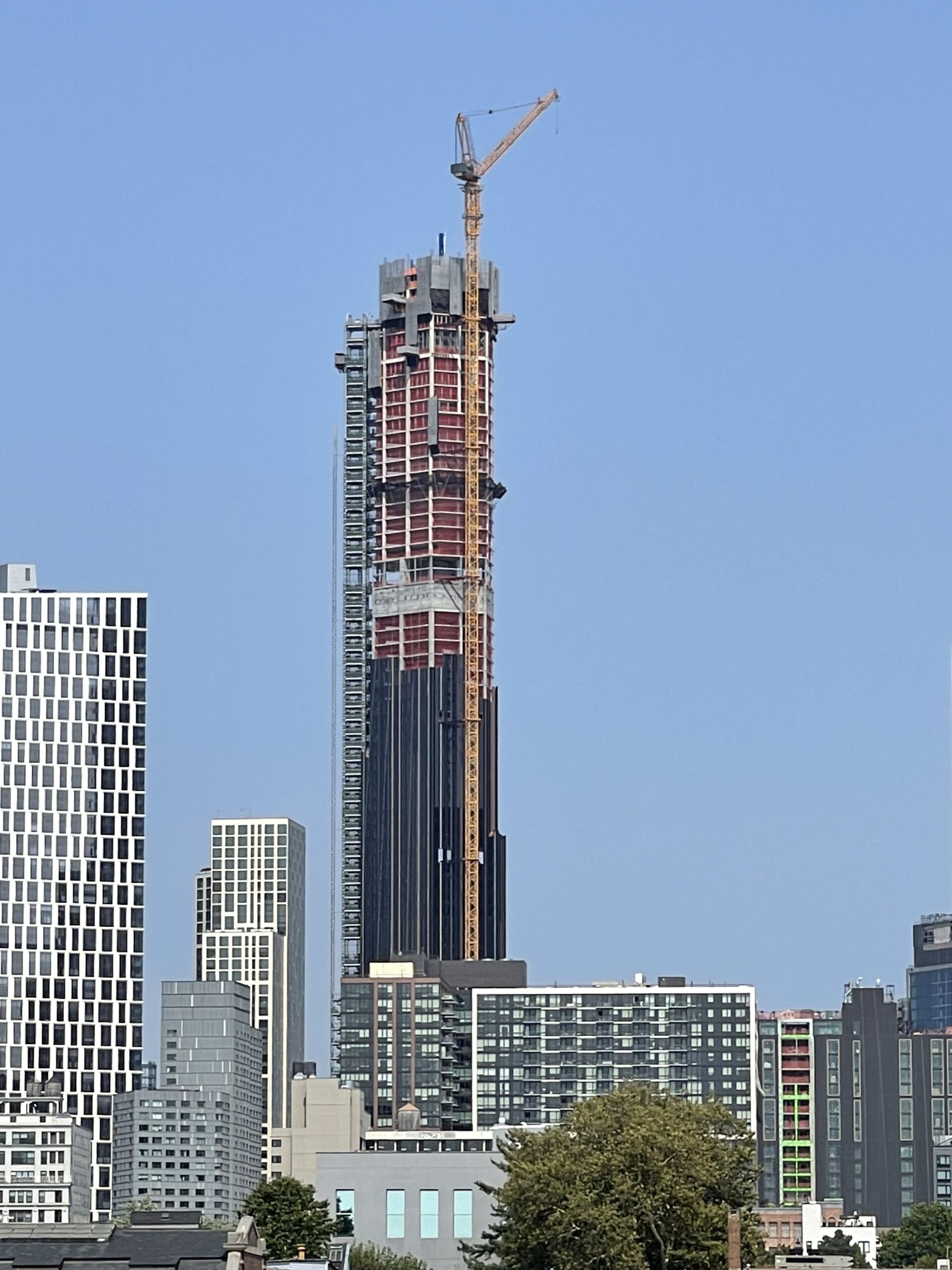 Turner Construction Co.
Wolf Construction
Sciame Construction
AECOM
Triton Construction
MTA NYC
New York City School Construction Authority
Lend Lease
Tishman
Hines
Structure Tone
Shawmut Design & Construction
Gilbane Building Co.
Robert Schwartz Associates
Hunter Roberts
Turner & Townsend
STV
SeaDar
Cross Management Corporation
Study Abroad
Immersing yourself in another culture is an incredible experience that can extend the boundaries of creativity. The Construction Management Program has deep connections with the University of Applied Sciences, Kufstein, Tirol, Austria. Our students participate yearly in the Kufstein WinterSchool with the following universities: Frankfurt University of Applied Sciences, Holland University of Applied Sciences, Zurich University of Applied Sciences, and ZUYD University of Applied Sciences.
Our Faculty
Pratt's distinguished built environment faculty are outstanding creative professionals and scholars that share a common desire to develop and mentor our student's potential and ingenuity to the fullest. Bringing different perspectives, methods, and real-world experiences to the classroom, they provide a rigorous educational model in which students design, build, and learn.
See all Construction Management, Facilities Management, and Real Estate Practice faculty and administrators.
Ready for More?
| HERE'S HOW TO APPLY | OUR CAMPUS & BEYOND |
| --- | --- |
| Join us at Pratt. Learn more about admissions requirements, plan your visit, talk to a counselor, and start your application. Take the next step. | You'll find yourself at home at Pratt. Learn more about our residence halls, student organizations, athletics, gallery exhibitions, events, the amazing City of New York and our Brooklyn neighborhood communities. Check us out. |
From the Catalog