Develop the transdisciplinary systems thinking and problem-solving skills to address today's complex environmental and climate challenges through participatory processes and an environmental justice lens, in our STEM certified graduate sustainability studies program at the intersection of science, design, and policy.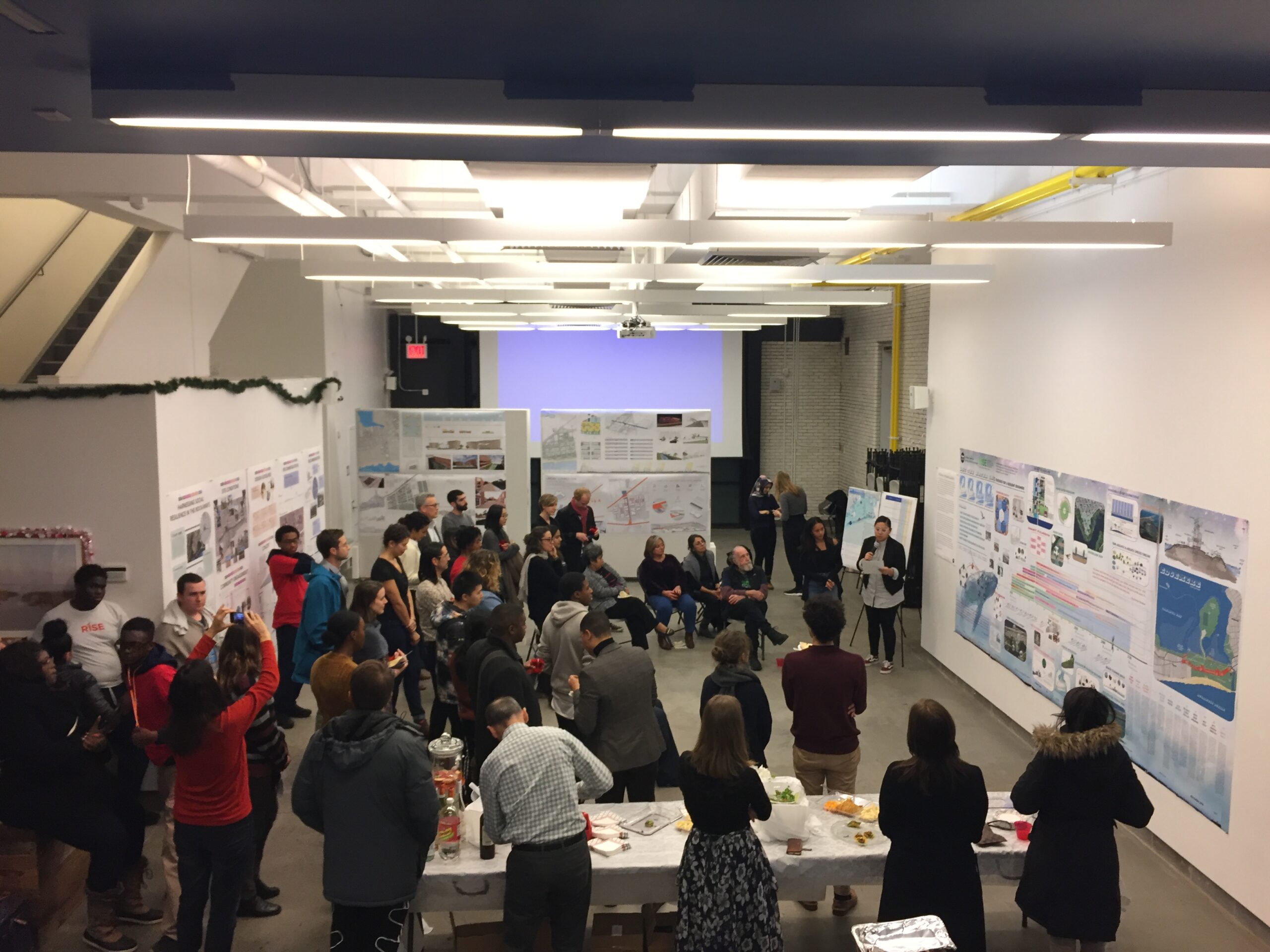 Type

Graduate, MS

Department

School

Credits

40

Duration

2 years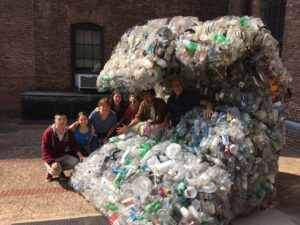 Sustainable Environmental Systems at Pratt
The Master of Science in Sustainable Environmental Systems (SES) is one of the nation's most innovative, interdisciplinary, systems-based sustainability programs. This STEM certified degree program is designed to meet today's increasing demand for environmental professionals, uniquely combining environmental science, sustainable design, and climate policy. Leveraging professional faculty and courses across the Graduate Center for Planning and the Environment, students learn the interdisciplinary skills and systems-thinking approach needed to assess contemporary environmental issues; catalyze innovative environmental problem-solving; uphold environmental and social justice; and engage diverse stakeholders in designing and developing sustainable plans, policies, and communities.
Student Work
Take a look at examples of work by recent Sustainable Environmental Systems graduates, and imagine what you might be able to do!
The Experience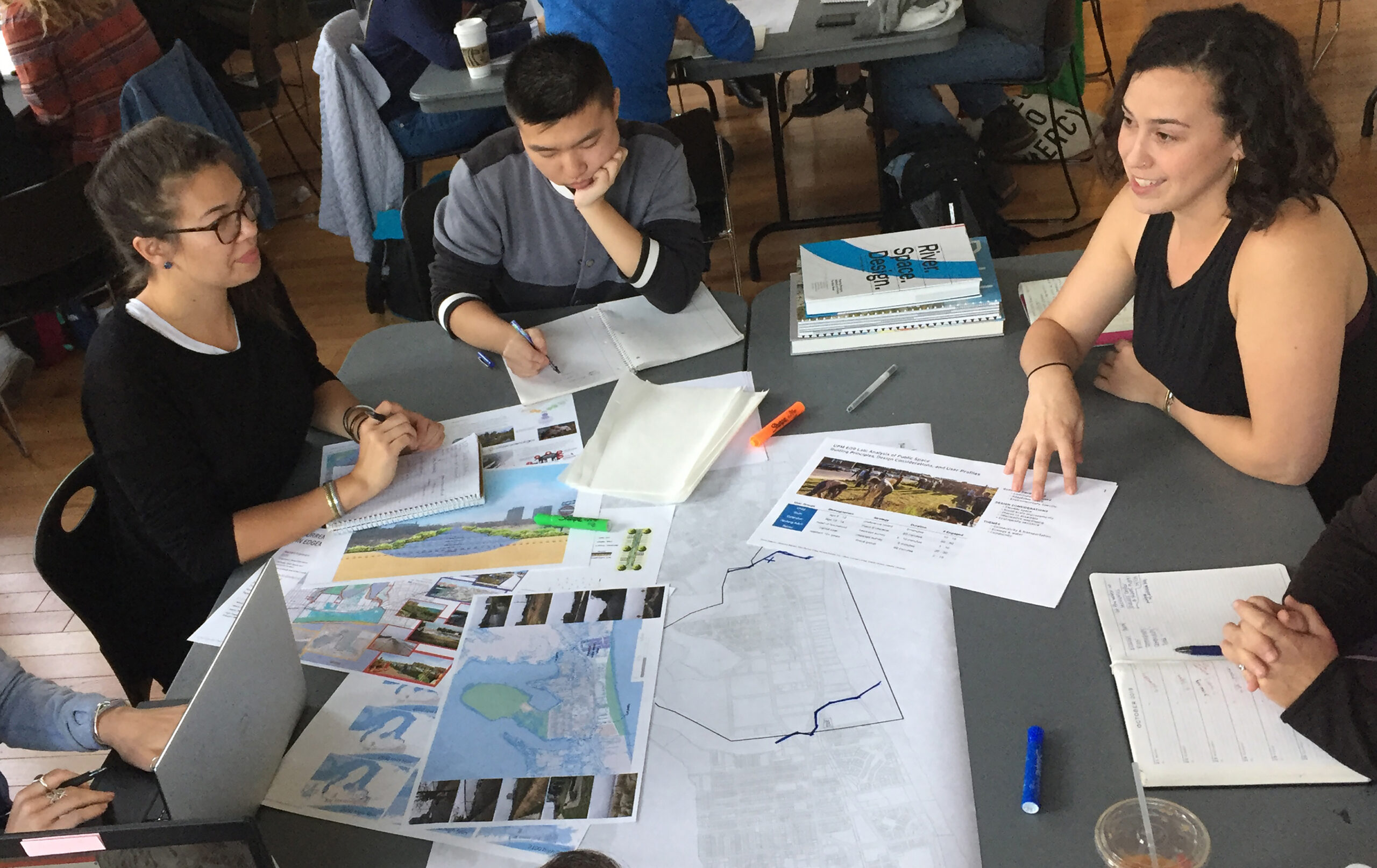 Interdisciplinary, socially engaged, and justice-driven, our tight-knit community is connected by a shared mission for collective environmental and climate action. The SES program welcomes students with a variety of undergraduate and graduate degrees, recognizing that sustainability work is most effective when integrating diverse experiences. Students entering the program with relevant professional experience, or with a Bachelor of Architecture or relevant 5-year or Masters degree, may receive up to 10 credits of advanced standing—and the commensurate tuition savings. With class sizes of just 8-12 students, you'll collaborate closely with your colleagues, faculty, and industry and community partners to learn, share and apply the skills and tools needed to improve environmental systems and meet real world challenges.
In Sustainable Environmental Systems, program-wide interdisciplinary connections are complemented by curricular and extracurricular opportunities in GCPE, the School of Architecture, Pratt Institute, and beyond. We work closely with campus stakeholders including Pratt's Sustainability Coalition and the Pratt Sustainability Center to assess campus sustainability, coordinate Pratt Earth Action Week, and develop campus as a living laboratory projects. Beyond Pratt's gates, our practice based approach, experiential learning opportunities, and climate action research initiatives such as RAMP (Recover Adapt Mitigate Plan) allow you to tailor and maximize your graduate experience.
Participatory and Professional Practice
Through studios, client-based capstone projects, practicums, applied research, partnerships and public programs, you'll have opportunities to have a real world impact on sustainable and just development with New York City, regional, and even international communities and partners. Sustainable Environmental Systems courses are taught by innovative civic, community, and government leaders who are active in promoting best sustainability practices in environmental science, management, policy, planning and design in the NYC region and beyond. You'll learn from one another, the faculty, community partners, and our powerful professional network. Most classes meet at night to accommodate working students and your ongoing professional development.
Internships & Fellowships
Virtually every student is assured a fellowship or internship with an organization, agency, or professional practice during their time in the program. Grant-funded research projects provide additional project-based opportunities to work with our faculty and partners. Longstanding opportunities include the Environmental Justice Fellowship with the NYC Environmental Justice Alliance and its members, and the SWIM (Stormwater Infrastructure Matters) Coalition Fellowship. Recently, Sustainable Environmental Systems fellows and interns have worked with the NYC Mayor's Office of Climate and Environmental Justice, NYC Department of Environmental Protection, New York Sustainable Energy Research and Development Agency (NYSERDA), UN-Habitat, UPROSE, The Point CDC, El Puente, Resilience Education Training and Innovation (RETI) Center,, , Urban Green Council, and the Pratt Sustainability Center.
International Exchange and Study Abroad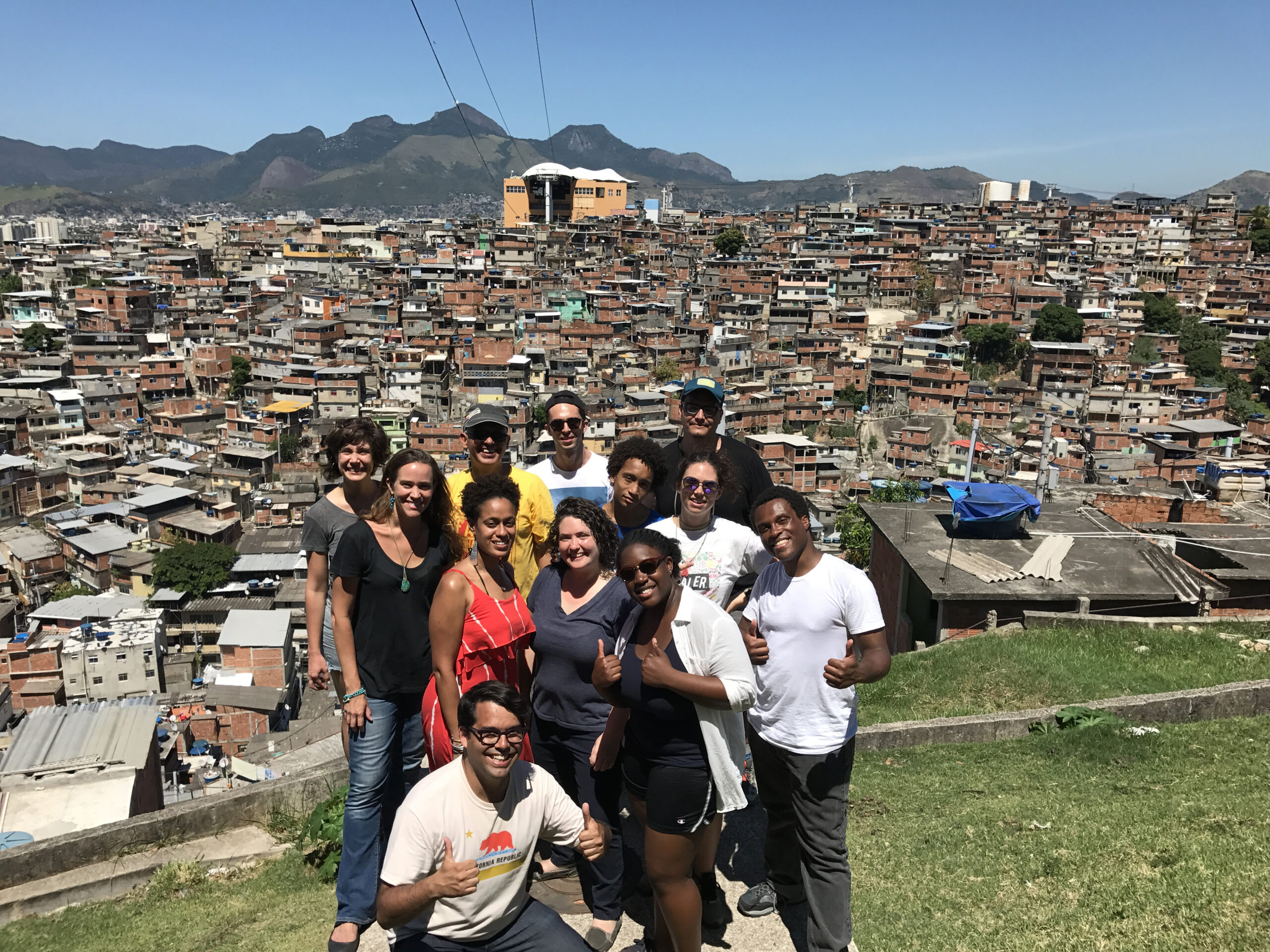 As climate change continues to disproportionately impact frontline communities around the world, emergent international solutions can galvanize action, foster solidarity, and lead to inclusive approaches. Our international student body values sharing experiences across geographies and cultures, and expands on this practice through our study abroad courses. The SES Sustainability Knowledge Exchange has recently visited grassroots organizations, industry and academic partners, and government officials in Brazil, the Netherlands, and Puerto Rico. Students have also traveled to Cuba, Japan, and Germany through courses offered across Pratt Institute. Contact us to find out where we might engage next!
Our Faculty
Sustainable Environmental Systems faculty are predominantly full time practitioners, working at the forefront of complex environmental challenges and equitable climate action in New York City and beyond. At the MS in SES and GCPE, your professors bring their commitment, passion, and experience into the classroom to support student learning and professional development. See all Graduate Center for Planning and the Environment faculty and administrators.
MS in SES faculty include: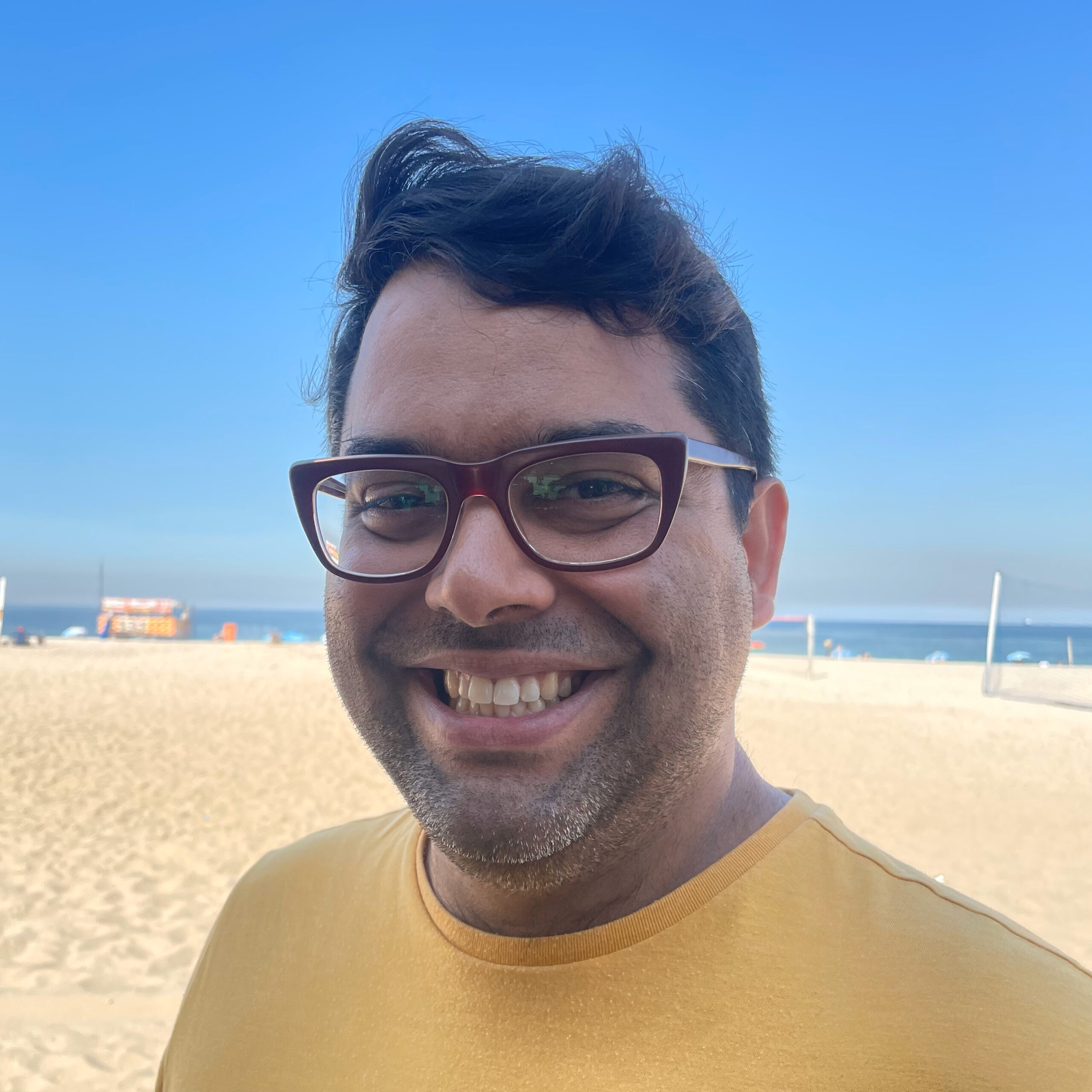 Academic Director of Sustainable Environmental Systems; Visiting Assistant Professor
Person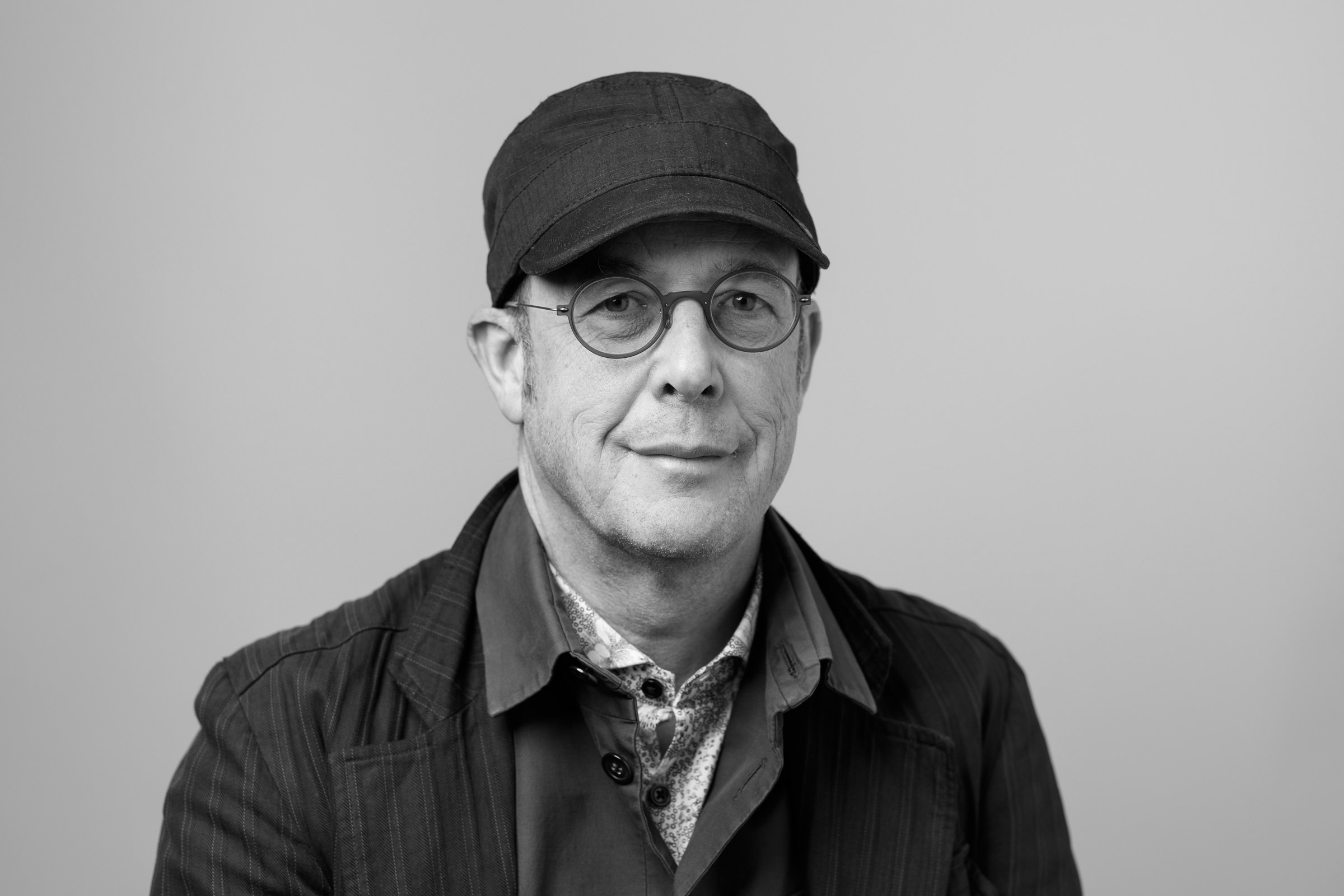 Visiting Assistant Professor
Person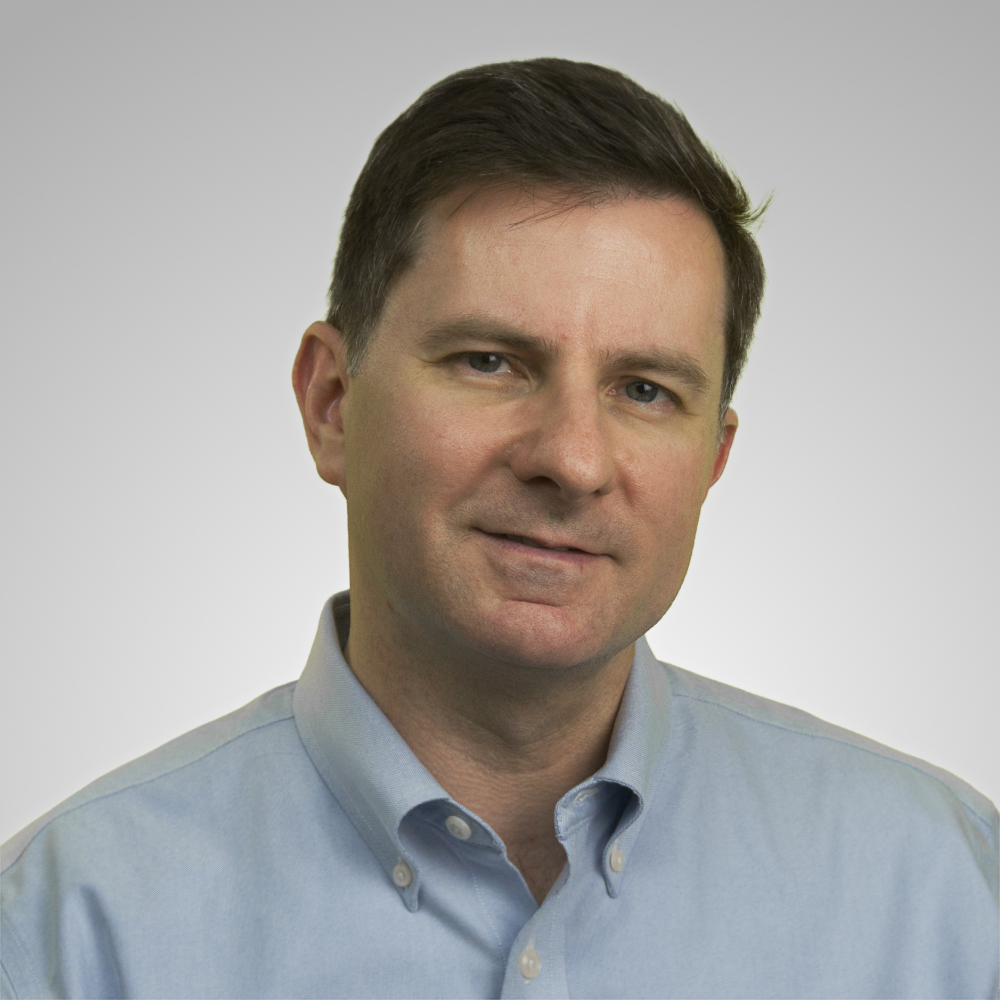 Associate Professor
Person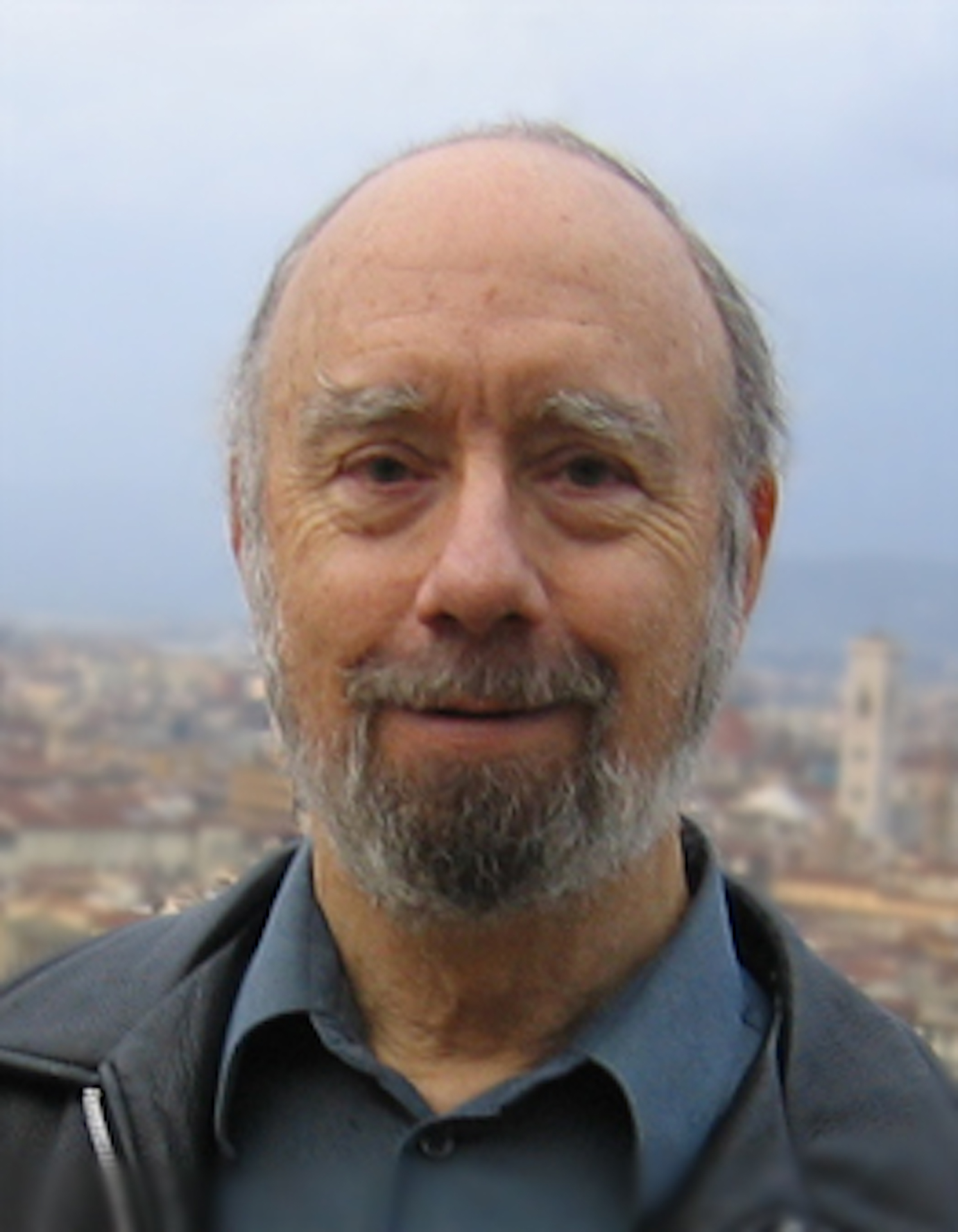 Visiting Professor
Person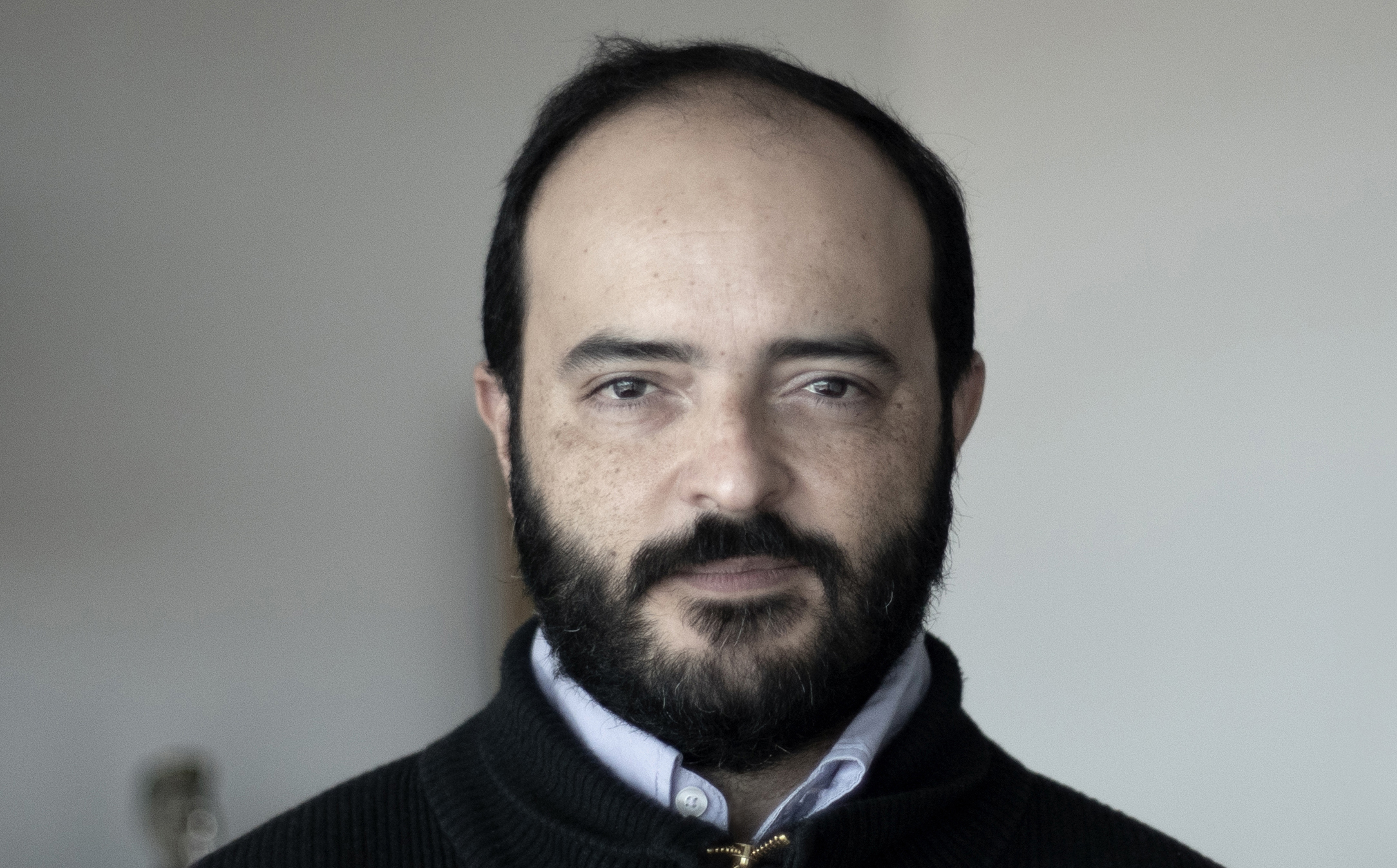 Associate Professor
Person
Our Alumni
Distinguished Pratt MS in SES graduates are leading diverse and thriving careers in leadership roles as environmental managers, sustainable designers, policy analysts, resiliency planners, low-impact developers, researchers, and climate justice advocates, collaborating across sectors to develop thriving communities.
Current and recent SES alumni jobs include:
Associate Program Manager, United Nations – Habitat Programme
Policy Advisor, Clean Energy & Equity, NYC Mayor's Office of Climate and Environmental Justice
Planner II: Resilience and Waterfront, Boston Planning and Development Agency
Sustainability Planner, Capital District Regional Planning Commission, Albany, NY
Resilience Director, Palm Beach County, FL
Chief of Staff, Center for Urban Innovation, NYC Economic Development Corporation
Senior Program Officer, Wind Institute, New Jersey Economic Development Authority
Senior Program Manager, Made in NYC, Pratt Center for Community Development
Deputy Managing Attorney, EarthJustice
Research Fellow, Urban Ocean Lab
Senior Planner, Regional Plan Association
Water Resource Engineer, Jacobs
Senior Project Manager, G & S Solar
Energy Analyst, Arcadis
Director, Design and Construction, Tishman Speyer
Landscape Designer, MNLA
Success Stories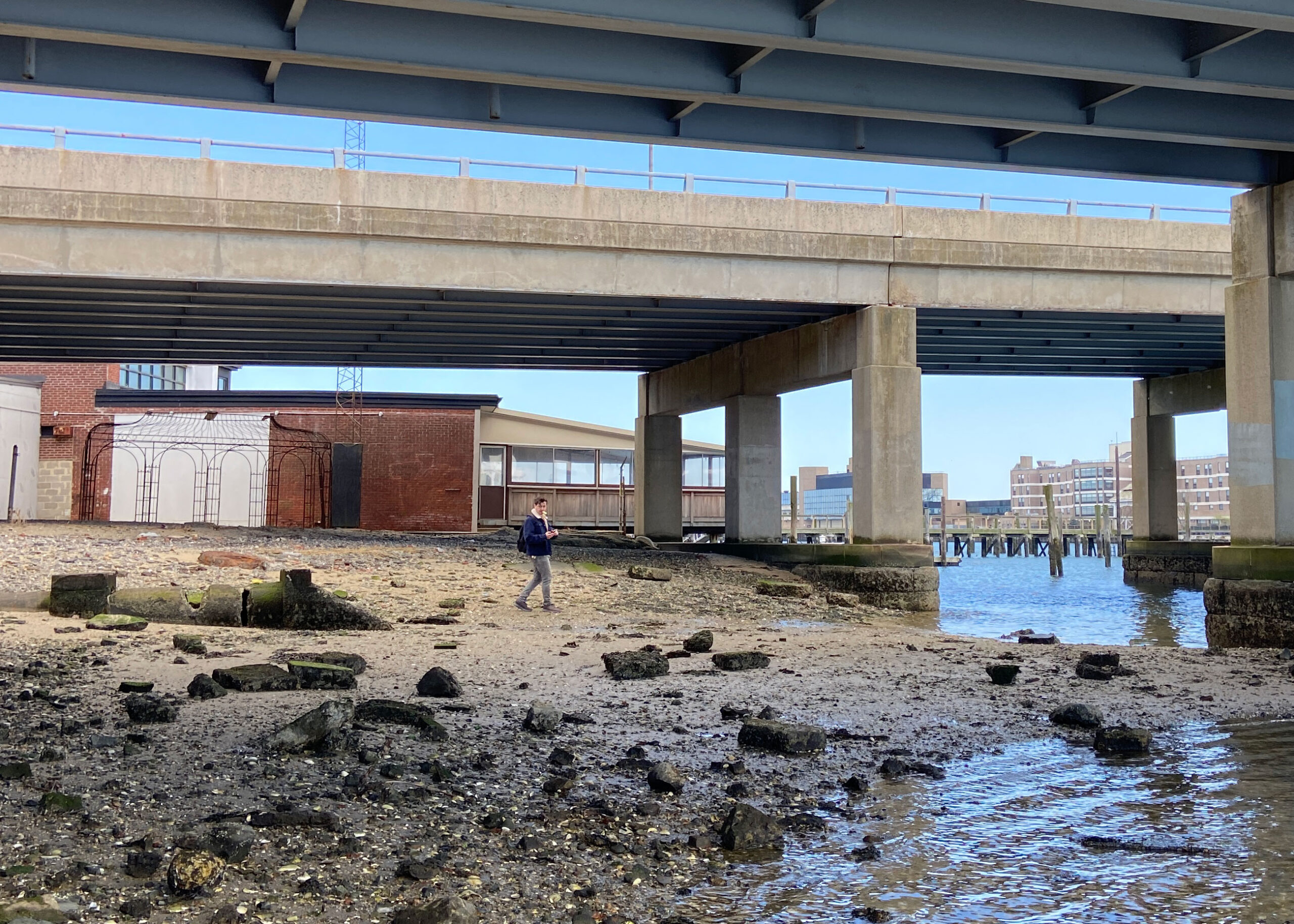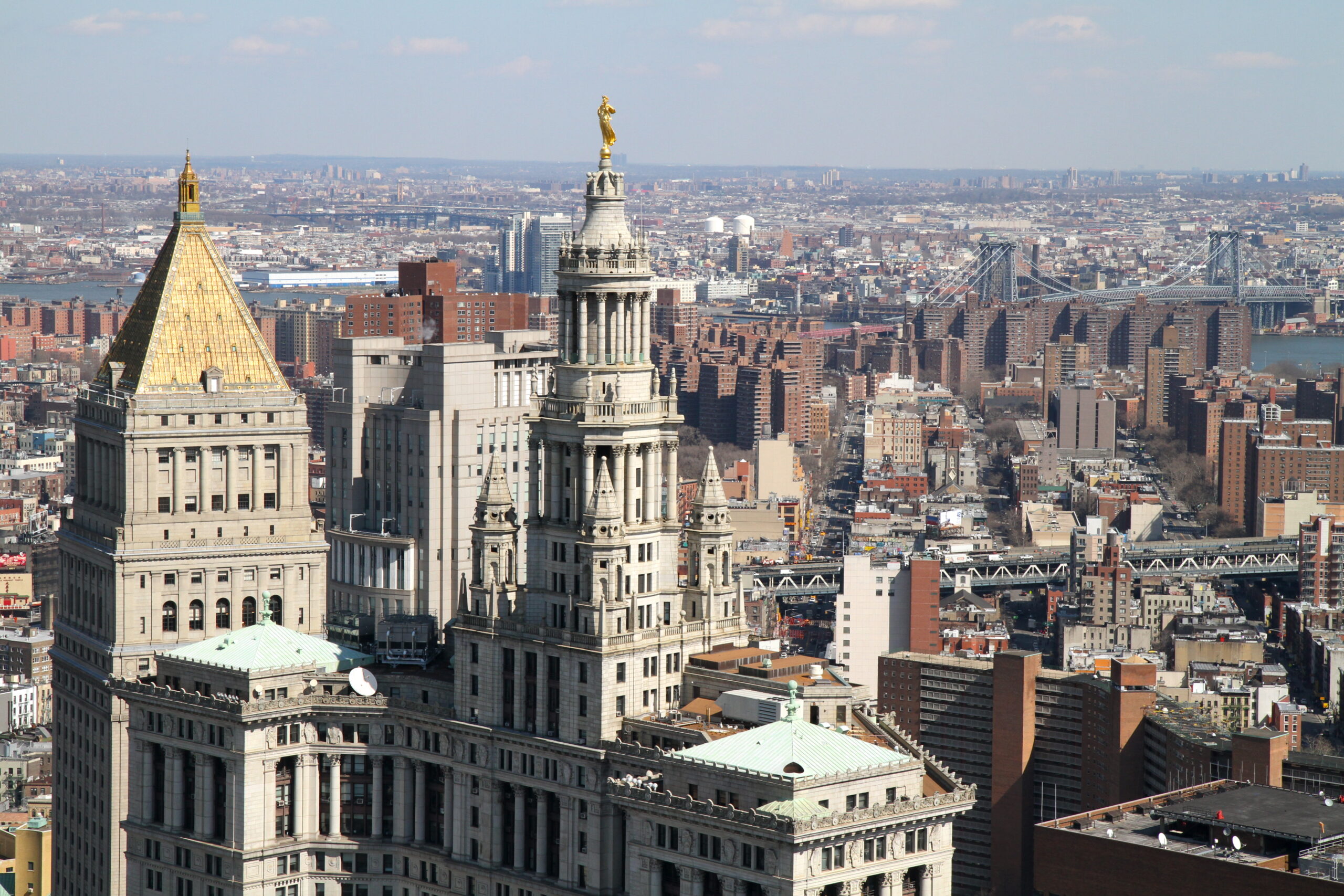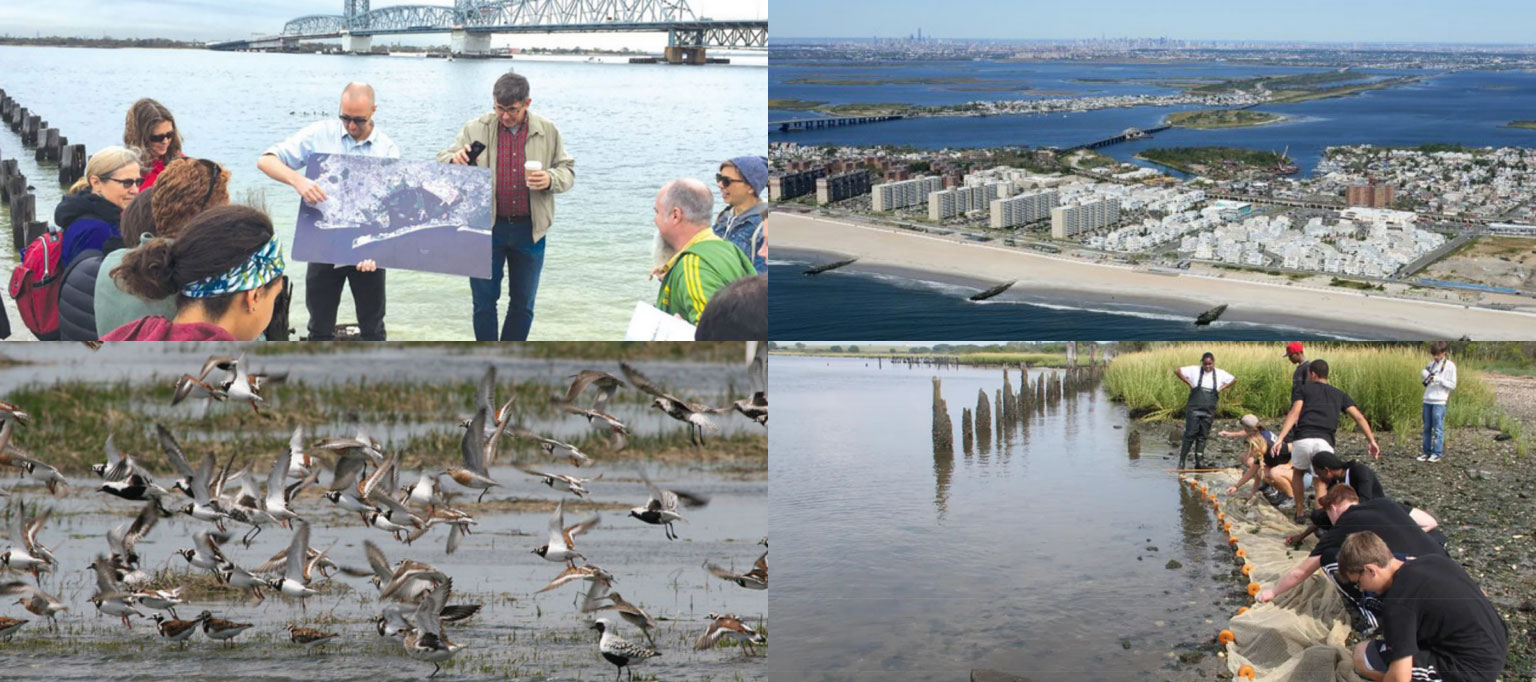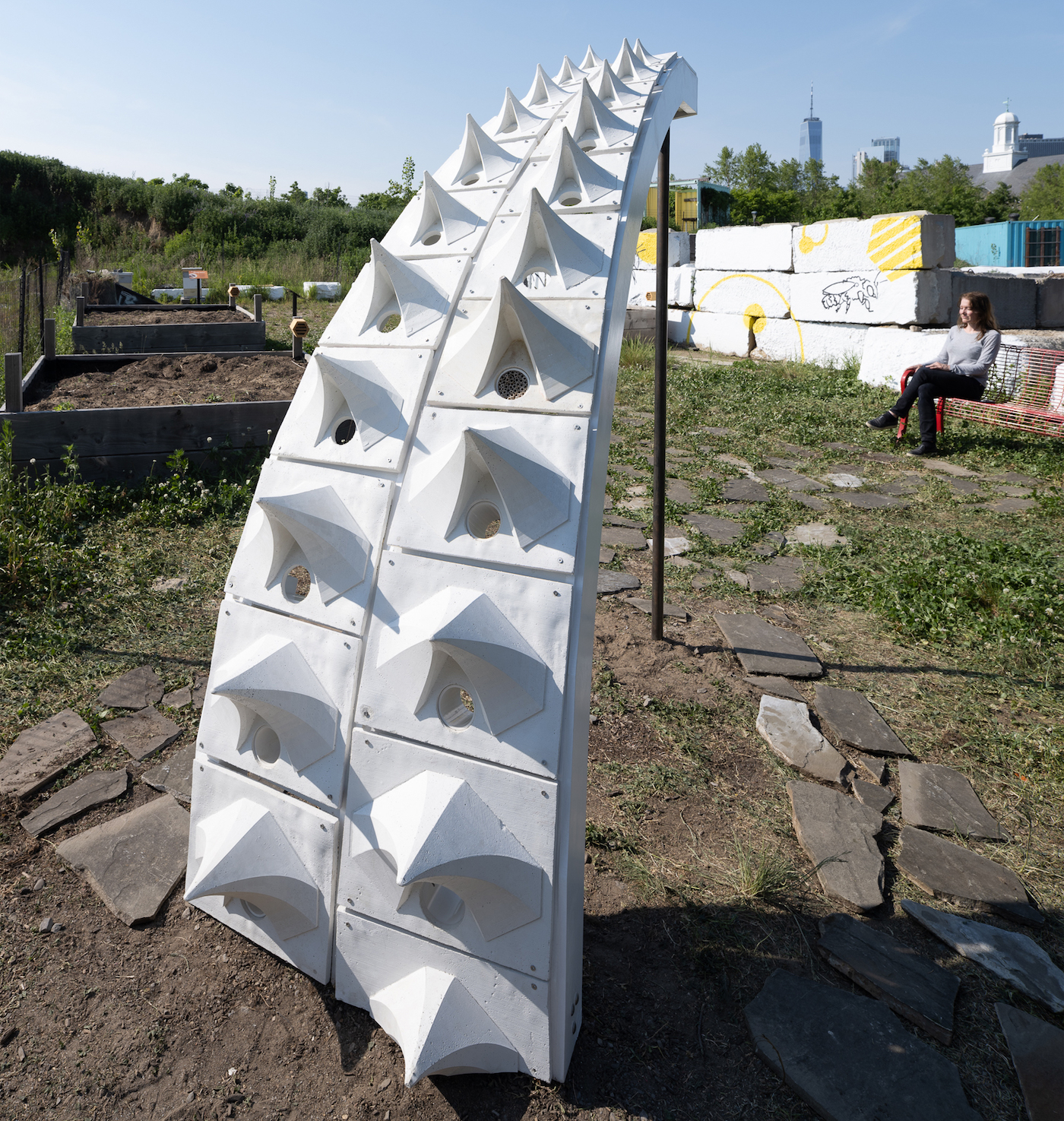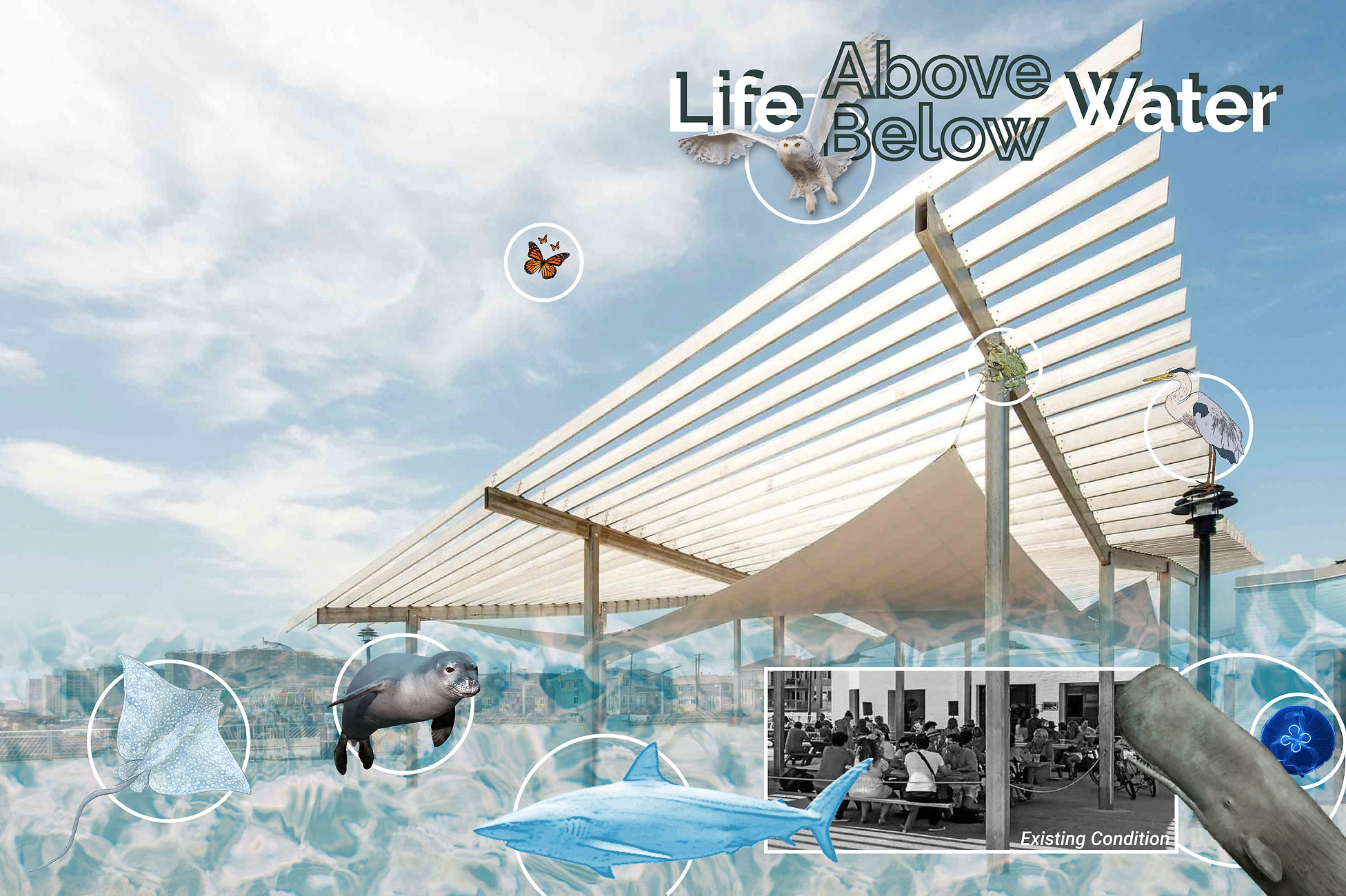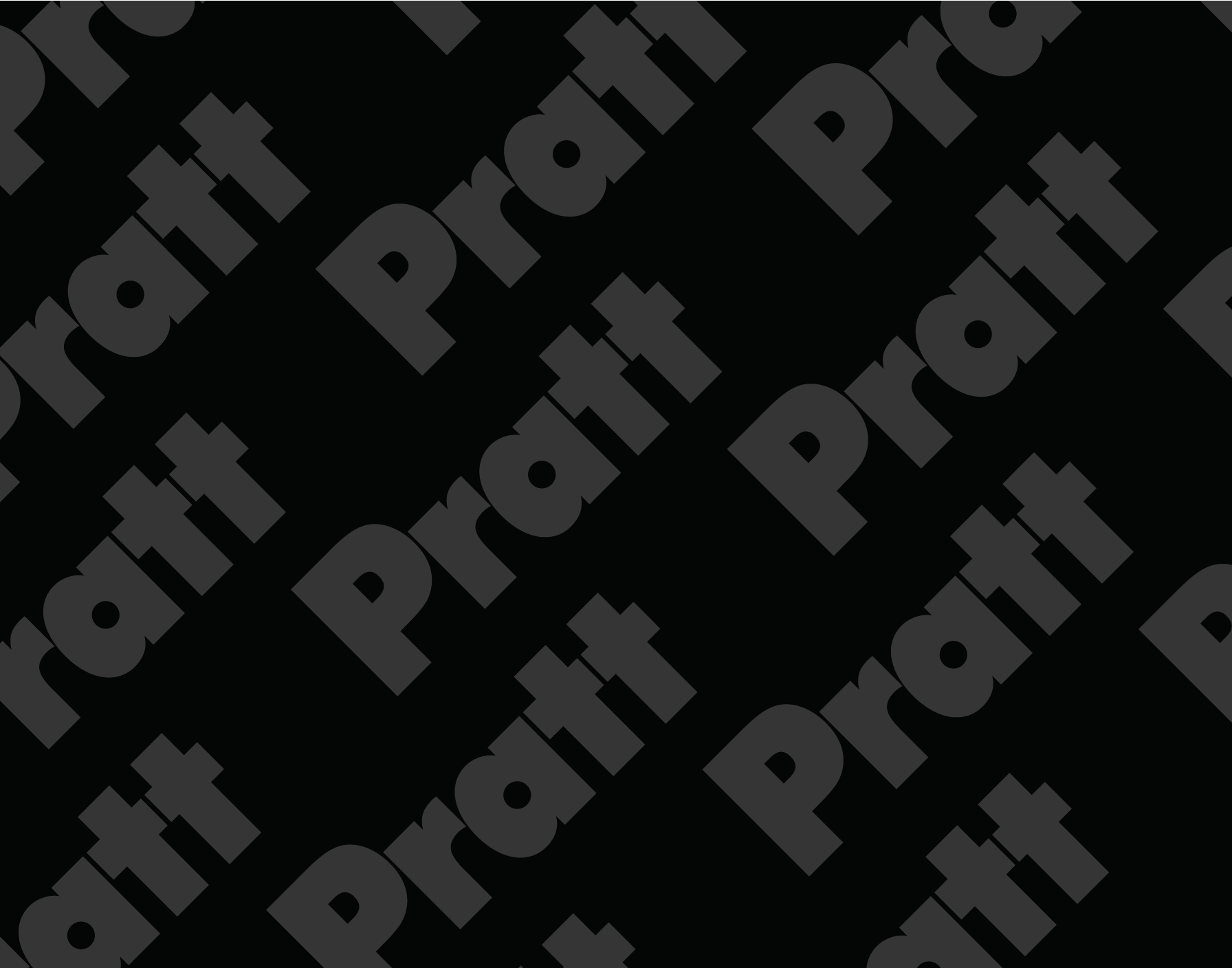 Ready for More?
| HERE'S HOW TO APPLY | OUR CAMPUS & BEYOND |
| --- | --- |
| Join us at Pratt. Learn more about admissions requirements, plan your visit, talk to a counselor, and start your application. Take the next step. | You'll find yourself at home at Pratt. Learn more about our residence halls, student organizations, athletics, gallery exhibitions, events, the amazing City of New York and our Brooklyn neighborhood communities. Check us out. |
Upcoming Information Sessions
All times ET
Fall 2023
Tuesday, September 12, 2023 10am -12pm (virtual)
Thursday, October 19, 2023 3 – 5pm (In Person + Campus Tour + Studio Visit)
Tuesday, November 14, 2023 10am – 12pm (Virtual + Application Q&A)
Spring 2024
Thursday, April 11, 2023 10am – 12pm (Virtual)
Social Media
…
From the Catalog