Architecture is expansive; as one of the largest architecture programs in the country, we choose to explore all of it. As an architecture student at Pratt, you'll find a diversity of approaches, ideas, experiments, and experiences that can only happen here—and only in New York. Over the course of your five-year journey, you'll define what architecture is for you and develop the language, technique, and tools to pursue it.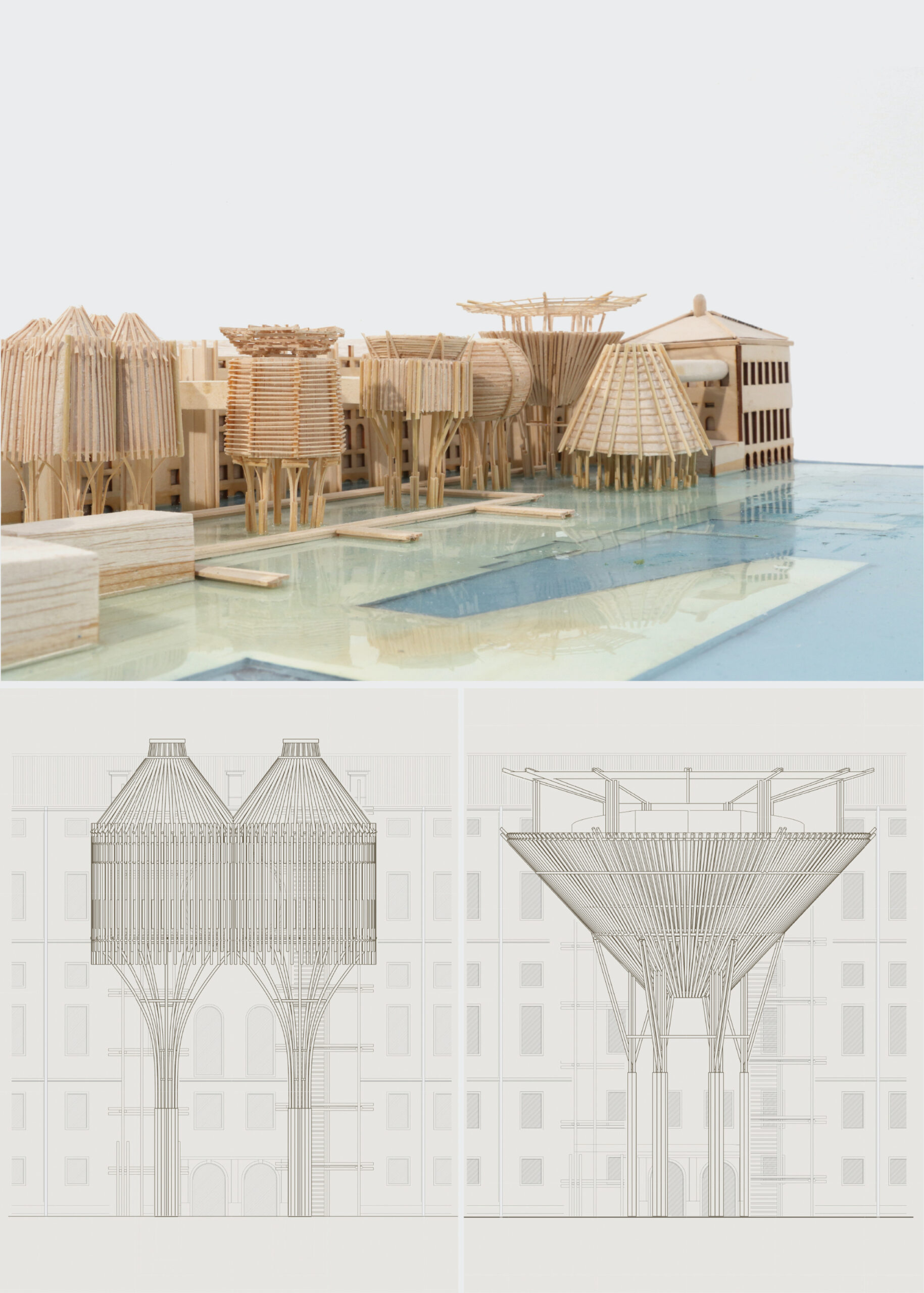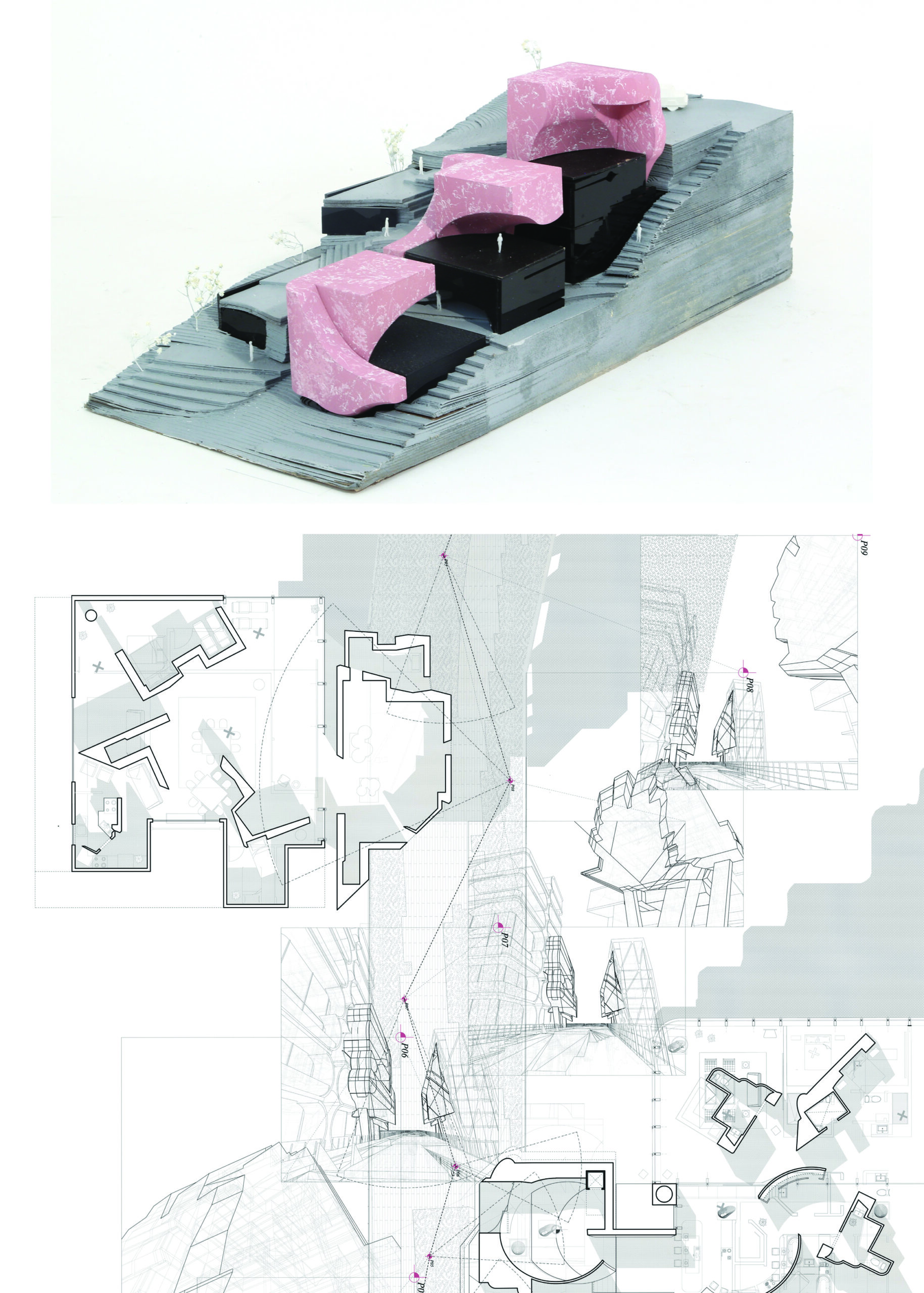 As architecture students, the city is your classroom.
Rome is one of the greats. Our semester abroad program in Rome can deepen your experience at Pratt, adding rich historical and cultural context to your course of study.