School of
Architecture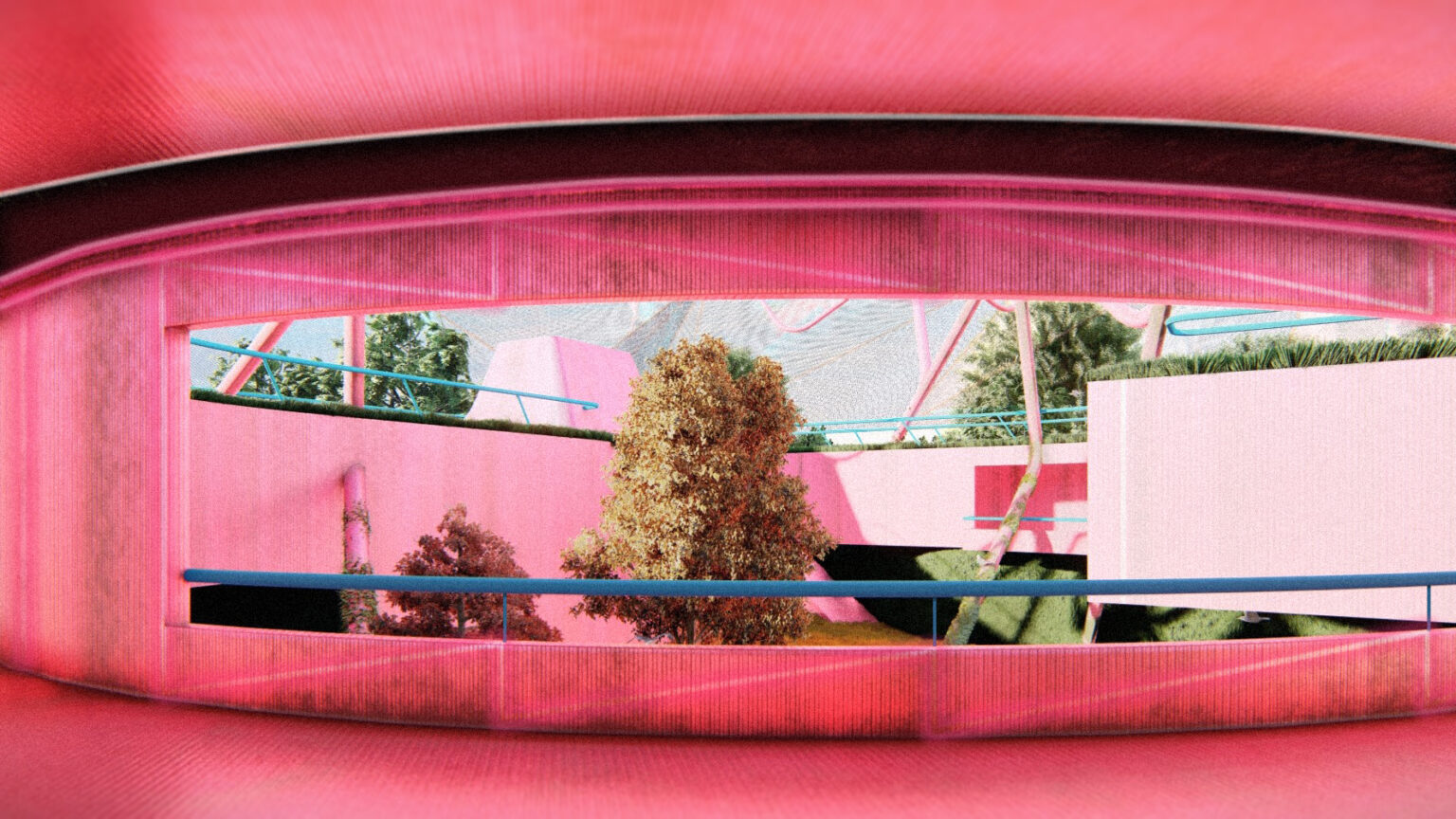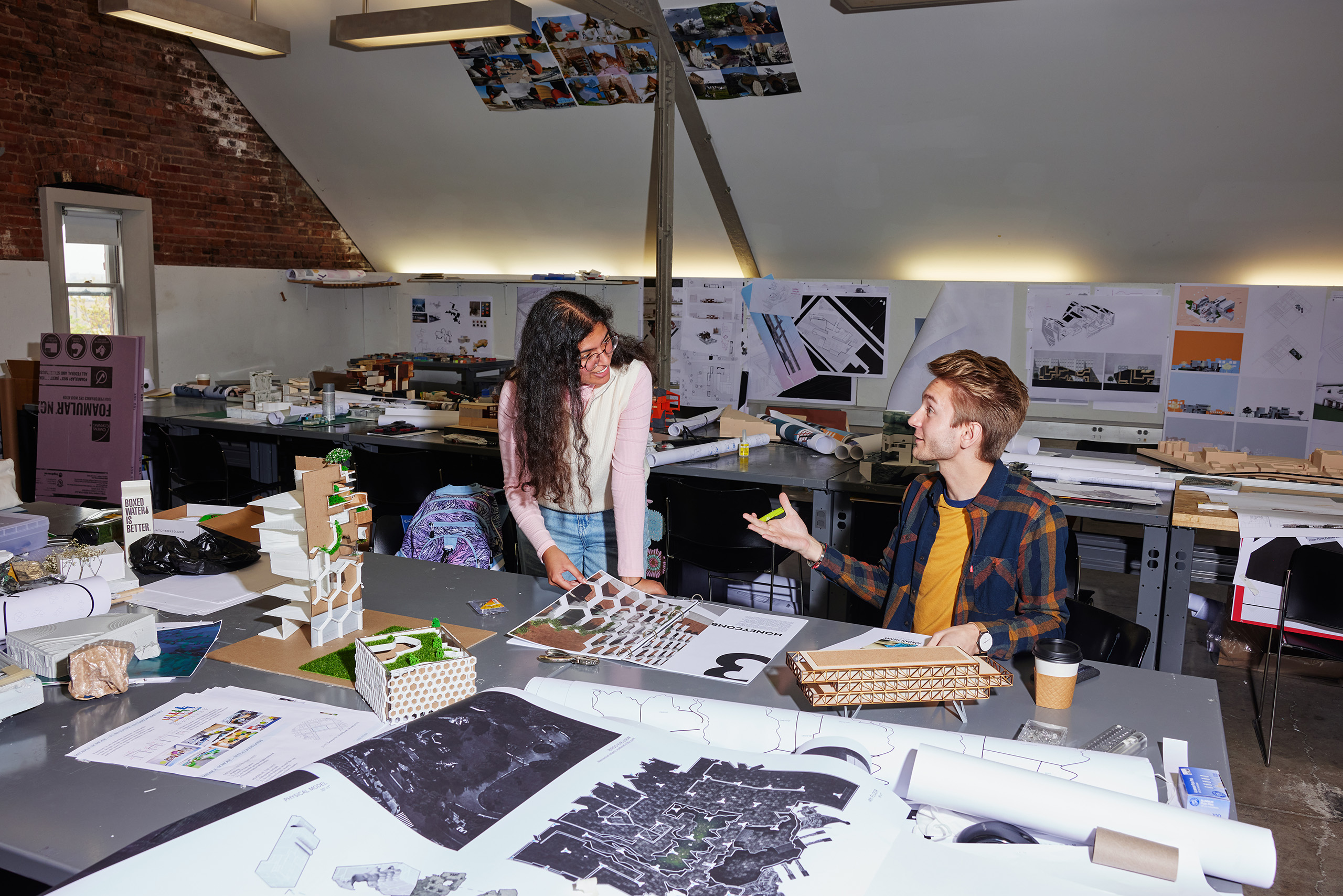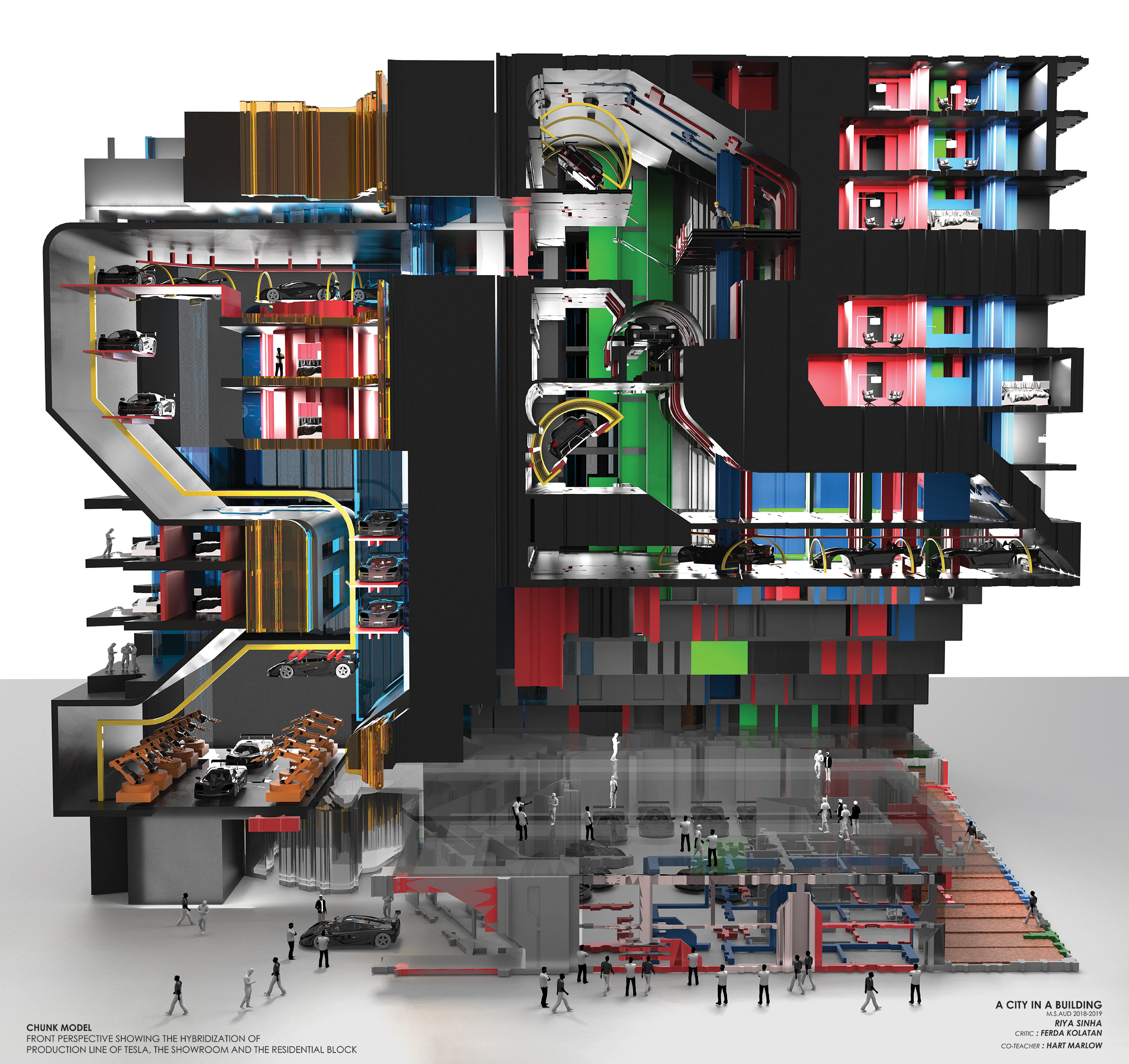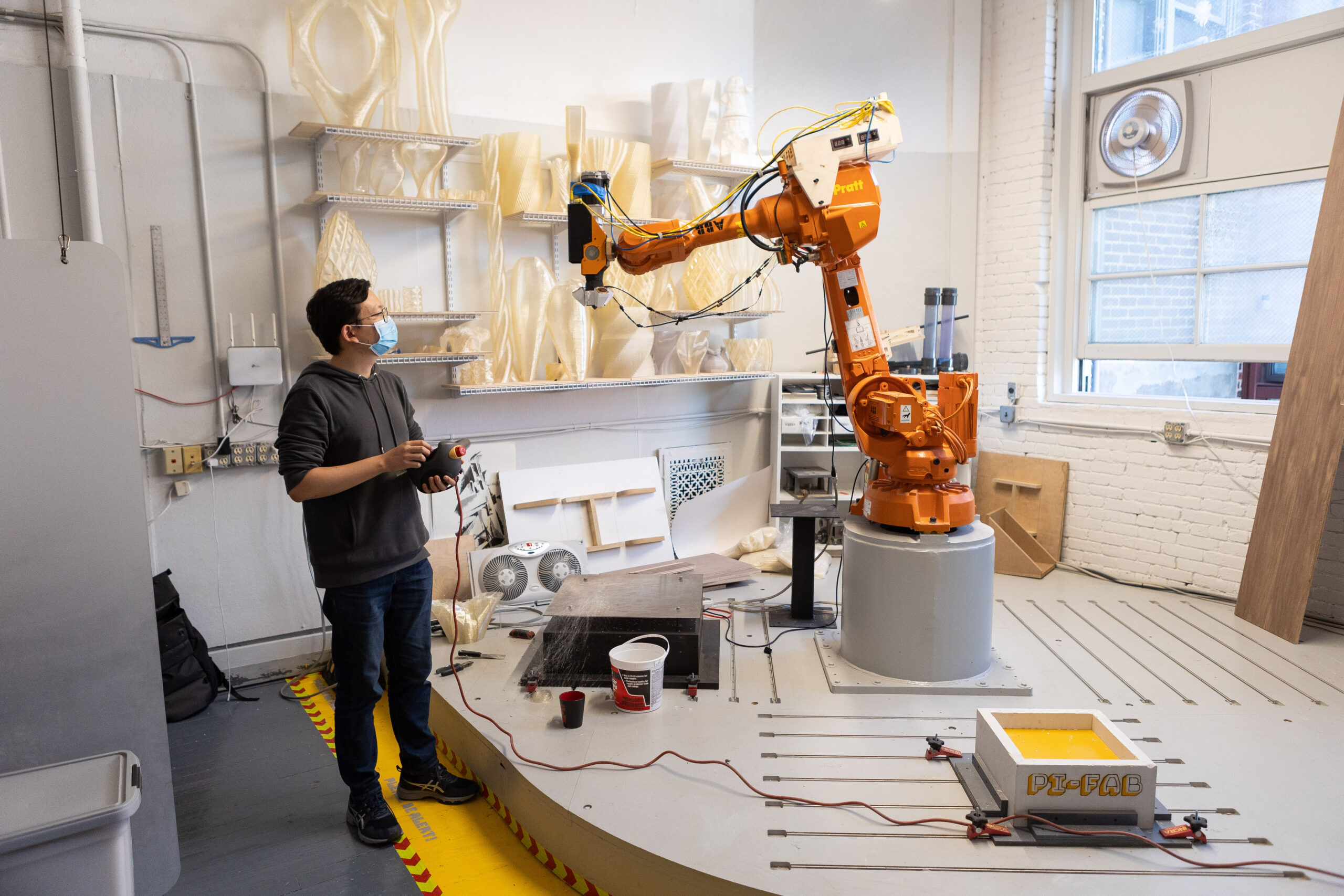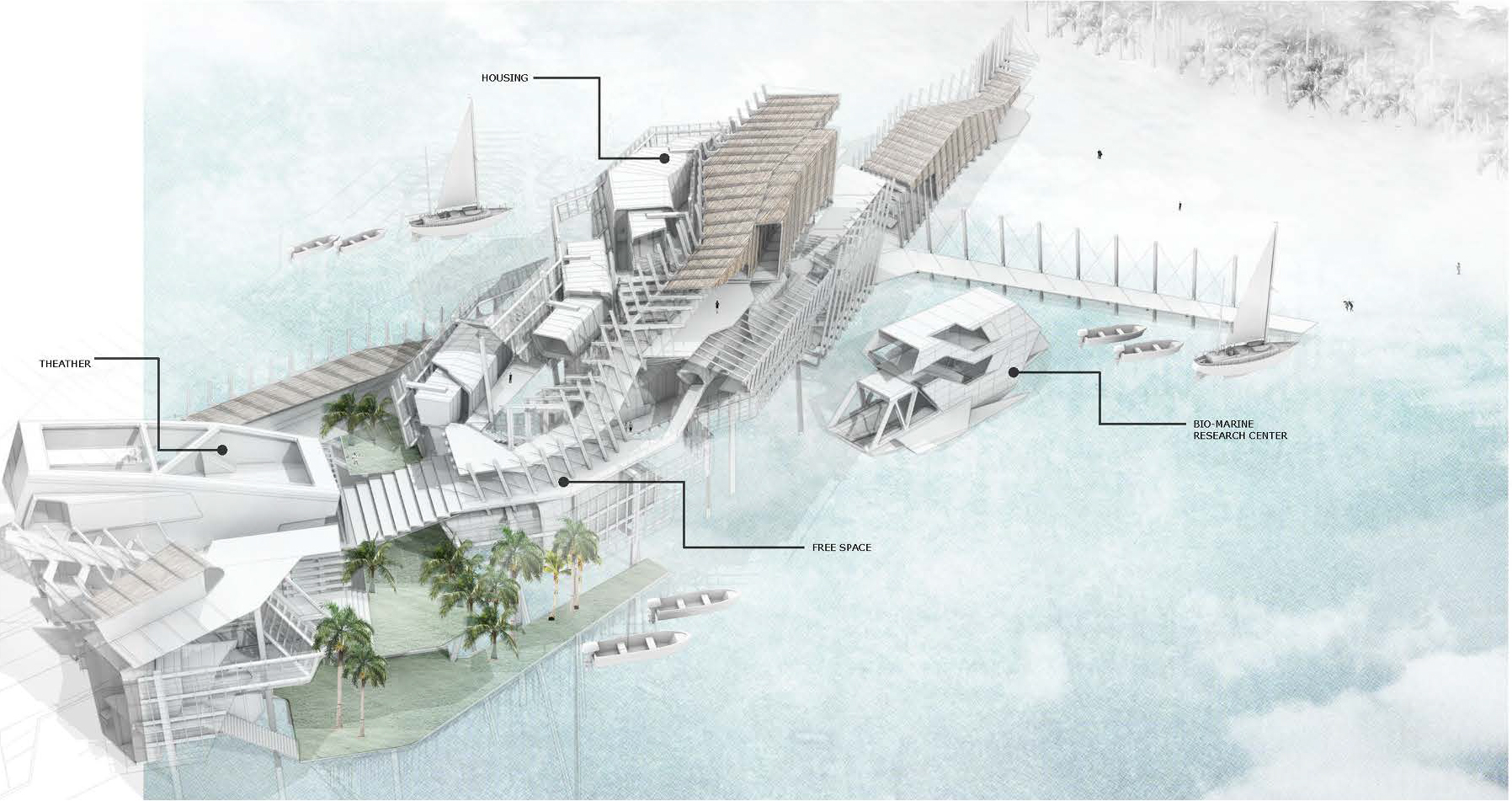 At Pratt, we see spatial design as a tool for addressing the critical issues of our time—from social justice to the climate crisis. As a Pratt architecture student, you'll build the skills and knowledge you need to respond to these complex and evolving challenges in a uniquely versatile, innovative, and ethical way. As you do, our goal is to prepare you to lead a life of consequence both within today's construction profession and beyond it.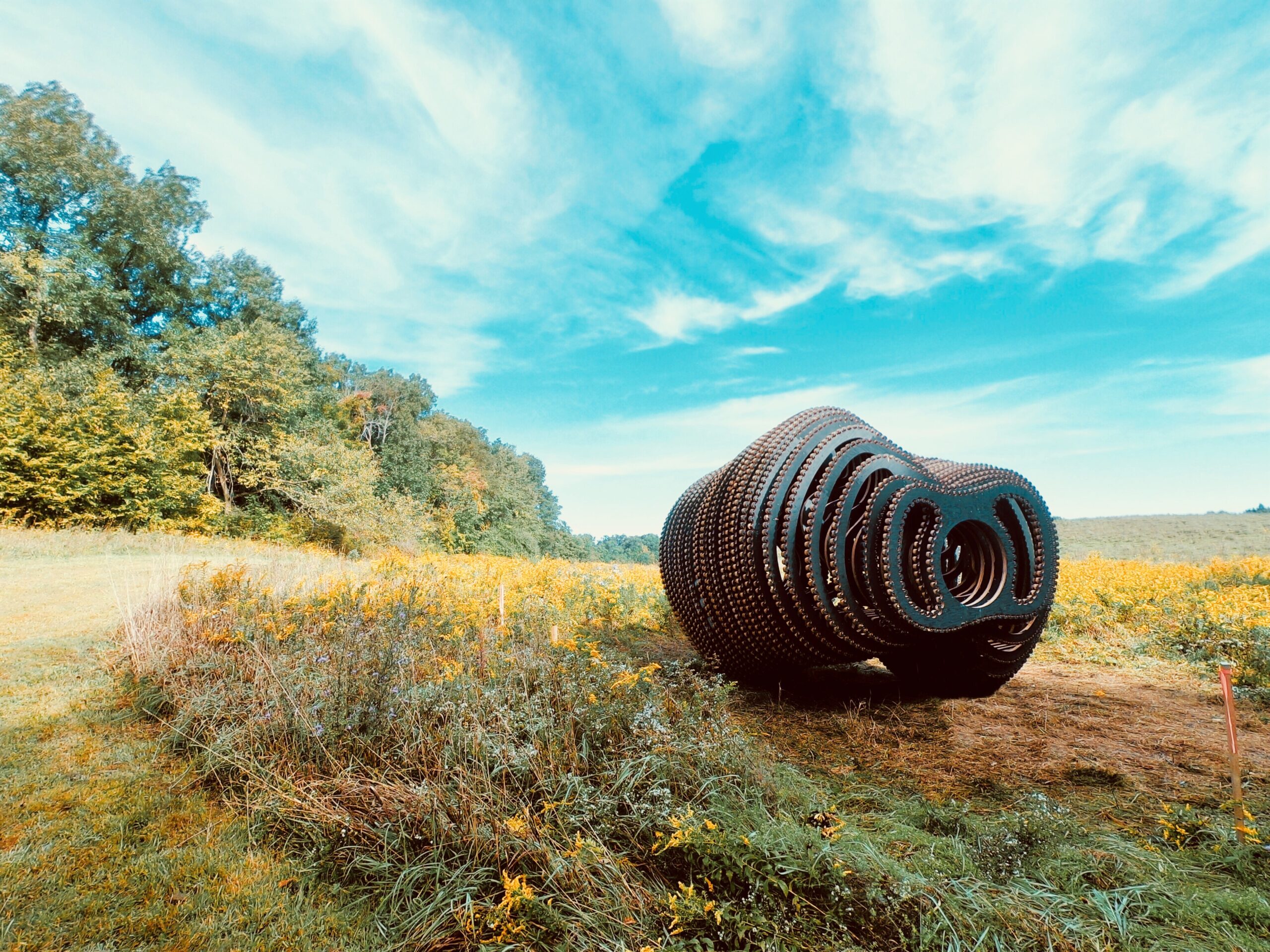 Through discussion, debate, and design exploration, we discover the bounds of the built/unbuilt/rebuilt environment and imagine the iterations of what could be. 
Architecture is an invitation to solve all kinds of complex and intriguing problems using three-dimensional thinking. Here, we invite you to envision new territories for the expansion of your discipline, using your expertise to empower the public through the co-creation and curation of sustainable spaces, communities, and habitats.