Rafael De Balanzo Joue
Visiting Assistant Professor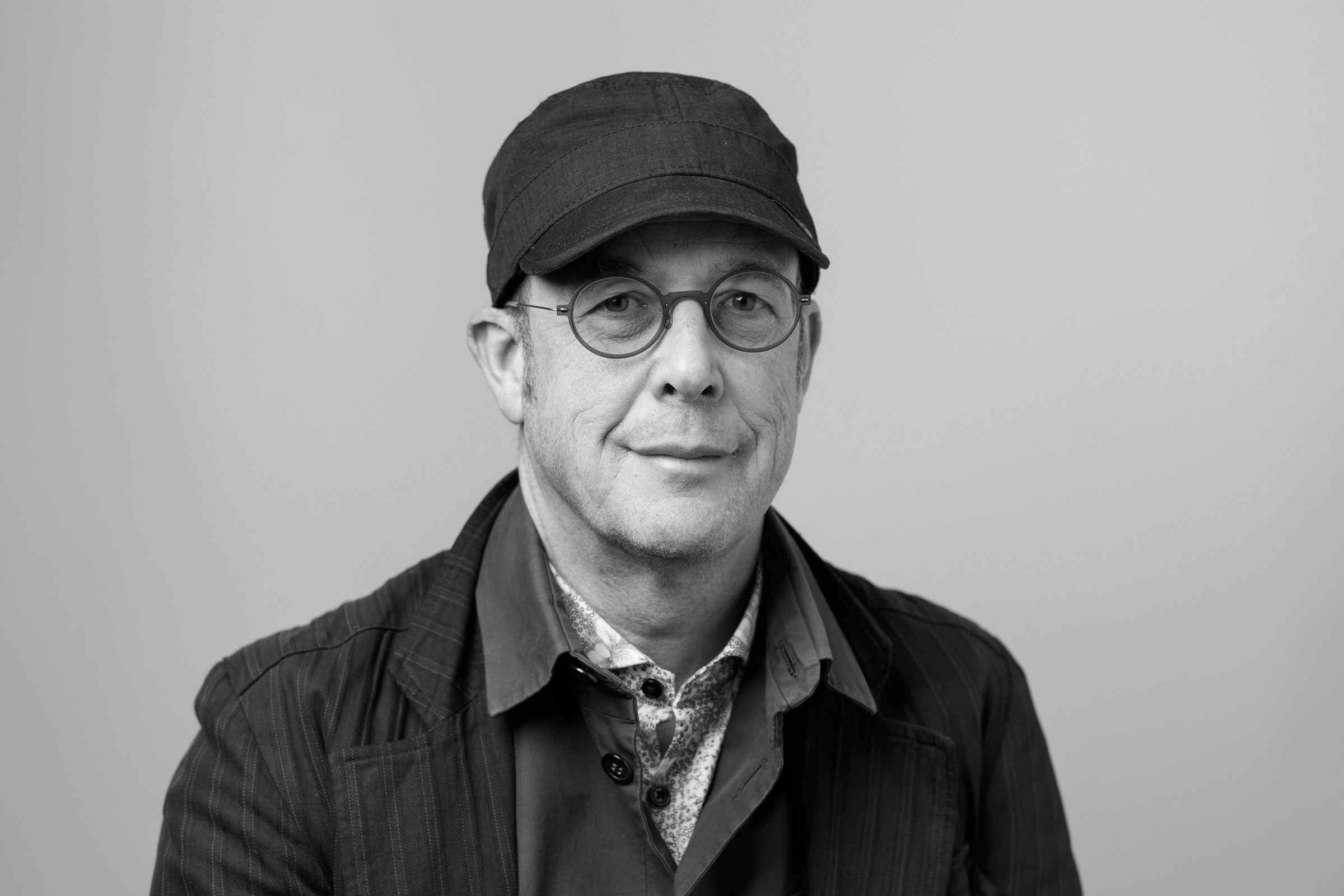 Email

Phone

Websites

Pronouns

He/Him/His
Biography
Rafael de Balanzo, EU registered architect, MLA, Ph.D. in Sustainability Science, is the founder of the Urban Resilience Thinking Design Studio. He is currently a faculty of the Math & Science Department (SLAS), at the Graduate Center of Planning and Environment (GCPE) at Pratt School of Architecture (SoA), senior researcher for the Pratt NSF-funded project, Exploring Transdisciplinary Approaches to STEM Teaching and Learning and active collaborator of the Pratt Public Sphere.
His research in Sustainability science used the resilience thinking design approach by understanding the social-technological-ecological systems dynamics and cycles of change in linked complex adaptive systems such as cities, communities, and buildings. He is a member of the Habitat Action Without Borders Work Program of the Architects Without Borders International (ASF-int), he received the 2021-2023 Russell Sage Research Project Grant Award and the 2022-23 CUNY Interdisciplinary Research Grant. He previously received architecture awards from the Belgium Government and the Associations of Spanish and Catalan Architects and he was the recipient of the 2019 Colombia Fulbright Chair for Urban Resilience at Del Tolima University, Ibague, Colombia. He is also a Social Practice CUNY Graduate Center fellowship 2022/23, adjunct professor at Queens College, CUNY; EINA School of Design at the University Autonoma de Barcelona and visiting professor at ENSAP School of Architecture and Landscape in Bordeaux in France and Politecnico di Milano, Italy. He taught previously at the University Pompeu Fabra, ELISAVA School of Engineering and Design, Barcelona, Spain, and the University of Southampton, Winchester School of Art, UK.
Education
* Ph.D. Sustainability Science
* MS. Arch, European Union Registered Architect
* MLA, Landscape Architecture & Design
Publications and Projects
His last peer-review publications are the following:
* Diego Saez Ujaque, Pere Fuertes Perez, Maria Pilar Garcia Almirall & Rafael de Balanzó Joue. (2022)
Embedded resilience in the built stock. Lessons from socio-spatial interpretation. The case of CanFugarolas (Barcelona) . Building Research & Information
Volume 50, 2022 – Issue 3 .
* Saez Ujaque, D.; Roca, E.; de Balanzó Joue, R.; Fuertes, P.; Garcia-Almirall, P. (2021)
Resilience and Urban Regeneration Policies. Lessons from Community-Led Initiatives . Sustainability, 13, 12855.
* Balanzó, R. & Rodrí­guez-Planas, N. (2018)
Crisis and Reorganization in Urban Dynamics: The Barcelona Case Study . Ecology & Society, 23(4):6.
Current Projects:
https://socialpracticecuny.org/portfolio-item/nomad-resilience-thinking-social-ecological-practice/
https://www.visionsandrevisions.net/pps
CV