Juan Camilo Osorio
Assistant Professor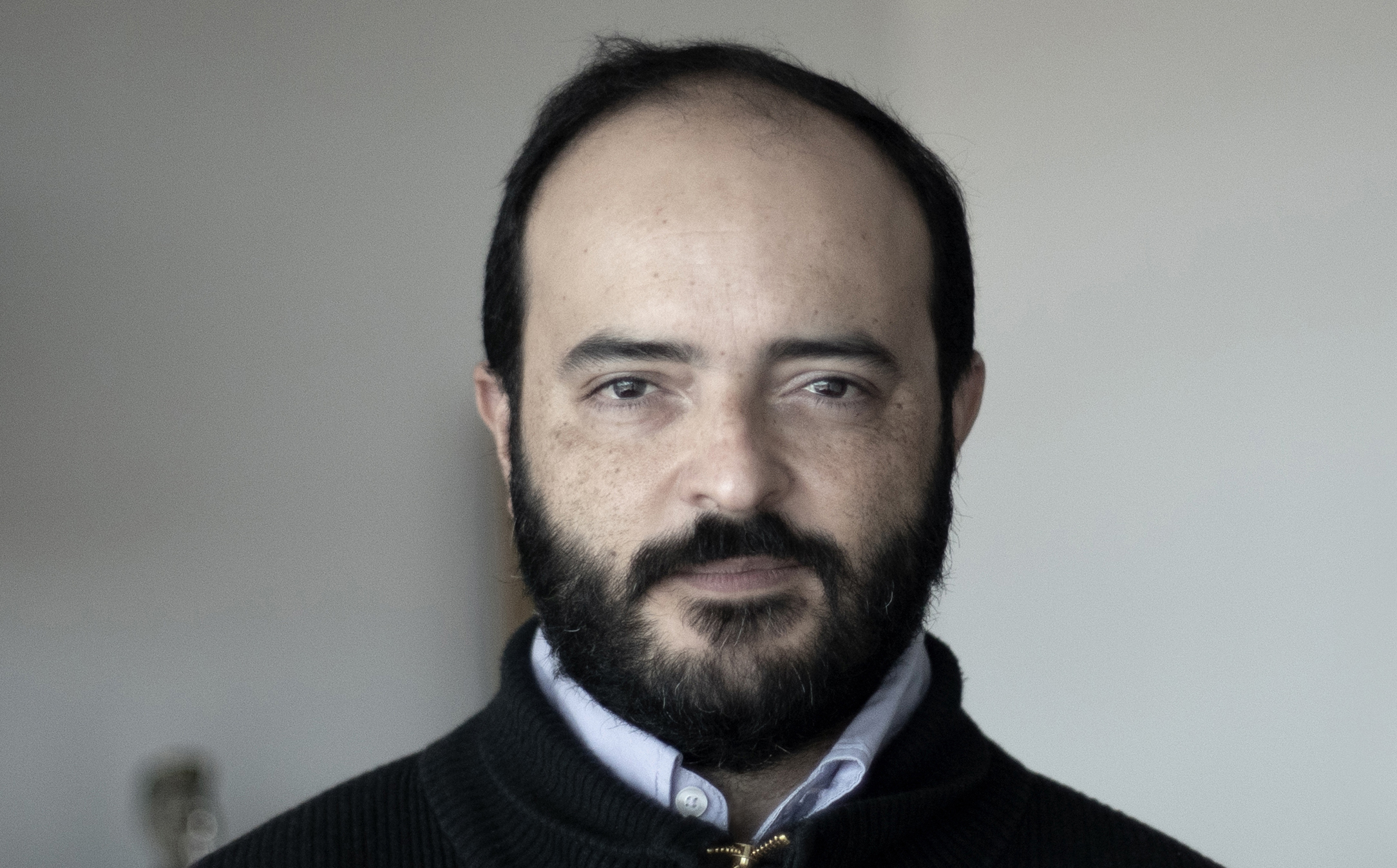 Email

Phone
Biography
My work emphasizes the tension between cities, inequality, and environmental conflict. I focus on the political economy of climate adaptation planning and disaster recovery, studying urban conflicts where social and environmental inequality exacerbate each other. In particular, I study the decentralization of power, institutions and planning processes — and its impacts on social, economic and environmental transformation to build equity and justice.
As Assistant Professor at Pratt Institute's Graduate Center for Planning and the Environment, I leverage my professional and research experience in New York City to help decolonize academic activity, and engage students in applied research and planning collaborations with grassroots leaders to nurture mutual learning and explore the ethical and technical complexity of urban planning work. As Research Consultant with the NYC Environmental Justice Alliance, I help expand mutual research infrastructure for Participatory Action Research (PAR) and trans-disciplinary collaboration to map and measure the risk of chemical dislodgement in industrial waterfronts under severe weather. As Co-Investigator with MIT Environmental Solutions Initiative, I study community-led low-carbon development strategies (LCDS) to support local frontline communities in monitoring, protecting, restoring and pioneering sustainable uses of natural resources, as a new source of income, wealth and security.
My teaching and research reflect on ten years of professional urban planning practice. While working as Director of Research for the New York City Environmental Justice Alliance, I helped design policy and research on environmental and climate justice issues affecting low-income neighborhoods and communities of color. I also worked as Senior Planner and Geographic Information Systems Analyst at The Municipal Art Society Planning Center, where I used spatial information to support research and advocacy on community-based planning, urban design and historic preservation. Before moving to New York, I worked with the Massachusetts Fair Housing Center, a non-profit agency based in Holyoke, Massachusetts — using GIS to study systematic and procedural impediments to fair housing in the central and western regions of that state.
Education
. Professional Architect: Universidad Nacional de Colombia. Bogota, Colombia
. Masters in Regional Planning: University of Massachusetts-Amherst
. PhD in Urban Studies & Planning (in progress): Massachusetts Institute of Technology
OFFICE HOURS: Wednesdays: 10am-1pm (by appointment via Starfish )