Fine Arts & Photography MFA Open Studios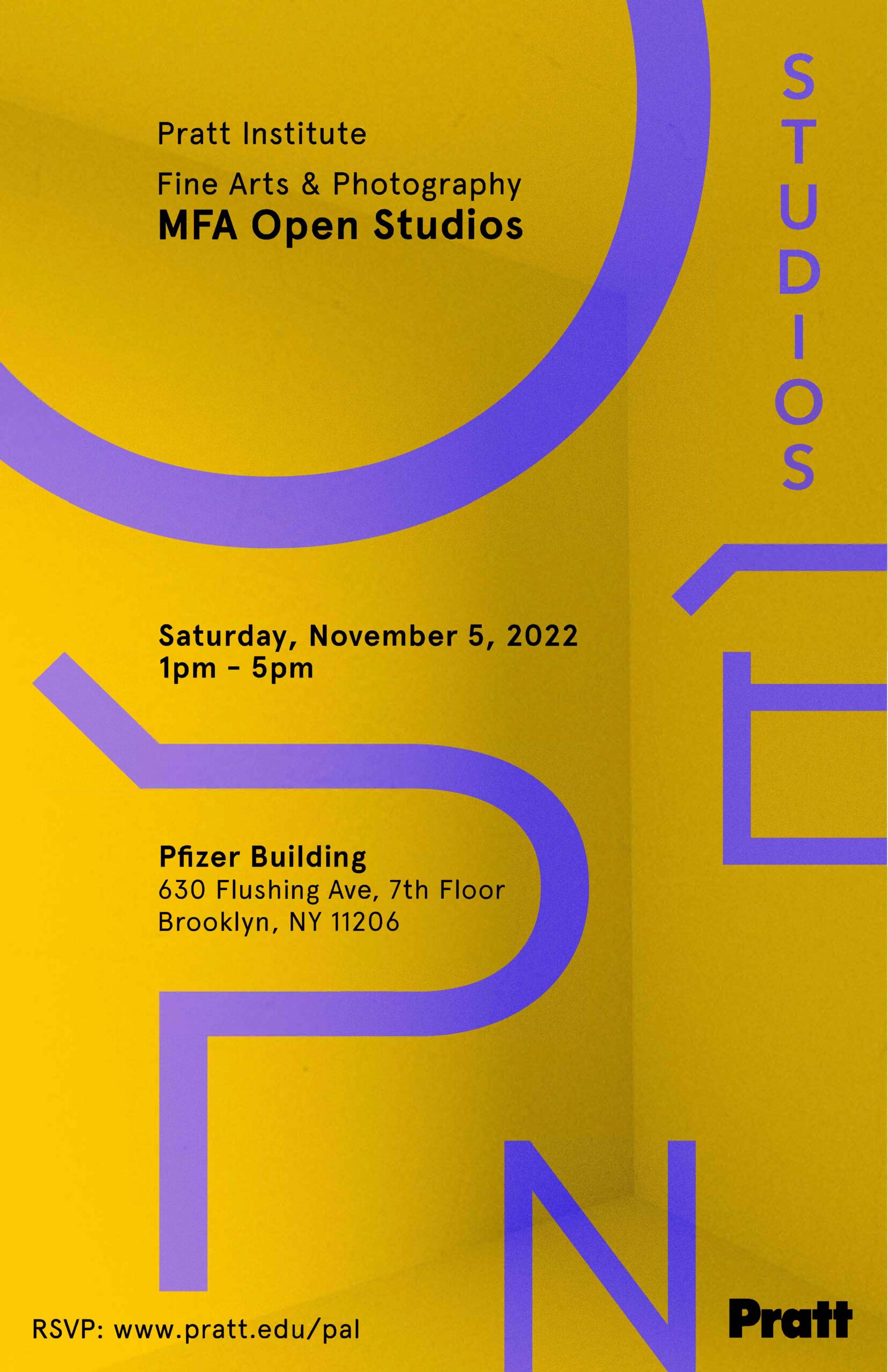 ---
Visual Anthrozoology
A CONVERSATION WITH MARK DION, KATHERINE MCLEOD, AND GIOVANNI ALOI
HOSTED BY ANDY TODD
LIVE DISCUSSION, WEDNESDAY, 3/30 @ 7PM ON ZOOM
Click here to view a video of the follow up discussion.
Visual Anthrozoology studies the ways in which visual culture and human-animal studies intersect. This panel, consisting of three internationally renowned experts in the field, will discuss working with animals and their likenesses in an artistic practice, the contemporary and historical impact of photography and zoos, animals in social media and the news, among other related topics.
March 3, 2022
Dear Community,
Thank you for joining last night's Zoom event, Visual Anthrozoology, hosted by Pratt's Photography Department. We regret that the event was cancelled halfway through the program due to a Zoom-bomb containing disturbing and offensive language and imagery that the school does not condone. While the event was taking place, and before the attack, it was an extraordinary and fascinating conversation, it was all that we had hoped and planned for and everything educational institutions seek to uphold, the freedom to express ideas and intellectual thought in an academic environment.
We are deeply saddened that this happened to our community and by the pain that it has caused, and we look forward to being back in touch shortly with information about rescheduling the remainder of the event.
Sincerely,
The Pratt Photography Department


Reading Room
SEPTEMBER 11–DECEMBER 7, 2019
OPENING RECEPTION: SEPTEMBER 18, 6–8 PM
The Rubelle and Norman Schafler Gallery and Pratt Institute's Photography Department present an exhibition of materials and approaches to publishing as an experimental form. Reading Room highlights recent and historical printed matter that intersects with photography, including selections from Pratt faculty and staff.
Join us on Wednesday, September 18 at 7 PM for a special opening panel event in the gallery including exhibitors Julie Peeters and Ari Marcopoulous in conversation with Mahfuz Sultan.
Download Reading Room e-publication here.
Including projects: Hilton Als (After Dark); Matt Keegan and Sara Greenberger Rafferty (North Drive Press); Matthew Leifheit (Matte Magazine); Ari Marcopoulos (Entropy, Exarcheia Athens Sunday Feb.5.2017 13:07-16:51, Rome – Malibu); John O'Toole (Oranbeg Press); Julie Peeters (BILL magazine); Johannes Schwartz (Athens Recorder); Anne Turyn (Top Stories); and Stanley Wolukau-Wanambwa (One Wall a Web).
Lee Friedlander – The Printed Picture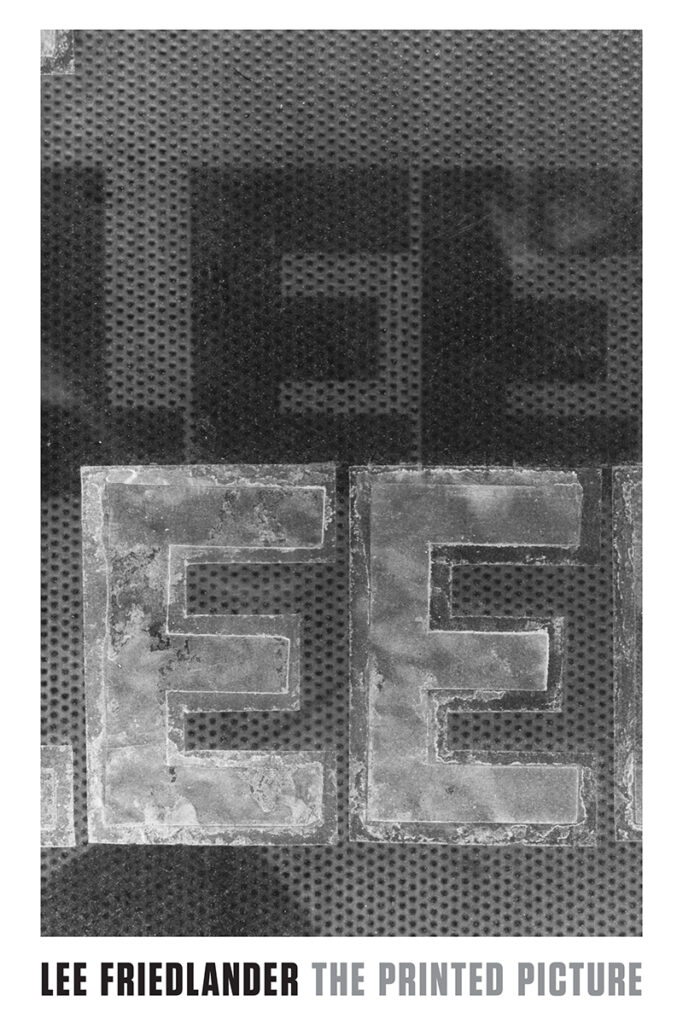 Lee Friedlander
The Printed Picture
An Exhibition of Books (1969–2014) and Related Ephemera
April 30 through October 6, 2014
Pratt Brooklyn Campus Library
Exhibition organized by Pratt Institute's Photography Department and Libraries, with support from the School of Art and Design, D.A.P./Distributed Art Publishers and Eakins Press Foundation.
Photo: New York City, 1979, © Lee Friedlander/Fraenkel Gallery (from Letters from the People, D.A.P., 1993)
Lee Friedlander: The Printed Picture presents forty-five publications produced by Friedlander over more than five decades.
Press
Dwell
The Wall Street Journal
FlakPhoto – Books of the Year 2014
Vice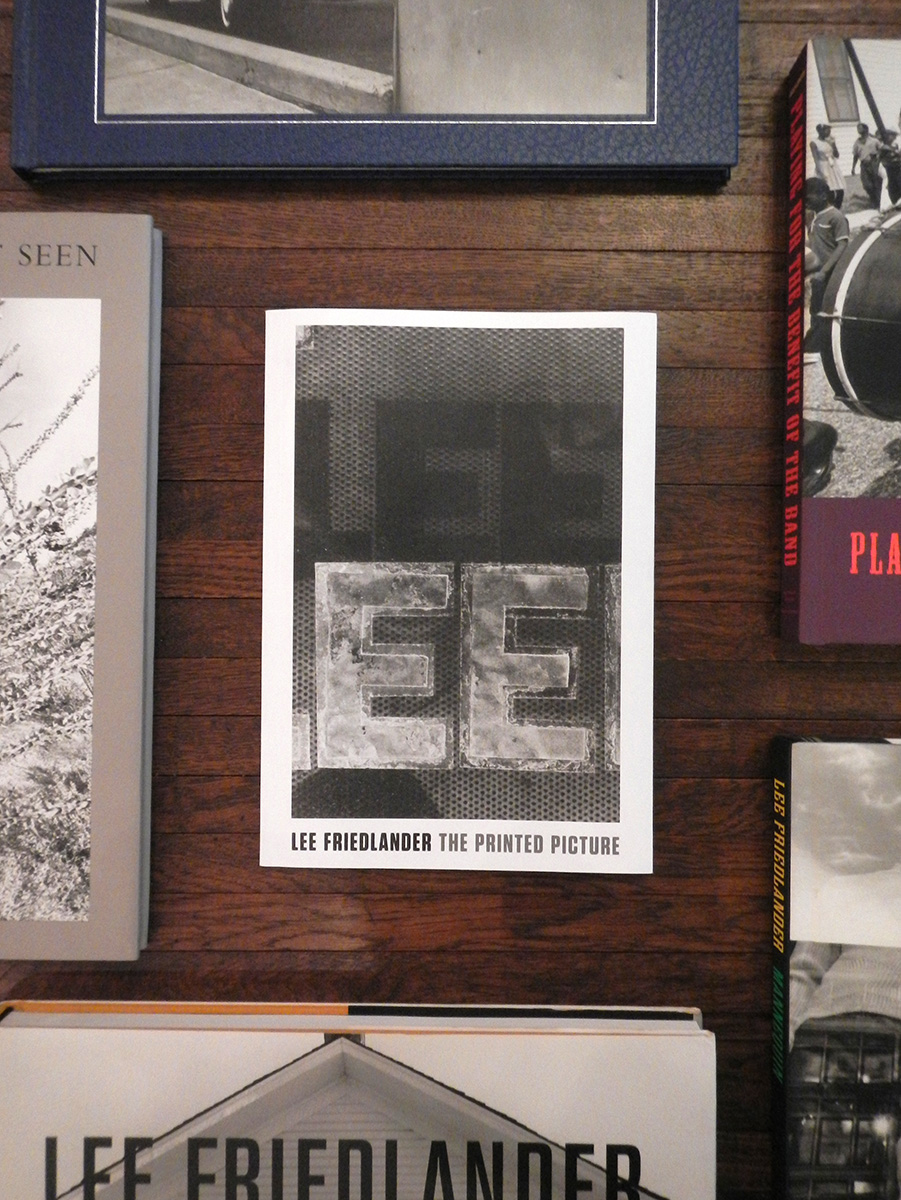 The Pratt Institute Photography Department and Libraries and Eakins Press Foundation published a Festschrift on the occasion of Lee Friedlander: The Printed Picture. The book, which provides an illustrated bibliography of Friedlander's books from 1969 through 2014, was distributed to Pratt's B.F.A. Photography students and is available to libraries free of charge.