What does it mean to study history in the modern world? How can we become makers not just in the studio, but makers of knowledge and discourse? In our undergraduate and graduate programs, these are the kinds of questions you'll wrestle with. And studying the history of art and design here, at an arts institute in the heart of New York, means your answers will have a distinct point of view—engaged with the social issues of our time and the changing world around you.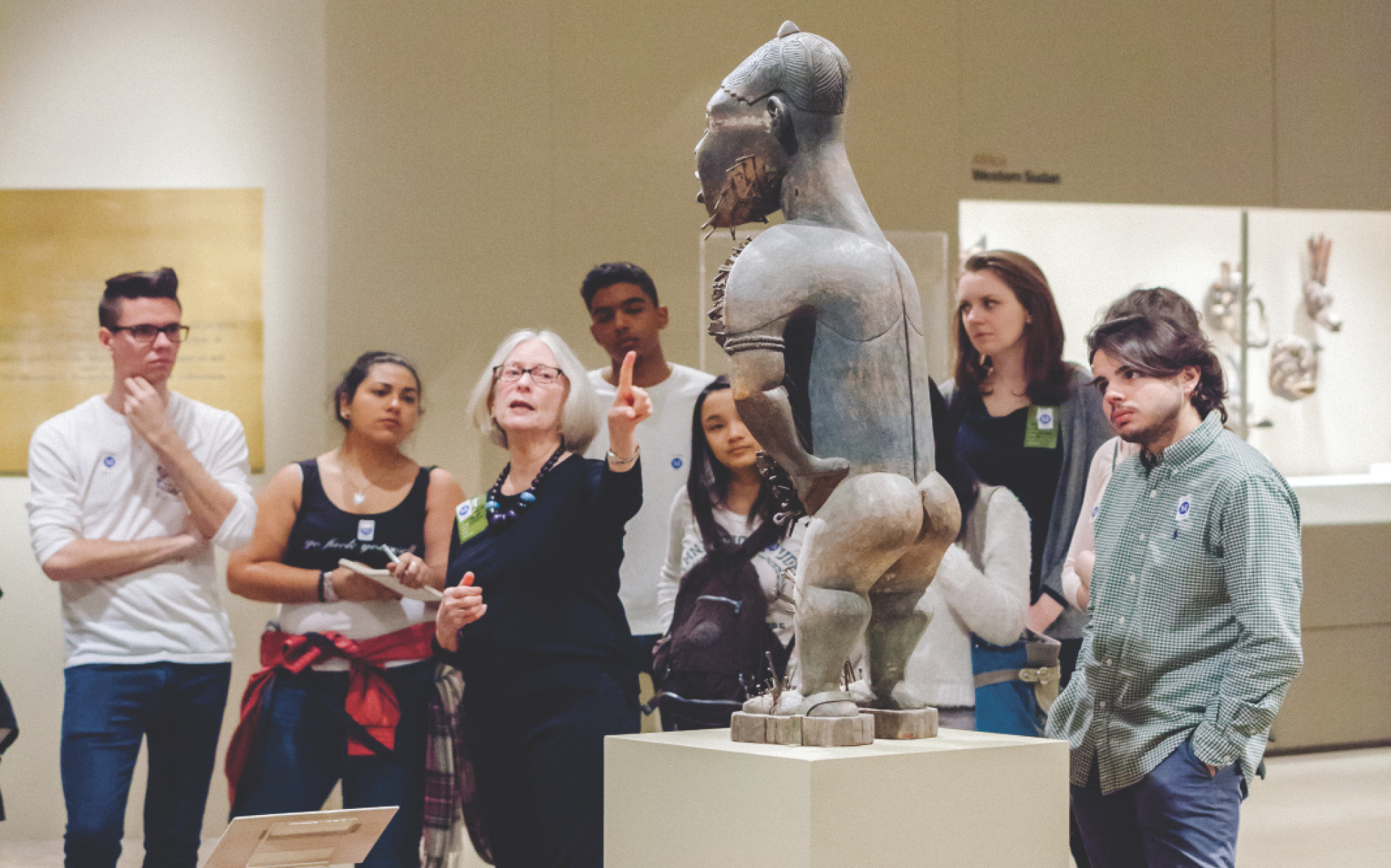 For us, it's all about building context—having that deep and broad foundation allows you to uniquely navigate complex questions.  
The study of the history of art and design requires a questioning mind and a curiosity for subjects far beyond the arts and design. You'll learn approaches from fields like sociology, anthropology, linguistics, and economics, building the context you need to adapt and contribute to evolving challenges.