School of
Liberal Arts and Sciences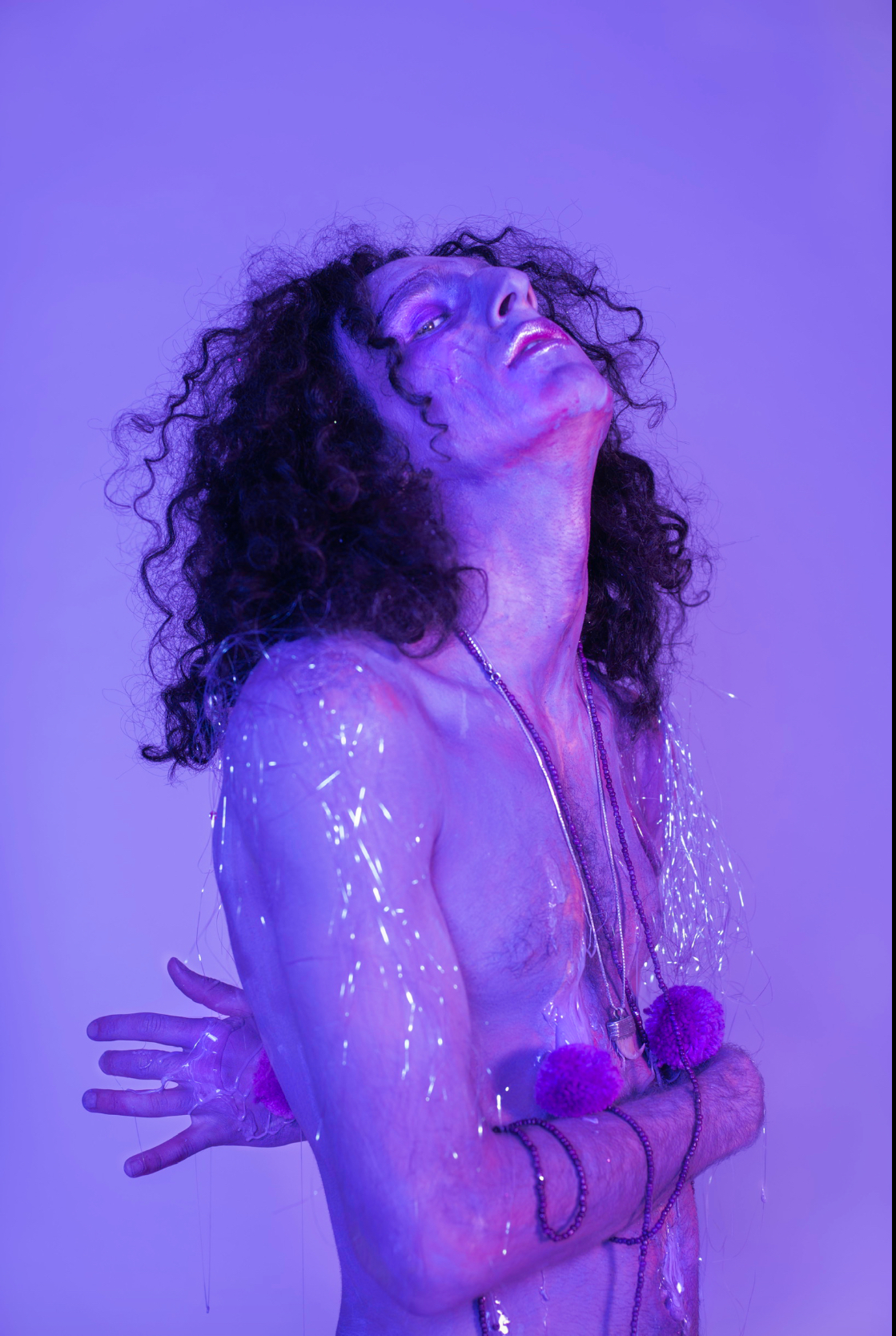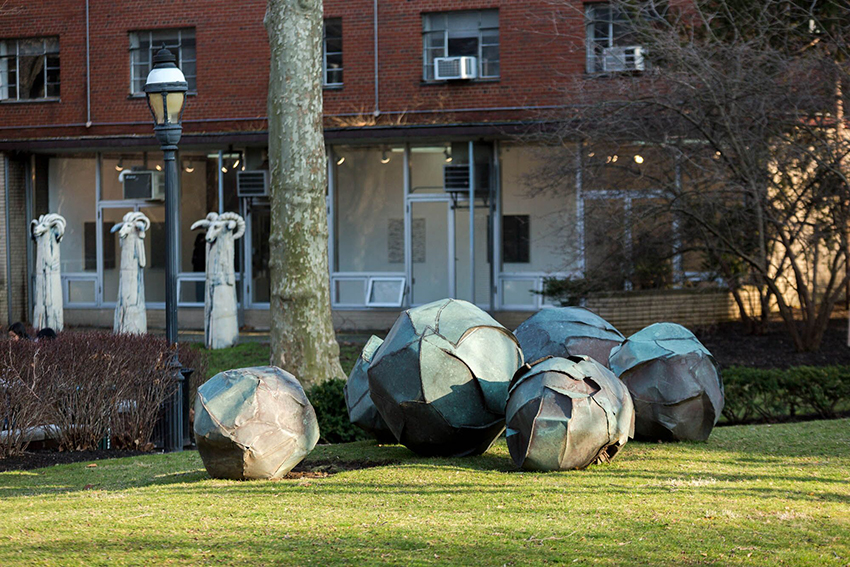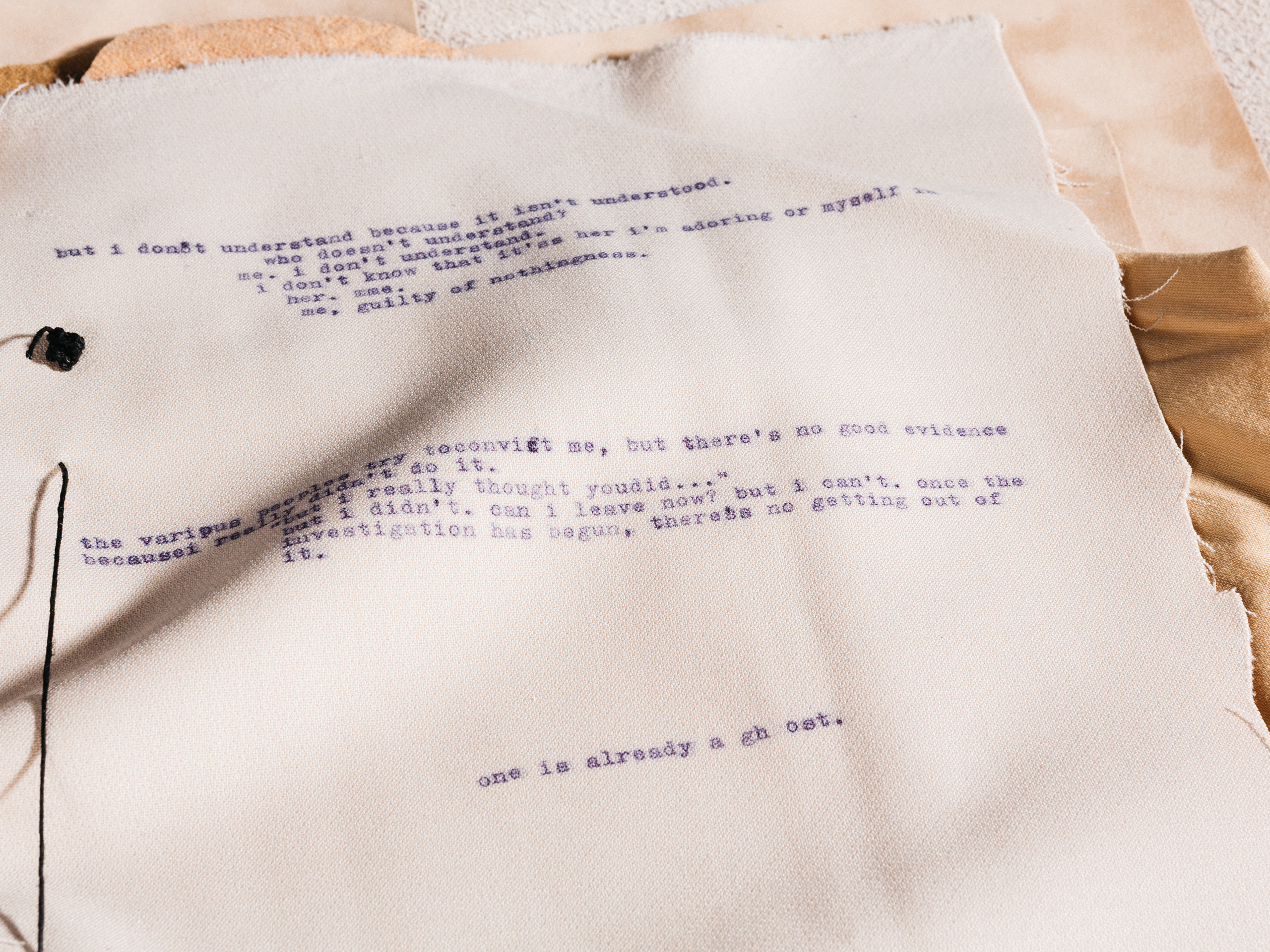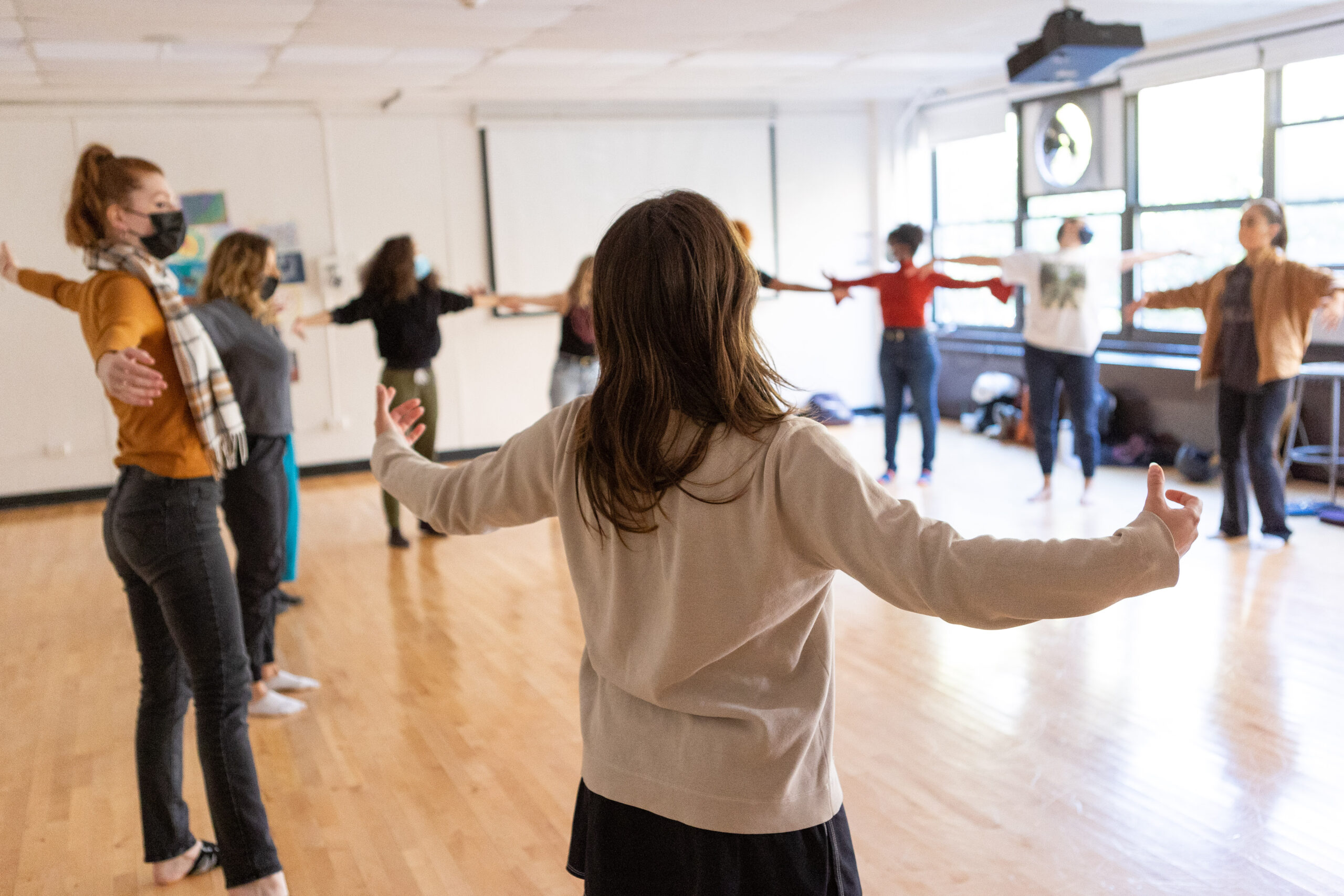 Core to Pratt from the very beginning, our goal at the School of Liberal Arts and Sciences is to give you a foundation to build on. Drawing connections across a breadth of subjects and diving deeply into the current challenges facing society, your courses here will prepare you to navigate the issues of our time creatively and confidently—both on campus and long after graduation.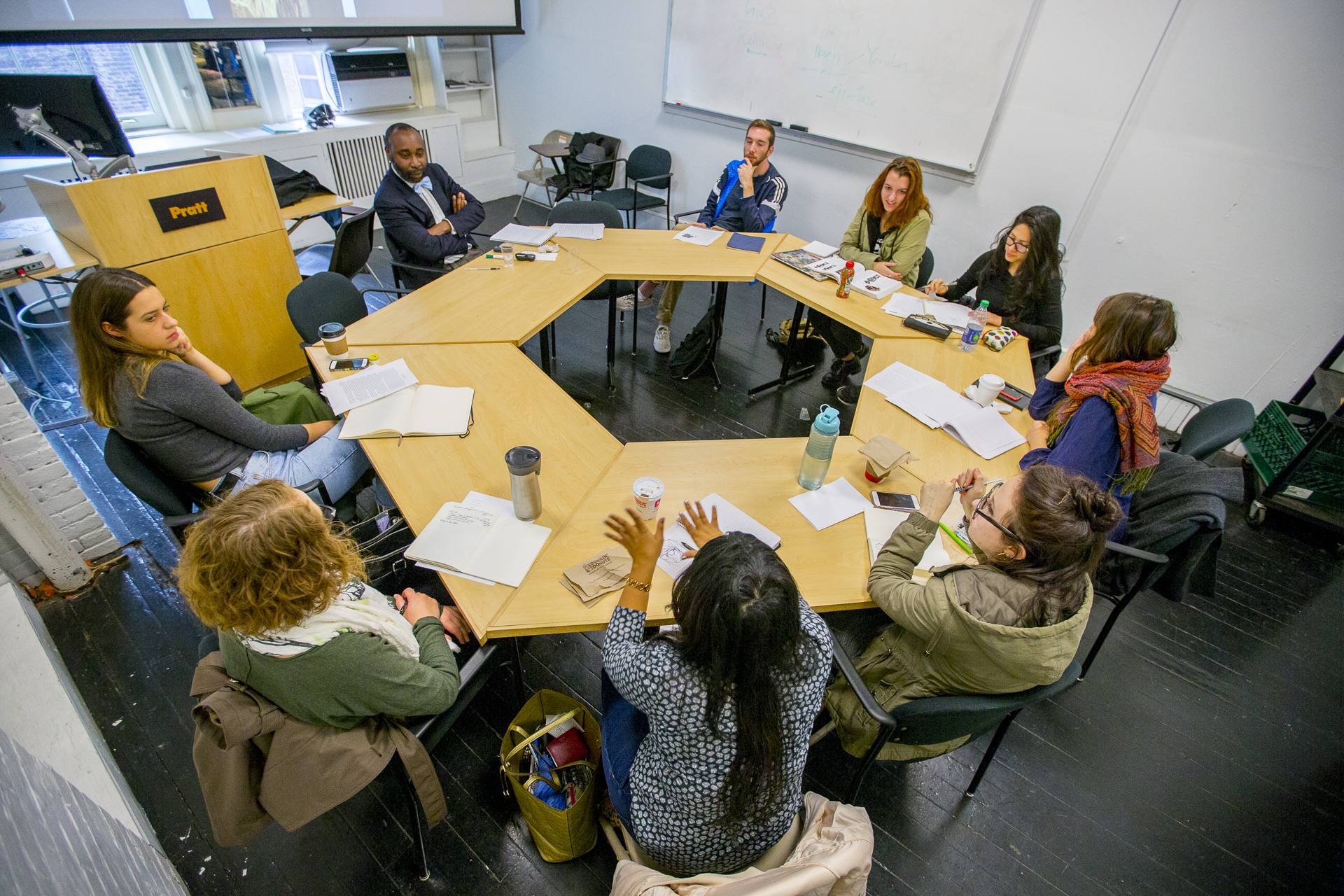 Creative minds learn differently—we embrace that in the way we teach and create our courses.
From writing to statistics to sustainability, we learn by doing. We get out into Brooklyn to learn directly from our neighbors. By building knowledge both in the classroom and in the real world, you'll form these connections naturally, adding depth to your creative practice in the process.