PIE is the publisher of Pratt Fine Arts Department's edition multiples. PIE invites artists to campus to produce an edition with our master printer, Caitlin Riordan, and printmaking students. PIE's mission is to produce professional fine art multiples that connect our student community to a broader cultural context. PIE is committed to fostering new and innovative collaborative relationships across generations and communities.
Limited Editions:
2021-22 invited artist: Dread Scott
2018 invited artist: Trudy Benson, MFA 2010
X-Ghost:
2018 invited artists: Angela Dufresne, Geoff Chadsey, Lisa Sanditz MFA 2010 and Kristyn McKinney MFA 201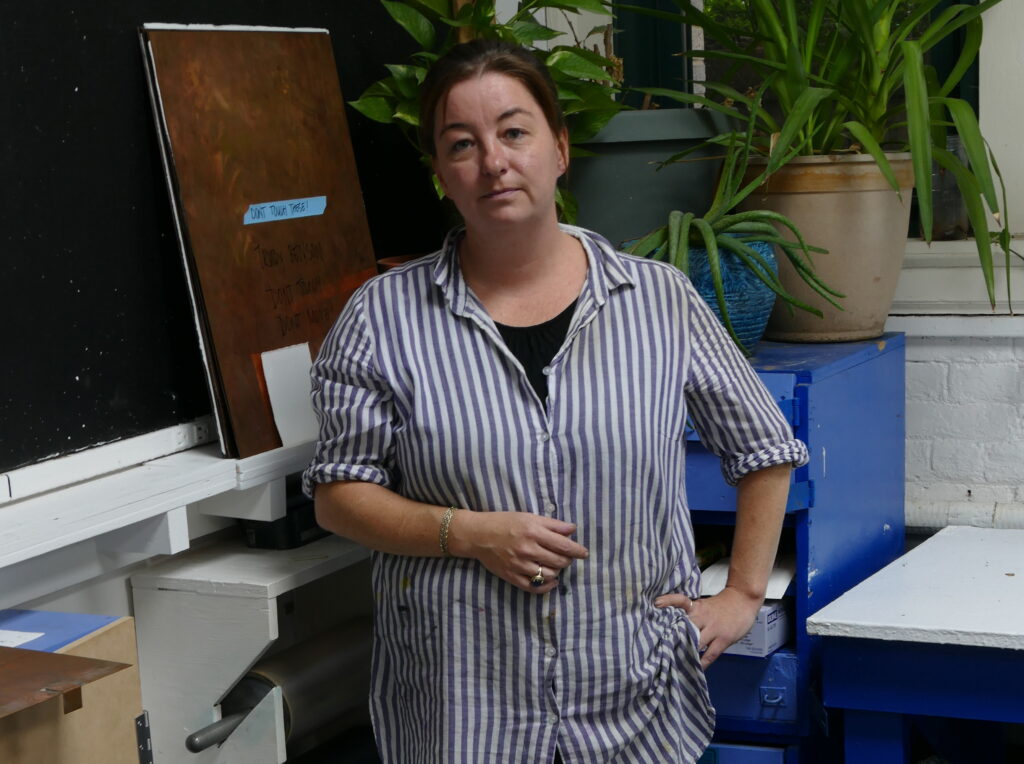 PIE is led by:
Caitlin Riordan
Printer training from Wingate Studio professional printing and publishing studio; has worked with artists nationally and internationally, including Louise Bourgeois, Walton Ford, Matthew Day Jackson, Ahmed Alsoudani, Ambreen Butt, and Chuck Webster; collections include the Museum of Modern Art, Pompidou Art Center, Tate Modern Museum, Museum of Fine Arts (Boston), Cantor Center at Stanford University, Yale University Art Gallery, Library of Congress; former researcher, development specialist, special collections manager, private art advisor, and fine art publishing and sales specialist.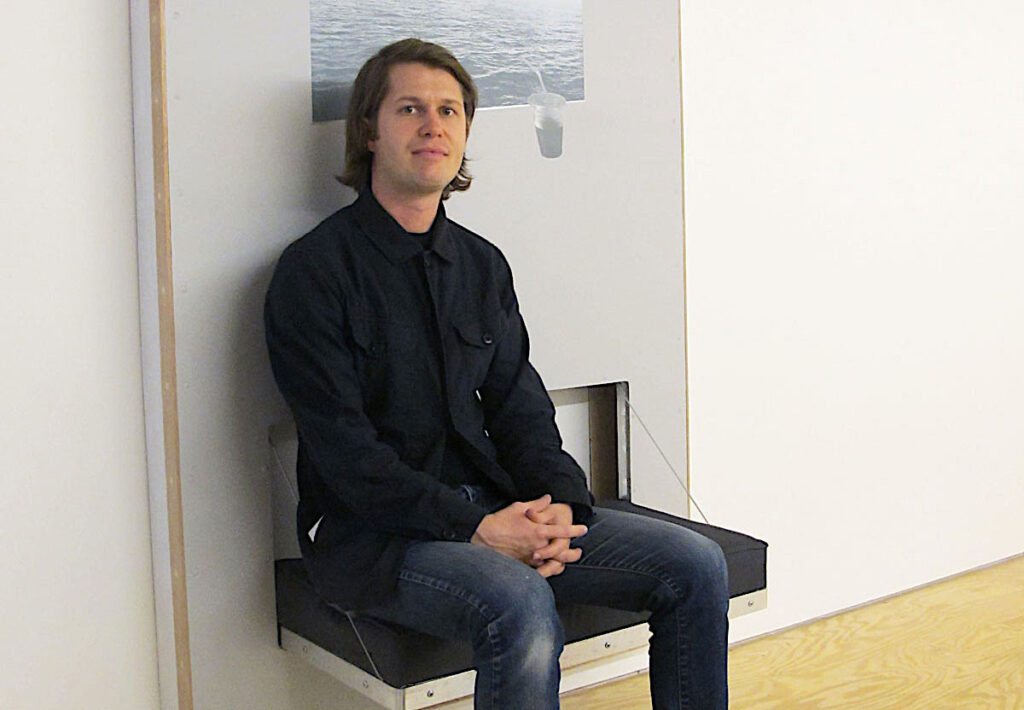 Grayson Cox
Associate Professor, Fine Arts, Pratt Institute. New York City-based artist and educator working with printmaking and furniture-like sculpture. He was born in 1979 in Indianapolis, Indiana, received his BFA from Indiana University, and lived in Tokyo for two years before moving to New York City in 2005. Cox earned his MFA at Columbia University in 2010 and was awarded the Daisy Soros Prize to study in Salzburg that summer. He has taught graduate and undergraduate printmaking at Pratt since 2010. Cox received the Robert Rauschenberg Foundation Artistic innovation and collaboration grant and has exhibited in New York and internationally, including: Center for Contemporary Art, Warsaw, Poland; Bezalel Academy of Art and Design in Tel Aviv, Israel; The School of the Art Institute of Chicago; The New Museum, New York; Elizabeth Foundation, New York; The Fisher Landau Center for Art, Queens, New York and the Sculpture Center in New York. Cox's work has been reviewed in multiple publications including the New York Times, ARTFORUM and Art in America. (graysoncox.com)