In printmaking, "ghost" refers to the faded (ghostly) image that appears when a matrix is passed through the print press for a second time. We invited four professional artists to participate, two external to our community, and two MFA alumni. Over the course of three days, these four artists will collaborate on a print series, responding to the marks/images made by each other. The collaboration will be akin to an "exquisite corpse" project, with an etched plate serving as the matrix to which each artist contributes their own unique response. The Edition of 32 prints can be viewed here.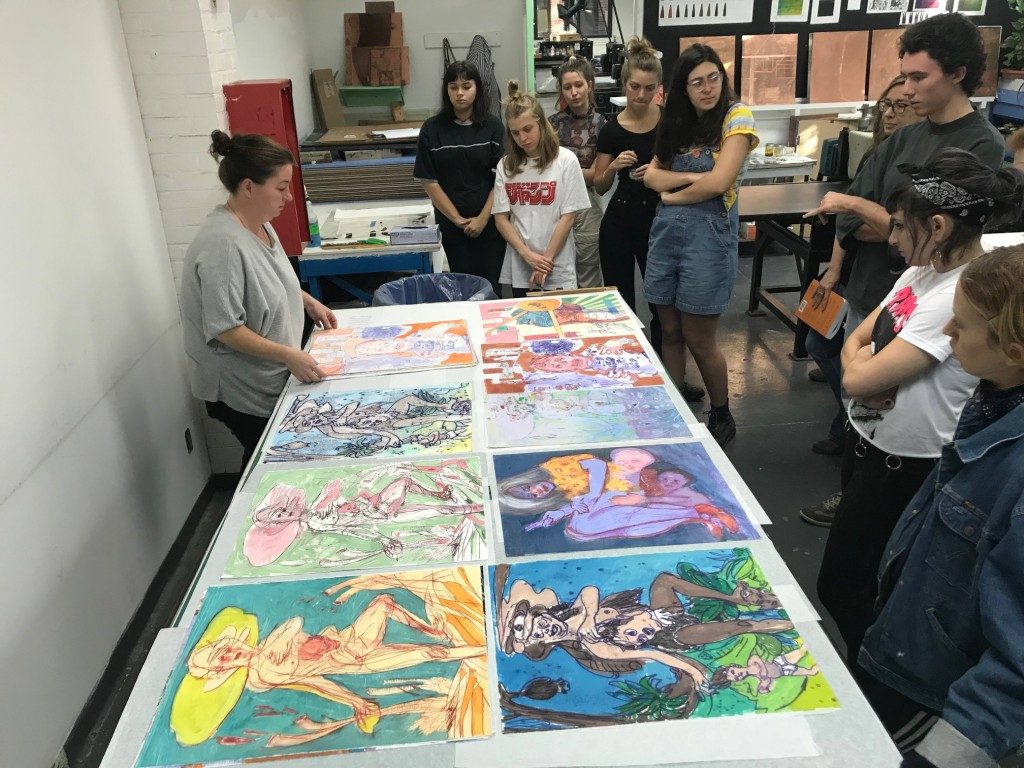 2018 Invited Participants:
Geoffrey Chadsey, Angela Dufresne, Kristyn McKinney (MFA '18), Lisa Sanditz (MFA '01)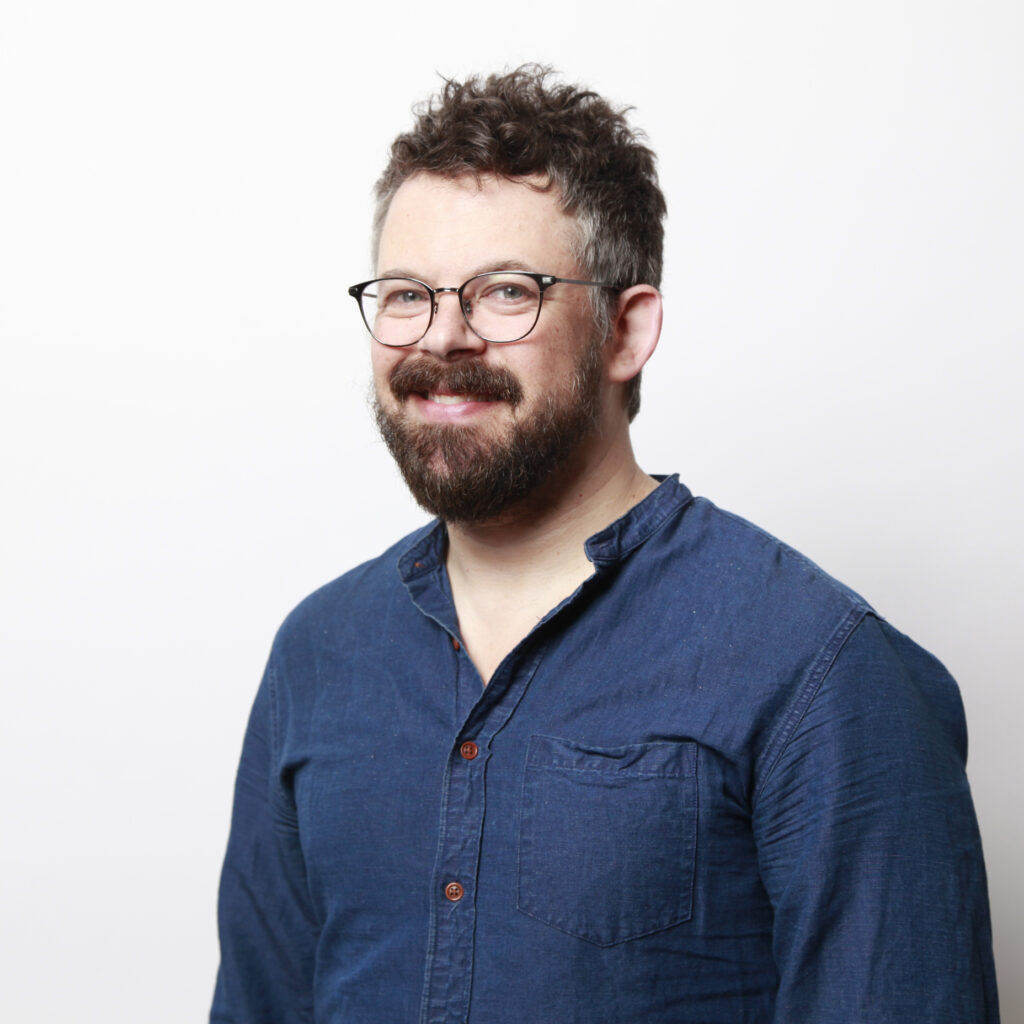 Geoffrey Chadsey is an artist whose drawings have been shown around the country and in Europe for the past 20 years. He has had numerous solo shows at Jack Shainman Gallery in New York City, most recently summer 2018. He has also had solo shows at the Boston University Art Gallery, and at the Contemporary Museum in Honolulu (now the Honolulu Museum of Art). He was a NYFA fellow in 2011, and twice a Winter Fellow at the Fine Arts Work Center in Provincetown. He currently works as a photo editor at Time Inc. (now Meredith), and teaches advanced drawing at SVA. He holds an MFA from the California College of the Arts, and a BA from Harvard University.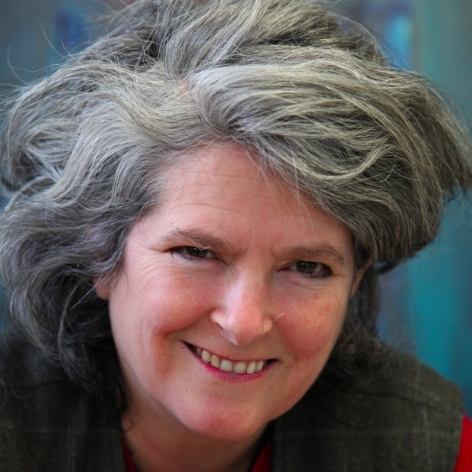 Angela Dufresne is a painter and video artist originally from Connecticut. She was raised in Olathe Kansas, the town Dick and Perry stopped in before they killed the Clutters (In Cold Blood). She lives and works in Brooklyn, NY and sometimes can be found in the Catskills. She received the first college degree in her family lineage. Her work articulates non-paranoid, porous ways of being in a world fraught by fear, power and possession. Through painting, drawing and performative works, she wields heterotopic narratives that are non-hierarchical, joyous and polymorphous. She has exhibited at the Hammer Museum in Los Angeles, P.S.1 Contemporary Art Center in Queens, NY, the Portland Museum of Art in Portland, ME, the RISD Museum in Providence, RI, The National Academy of Arts and Letters in New York, The Leslie-Lohman Museum in New York, the Kemper Museum in Kansas City, MO, Brooklyn Academy of Music in Brooklyn, NY, The Cleveland Institute of Art in Cleveland, OH, The Aldridge Museum in Ridgefield, CT, Sarah Lawrence College in Yonkers, NY, the Rose Museum in Waltham, MA, Mills College in Oakland, CA, Minneapolis School of Art and Design among others. She is currently Associate Professor of painting at RISD. And received a 2016 Guggenheim fellowship. She won a purchase award at The National Academy of Arts and Letters in 2011, and a Jerome Foundation Fellowship in 1992. She won residencies at Civitella Ranieri Foundation, Yaddo, the Siena Art Institute and The Fine Arts Work Center at Provincetown and the Headlands Center for the Arts. She has a solo exhibition at the Kemper Museum in Kansas City in Fall 2018 and recently had a two person show with Louis Fratino at Monya Rowe Gallery in NY,, and group show at A.P.T. Gallery in London, UK summer of 2018. She will be included in a traveling exhibition curated by the Avett Brothers and Erik Fischl titled Piece by Piece spanning 2019-20. Her work is the collection of the Kemper Museum of Contemporary Art, Kansas City, MO, Museo de Arte de Ponce, Ponce, Puerto Rico, American Academy of Arts and Letters, New York, NY, Harvard Business School, Boston, MA.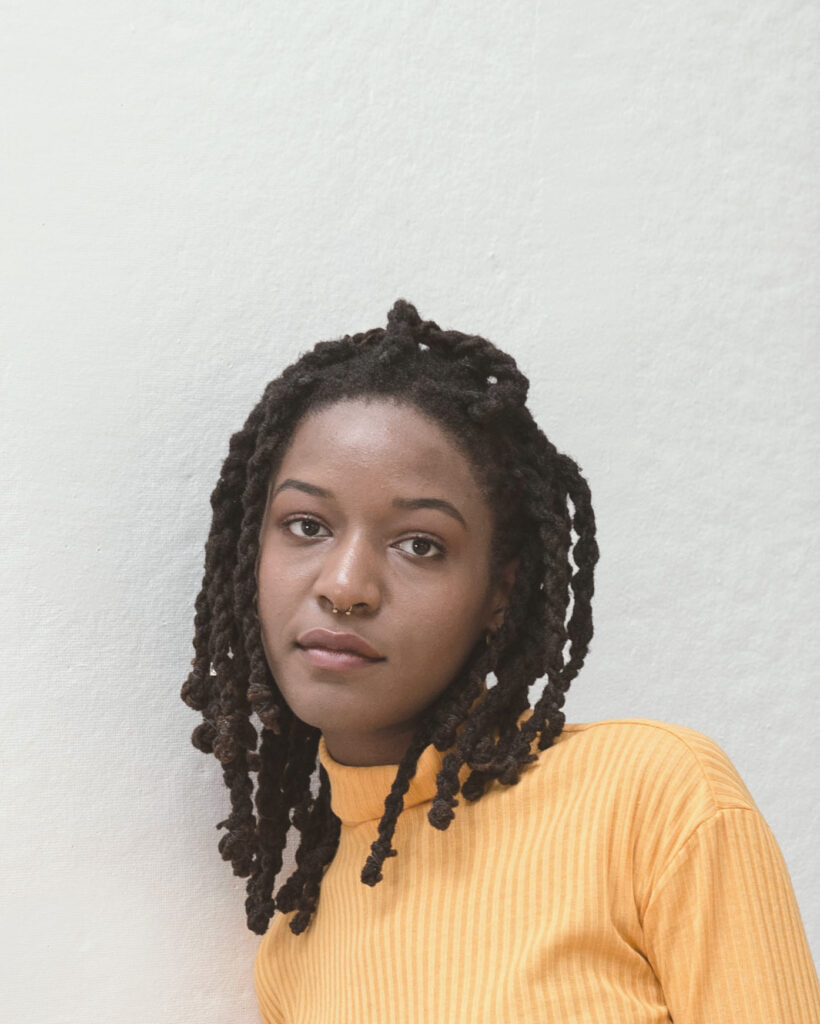 Kristyn McKinney (b. 1994 Atlanta, GA) received her MFA from Pratt Institute and her BFA from Spelman College. Her practice explores a variety of mediums, as she transitions through 2-D collage, sculpture, photography, video, and text as a means of exploring moving images, and figure narrative. Her work juxtaposes minimalist concepts of line, shape, color, and framing- while also addressing formal abstractions of figure rendering and identity.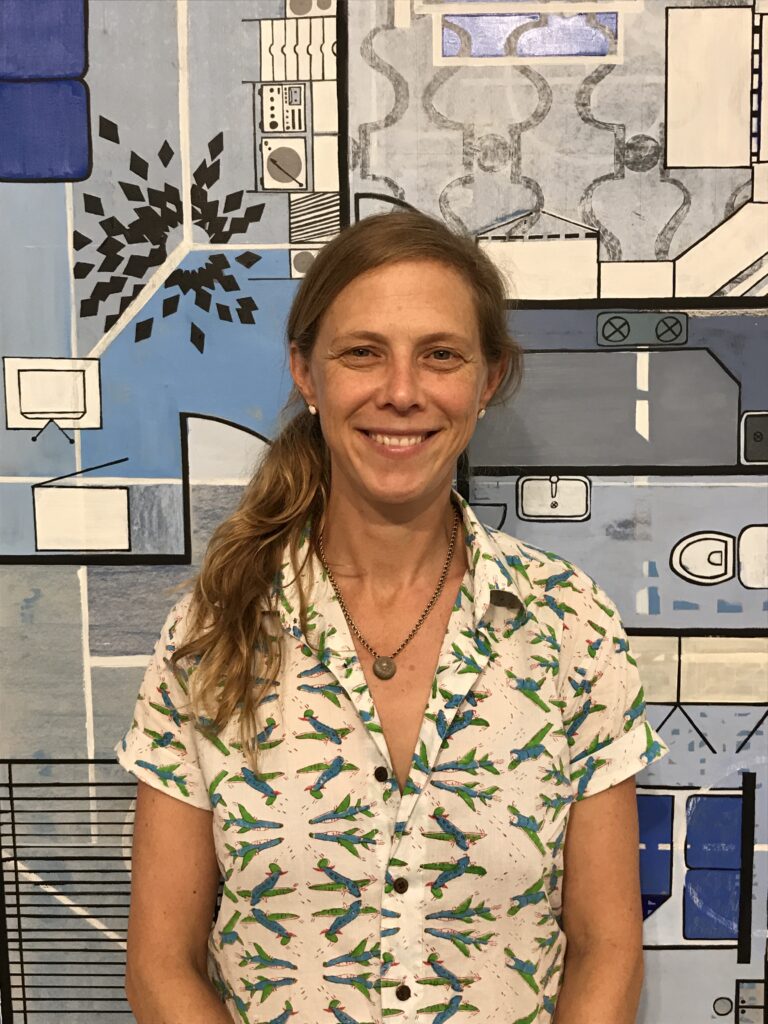 Lisa Sanditz, received her MFA from Pratt Institute in 2001 and B.A. in Studio Art from Macalester College in St. Paul, MN. Her recent shows include The Color Show, The Thomas Cole House, Catskill, NY, curated by Kate Menconeri and Kiki Smith, and Oscillation, curated by Dan Cameron, A project of Prospect New Orleans, Jonathan Ferrara Gallery, NOLA. A recent interview was published last fall in BOMB magazine. Reviews include: The New York Times, The New Yorker, Art Forum, New York Magazine, Modern Painters, Frieze and The Los Angeles Times. Formerly represented by CRG Gallery, NY, and ACME Gallery, LA. Awards include: Anonymous Was a Woman grant, John Simon Guggenheim Fellowship. And she has been a Visiting Assistant Professor at Bard College since 2008.