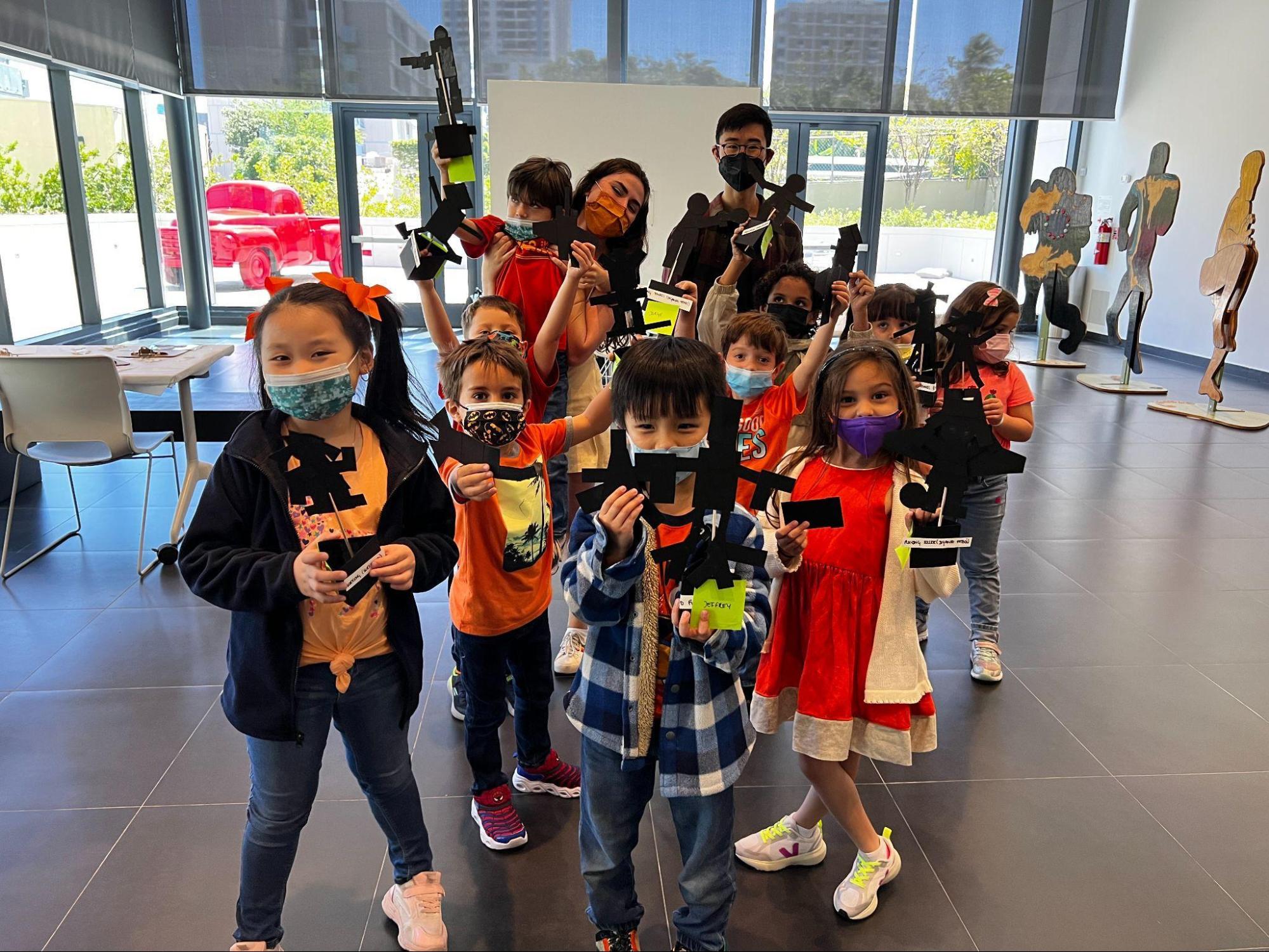 Type

Undergraduate

Department

School
The Museum and Gallery Practices minor is a unique, integrated and cross departmental minor that allows students to become familiar with a range of professional activities within the museum and gallery fields. Students will acquire a general understanding of various areas of practices and can also tailor their selection of courses to concentrate on more specific areas of interest such as curation, museum education, or exhibition design.
---
Minor Coordinator
Rebecca Krukoff
rkrucoff@pratt.edu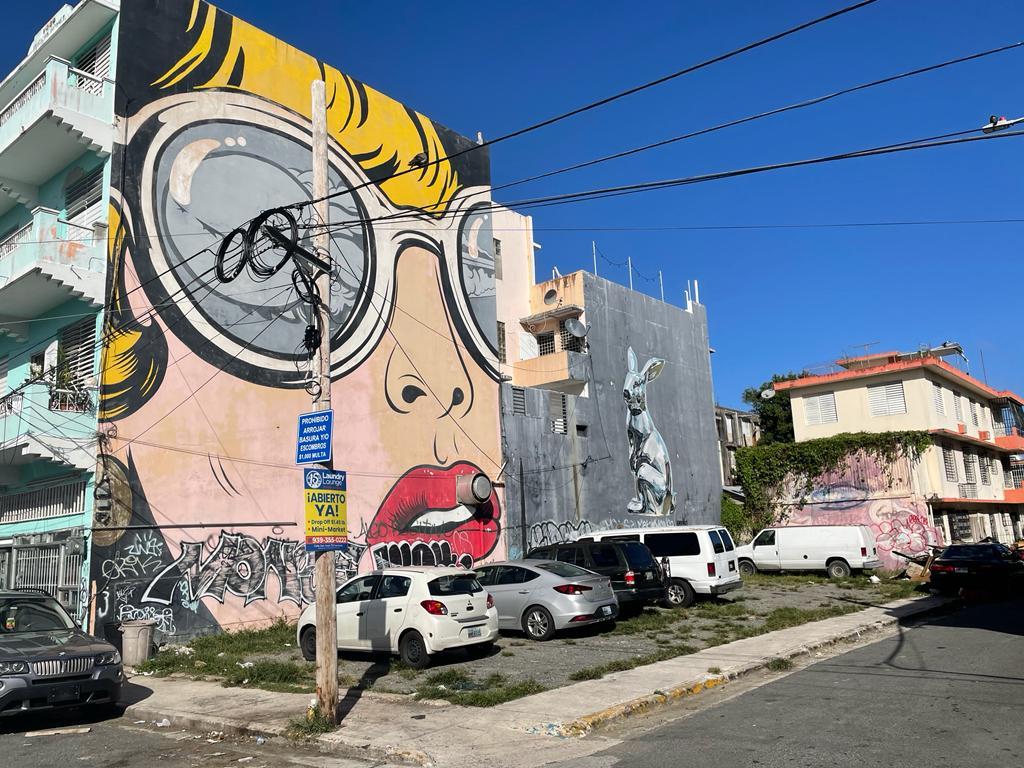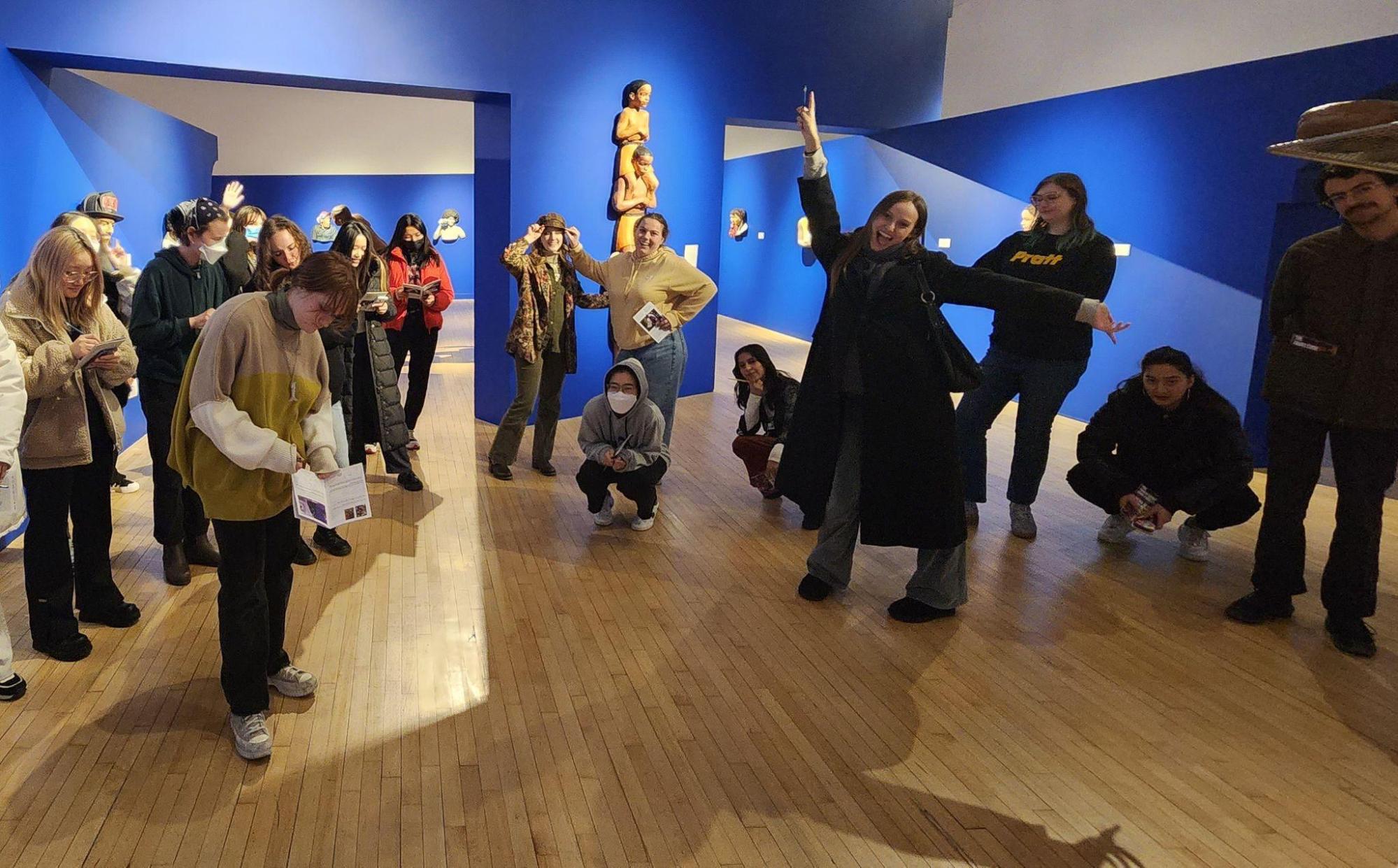 When students complete the minor they have:
Acquired knowledge of the history and theory of museums, the evolution of the museum and gallery type Institutions in various times periods and in different cultural contexts and geographical regions
Acquired knowledge of the curatorial and educational missions of museums
Engaged in practical application of projects relating to curatonal, educational or emerging practices;
Acquired knowledge of issues related to exhibition design, installation, architecture and spatial considerations in museum/gallery design and practices and their relationship to the educational mission of museums, and to curatorial practices;
Acquired a basic knowledge of corollary practices in galleries and museums such as development, management. libraries and archives, collection and conservation etc;
Directed their skill-sets toward specific practice in a particular dimension of museums or galleries through collaborative (and/or) individual projects. Participating departments: Architecture, Fashion, Film and Video, Fine Arts, History of Art and Design, Humanities and Media Studies, Interior Design, Photography, and Social Science and Critical Studies.