Minors allow students greater opportunity to add cross-disciplinary knowledge and competencies to their major program of study.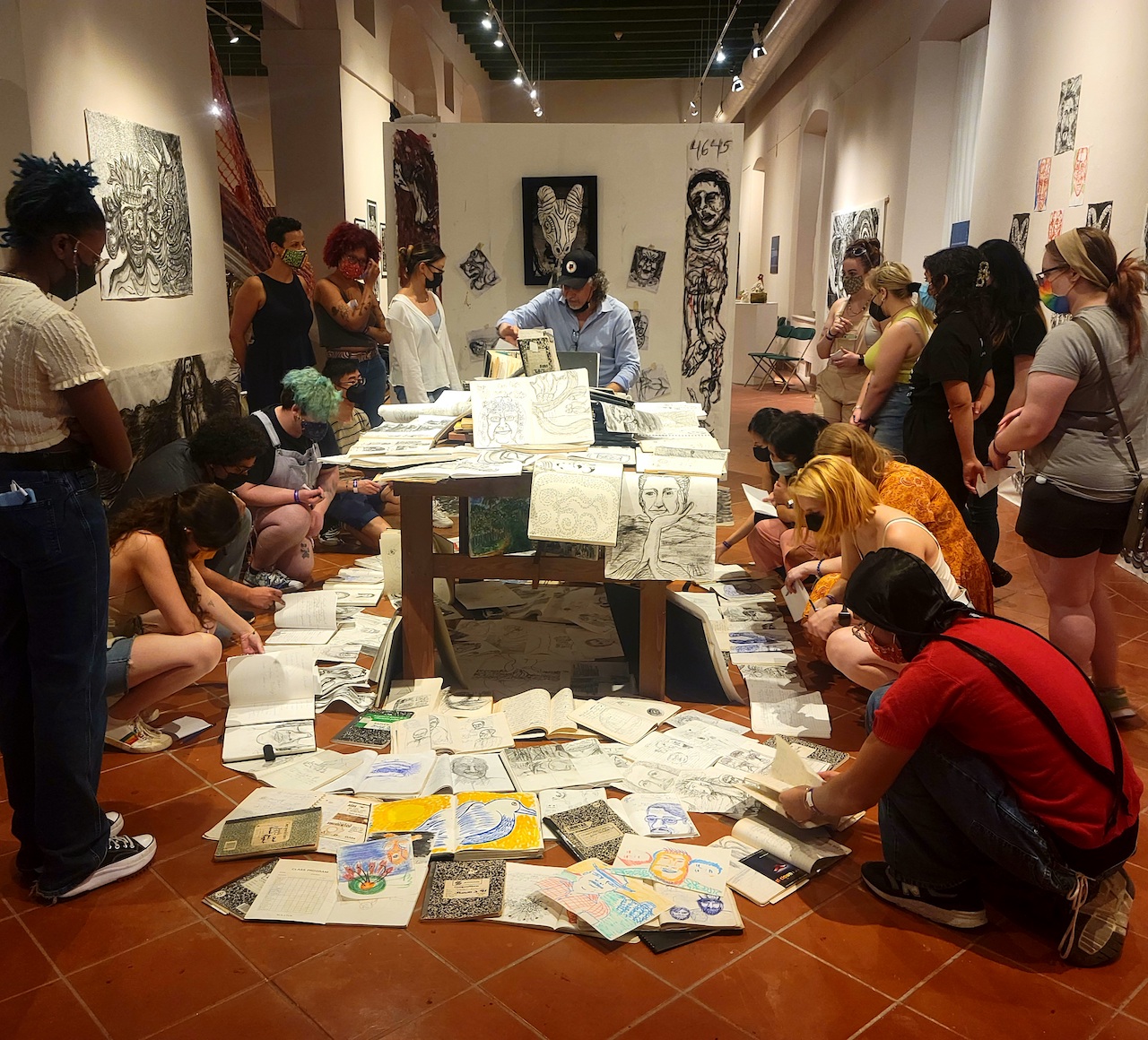 The Department of Art and Design coordinates two minors: Museum and Gallery Practices and Teaching Art and Design in New York City.
Both our minors offer a cluster of courses constituting a coherent program of study requiring depth in a related subject. Our minors include required courses and elective courses within concentrated menus and because of the rigorous requirements, students should identify their interest in one of our minors early in their academic careers.
The Museum and Gallery Practices minor is a unique, integrated and cross-departmental minor in which students select courses in curation, museum education, and museum theory and history. It prepares students for entry-level positions in a variety of fields in museums and galleries including as administrative assistants, or museum educators in children, teen or family programs.
The Teaching Art and Design in NYC minor is a dynamic and cross-disciplinary minor in which students teach in our own laboratory school, Saturday Art School, and also choose from elective courses in the social sciences and history of art that provide key contextual understanding of the link between education, communities, and urban change.
The minor, Teaching Art and Design in NYC, does not lead to teacher certification but instead prepares students to teach in afterschool programs and community-based organizations.