You'll discover how to design understandable, useful, and engaging digital products and become a well-rounded User Experience (UX) professional.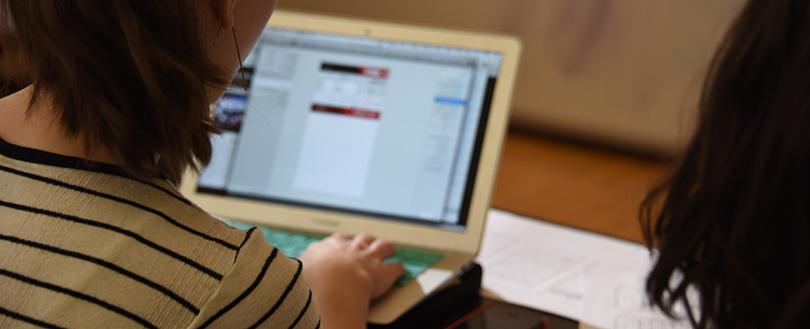 Type

Graduate, MS

School

Credits

36

Duration

2 years (typically)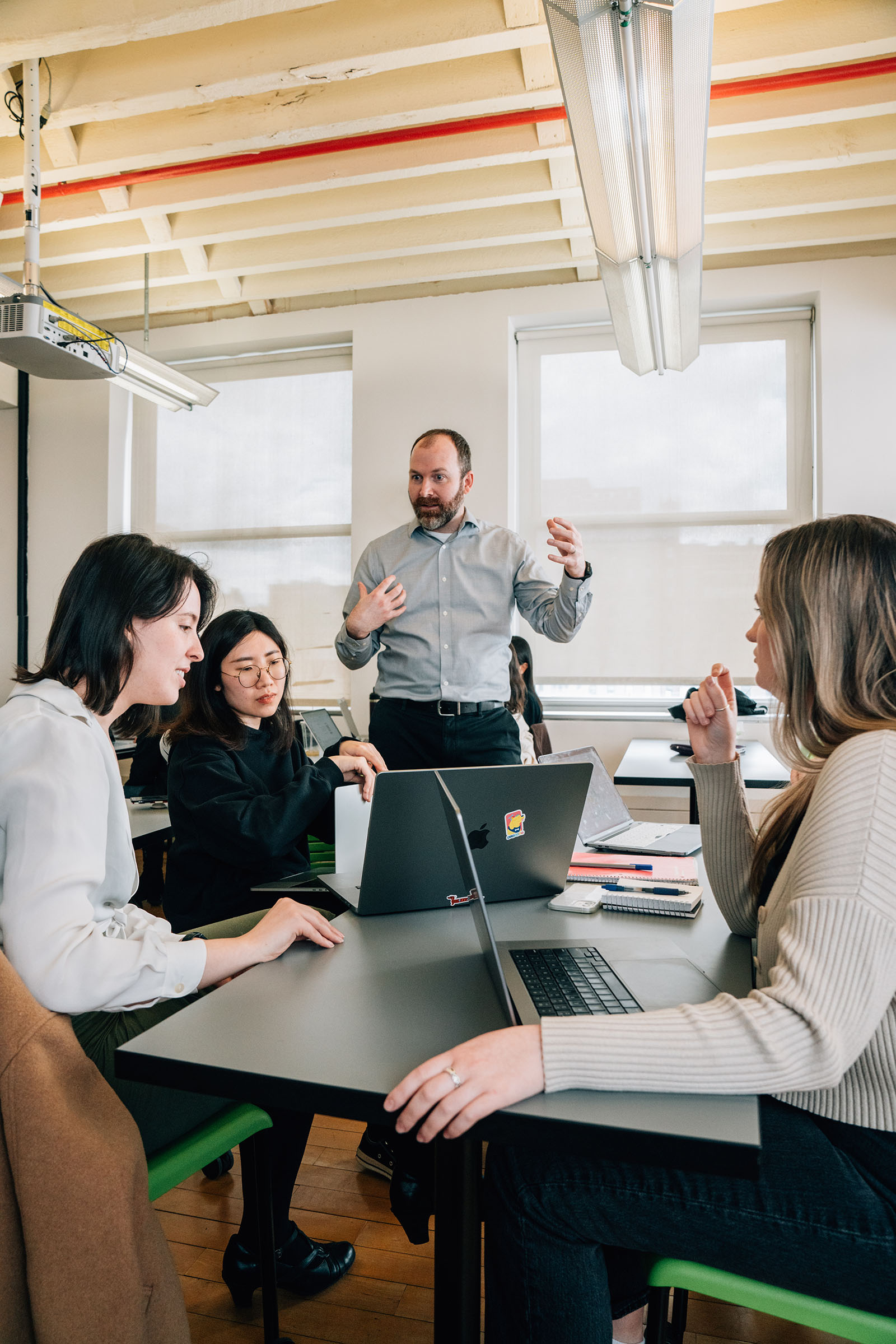 Information Experience Design, MS
The Master of Science in Information Experience Design (IXD) program is an innovative blend of the information science (IS), human-computer interaction (HCI), and user experience (UX) disciplines. The IXD program educates students and prepares them for careers in the rapidly growing UX profession, which includes UX designers, information architects, interaction designers, UX researchers, usability analysts, and content strategists.
With its empathetic, research-based, and human-centered approach to technology design, the IXD program teaches students to be well-rounded UX professionals who are not just strong designers but also skilled researchers, communicators, and strategists.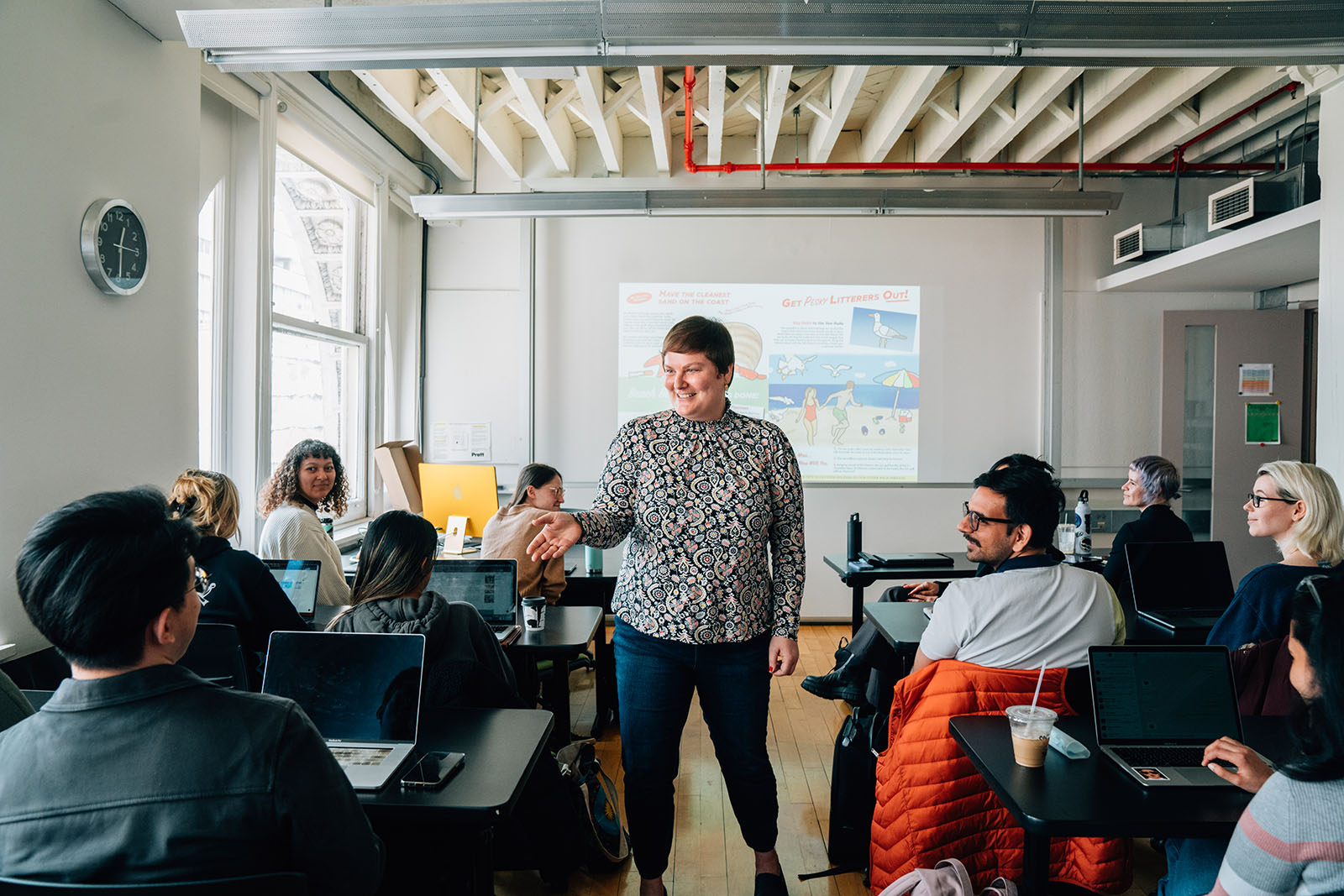 Our Faculty
Our faculty consists of full-time faculty, who are researchers and scholars holding doctoral degrees, and our part-time faculty, who are accomplished professionals holding a range of roles in New York City institutions and companies. Full-time faculty members act as advisors to students, help connect career goals with the program curriculum, and teach over half of the courses.
Select faculty teaching courses in the Information Experience Design program include:
Student Work
Additional student work can be found on the IXD@Pratt blog and the Center for Digital Experiences website, which organizes client-based projects for IXD courses.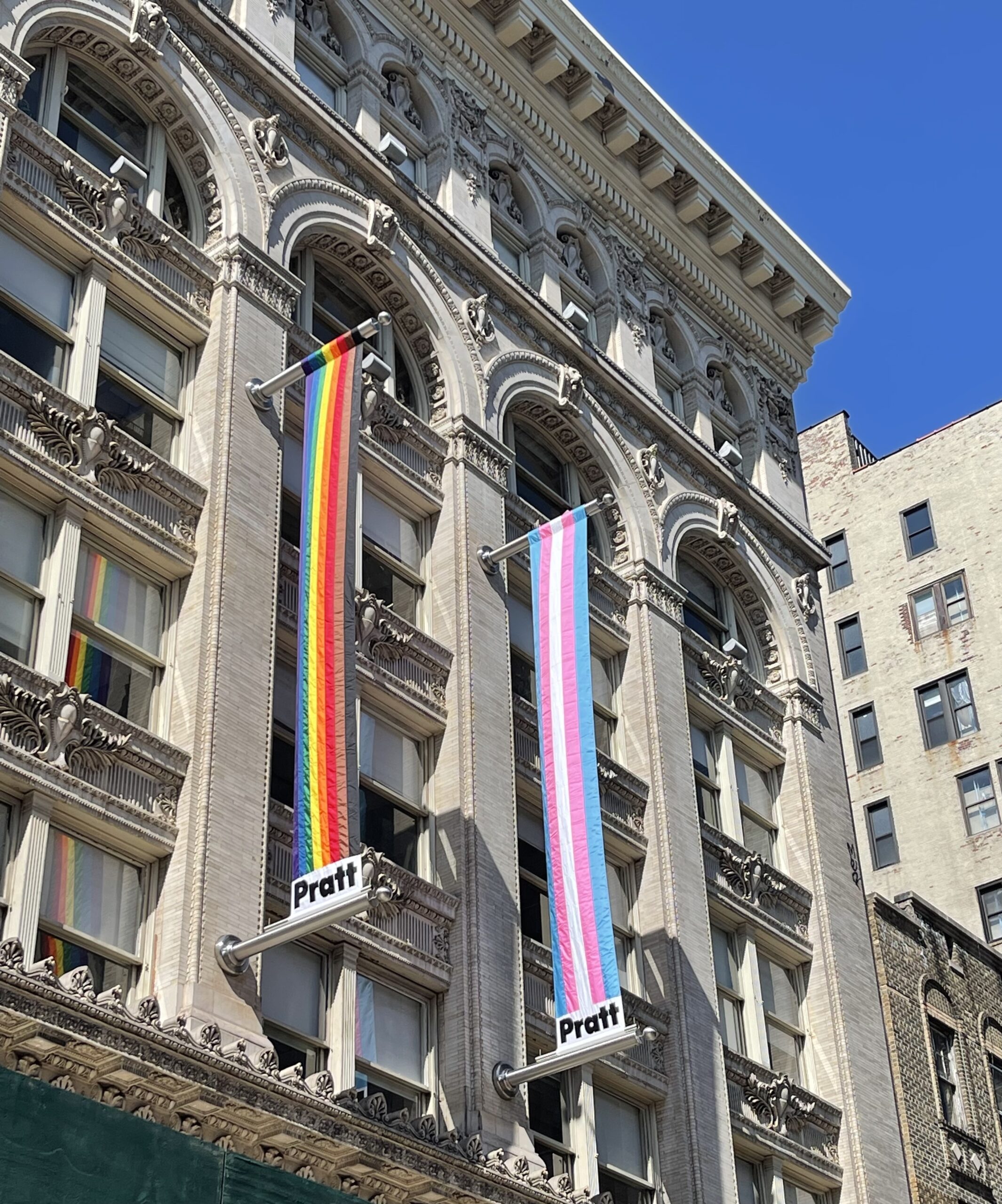 Pratt's School of Information
We empower people to improve lives and communities through information, knowledge, and culture. Motivated by our vision and mission, we are not only the oldest information school in North America, we are a forward-looking and data-driven school, committed to the success of our students and furthering diversity, equity, and inclusion.
Location and Facilities
Located at the crossroads of the Greenwich Village and Chelsea neighborhoods, our home at Pratt Manhattan Center offers an excellent environment that provides easy access to all that New York City has to offer. Our specialized facilities facilitate our hands-on curriculum: from usability eye-tracking studies to archival reformatting projects and beyond. Specialized facilities designed specifically to support our IXD program include:
Connect with Us
Connect with the School of Information on Facebook, X, Instagram, Threads, sign-up for our newsletter, or contact us.