Design understandable, useful, and engaging digital products and become a well-rounded User Experience (UX) professional.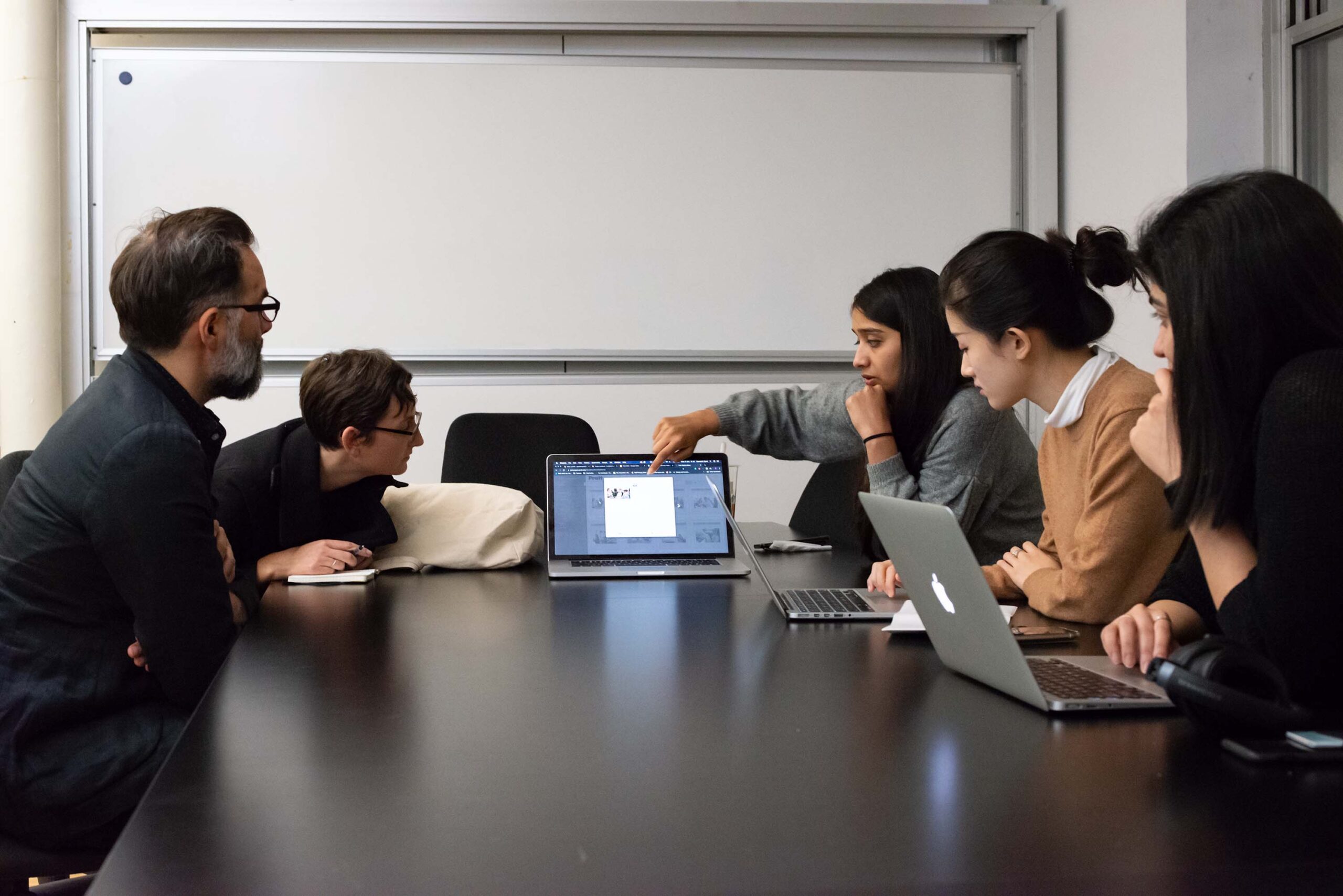 The Master of Science in Information Experience Design (IXD) program is an innovative blend of the Information Science (IS), Human-Computer Interaction (HCI), and User Experience (UX) disciplines. The IXD program educates students with academic or professional backgrounds in the liberal arts, humanities, and social/behavioral sciences and prepares them for careers in the rapidly growing UX profession, which includes UX Designers, Information Architects, Interaction Designers, UX Researchers, Usability Analysts, and Content Strategists.
With its empathetic, research-based, and human-centered approach to technology design, the IXD program teaches students to be well-rounded UX professionals who are not just strong designers but also skilled researchers, communicators, and strategists.
View curriculum and degree requirements
Please note a listing of technologies covered in each course is available.
Samples of recent student work and other course projects can be found on the Center for Digital Experiences at Pratt Institute website, as well as the IXD@Pratt website.
Program Concentrations
Selecting a program concentration allows IXD students to focus their studies and build a cohesive set of knowledge and skills targeted to a specific career pathway within the User Experience (UX) profession. Two program concentrations are available:
Design
Research & Evaluation
---
Questions? For admissions inquiries, please contact Graduate Admissions at 718.636.3514 or admissions@pratt.edu. For all other inquiries, contact the School of Information at 212.647.7682 or si@pratt.edu. For more information, you may also request a catalog and sign-up to attend an information session.